News
Tesla's surprise profit blows away consensus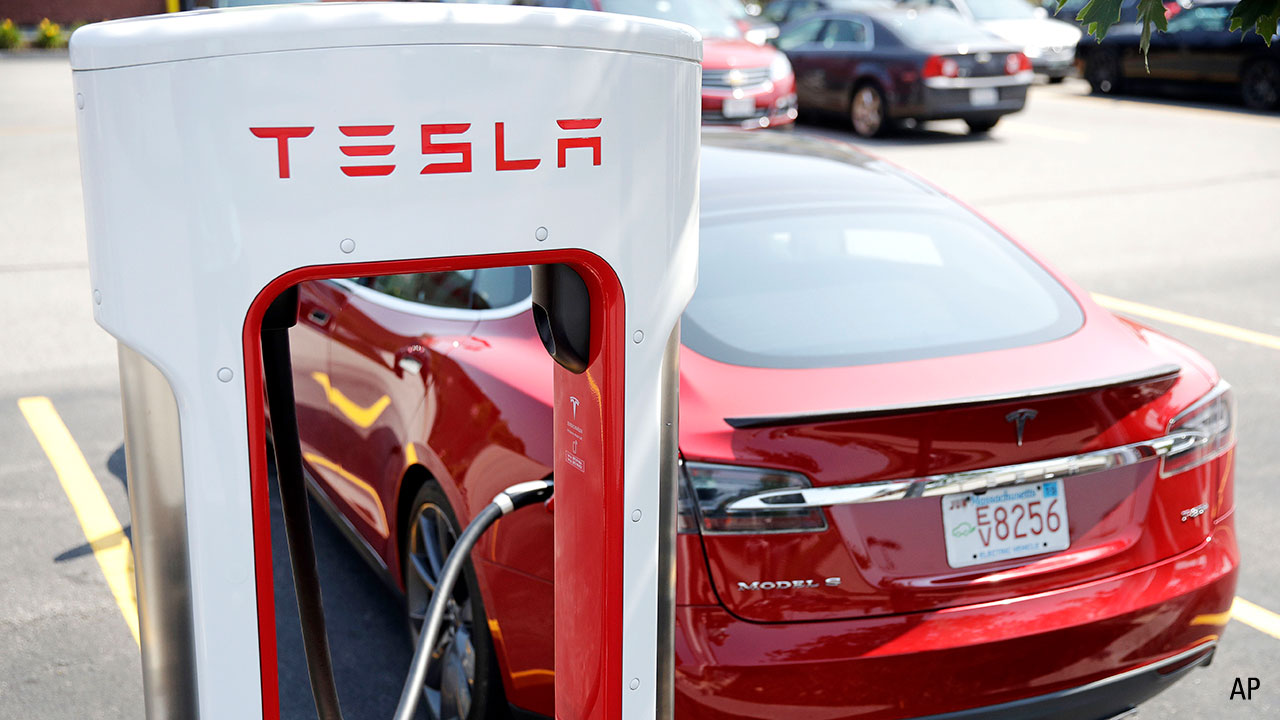 Morningstar has boosted its fair value estimate for Tesla by more than 40 per cent following the electric car maker's surprise profit report, which included a forecast increase in deliveries of its Model 3 sedan.
The Elon Musk-led company surprised investors on Thursday with a rare quarterly profit and delivered a record number of cars while containing costs.
The share price accelerated on the result, surpassing US$300 for the first time since 1 March, and helped Tesla overtake General Motors Co as the most valuable car company in the US.
Morningstar analyst David Whiston has substantially increased his delivery projections through to 2028 and raised his fair value estimate for Tesla by 41 per cent to US$326. Tesla closed overnight at US$299.68.
Total deliveries rose 16 per cent year over year to 97,186 and by 1.9 per cent sequentially.
Whiston says the Model 3 should lead growth for the next several quarters until the Model Y crossover is at decent production volumes.
The sedan's deliveries grew sequentially by 2.7 per cent but rose by about 42 per cent year over year, while Model S and X combined deliveries fell 36.9 per cent year over year.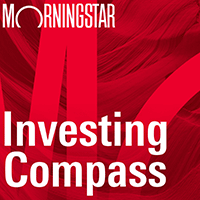 Listen to Morningstar Australia's Investing Compass podcast
Take a deep dive into investing concepts, with practical explanations to help you invest confidently.

Revenue fell year over year by 7.6 per cent to roughly meet consensus of US$6.33 billion.
Despite his upgrade, Whiston notes that concerns over Tesla's debt remain, which may cause fluctuations in the fair value estimates.
"Tesla is a volatile name and fair value estimate changes may be frequent as its story changes," Whiston said. "The Model 3 sedan should lead growth for the next several quarters until the Model Y crossover is at decent production volumes.
"We remain concerned about Tesla's debt load so if free cash flow becomes insufficient to service debt, we may raise our weighted average cost of capital. All else constant, that move would lower our fair value estimate to as low as US$206."
Billed as a smaller SUV, the Model Y resembles the Model 3, but can seat more people, and has a rear hatchback. According to CleanTechnica, the 3 compensates for its smaller size by having more range, higher top speed, and better acceleration.
The Model Y has a 480km range and an eventual US starting price of US$39,000 ($55,000). The Tesla Model 3 entry price in Australia is $66,000, according to Carsales, well short of the circa-$113,000 buy-in for the larger Model S sedan and the circa-$120,000 starting figure for the Model X SUV.
Tesla is "highly confident" its 2019 total vehicle deliveries will exceed 360,000 and while Whiston agrees, he notes that the top end of prior delivery guidance of 400,000 was not mentioned.
"Although the S & X are higher priced than the Model 3 and Model Y, we agree with CEO Elon Musk that the 3 and the Y are the future of Tesla as these vehicles will bring the volume it needs to get more scale," Whiston said.
Musk used the earnings result to say the company's production plant in Shanghai is ahead of schedule and predicted that the Model Y would exceed sales of S, X and 3 combined.
Some commentators, such as ARK Invest's Catherine Wood share Musk's bullish predictions.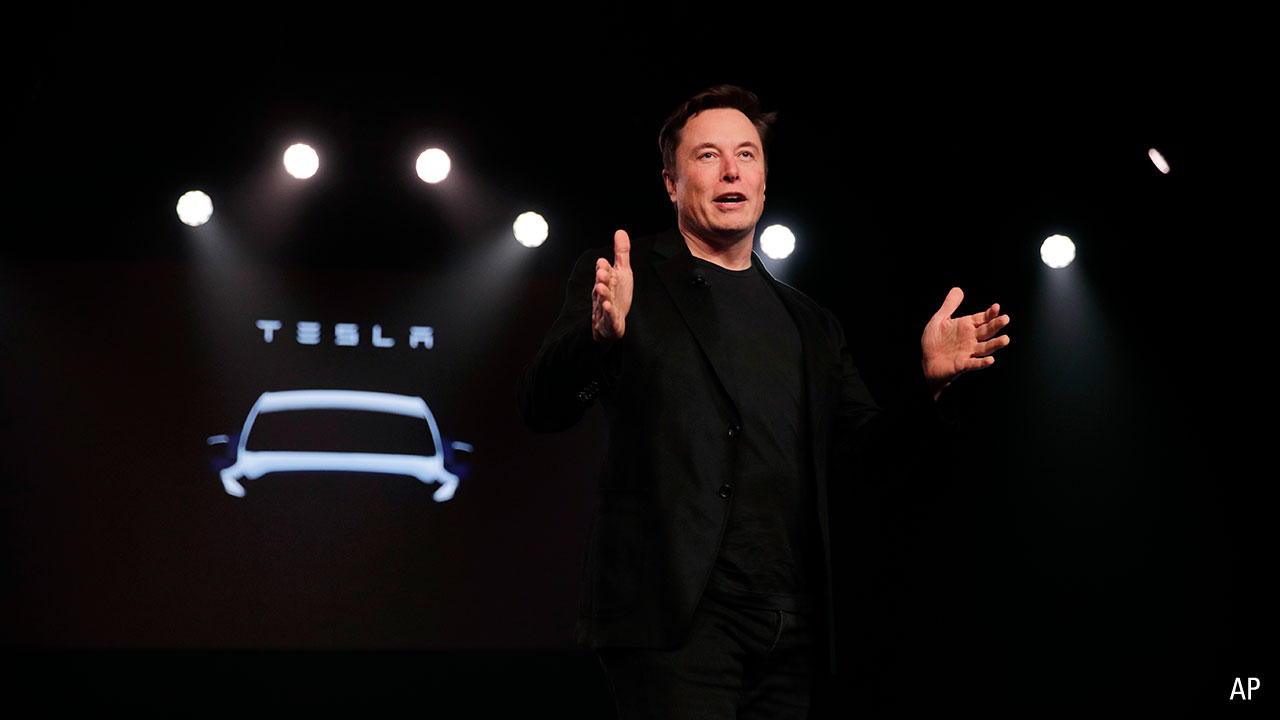 Tesla chief executive Elon Musk says the company's Shanghai factory is on schedule and that sales of the Model Y crossover will eclipse the combined sales of its other models.
Tesla's third quarter profit blows away consensus
Adjusted diluted earnings per share of US$1.86 easily beat consensus of a US42c loss and Tesla had a headline profit of US78c per share, said Whiston.
Free cash flow of US$371 million declined from the prior year quarter's figure of US$881 million but the company finished the quarter with a comfortable cash figure of US$5.3 billion.
The stock rose 20 per cent after hours on 23 October due to the EPS beat and Tesla saying the Model Y will now start production next northern summer instead of in late 2020.
The carmaker, which is trying to curb costs, said it had cut expenses 16 per cent on a year-on-year basis, citing improvements in operating efficiency and a reduction in manufacturing and material costs.
A year ago, Reuters notes, Tesla gave a quarterly report that similarly beat investors' expectations, spurring a 31 per cent share price rally.
However, the stock had fallen 23 per cent in the lead-up to the latest result because of concerns around corporate governance, profitability and demand for the Model 3.