News
The week that was: glimmers of hope among the wreckage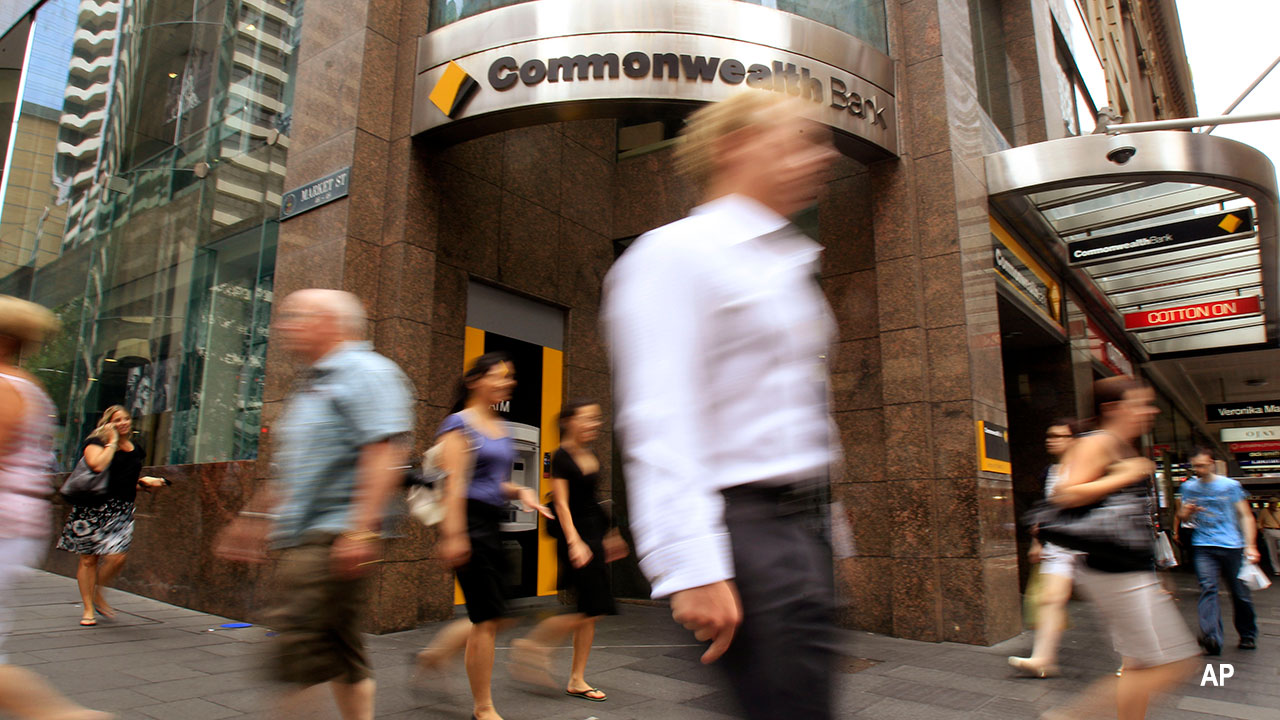 Last week we told you how Australia's businesses are pivoting to keep afloat amid the coronavirus economic crisis. From bottle-shops to grocers, from handbags to face masks, booze to hand-sanitiser and even sleep apnoea machines to ventilators.
One company in Taiwan has even begun offering "flights to nowhere" to travel-starved customers longing for queues, airline food and that terrifying moment when you think you've lost your passport.
The flight, which took off from Taoyuan International Airport and cruised along Taiwan's east coast before returning to its original destination, sold out within minutes.
That's called understanding your customers.
But this week the pandemic laid bare the unequal toll the crisis is having on some of Australia's largest companies.
Major companies reporting this week:
Telstra (ASX: TLS) booked a 13 per cent fall in annual profit as high-margin international revenue all but evaporated; Transurban's (ASX: TCL) horror fourth quarter saw toll revenues fall 33 per cent; Seek (ASX: SEK) swung to a $111 million loss as job advertising volumes dived.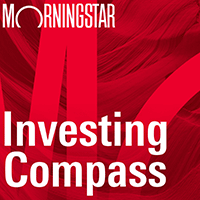 Listen to Morningstar Australia's Investing Compass podcast
Take a deep dive into investing concepts, with practical explanations to help you invest confidently.

In the financial sector, AMP Limited (ASX: AMP), Challenger (ASX: CGF), Insurance Australia Group (ASX: IAG) also disappointed.
Nor does the future look pretty. A second wave of cases and renewed regional lockdowns have forced Morningstar analysts to delay their overseas traffic recovery expectations for Sydney Airport (ASX: SYD) by six months. Stimulus packages are also making it harder than ever to get a full picture of how the pandemic is affecting commercial real estate and discretionary retail.
"With the global economy in recession and the Australian economy reeling, it should come as no shock negative reports are outweighing the positive," Morningstar head of equity research Peter Warnes says in his latest weekly overview.
"Not surprisingly, guidance is a scarce commodity."
Show of strength
Severe lockdowns have benefited a rare few. Working from home? A coffee maker or a sandwich press could come in handy, and where better to get it from a trusted Australian brand like Breville (ASX: BRG). The small kitchen appliance designer saw fiscal-2020 sales soar 25 per cent as revenue growth followed across all regions.
Premier Investments' (ASX: PMV) online sales have skyrocketed during the pandemic. Online sales penetration nearly doubled to 25 per cent of sales in the second half of 2020 versus 13 per cent in first. Government subsidies for the company's two largest operating costs – rent and wages – also helped offset the negative impact of lower in-store sales, Morningstar equity analyst Johannes Faul says.
Goodman Group's (ASX: GMG) warehouses also received a covid-19 boost thanks to its largest client – retail giant Amazon - and the e-commerce boom.
Meanwhile, Commonwealth Bank (ASX: CBA) delivered a better than expected result. Warnes says Australia's largest bank did well to limit the decline in cash earnings to 1 per cent, helped by containing the slippage in the FY20 net interest margin.
Consistent lending decision times helped the bank capitalise on borrowers looking to refinance and buyers looking to act quickly while sale listings numbers were down, says Morningstar senior equity analyst Nathan Zaia.
While mortgage and business borrowers have been supported during the virus, not so depositors.
"Banks would not survive without depositors and they are now supporting the highest portion of every loan written by CBA," Warnes says.
Worse off than depositors are shareholders after the CBA final dividend was slashed by 58 per cent from $2.31 to 98 cents per share. Zais expect fiscal-2021 dividends will be lower still.
Spotlight falls on dividends
Dividends were in the spotlight this week after Greens senator Peter Whish-Wilson proposed that companies paying higher dividends to shareholders after receiving JobKeeper subsidies should lose their eligibility.
Reserve Bank governor Philip Lowe was unfazed, telling a parliamentary economic committee on Friday: "If the business has taken the JobKeeper payments in line with the rules and they keep people in employment then that is what I am really focused on."
"I haven't focused on whether these companies are profitable and what they do with their profits—the priority is jobs."
Bargain hunting
Morningstar analysts say opportunities remain for investors willing to brave the storm. Morningstar equity analyst Shaun Ler sees signs of life in Challenger's (ASX: CFG) long-term growth strategy, despite a difficult second half. "Green shoots" are emerging, he says, from Challenger's strategy to "diversify its distribution channels, develop new products, and sell longer-tenured annuities".
While covid-19 continues to wreak havoc in the childcare sector, particularly in Victoria, Morningstar senior analyst Gareth James says the rest of Australia is in reasonably good shape, and that the federal government's support will help it return to normal. Shares in Charter Hall Social Infrastructure Trust (ASX: CQE) and Arena REIT (ASX: ARF) are both trading well below their fair values after delivering results this week.
Unloved by the market, Woodside's (ASX: WPL) shares are wallowing around $20.50 while those of its peer Santos (ASX: STO) have recovered far more lost ground from oil rout lows. Morningstar equity analyst Mark Taylor sees plenty of positives in Woodside.
"Woodside is in a very strong position to restart expansion programs the minute conditions support them," he says.
"It has a strong balance sheet, low operating costs, and favourably low expansion capital intensity due to costs already sunk."
Shares on the Australian market closed higher on Friday and had their best week since 3 July, up by 2.02 per cent.
Heart of the season
After a week of mixed results, we head into the heart of earnings season with over sixty companies under coverage expected to report.
We'll be watching CSL Ltd (ASX: CSL) on Wednesday, when the company is scheduled to release its full-year results, followed by Wesfarmers (ASX: WES) on Thursday.
Also reporting next week:
BHP Group Ltd - Tuesday 18 August
Cochlear Limited - Tuesday 18 August
Coles Group Ltd - Tuesday 18 August
Westpac Banking Corporation (q) - Tuesday 18 August
A2 Milk Company Ltd - Wednesday 19 August
Australia and New Zealand Banking Group Ltd (q) - Wednesday 19 August
InvoCare Limited - Wednesday 19 August
Qantas Airways Limited (f) - Thursday 20 August
Santos Ltd - Thursday 20 August
You can read Morningstar analysts' full take on the companies reporting this week and next week's calendar here.
This article is part of Morningstar's Reporting Season 2020 coverage. The calendar will be updated daily to connect you with our equity analysts' take on the financial results.