News
Top 10 articles of last week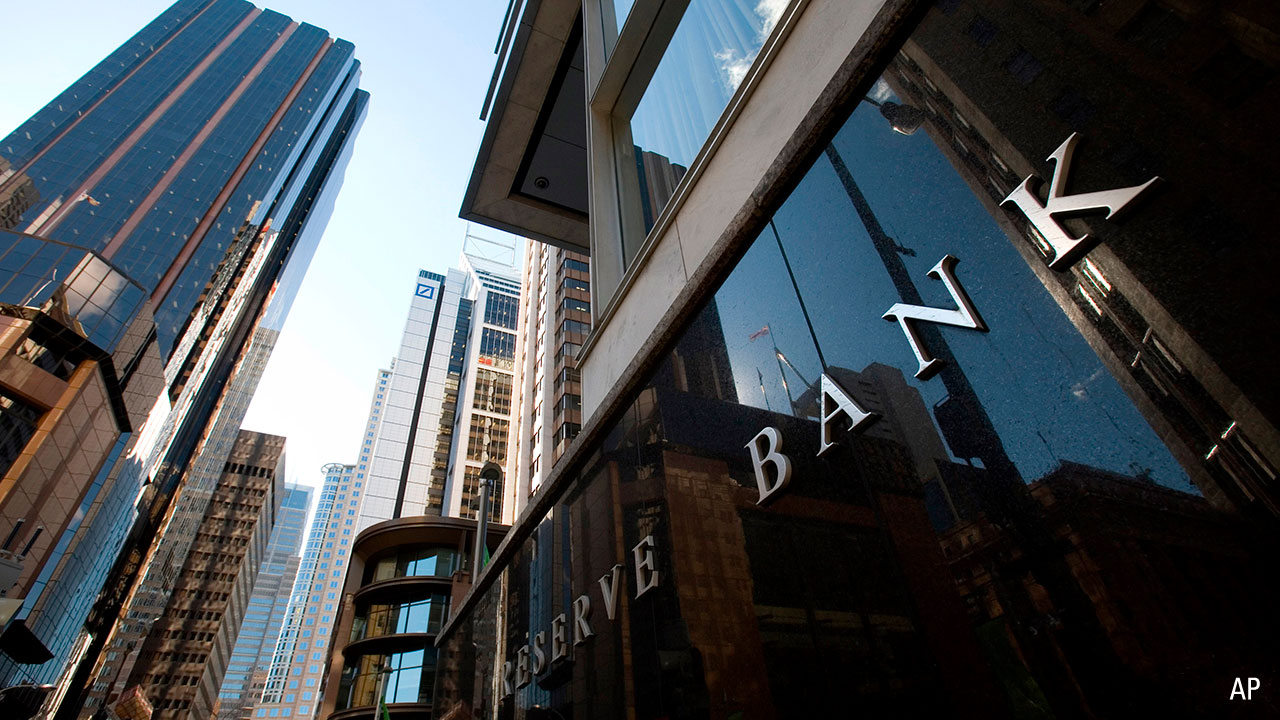 An examination of the perilous state of the economy topped our coverage this week, alongside a look at opportunities in healthcare and Morningstar's move to cover several cannabis stocks.
Australia's economy is taking a tumble and the share market could follow, with analysts suggesting that even RBA interest rate cuts may not stave off the threat.
Though Morningstar views the healthcare sectors in both the US and Australia as fairly valued overall, there is a handful of buying opportunities among drug-makers and other businesses in both countries.
We have initiated coverage of cannabis, an industry we forecast to grow by nine times through 2030 amid widening legalisation and increased participation for the US, Canadian, and international markets.
Dollar-cost averaging and lump-sum investing are two distinct approaches to buying shares or funds, and while both have a role to play, one is usually superior to the other, writes Emma Rapaport.
Australia's exchange-traded-fund market is tipped to doubled over the next three years as more investors abandon managed funds and direct shares, says an online investment adviser.
Investors often have to put up with periods of underperformance, but as the unwinding of Woodford shows, you can't wait indefinitely for a fund manager to turn the ship around.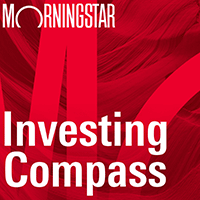 Listen to Morningstar Australia's Investing Compass podcast
Take a deep dive into investing concepts, with practical explanations to help you invest confidently.

The slump in car sales has a silver lining for Australian parts specialist Bapcor, while its tentative Asia expansion could bear fruit.
These saving and spending adjustments can help overcome the natural ambivalence many of us have to tucking away money for retirement, says Morningstar's David Blanchett.
After this week's historic cut in interest rates, we look at what they might mean for investors and how Morningstar and a few other commentators intepret the Reserve Bank of Australia's actions.
Fun parks, fungicides and pay TV feature in this list of stocks that track as undervalued relative to Morningstar analysts' fair value estimates.