News
Torque is cheap? The US$6000 Tesla bull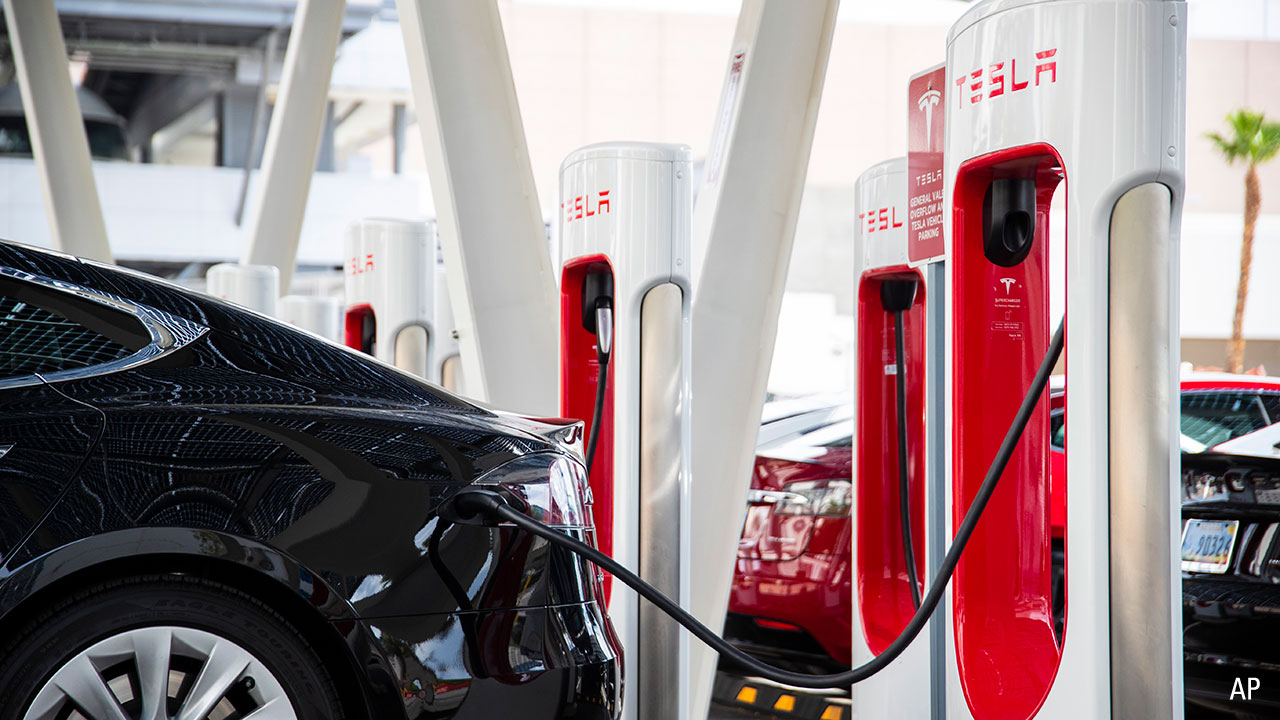 Is Elon Musk's electric car maker Tesla capable of driving its share price from about US$225 to US$6000?
Or is that a case of more talk than torque? That figure of US$6000 is, in any case, the bull case put by renowned believer in the power of disruptive tech, Catherine Wood.
Wood, chief stockpicker for Nikko AM ARK Invest Global Disruptive Innovation Fund concedes her forecast raises eyebrows wherever she goes. But she has her reasons.
Morningstar analyst David Whiston is much less bullish on Tesla. He reckons it's worth US$231 – or US$386 if electric vehicles become a mass market success.
"Tesla's product plans for now do not mean an electric vehicle for every consumer who wants one, because the prices are too high," Whiston says. And there are other challenges too.
Shares in Tesla have been choppy this week. It's currently at $228 amid reports of a shareholder lawsuit alleging Musk was aware of financial troubles at the solar panel business, SolarCity, before he made a case to investors to approve a $2.6 billion acquisition of the company.
And the carmaker's plans to build a "gigafactory" in China face new challenges: the company is increasing its investment in the Middle Kingdom at a time when car sales are falling for the first time in almost three decades, and the Chinese government is cutting subsidies for electric vehicles.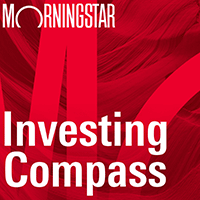 Listen to Morningstar Australia's Investing Compass podcast
Take a deep dive into investing concepts, with practical explanations to help you invest confidently.

With that on board, let's hear some of what Wood told asset managers and analysts in Sydney last week. Tesla is the top holding – and the only consumer cyclical stock – in the Nikko AM Ark Global Disruptive Innovation Fund (9.98 per cent). Morningstar does not cover the fund.
The fund, whose top 10 holdings also include six healthcare stocks and three tech stocks, has returned 23.36 per cent year to date.
According to Wood's "bearish" thesis, Tesla will boost its market share in the coming five years because unlike its conventional carmaker rivals trying to catch-up on EVs, Tesla is free of transitioning from the internal combustion engine. It also has the edge on battery technology and artificial intelligence, which will help boost its push into autonomous vehicles.
"They're three years ahead of anyone," Wood said, citing research by her ARK Invest colleague James Wang, who spent nine years at semiconductor maker Nvidia. Wang says Tesla's decision to develop its Full Self-Driving (FSD) computer chip in-house will help it leapfrog the competition.
According to Wang, by 2021, Tesla will be ready to release its next generation FSD computer while its closest rival is just coming to market.
Wood likens this development to the way Apple revolutionised smartphone technology.
"Tesla is pulling the Nvidia chip out of its car and putting in its own chip. It's taking a leaf from Apple's book," she argues.
"Apple was moving the smartphone market ahead so far, so fast that it had to design its own chip. And we know what happened to Motorola, Nokia, Ericsson, who dominated, and what happened to Apple, who is now taking 80 per cent of the profits out of the smartphone market."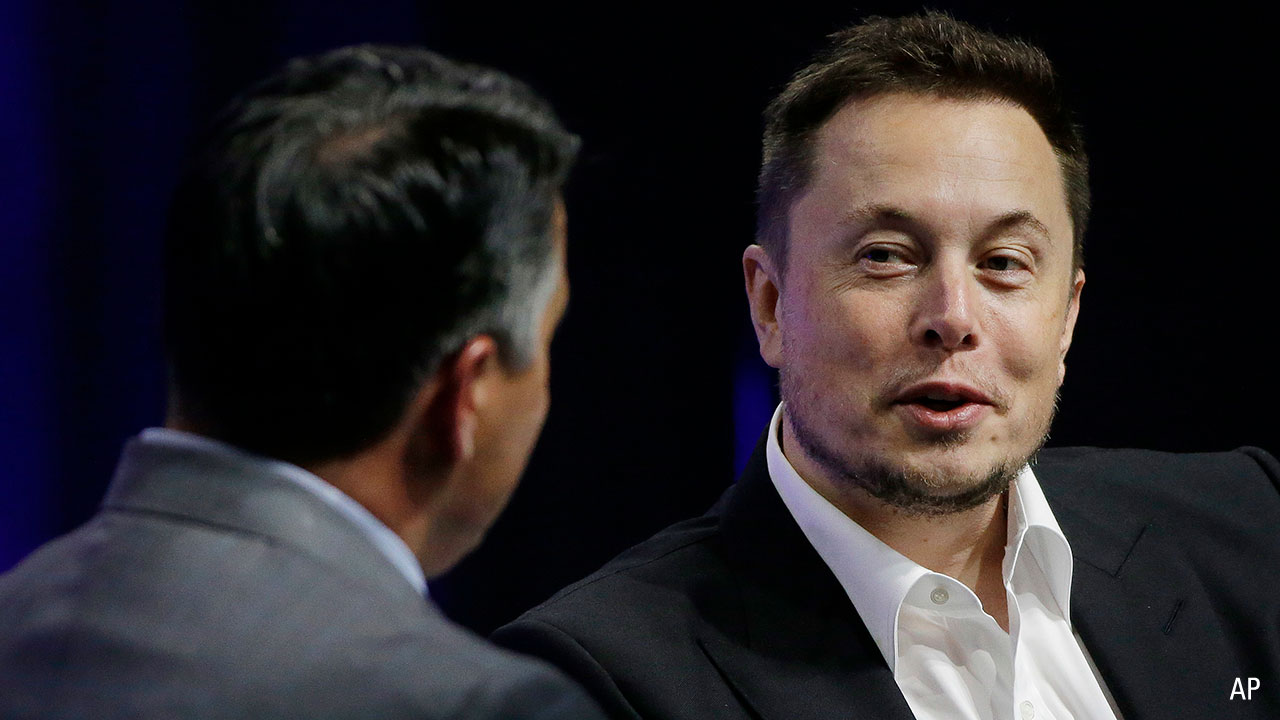 Telsa's co-founder, chief executive, and product architect Elon Musk
Wood, who has spoken at the World Economic Forum, was last year selected in Bloomberg's 50 list of people across business, entertainment, finance, politics, technology, and science who have defined global business.
Before founding ARK in 2014, she was chief investment officer of global thematic strategies at AllianceBernstein, where she managed $5 billion.
Another crucial advantage Tesla has is access to what Wood refers to as "miles of data".
"The last competitive advantage they have - again, you have to look out five years - is they have 10 billion miles' worth of data. Remember I said, when it comes to artificial intelligence, Big Data data is critical.
"Tesla has many orders of magnitude more data than any other technology or auto company: 10 billion versus 15 million for Google's Waymo and I think for Cruise Automation. So, we don't think any other company holds a candle to Tesla when it comes to autonomous vehicles."
Tesla has vowed to build 1 million cars by 2020
In the second quarter of 2019, Americans bought 4.4 million passenger cars, according to the technology news site CleanTechnica. Just over 2 per cent of those (92,599) were electric vehicles — up from 0.9 per cent in 2016. Seventy-five per cent of all EVs sold in the US in the first quarter were Teslas.
Tesla has vowed to build 1 million cars by 2020, but Whiston is doubtful given it sold about 245,000 vehicles globally in 2018.
The Model 3 represents 60 per cent of the total sales of electric cars in the US, while the more expensive Model S and Model X hold 8 and 7 per cent respectively. Overall, Tesla's share in the electric car market increased by 8 per cent from the first quarter of 2018 to the same period in 2019.
A key assumption in Wood's bear case is that Tesla remains an electric car maker and doesn't move into autonomous vehicles. It also assumes Tesla loses "two thirds of their market share."
"It assumes nothing for trucks; it assumes nothing for autonomous vehicles; it assumes nothing for utility-scale energy storage. And our five-year price target is US$600. The stock is at US$245. So that is more than a 20 per cent compound annual rate of return, surpassing our minimum hurdle rate of return of 15 per cent - and that's our bear case. I won't even tell you about our bull case."
Say watt! The bull case
So just what is her bull case? "US$6000," she told Morningstar on the sidelines of the conference. "Nobody believes me when I tell them. And that assumes they lose one third of their market share in electric vehicles; they go autonomous but nothing in China for autonomous.
"It still assumes nothing for trucks or utility-scale storage. And I know here in Australia there's huge demand for their utility-scale storage, especially in South Australia.
"And we assume that the gross margins for the cars are around 30 per cent up from 17 per cent now because of the costs they're pulling out of the system.
"And the gross margins for their transportation-as-a-service or autonomous taxi networks is the 80 per cent range. That's going to be a shock to these auto analysts who think that it'll never be able to get over 17 per cent or 20 per cent margins."
Uncertainty: the Morningstar view
Investing in Tesla carries "tremendous uncertainty", according to Morningstar sector strategist David Whiston. Mass EV adoption may take longer than Tesla anticipates. If demand stalls, the company will struggle to recoup the costs of the gigafactory.
And rivals may catch up. The company is also early in its cycle, carrying a lot of debt following its acquisition of SolarCity and will face a vast expansion of capital spending as it adds new models and new capacity. And then there's the threat of recession, which Whiston reckons is bound to occur during Tesla's growth phase.
"Tesla has a chance to be the dominant electric vehicle firm and is a leader in autonomous vehicle technology, but we do not see it having mass-market volume for at least another decade," Whiston says, citing high prices.
"The Model X crossover released in late 2015 starts at about US$81,000 but will average much higher with options.
"The Model S sedan's starting price is US$75,000. The Model 3 sedan starts at US$35,400 and rolls out gradually through 2019 in other variants in foreign markets. Prices are before any tax credits, and the US federal tax credit stops at the start of 2020."
On top of that, there's the "key man risk" of Musk. He may be a visionary, but his erratic behaviour can make investors nervous.