News
Treasury at room temperature despite cheap wine glut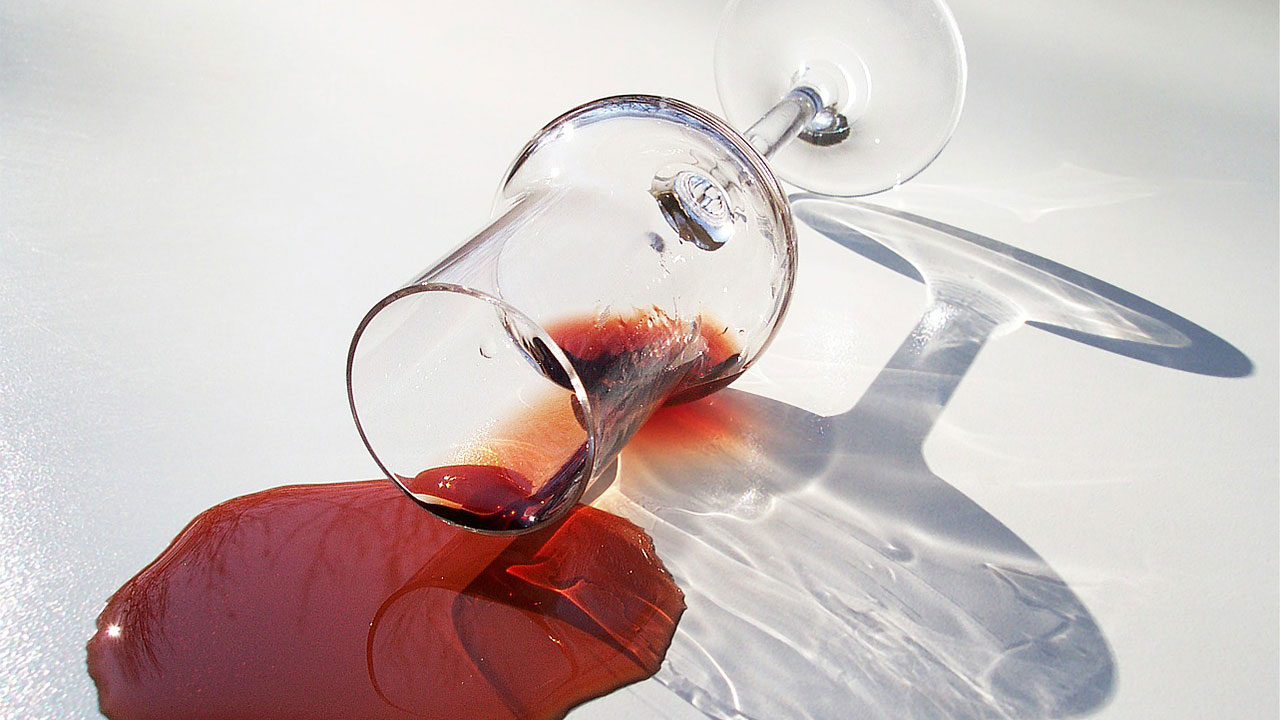 Morningstar director of equity research Adam Fleck says stocks in Treasury Estate Wines are now fairly valued after the owner of the famous Penfolds brand warned that a glut of cheap wine in the US had soured its performance, sending stocks tumbling.
The winemaker (ASX: TWE) said on Wednesday that changes in its US executive team, the rise in popularity of private labels among American wine drinkers, and a glut of cheap plonk had led to a profit downgrade for fiscal-2020.
The biggest impact in the first half of 2019/20 was from its Americas region, which reported a 17 per cent drop in earnings before interest and taxes to $98.3 million.
Global trade disputes and severe weather and fires in Australia also threaten to erode margins.
The downgrade means the company now expects earnings growth of only 5 to 10 per cent for the full financial year, instead of 15 to 20 per cent as previously advised.
Investors booed the profit hit, sending TWE's share price down 26 per cent to a two-year low of $12.35, shaving 10 points off the ASX200 index. TWE had already taken a hit on Tuesday, down 5.8 per cent on fears of a slowdown in the Chinese economy from the coronavirus.
Investors poured back into winemaker on Thursday morning. TWE was up 71 cents, or 5.75 per cent, to $13.06 at 10.30am Sydney time. It is now trading in line with Fleck's $12.80 fair value at $12.90, first applied in August 2018.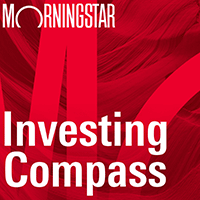 Listen to Morningstar Australia's Investing Compass podcast
Take a deep dive into investing concepts, with practical explanations to help you invest confidently.

1 Yr Stock Price v Fair Value | Treasury Wine Estates (TWE)

Source: Morningstar Premium
June warning
It's a sobering result for investors who had watched the stock price grow almost 35 per cent over the past two years.
Fleck has been watching the party from the sidelines, with a two-star (overvalued) rating on the stock since September 2018. In June last year, he warned investors to prepare for a hangover.
"A key near-term risk stems from rising global wine supply coming at the same time as a fall in Chinese demand. According to the International Organisation of Vine and Wine, wine production increased 18.5 per cent in 2018 to 292.3 million hectolitres, following an 8.2 per cent drop in 2017. This is the highest level since 2004," he said.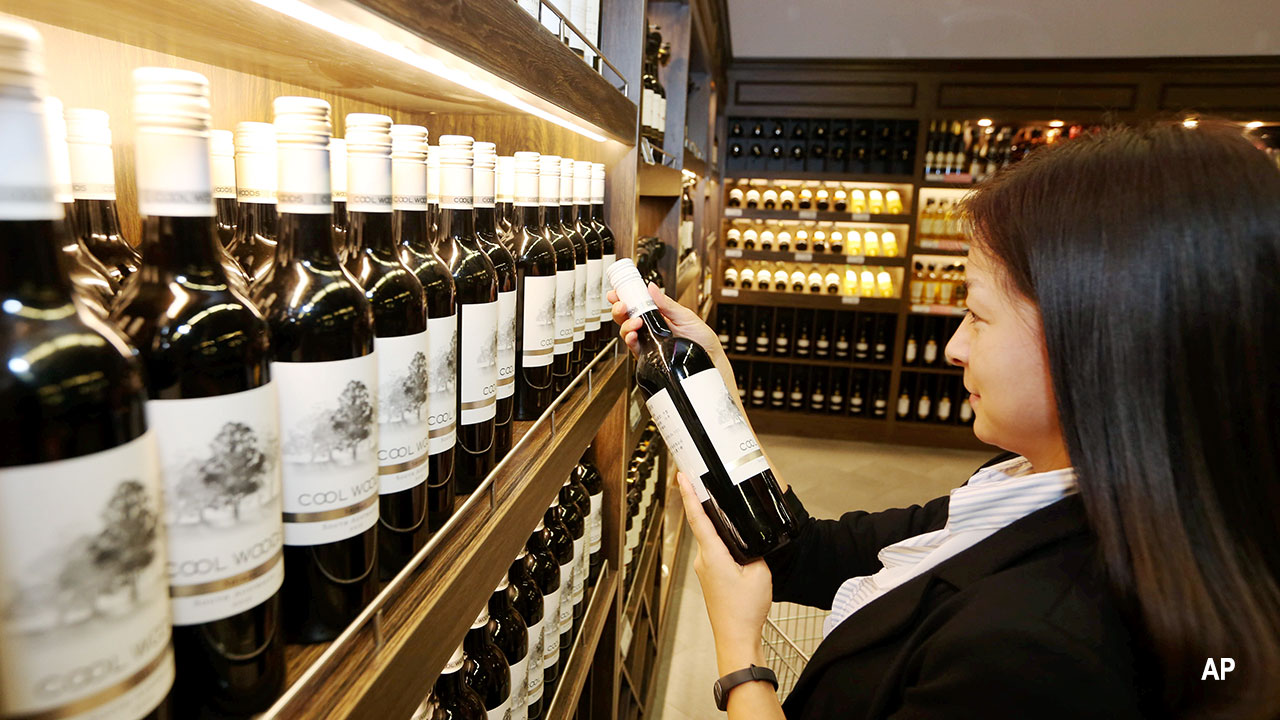 TWE's profitability in the Americas segment to remain challenged over the next two years
"While Treasury's high-end wines should remain relatively immune to pricing pressure, we expect the firm faces heightened competitive pricing pressure in its mid-range wines, where switching costs are low and consumers are more price sensitive."
Related special report:
In vino veritas: We don't expect Treasury Wine's growth will live up to its inflated share price
Fleck remains unwilling to grant TWE an economic moat owing to price competition in mid-range wines, limited customer switching costs, and potential for future industry oversupply.
"While consumers have in recent history increased their purchases of higher-priced luxury and masstige wines, which made up 73 per cent of Treasury's group revenue in the period, we don't believe there is substantial brand loyalty outside of super-luxury products, which we estimate make up only a small portion of the company's consolidated volume. In all, the results show that there is apparently a limit to many wine drinkers' wallets," he says.
"Consumers' willingness to purchase high-quality wine in the US in a private-label format at a cheaper price indicates little evidence that brand strength and positioning can alone protect market share and margins."
Private label wine is wine that is branded at the retailer level, rather than the manufacturer level.
Cautious outlook
Fleck expects profitability in the Americas segment, which makes up 27 per cent of operating profit, to remain challenged over the next two years owing to the oversupply in the industry stemming from a strong harvest in late-2019 and the trade war. Trade disputes have limited exports of US wine to Asia.
He is also forecasting higher promotional spending and price discounting for Treasury, leading to operating margins in the high-teens – trailing management's aspirational mid-20 per cent target.
In Treasury's Asian business, Fleck expects growth to pick up in the second half of fiscal-2020 as first-half weakness stemmed from restructuring is "unlikely to repeat".
While shares now screen as reasonably priced (three-stars), Fleck advises caution.
"Risks remain," he says, "including potential headlines from the coronavirus outbreak.
"Management hasn't yet factored in any impact into its guidance range, but ongoing travel restrictions and reduced consumer confidence could threaten our near-term forecasts."
Fleck is encouraged by management's estimates that the bush fires which devastated Australia over the summer have had very little direct impact on wine grapes growing (outside of a few select areas). However, he cautioned that general heat and smoke related impacts could drive up commercial wine costs in the near term, hampering the Australian segment margins.