News
Upbeat Carsales result defies flagging auto sales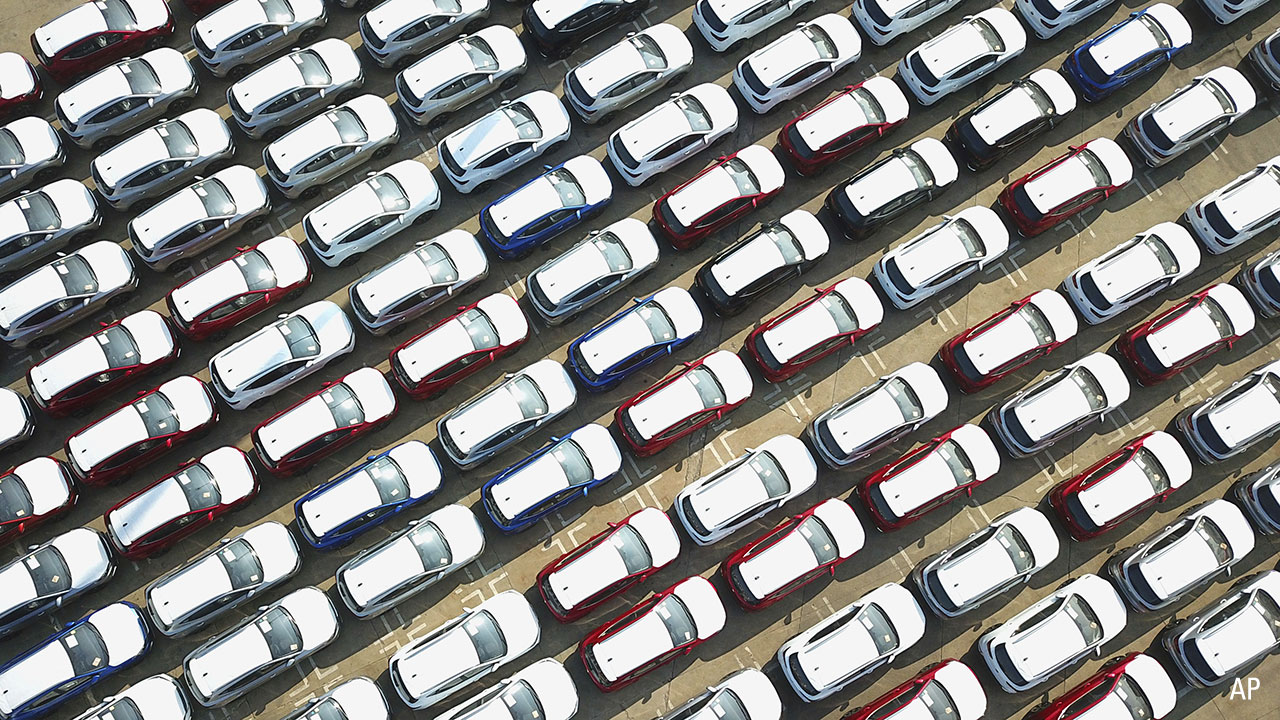 Carsales.com's latest result proves there's life in the auto sector yet, despite the death of General Motors' Holden brand earlier this week.
GM this week officially dropped the brand from its model line-up, marking the end of the road for the iconic Australian motoring marque. The General ceased Australian automotive manufacturing in 2012, at a time when its last factory in Adelaide was missing breakeven production levels of Holden cars by around 50 per cent.
The malaise is sector-wide for Australian automotive manufacturing: Ford and Mitsubishi also ceased local production in the preceding years.
But Carsales.com (ASX: CAR), which owns the dominant automotive trading platform in Australia, posted a 22 per cent profit increase last week. This prompted Morningstar equity analyst Gareth James to lift his fair value estimate by 9 per cent to $17.20 a share.
He pins this decision primarily on the company's earnings growth in Australia, despite weak sales of new cars, along with Carsales's earnings growth in its overseas operations.
Alongside its marquee carsales.com website in Australia, the company operates used car retailing websites SK Encar in South Korea and Webmotors in Brazil.
"We are also pleasantly surprised by the company's ability to create new products which are delivering organic revenue growth," says James.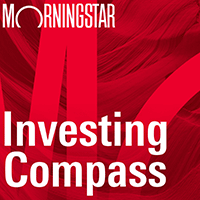 Listen to Morningstar Australia's Investing Compass podcast
Take a deep dive into investing concepts, with practical explanations to help you invest confidently.

"Considering the cash-generative and asset-light nature of the business, we expect the company to continue to have surplus capital to deploy."
What investors want
He highlights Carsales' delivery of "the things investors want", including:
Innovation
Organic revenue growth (not through buying businesses)
International expansion
"Clean" financial statements.
"We expect the market is finally recognising the strengths of the group, which has historically traded at a discount to peer companies REA Group (ASX: REA) and Seek.com (ASX: SEK) on the basis it is more vulnerable to competition," James says.
It's perhaps this newly-found recognition of the group's potential that saw the share price tick up 10 per cent immediately following management's announcement of the result last Wednesday.
After climbing to $19 a share a day after the result, from a pre-earnings price of $17.60, the share price has since settled to $18.54.
"We're not surprised carsales.com's share price rose by 8 per cent following the result," James says.
But he concedes the company continues to trade at elevated levels, currently 7 per cent above the $17.20 James says it's worth.
Advertising paid for by Australian car dealers comprises around one-third of group revenue. This performed well during the half, despite new car sales slumping by about 8 per cent.
James says this business unit's 6 per cent revenue growth fell below the prior full-year growth of 8 per cent. But this was offset slightly by the private advertiser market – individual Australians rather than automotive dealers – which makes up 20 per cent of Carsales' advertising sales segment.
This was even stronger, achieving 7 per cent revenue growth during the half, but still below the 12 per cent James was looking for.
But he's encouraged by the group's progress in building new revenue streams.
These include its Instant Offer product, a time-saving service that largely removes "tyre-kickers" from the process. Carsales quickly generates a fair price for the car, a representative inspects the vehicle and then organises collection and payment.
There's also Virtual Garage, which creates an online profile helping car owners track their vehicle's market value, sends reminders of important dates such as warranty expiry and registration renewal, and links to offers on tyres, insurance and other partner deals.
Advertising in the firing line
Display advertising – 15 per cent of group revenue – bears the brunt of the new car sales downturn because it's linked directly to manufacturers' flagging advertising budgets.
But despite the weakness, James is encouraged by the division's ability to diversify its customer base beyond the automotive sector. This should reduce earnings volatility over the longer term.
He's also buoyed by the improved outlook for the housing market – a bellwether of Australian consumer household wealth, which directly influences purchases of big-ticket items such as new cars.
"It's also increasingly likely new car sales will rebound following the three interest rate cuts by the Reserve Bank of Australia in 2019 and the associated recent resurgence of the real estate market."