News
US floods give life to four-star agribusiness opportunities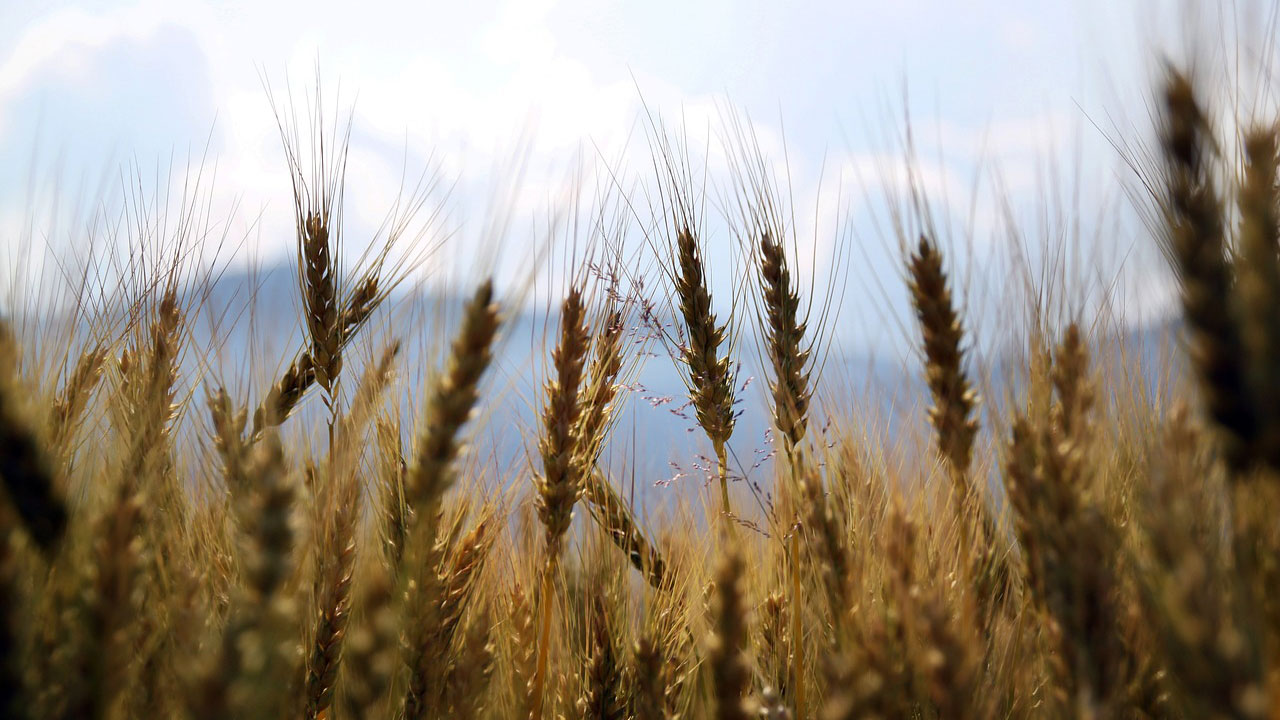 Drought is ravaging parts of Australia but on the other side of the Pacific it's another story, as flooding boosts the fortunes of several agricultural companies.
Morningstar has its eye on four agribusinesses – all trading in four-star territory, with discounts of more than 30 per cent. They include Bunge, Corteva, Mosaic and Nutrien.
Farmers in NSW are in the midst of record drought, according to the weather bureau, which says the Murray-Darling Basin in particular is suffering its worst dry spell in over a century.
In the US, however, heavy rains have flooded farmland across much of the Midwest, leading to the lowest total US acres planted in more than a decade.
Crop output fell in earlier in the year, according to the Department of Agriculture, which dented the profits of some producers.
But Morningstar analyst Seth Goldstein says increased planting in June should reap benefits and improve profits.
"Some stocks have recovered, others remain down by more than 10 per cent," says Goldstein, "sprouting attractive opportunities across our agricultural coverage."
Top picks in agriculture
Seed and crop chemicals producers: Corteva (NYSE: CTVA)
Price: US$28.78USD
Fair value: US$41.00
Moat: Wide
Discount: 30 per cent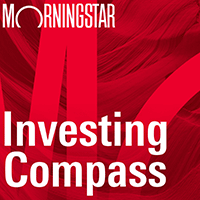 Listen to Morningstar Australia's Investing Compass podcast
Take a deep dive into investing concepts, with practical explanations to help you invest confidently.

"The newly formed company's high corn seed exposure should offset declines in other crop plantings," Goldstein says.
Bulls say
Corteva's profits will see a boost from the expiration of a $1 billion annual royalty payment to Bayer (Monsanto) in 2023.
Corteva's genetically modified Enlist platform has had wins over Bayer in recent years in gaining approval for its GM seeds to be imported into China, which should boost Enlist's market share.
The DowDuPont merger and subsequent separation into three companies created value for shareholders by cutting costs in excess of management's targets, which should improve profit margins over the next several years.
Bears say
Negative sentiment around genetically modified seeds could diminish Corteva's ability to penetrate new markets.
Increasing bug and weed resistance could render Corteva's biotech traits ineffective.
After separation, Corteva will fail to realise management's synergy target due to dis-synergies from running three separate businesses.
Fertilising: Mosaic (NYSE: MOS)
Price: US$23.84
Fair value: US$35.00
Moat: None
Discount: 24 per cent
"We see some impact on US volumes for nitrogen, potash, and phosphate," Goldstein says.
"However, we see little impact on global potash prices as growth in other geographies will offset lower volumes."
Bulls say
Mosaic is having success with its specialty fertiliser MicroEssentials. The company has capacity to produce 3.5 million metric tonnes a year.
Mosaic's brownfield expansion at its Esterhazy potash mine will eliminate its historical flooding issues and move its potash production costs in line with its low-cost Canpotex peers.
The phosphate rock mine joint venture in Saudi Arabia will lower Mosaic's phosphate production costs.
Bears say
Low-cost phosphate producers such as state-owned OCP in Morocco continue to expand capacity and could take market share from Mosaic through the pursuit of a volume-over-price strategy.
New greenfield potash mines set to come online over the next few years in Canada and Russia could oversupply the market and weigh on prices.
Mosaic's Esterhazy potash mine faces flooding issues. While the company has plans to eliminate the
flooding with a brownfield expansion, the issue won't be fully gone before the mid-2020s.
Price: US$50.54
Fair value: US$68
Moat: Narrow
Discount: 35 per cent
Bulls say
Declining arable land per person will force growers to be more productive and should drive growth in a variety of crop inputs.
Potash application rates in China and India lag scientifically recommended levels. With these two
countries working to secure food supply, increasing potash application is a relatively pain-free way to raise crop yields and food production, which will result in higher demand growth for potash.
The retail agriculture market is very fragmented, leaving Nutrien room to acquire smaller competitors and increase its share lead and bargaining power with suppliers.
Bears say
Volatile pricing and demand for crop nutrients have characterized Nutrien's business during the past few years, highlighting the cyclical nature of the company's cash flows.
New greenfield potash mines from K+S and EuroChem combined with Uralkali's continued volume-overprice strategy threaten to drag down potash prices.
Through subsidies and state-run companies, governments influence about half of the nitrogen and
phosphate markets worldwide.
Grain merchandising: Bunge (NYSE: BG)
Price: US$56.58
Fair value: US$73.00
Moat: None
Discount: 29 per cent
"Bunge's large South American grain merchandising footprint should not only insulate the company from lower North American volumes, but also benefit from higher South American volumes."
Bulls say
In addition to producing sugar and ethanol, Bunge's sugarcane mills are equipped to produce electricity from burning sugarcane bagasse, a by-product of the crushing process. The electricity produced is then sold to the grid in Brazil at very high margins.
Currently, Brazil has a government mandate for a 25 per cent ethanol mix in gasoline; cars in Brazil are still burning some ethanol when customers fill up their flex-fuel tanks with gasoline.
As a major processor of soybeans--a key component in animal feeds--Bunge should benefit as emerging economies consume more meat.
Bears say
The company's loans to South American farmers open up Bunge to potential significant bad debts.
Bunge's decision to sell its phosphate mines in Brazil deprives the company of a low-cost production base and takes it out of the fertilizer production business, which had been very profitable for the firm through 2008.
Competition in agribusiness is intense, with Bunge going up against large rivals such as Archer Daniels Midland and Cargill.