News
Value in Woodside as it pursues LNG mega project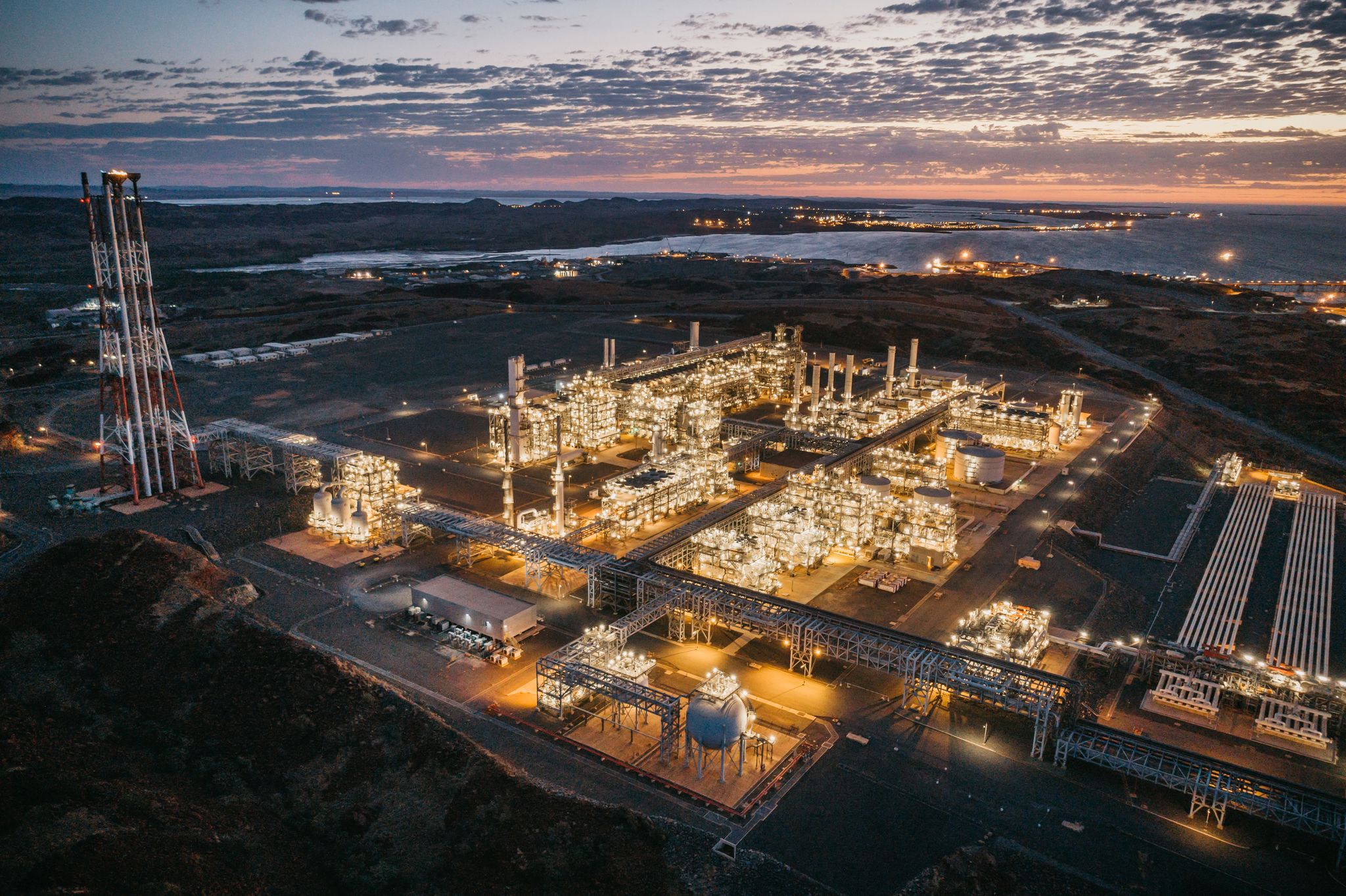 Woodside remains materially undervalued as it embarks on a $16.5 billion gas mega-project and confirms its merger with BHP's petroleum business.
The oil and gas company will become the largest energy company on the ASX and a global top 10 energy producer after it signed a binding deal to merge with BHP Petroleum on Monday. Woodside also greenlit its Scarborough/Pluto Train 2 project, locking in decades of production aimed at growing economies in Asia.
Morningstar senior equity analyst Mark Taylor's has long backed the multi-billion-dollar investment in the Scarborough gas field and the associated upgrade of the Pluto processing facilities. In an April special report, he argued the investment would add decades to the lifespan of Woodside's (ASX: WPL) assets in Western Australia and position the company to supply Asian markets looking to replace coal with cleaner burning natural gas.
"At long last a final investment decision has been taken on the Scarborough and Pluto Train 2 developments… the project sign-off essentially unlocks 11.1 trillion cubic feet of the world-class Scarborough gas resource," he says.
"The long-suffering readers of my research have been waiting for this to happen."
Taylor kept his $40 fair value steady as the investment decision and merger with BHP were already part of his valuation.
Newly appointed chief executive Meg O'Neill called the project "transformative", saying it was a landmark achievement for the firm.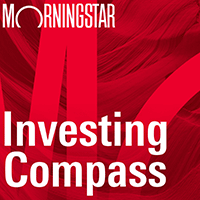 Listen to Morningstar Australia's Investing Compass podcast
Take a deep dive into investing concepts, with practical explanations to help you invest confidently.

"Today's decisions set Woodside on a transformative path. Scarborough will be a significant contributor to Woodside's cash flows, the funding of future developments and new energy products, and shareholder returns." said O'Neill in a statement Monday.
The first LNG cargoes are set to sail in 2026. The project is eventually expected to make up 20% of the merged group's total production.
Investors cheered the news on Tuesday, sending Woodside shares 3.7% higher following Monday's after-hours announcement. They added another 1.6% Wednesday, to finish at $22.81.
The share price is still a material 43% discount to Taylor's fair value of $40.
Further equity sales could help the share price
The planned sale of equity in the Scarborough gas field could be a further positive catalyst for the share price, says Taylor.
Woodside is hunting for investment partners to share in the $16.5 billion capital splurge–the biggest Australian oil and gas development in a decade–required to develop the Scarborough resource and upgrade the Pluto processing facility.
Last week Woodside announced Global Infrastructure Partners would buy a 49% stake in the Pluto project, effectively chipping in roughly $4.8 billion toward the final cost. The next step is a partner for Scarborough, a new gas field 370km off the coast of Western Australia. Gas will be piped to new and upgraded processing facilities at Pluto.
"Could the sell-down of Scarborough equity finally improve market sentiment? Only time will tell," says Taylor.
Selling a third of the equity would bring the combined cost of the whole project down from $16.5 billion to around $9 billion once last week's deal is included, says Taylor. That would leave the company's balance sheet healthy.
"These are eminently manageable expenditure numbers in a merged Woodside/BHP Petroleum," he says.
"We wouldn't expect to see material deterioration in leverage ratios from the current healthy levels."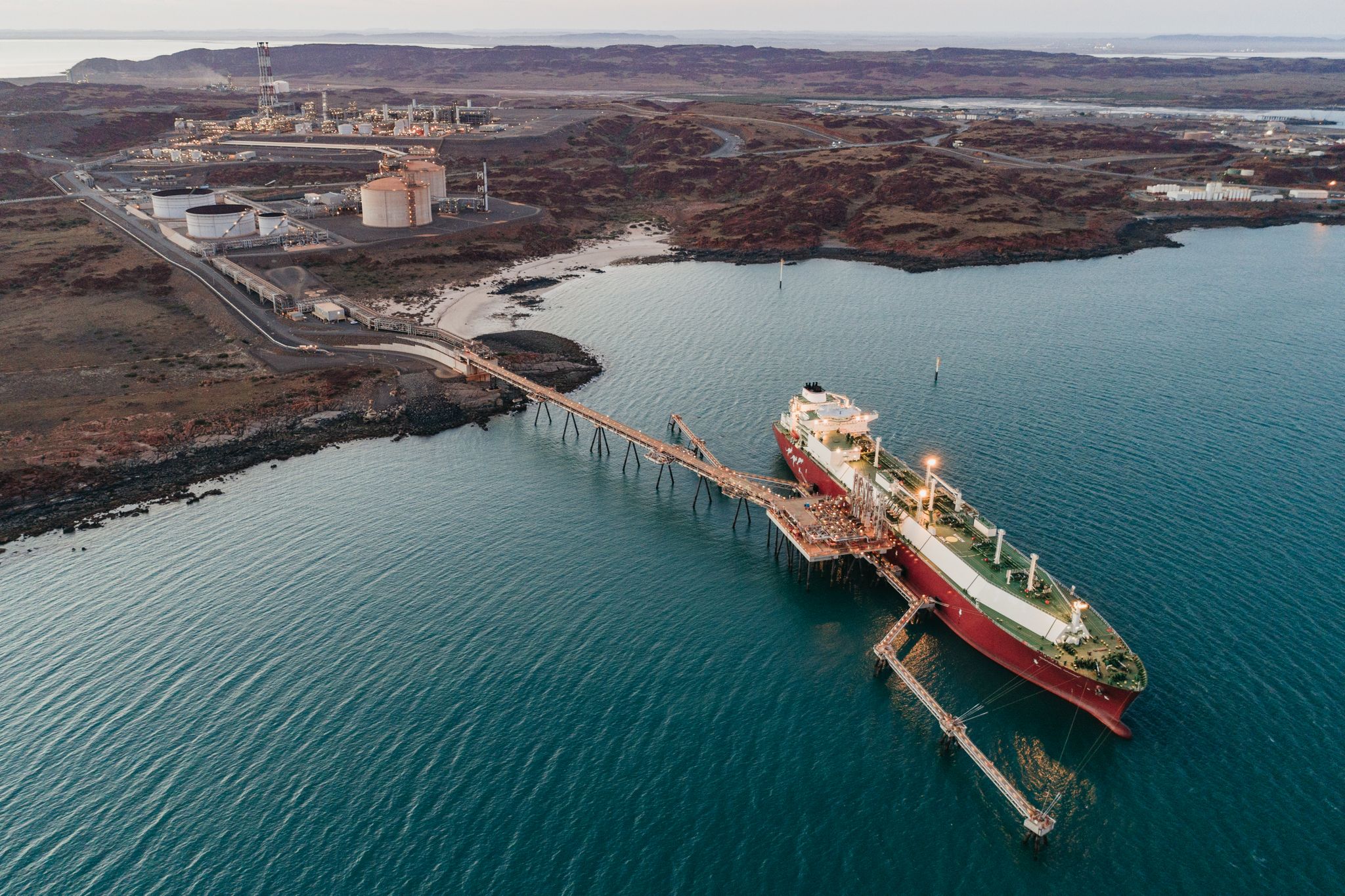 Source: Woodside
A boom time for natural gas
The mega-project starts on sure footing, with years of sales locked in and natural gas prices running at historic highs.
Approximately 60% of the capacity in the new Scarborough field is contracted out to customers at home and overseas, including a 15-year contract with Indonesia's national energy company.
Woodside is adding decades of natural gas capacity even as prices are elevated amid a global energy crunch. Spot prices in Europe and Asia rose sharply in September and October as northern hemisphere customers scrambled for supplies ahead of winter amid years of underinvestment in new capacity.
That helped third quarter revenue at the energy producer jump 19% in October. Taylor expects Woodside to continue to benefit into the fourth quarter, as many of its long-term contracts are updated with a lag.
Not everyone is happy about increasing the supply of natural gas. Activists blasted the project, saying it is inconsistent with plans for decarbonisation. They point to the International Energy Agency's call for no new oil and gas projects, published as part of its net zero by 2050 scenario.
Taylor agrees with Woodside's argument that natural gas remains an important transition fuel, especially for Asian economies seeking to shift away from the more-polluting coal.
Merger creates Australian energy giant
BHP and Woodside signed on Monday a binding share sale agreement to complete the merger of BHP's petroleum assets with Woodside, first announced in August.
The deal doubles Woodside's resources and production and gives it assets stretching from Australia to the Gulf of Mexico. Crucially, the combined entity will now own majority stake or be a significant shareholder in a web of natural gas fields and processing plants off the coast of Western Australia.
The network is connected by pipelines and will allow Woodside to move gas to where it can be processed most efficiently. This should free up the capacity needed to bring forward the development of the Scarborough field, says Taylor.
"This is a highly strategic lock-up of gas resources and infrastructure, with flexibility to mix and match gas with infrastructure to maximise returns," he says.
"The sum of the parts becomes greater than the individual pieces. The infrastructure itself becomes an asset that won't lose value all at once when gas runs out in any one field."
Woodside will pay for the merger by issuing new shares that will be passed directly to BHP shareholders, who will own 48% of the new company.
The company forecasts more than $US400 million in cost savings from the deal, in addition to a strengthened balance sheet and higher margin cash flows.
As part of deal Woodside is pursuing a secondary listing on the New York Stock Exchange, with plans to list when the merger completes.
The merger is due to take effect on 1 July 2022.