News
Vaping crackdown knocks big tobacco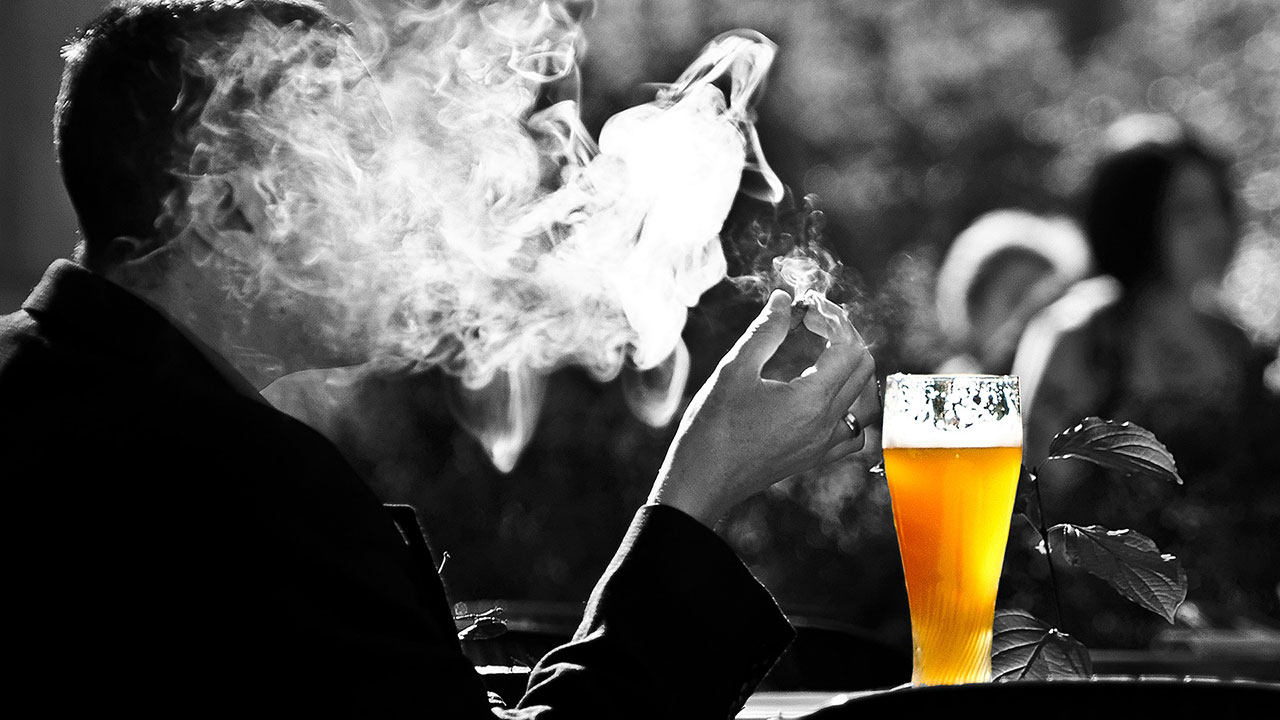 Shares in FTSE 100 tobacco giant Imperial Brands (LSE: IMB) were down 11 per cent as it warned a US regulatory crackdown on vaping would hurt revenues this year.
Imperial, which makes Gauloises, L&B and Davidoff cigarettes, said sales growth would be 2 per cent this year, half previous estimates, and shares fell 232p to £18.33 (A$33.40). They are off around 25 per cent year to date.
Revenue from so-called "Next Generation Products", including vaping, is still expected to be 50 per cent higher this year than last, but again this is below previous forecasts.
Imperial says the US vaping market has "deteriorated considerably" in the last three months. Fears of a crackdown in US states where vaping-related deaths have occurred mean wholesalers and retailers have stopped ordering e-cigarette products. In some US states, such as Massachusetts, the sale of vaping products has been banned.
The Morningstar view
Morningstar UK analyst Philip Gorham thinks UK-listed tobacco stocks Imperial and BAT are significantly undervalued even with the US crackdown looming, assigning them each a five-star rating. Both stocks have "wide" moats, meaning they have significant competitive advantages. Imperial made it on to our most recent list of top 20 dividend payers in the UK, although a dividend cut means its yield will drop from 9 per cent to 5 per cent.
Gorham thinks regulation of the sector is still in its early stages in the US and could lead to higher taxes. "Trump's proposal significantly accelerates US regulation and could decimate the category in a few years," he warns.
Still, not all companies in the sector will be affected by any crackdown and the impact on Imperial will be negligible, Gorham predicts. Although it bought vaping company Blu for US$7.1 billion, US vaping revenues account for just 1.5 per cent of Imperial's global revenue.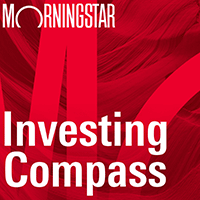 Listen to Morningstar Australia's Investing Compass podcast
Take a deep dive into investing concepts, with practical explanations to help you invest confidently.

He also thinks the vaping controversy may lead companies to focus their efforts back on to higher margin "combustible" products, ie. old-fashioned cigarettes, but warns investors that the US regulatory crackdown will likely spread across the world.
Is Vaping Dangerous?
FTSE 100 tobacco firms Imperial and British American Tobacco (LSE: BATS) have been stalwarts of income investors' portfolios for many years, due to their high cash generation and reliable dividends.
But ESG concerns have intensified in recent years and the sector is now out of favour with many investors. Recent vaping deaths in the US, as well as President Trump's plans to ban non-tobacco vaping liquids, have not helped sentiment. The planned merger of Marlboro maker Philip Morris and Altria, which has been scrapped this week, is a sign of the challenges faced by a once "safe" investment sector. Analysts argue that regulatory risk now means tobacco can now no longer be considered a defensive sector.
Tobacco makers have pinned their hopes on "next generation" smoking products such as e-cigarettes to sustain their business models, but a sudden backlash against vaping in the US has caught them off guard. This is connected to a rash of deaths connected to vaping in the US, where The Centres for Disease Control and Prevention (CDC) said there are 530 cases of lung injuries associated with e-cigarettes. US Congress has held hearings on vapings in the US this week with a view to passing new laws.
The equivalent body in UK, Public Health England, said the UK vaping market was more tightly regulated than in the US and that vaping is still less dangerous than tobacco smoking. "There is no situation where it would be better for your health to continue smoking rather than switching completely to vaping," the body said.