News
Ventia lists at over 20% premium to slashed IPO price: Morningstar view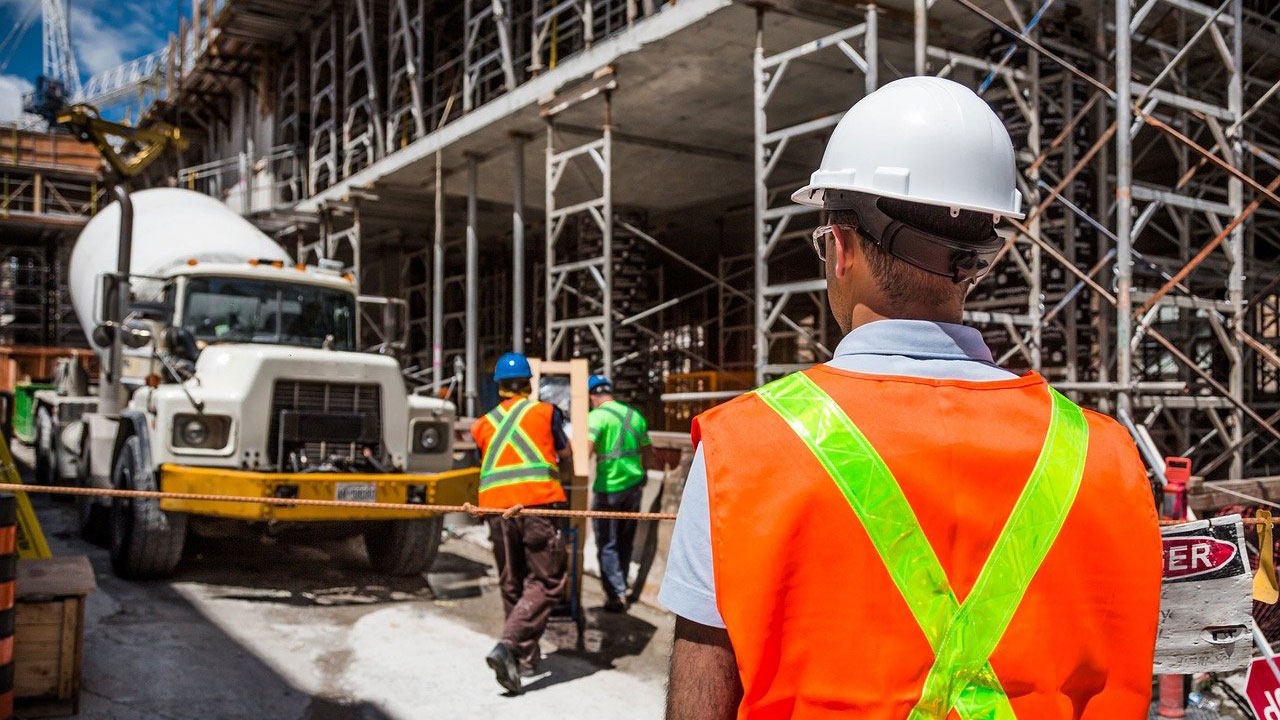 Infrastructure services company Ventia (ASX:VNT) has listed at a healthy 20% plus premium to its restructured $1.70 IPO offer price. In what must have been an embarrassing circumstance for the lead managers, underwhelming initial interest in the IPO saw its offer size reduced to a fixed $438 million, well under half the originally intended range of $1.0 billion to $1.2 billion. And the indicative equity value of Ventia at IPO valuation was reduced by at least 32% relative to the initial indicative offer price range.
We reduced our Ventia fair value estimate by 11% to $2.80 per share. But the decline was due only to the effective restructure of capital, not a change in fundamentals or outlook--Ventia maintained fiscal 2021 NPAT guidance of $123 million. The fair value reduction simply reflected an increase in the number of shares on issue at completion to around 860 million from the circa 770 million noted in the original prospectus. In absolute terms, the valuation was unchanged. The approximate $370 million IPO cash balance expected to be retained on Ventia's balance sheet is not materially altered despite raising less equity.
Successful participants in the IPO ended up getting their shares far cheaper than expected, at an approximate 40% discount to our reduced fair value, on the cusp of the 4-star and 5-star ratings bands. And at $1.70, we calculate they effectively paid a 32% to 40% discount for equity percentage points versus the rate implied at the original indicative offer range. We had surmised that there was every chance that at this sort of discount, and with the limited stock issued, there could be a strong open when the shares began trading and that it wouldn't surprise to see $2.00 plus.
This has turned out to be the case with Ventia shares opening at around $2.10. Even so, that price remains at a circa 25% discount to our fair value estimate in 4-star territory, and there remains value on offer.
There is an annuity-style income to the investment proposition, with maintenance cash flows proving comparatively resilient to external shocks, and capital requirements typically favourably low. Ventia has long-term relationships with a diverse range of public and private sector clients with many having been maintained for decades.
Major shareholders CIMIC (ASX:CIM) and Apollo who had both intended to sell down approximately half their 47.1% stakes into the IPO ended up selling just 2%, respectively. Each walked away with $30 million cash, a far cry from the $300 million to $400 million originally expected. But they retain a combined 65.6% interest in Ventia versus the previously intended around 45%. They'll presumably wait for a more opportune moment to sell. IPO subscribers speak for a combined 30% of the equity, down from the original 46% to 50% intended.