News
Video games: content still king despite new ways to play, threat of regulation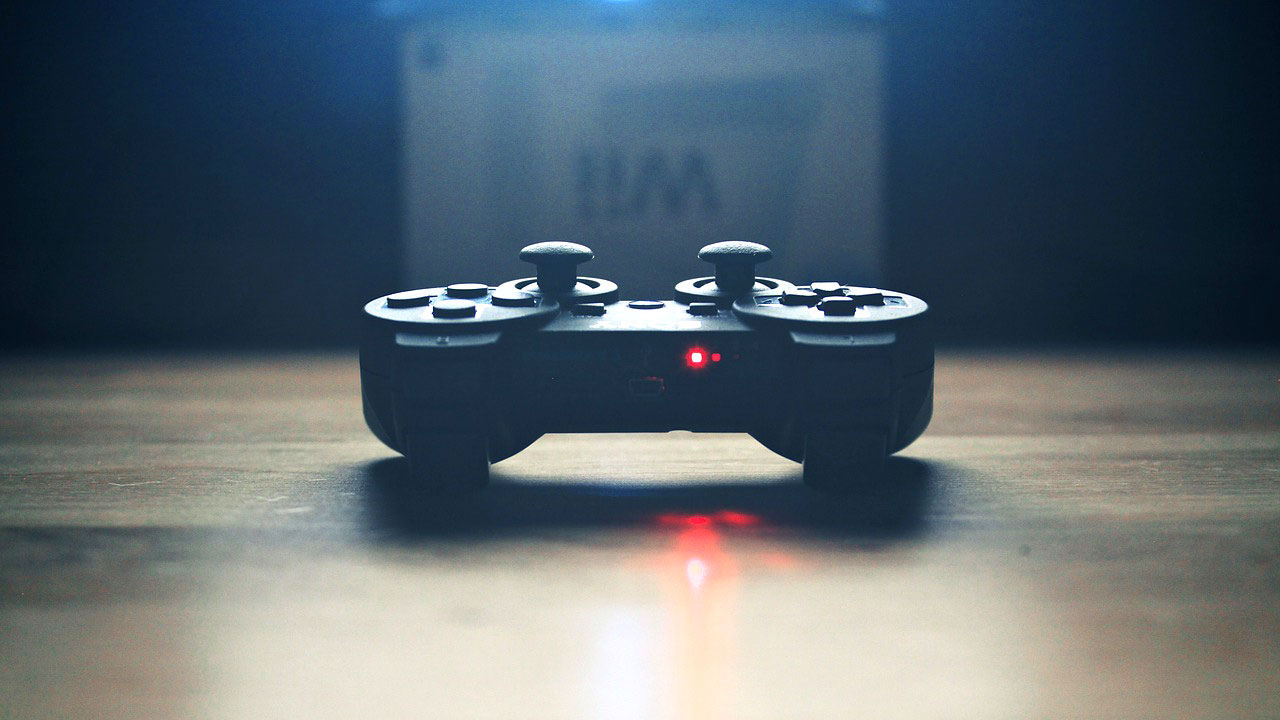 Since their birth over 50 years ago, video games have evolved from the arcade to home consoles to mobile devices.
Despite these changes, most people continue to acquire one game at a time, either in physical form or via download.
Whether single- or multiplayer, nearly all games are played using local hardware. This dependence on local hardware and single-game purchases stands in stark contrast to the all-you-can consume, streamed-from-the-cloud model that is taking over noninteractive media like video and music.
Platforms like Netflix and Spotify have been widely adopted, but their video game counterparts have yet to gain the same level of popularity.
Despite the apparent lack of demand, we see a number of new and recent entrants attempting to build and sell the next subscription- and cloud-gaming service models.
While these services are coming from deep-pocketed firms like Google, Microsoft, and Apple, we expect that the traditional methods of consumption, as represented by the ninth-generation consoles from Microsoft and Sony, will remain the key drivers of growth and value for most game publishers.
Instead of taking over, we believe subscription and cloud gaming services will be additive for most gamers and publishers and that the impact of these services could affect how data is shared across the gaming ecosystem at the margin.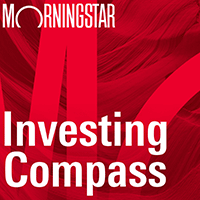 Listen to Morningstar Australia's Investing Compass podcast
Take a deep dive into investing concepts, with practical explanations to help you invest confidently.

We expect firms with high-quality franchises and development capabilities will continue to attract large audiences and that further fragmentation of distribution should generally prove positive for the economic moats of the four game publishers we cover.
Beyond game distribution, a source of worry is the continued regulatory focus on microtransactions that have become a major component of the expected return for games, even full priced ones.
While larger markets like the US and UK had previously viewed random-chance loot boxes and the like as benign, more recent actions in both countries may change how these microtransactions are regulated.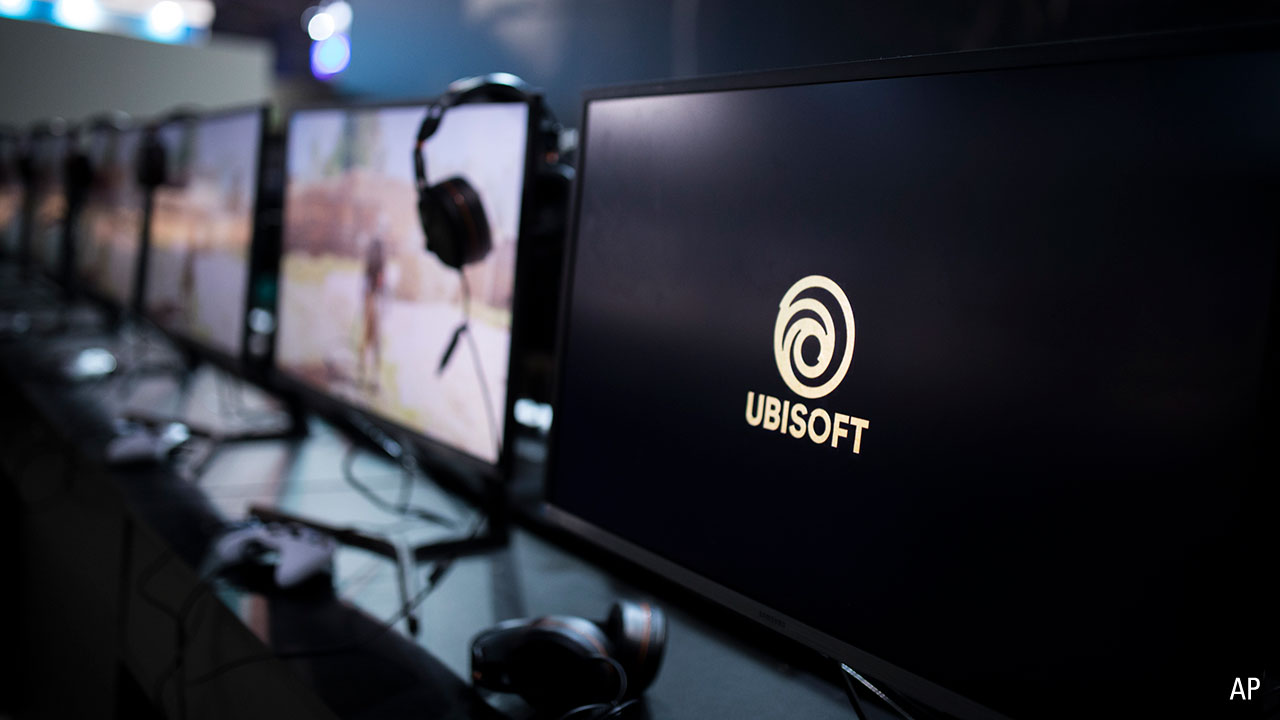 Ubisoft employs a deep pool of developers at studios across the globe
While we agree with the market consensus that the industry will self-regulate to mitigate and delay any formal regulation, we are less confident that this approach will work in the long run.
To overcome the lack of apparent demand for an all-you-can-consume service, we think that subscription offerings will need to feature games from multiple publishers along with access to titles when they are launched. Even with these features, we still expect many gamers to prefer individual game purchases.
If the consumption model switches to all-you-can-play, we project that gamers will continue to gravitate to the best games with emphasis on gameplay and graphics. With their larger financial resources, massive development teams, and investment in R&D, the biggest game publishers should be able to create, market, and support major AAA blockbuster titles regardless of the distribution method.
We see three different emerging models for cloud gaming: console and/or gaming PC replacement (Google Stadia), console extension (Microsoft Project xCloud), and full PC replacement. We think that the console extension model will be the most successful in attracting users as it allows gamers to keep their games while also expanding the number of devices games can be played on.
We expect that the demand for cloud gaming, specifically console replacement offerings like Google Stadia, to be weaker than the market expects over the next three to five years. Demand will not materialise until the platforms can either develop or purchase a number of must-have exclusive games.
Video game consoles continue to drive revenue at the four publishers we cover, as three firms (EA, TakeTwo, and Ubisoft) generate over 60 per cent of annual sales on the platforms.
While Activision Blizzard is less dependent, we project that console revenue will hit almost US$2 billion in 2019, a transitional year.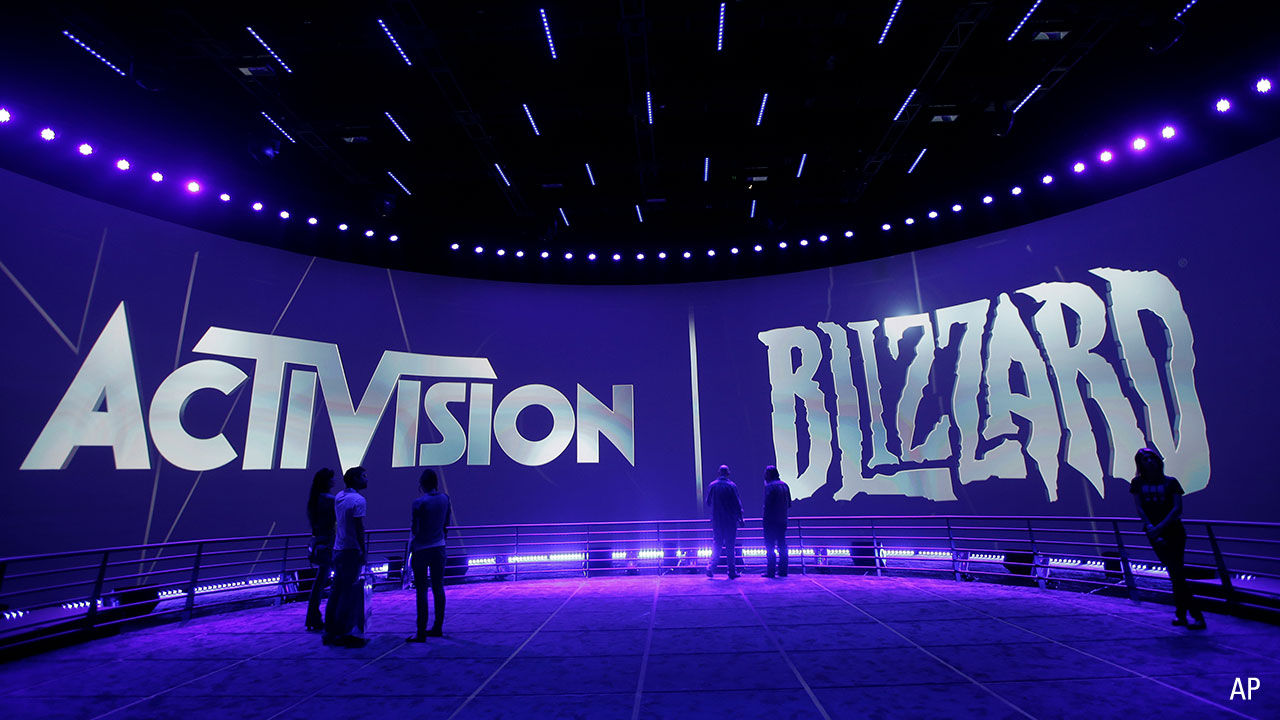 Activision Blizzard has more diversified revenue by platform, strong core franchises, and potential upside from its larger exposure to esport
The ninth console generation will begin with the launch of the Xbox One successor in Holiday 2020. We expect Sony to follow suit by launching the PlayStation 5 in the same time frame.
We believe the video game publishers are fairly valued to undervalued despite our neutral view, relative to the market's positive view, concerning the impact of subscription plans and cloud gaming, and our slightly higher concern level about the potential of the regulation of microtransactions. We prefer Activision Blizzard given its more diversified revenue by platform, strong core franchises, and potential upside from its larger exposure to esports.
Four top picks in video gaming
Fair value estimate: US$66 | Price: US$52.90
Activision Blizzard was formed in 2008 by the merger of Activision, one of the largest console video game publishers, and Blizzard, one of largest PC video game publishers. The combined firm remains one of the world's largest video game publishers. Activision's impressive franchise portfolio includes World of Warcraft, which boasts more than $8 billion of lifetime sales, and Call of Duty, which has sold over 175 million copies across 14 titles over 12 years.
Fair value estimate: US$112 | Price: US$96.75
EA is one of the world's largest third-party video game publishers and has transitioned from a console-based video game publisher to the one of the largest publishers on consoles, PC, and mobile. The firm owns number of large franchises, including Madden, FIFA, Battlefield, Mass Effect, Dragon's Age, and Need for Speed. EA recently signed a 10-year contract with Disney that granted EA the exclusive rights to develop Star Wars games for core gamers across all platforms.
Fair value estimate: US$118 | Price: US$121.91
Take-Two Interactive Software Inc was found in 1993 and it consists of two wholly owned labels, Rockstar Games and 2K. The firm is one of the world's largest independent video game publishers on consoles, PCs, smartphones, and tablets. Take-Two's franchise portfolio is headlined by Grand Theft Auto (220 million units sold) and contains other well-known titles such as NBA 2K, Civilization, Borderlands, Bioshock, and Xcom.
Fair value estimate: $US72 | Price: US$66.34
Founded in 1986 in France by five brothers of the Guillemot family, Ubisoft is the third- largest independent video game publisher. Ubisoft employs a deep pool of developers at studios across the globe. The firm owns a number of well-known franchises, including Assassin's Creed, Far Cry, Tom Clancy's Rainbow Six and Ghost Recon, Rayman, Trials, and Just Dance.