News
Vocus has questions to answer as another suitor flees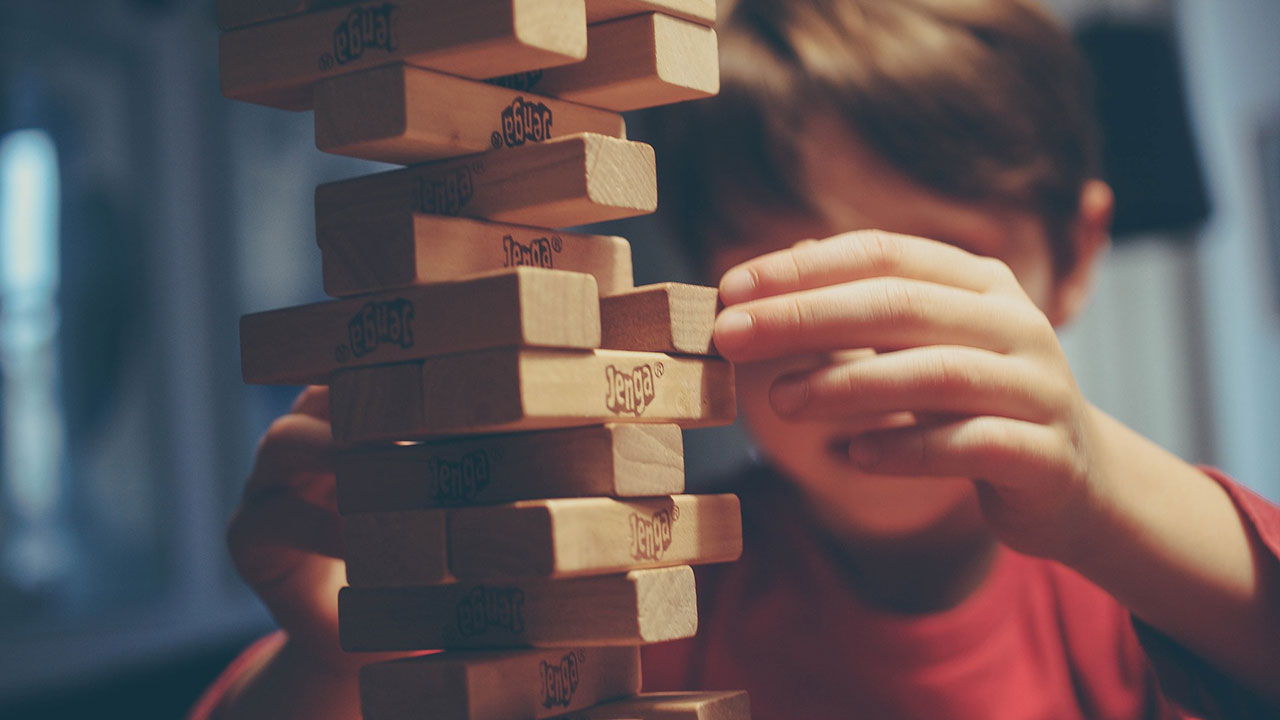 AGL Energy's (ASX: AGL) sudden reversal of its $3 billion Vocus (ASX: VOC) bid marks the fourth aborted acquisition inside two years, raising serious questions about the telco's books, say Morningstar analysts.
The energy company's shock decision to pull its takeover bid – less than a week into a month-long exclusive due dilligence period – raises questions about the contents of the company's books and the mammoth three-year turnaround task ahead of chief executive Kevin Russell, says Morningstar analyst Brian Han.
AGL's $4.85 a share non-binding takeover bid for Vocus received a lukewarm response from analysts last week, with many, including Morningstar's Adrian Atkins, voicing their concerns.
Markets also questioned why Australia's top power producer was interested in buying a struggling telco focused on corporate and government customers with a fibre-optic network, sending stocks down almost 7 per cent.
Han suggests AGL's due diligence findings may be only part of the reason for its rejection of Vocus.
"Perhaps it was more in response to the negative market feedback AGL received since announcing its grandiose 'data-energy' synergy play."
Whatever the cause, Han says the sudden walk-back is particularly concerning when viewed alongside three earlier approaches that were abandoned in similar circumstances.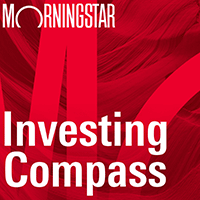 Listen to Morningstar Australia's Investing Compass podcast
Take a deep dive into investing concepts, with practical explanations to help you invest confidently.

"It raises question marks regarding the turnaround task facing newish CEO Kevin Russell [who began in May 2018], with four separate parties coming to the view that it is too hard," he says.
Han believes whatever balance sheet details AGL uncovered will remain a mystery – at least for the short term, until Vocus unveils its latest financial results in August.
Before this, management has a chance to send more positive signals to other potential purchasers from 3 July, when it holds an investor strategy day.
However, Han says any operational and financial disclosures on the day will be treated with wariness, given the effect they had on three private equity parties and one corporate entity over the past two years.
In addition to questioning the wisdom of AGL "using all its firepower to purchase an underperforming telecommunications company," Morningstar's Atkins also queries the high gearing of such a deal.
He believes it would have left AGL with too much debt to comfortably pursue other more attractive opportunities.
And then there were four
In early June 2019, Swedish private equity investor EQT scrapped a $3.3 billion takeover plan after conducting due diligence.
In late 2017, private equity firm KKR & Co abandons talks with Vocus
Also in late 2017, private equity company Affinity Equity Partners walked away from takeover negotiations.
AGL management on Monday indicated it was no longer confident an acquisition of Vocus could create sufficient value for shareholders to be viable, in a statement to the ASX.
In response, Vocus management said it would update investors on its strategy early next month, and emphasised its confidence in the three-year-turnaround plan.
"There is growing demand for our strategically valuable network assets and we have a substantial opportunity for Vocus Networks to gain market share," Vocus CEO Russell said.
"The Vocus management team will now be able to focus all of their attention on realising the opportunity that we have ahead."
Vocus shares dive
Vocus's shares plunged 24 per cent Monday to $3.29 on the news yet another suitor had walked. The stock enjoyed a brief 2 per cent jump in the period between AGL's announcement and withdrawal.
Han has restored his $3 fair value estimate for Vocus, where it stood prior to the latest takeover conjecture. The fair value is a projection of a company's future cash flows.
Having opened today at $3.34, Vocus is trading 7 basis points above its fair value.
Vocus' key asset is its infrastructure network, consisting of almost 2,000 kilometres of fibre in nine metropolitan cities in Australia and 5,000 kilometres of inter-city fibre covering New Zealand.
The telco counts internet service provider Dodo and telco iPrimus among its consumer-facing brands.
AGL managing director and chief executive Brett Redman said the energy company would continue to explore investment opportunities.