News
Westpac stripped of top stewardship rating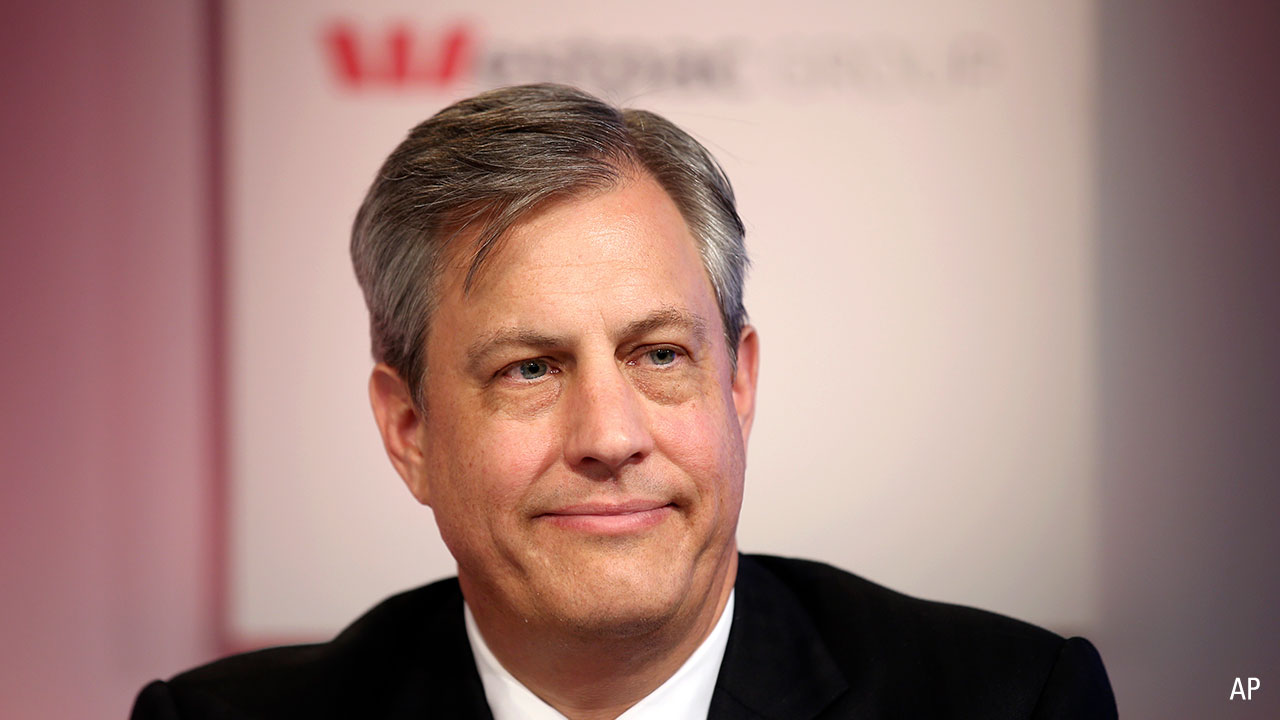 Morningstar has stripped Westpac of its Exemplary stewardship rating following the AUSTRAC money-laundering and child exploitation scandal.
As Westpac's (ASX: WBC) share price dragged down the market on Thursday, Morningstar banking analyst Nathan Zaia lowered the bank's stewardship rating from Exemplary to Standard.
The downgrade means none of Australia's big four banks carries an Exemplary rating. The Commonwealth Bank (ASX: CBA) was the most recent of the big four to lose its Exemplary rating in August 2017 following AUSTRAC allegations of money laundering and terror financing.
Prime Minister Scott Morrison said on Thursday the future of Westpac chief executive Brian Hartzer was in the hands of the board after the financial crime watchdog accused the bank of breaking money laundering and counter-terrorism financing laws more than 23 million times.
In a research note published late Thursday, Morningstar's Zaia announced the downgrade.
"We have downgraded our stewardship rating for Westpac to Standard from Exemplary, with serious charges of breaching anti-money laundering and counter terrorism laws adding to a growing list of negatives for the bank," Zaia wrote.
"The civil proceedings by AUSTRAC allege failings in relation to correspondent banking, risk assessments, customer due diligence, transaction monitoring, record keeping, and the passing on of certain data in funds transfer instructions. While no system is fool-proof, additionally disappointing are reports the bank, in some cases, took years to rectify issues."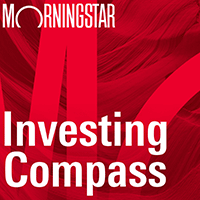 Listen to Morningstar Australia's Investing Compass podcast
Take a deep dive into investing concepts, with practical explanations to help you invest confidently.

Zaia says the bank is unable to estimate the penalty it may face. A $700 million penalty – the amount CBA was fined – would have no material effect on its valuation, he says.
"A potential fine of $700 million gives the bank less of a buffer for any additional remediation costs, which would erode its ability to maintain the current level of dividends.
"We think the bank's attitudes to risk has rightly changed in recent years supported by the sheer number of people and compliance costs, but our hope is fiscal 2019 is the peak of one-off hits to the bank's finances."
A $700 million penalty reduces Zaia's fiscal 2020 net profit forecast by about 10 per cent but equates to less than 1 per cent of the equity value.
"We downgrade our fiscal 2020 forecast on the assumption Westpac is similarly fined $700 million but maintain our dividend forecast of $1.60 per share.
"The board will likely look past these one-off costs and allow the payout ratio to temporarily rise to the mid-80 per cent range, with a discounted dividend reinvestment plan used if required to shore up capital. Obviously a much steeper penalty would change this."
Share price at nine-month low
Westpac fell 2 per cent on Thursday – a nine-month low – to close at $25.16 – a 13 per cent discount to Zaia's fair value estimate of $29.
In earlier trade on Thursday, the stock fell 3.4 per cent, meaning as much as $6.2 billion has been wiped off the market capitalisation of Australia's second largest bank since AUSTRAC's allegations were made public on Wednesday morning.
The claims leveled at the bank by AUSTRAC include that it has known since 2013 of child exploitation risks associated with frequent small payments to Southeast Asia but did not act appropriately until 2018 and still does not monitor all channels for transfers potentially linked to the live-streaming of child abuse.
CBA's record settlement
Commonwealth Bank's CEO Ian Narev quit after AUSTRAC in 2017 accused it of 53,000 breaches of money laundering and terrorism-funding laws.
CBA eventually settled the case for an Australian corporate record $700 million, suggesting that Westpac could face a huge fine after AUSTRAC applied to the Federal Court for civil penalty orders relating to 23 million breaches of law.
Westpac has already provisioned $1.4 billion for customer remediation during the past three years for issues including the fees-for-no-service scandal aired at last year's financial services royal commission.
Hartzer told the House of Representatives' economics committee on 8 November that Westpac could not rule out additional charges beyond FY20.
Rival National Australia Bank (ASX: NAB) last week admitted it faced a huge fine for multiple possible breaches of counter-terrorism and anti-money laundering laws.
According to Morningstar's methodology, Exemplary stewards are focused on creating long-term shareholder value even if it comes at the expense of short-term results.
"A good litmus test for an Exemplary rating is to ask, 'is this a candidate for CEO of CFO of the year?," Morningstar authors Heather Brilliant and Elizabeth Collins say in their book Why Moats Matter: The Morningstar Approach to Stock Investing.