News
Why you're paying too much for Woolworths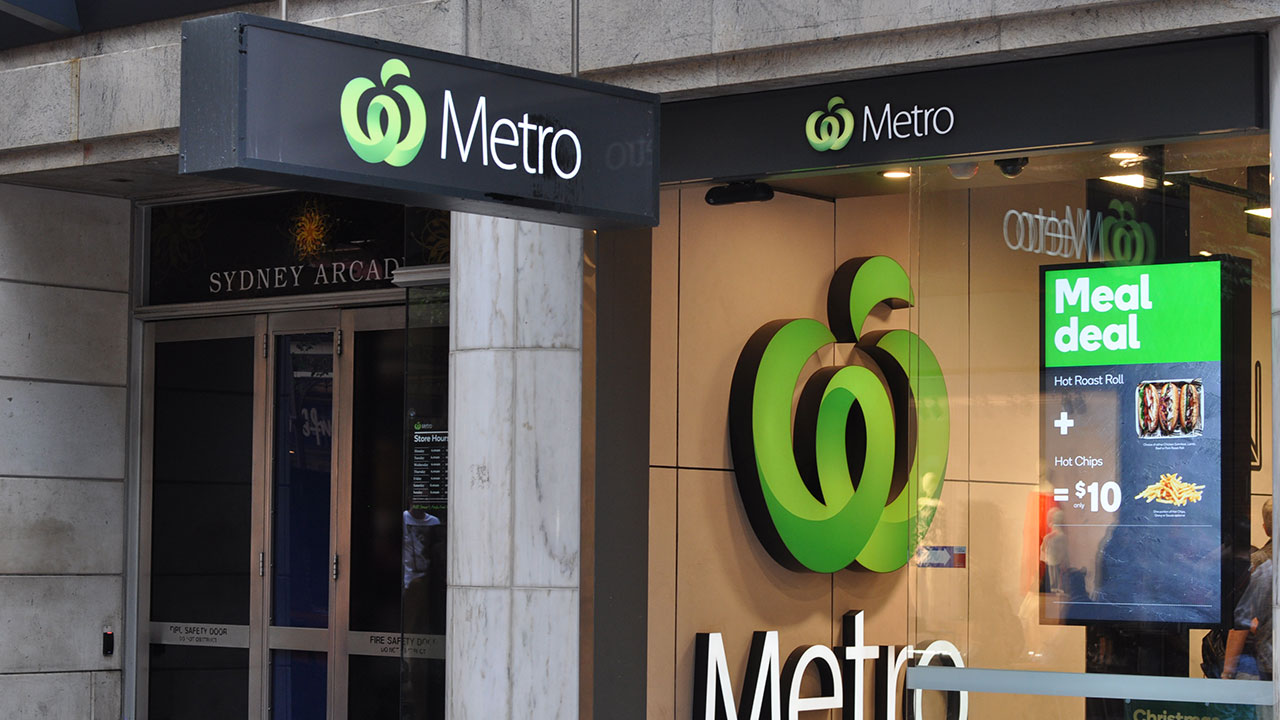 Shares in Australia's largest supermarket shot to near five-year highs this week, boosted by demand for defensive stocks, but Morningstar analyst Johannes Faul says Woolworths is significantly overvalued.
Investors have been flocking to Woolworths (ASX: WOW) this year, sending the company's stock price up 20 per cent to highs of $36.09 today. This is the stock's highest level since October 2014.
Woolworths (WOW) | 1 Year Stock Chart

Source: Morningstar Premium
The strong performance is due to several factors including the company's decision to return $1.7 billion in funds to shareholders in an off-market buyback, following the sale of its petrol business.
Investors also responded well to Woolworths' decision to pull the pin on pubs and pokies, sending shares up 2.7 per cent in the days following the announcement.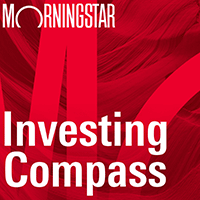 Listen to Morningstar Australia's Investing Compass podcast
Take a deep dive into investing concepts, with practical explanations to help you invest confidently.

Woolworths announced in July its intention to merge it bottle shop business, Endeavour Drinks, which includes Dan Murphy's and BWS, and hotels and gaming-focused joint venture, AHL Group. The combined entity is earmarked for divestment in calendar 2020.
But with shares trading at 28 times earnings, Faul believes the company is expensive. The stock is trading today at a 43 per cent premium to his fair value estimate of $24.50.
Struggling to justify WOW's high P/E multiple
Faul says Woolworths is a defensive stock and well positioned to withstand cyclically weak consumer spending. Food and liquor generate the bulk of group revenue and profit, it has a solid balance sheet and a narrow moat surrounding its economic profits.
However, he believes the grocer looks expensive, especially when compared to its nearest competitor the newly separately listed supermarket giant Coles (ASX: COL) not to mention international peers such as Tesco and Kroger.
"We estimate Woolworths is worth $24.50 per share, and we see earnings at $1.29 per share in 2020. At our fair value estimate of $24.50 that implies a multiple of 19 times," Faul says.
"So we value Woolworths at 19 times P/E, which is higher than what we intrinsically value Coles at (which is 18 times), which is even higher than what Morningstar values UK market leader Tesco (which is 10 times), and Kroger, the United States' largest supermarket chain (12 times).
"If you look at the price you're currently paying, versus earnings, it's huge.
"But then you can say well Morningstar is bearish on Woolworth's 2020's earnings. OK, well let's take the market price, and the consensus, the overall market, all estimates for 2020, and even then, Woolworth's screens as expensive versus peers."
Global supermarkets comparison

Source: Morningstar
Ongoing structural challenges
Ultimately, Faul thinks Woolworths will struggle to expand margins in an increasingly cut-throat market.
"Woolworth's is trading at a 25 per cent premium to Coles, now the question is do you really expect growth in Woolworths to be that much better?" he says.
"The market is implying that Woolworths is going to have a lot more growth than Coles. But the question is: how are they going to get there? Either your cost structure gets better, and that will expand margins, or you grow market share, which means they have to take it from someone.
"At the end of the day, supermarkets are competing on prices, and that's exactly what Woolworths is doing too."
Faul expects several structural challenges to hurt long-run profitability, most notably the effect of online grocery sales
"For one, the ongoing strong growth in online food sales at close to 30 per cent--in line with Coles--is increasingly earnings before interest and taxes margin dilutive," he says.
"Further, we expect price-cutting to be a continuing feature of the Australian food retailing industry, at least in the near term.
"Woolworths is grappling with intense competition from its key competitor Coles, along with Aldi, and soon Kaufland, in the discount channel, and online from Amazon."
Woolworth's are due to report their full year earnings on 29 August 2019.