News
Will there be a Santa rally this December?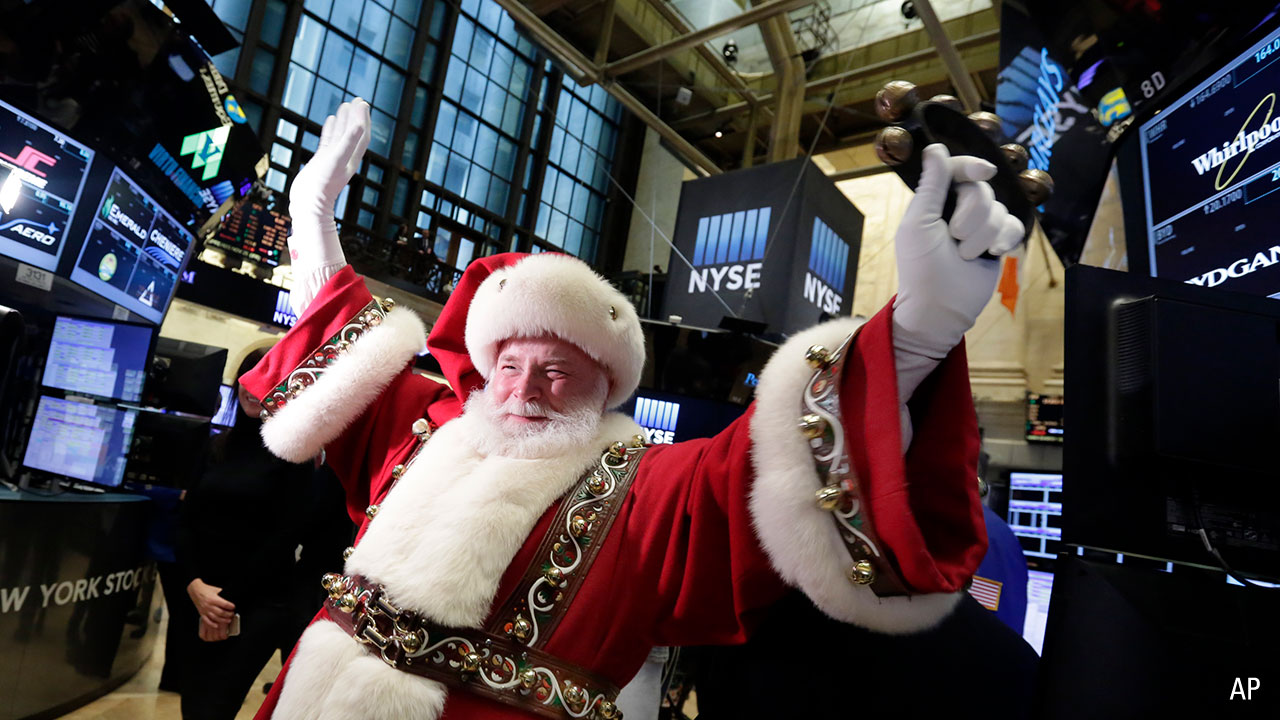 Australian investors hoping for a December Santa Rally will remember being burnt by last year's 4th quarter dip, which saw markets end the year not with a bang but a whimper.
Australian stocks couldn't dodge the US equity price slump amid concerns about the lingering trade US/China war, the US government shutdown and the US Federal Reserve raising interest rates in the final months of 2018.
But if history is any guide, the so-called Santa Rally phenomenon – whereby global stock markets soar in December – should deliver a Merry Christmas to shareholders.
Data from Fidelity International shows that only six times in the last 27 years has the S&P/ASX200 delivered negative returns in December and has averaged 2 per cent. And only twice has a negative December return been preceded by a positive November, as we've seen this year.
S&P/ASX200 Monthly Returns (%)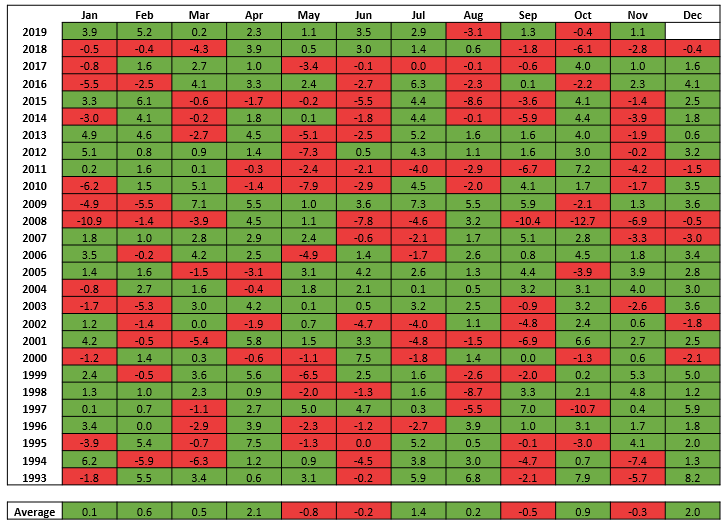 Source: Fidelity International, Bloomberg, November 2019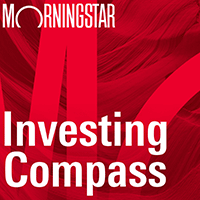 Listen to Morningstar Australia's Investing Compass podcast
Take a deep dive into investing concepts, with practical explanations to help you invest confidently.

The trend is largely driven by professional fund managers, who have historically tended to reduce their cash holdings and pile into the stock market to boost returns before reporting to clients in the New Year, says Morningstar UK content editor James Gard.
Many hedge funds close their short positions (bets against stocks) over the festive period, often because there are fewer staff on hand to monitor market movements. This can have a positive effect on stocks.
The festive season, particularly in the southern hemisphere, can also have an impact, says Anthony Doyle, cross-asset specialist at fund manager Fidelity International.
"Apart from the smoke [this year] the weather is good, so people are happier. Institutional investors either tend to square up their books or go out for long lunches, so the market is more driven by more optimistic retail investors. Or it could just be totally random," he says.
"RBA Governor Philip Lowe will be hoping for a strong consumer spending period over Christmas given the reduction in the Cash Rate seen throughout 2019."
Fidelity's chart highlights other seasonal effects. April screens as another great month for investors, with only seven of the last 27 years delivering negative return.
The 'sell in May' adage is in effect for the Australian equity market. In fact, May and June tend to be terrible months leading up to winter.
Doyle anticipates December could cap off a good year for the Australian equity market.
AMP Capital's chief economist Shane Oliver also expects a Christmas rally saying: "There is no reason not to expect a Santa rally as President [Donald] Trump looks to be trying to damp down the trade war, interest rates are low [and] encouraging investors into shares and monetary easing through the course of 2019 should help support economic growth which should be positive for profit expectations."
Today, the Australian share market suffered suffered its worst day since mid-August ahead of the RBA's decision on monetary policy and on renewed fears over global trade uncertainty. The benchmark S&P/ASX200 index on Tuesday dropped 150 points, or 2.19 per cent, to 6,712.3 points, while the broader All Ordinaries fell 146.9 points, or 2.11 per cent, to 6,818.4 points.
The ASX200 set an all-time high on Friday and is up 18.9 per cent on the year.