News
Xinja vows new platform is for investors not traders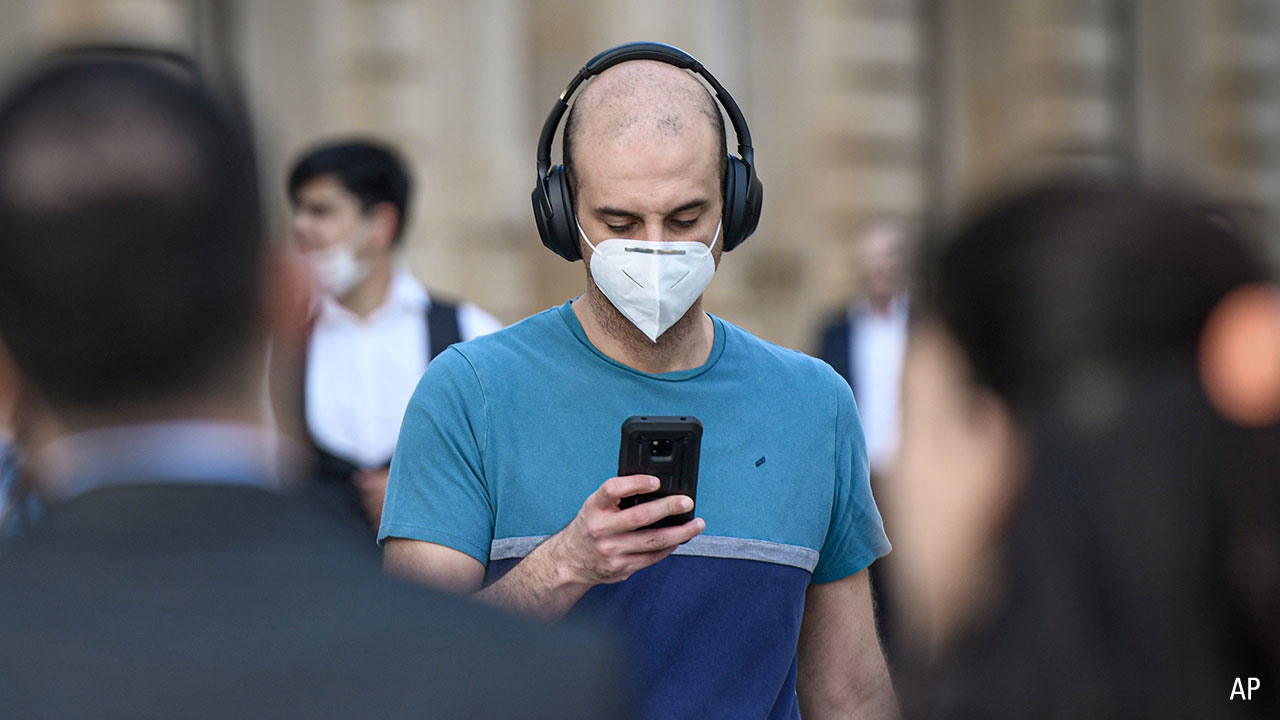 Xinja chief Eric Wilson insists the company's new commission-free trading platform aims to help people invest and pay down debt - not cash in on the day-trading frenzy.
The Australian neobank's latest offering, Dabble, will join the long line of online share trading brokers vying for investors dollars as retail trading frequency skyrockets.
Xinja, a wholly digital bank which dazzled savers with its market-leading interest rate of 2.25 per cent earlier this year, despite two cuts by the RBA, will now make the US stock market accessible to its account holders, charging a monthly subscription fee of $8 for unlimited trading.
The subscription model implies that users will want trade more than once a month to gain the platform's full value. But Wilson says Dabble has not been built for Robinhood-style, zero commission day-traders.
"We've designed this as an investment tool for retail customers rather than a trading vehicle," Wilson says.
"We're not seeking to be the next wolf of Wall Street.
"We're doing this to help Australians make more out their money and get out of debt quicker.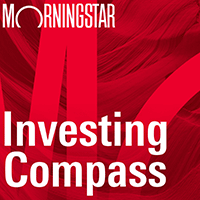 Listen to Morningstar Australia's Investing Compass podcast
Take a deep dive into investing concepts, with practical explanations to help you invest confidently.

"It's a low interest world; we've got a good savings account people can go into, but we'd also like to give them a chance to participate in the share market in the world."
The corporate regulator revealed in May that retail trading activity has soared during the COVID-19 pandemic, as has the number of different securities traded per day. Conversely, the duration for holding the securities has plunged. ASIC says this indicates an increase in short-term and day-trading activity.
And it's not just Australian stock trading which is getting a boost. Online broker Stake, which allows customers to trade US shares, reported a surge of sign-ups, and trading volumes are up 167 per cent this year.
To keep the product out of the hands of the buy-and-sell brigade, Dabble users can only invest as much money as is in their Xinja bank account. High-risk products such as leveraged ETFs have been filtered out, as have options, and investors who buy and sell a stock within a day, four days in a row, will have their account blocked.
MORE ON THIS TOPIC: Easy money: download Robinhood, buy stonks, bro down
No doubt Xinja has taken lessons from the case of a 20-year-old Robinhood trader who took his own life after a believing he had lost more than $1 million trading options via the app.
For now, Xinja will allow its customers to dabble in the largest 3000 US-listed shares and exchange-traded funds (ETFs) via the Xinja banking app. But Wilson says the ASX is in their sights.
"We probably will add in Australian shares in over time," he says. "But right now, the US is our focus."
Point of difference
The question is why this? As we've written previously, online brokerage is highly competitive, where prices on trading US stocks have already hit zero. UK-based trading platform IG Markets announced $0 commissions on international shares trading to the market last month, following the lead of Israeli-born platform eToro, which launched a similar deal for US trades only two weeks earlier.
These two platforms, together with Stake, which pioneered $0 commission for US shares trading on the Australian market in 2017, have spent years cultivating and developing services for keen US stock traders.
At the opposite end of the retail market, micro-investing platforms like Raiz help newer investors get into the market using index-tracking ETF portfolios at a low cost.
Dabble's $8 monthly subscription fee and 1 per cent FX fee prices it slightly higher than the cheapest brokers in the market like Stake, which charges a 0.7 per cent FX fee and no commissions. Wilson insists, however, that these players aren't their primary competitors.
"We're not looking to be a trading platform, which I think some of the other non-bank competitors are looking to be," he says.
"We're looking to set up a gentle investment vehicle for people to put a little bit of money away and save on a regular basis."
To entice users to sign up, Wilson says Dabble has its sights set on disrupting the large bank broker platforms, which charge commissions on international trades starting at $19.95 plus the FX fee.
MORE ON THIS TOPIC: Neobanks take the savings fight to the big four
Wilson says Dabble's advantage also lies in that it's a bank, meaning that investors can keep all their accounts – both investing and general banking – in the one place. This, he says, also cuts down the transmission time.
"With non-bank businesses, there is a transmission time of your money," he says. "When you want to bring money in or sell your stocks in the US and bring them back, there's a delay - there's multiple days spent in that.
"Because Xinja is a bank you sell the shares in the US and as long as the markets open the money is in your account immediately."
Dabble also offers an auto-invest feature, diverting savings into investments, as well as "fractionalised trading", meaning investors can buy whole shares, or a portion of a share, depending on how much money they have and how much they want to invest. This should open up investments in US mega-giants like Amazon whose stock price now trades above $3,000.
The product has also taken a somewhat ethical stance, excluding tobacco and weapon-related stocks from trade via Dabble.
Xinja will no doubt leverage its customer base, which the company says deposited hundreds of millions into over 45,000 accounts earlier this year, as it moves beyond core banking products.
COVID weighs
Xinja has made no secret of the impact COVID-19 has had on their burgeoning business. The pandemic has delayed almost half a billion in capital from its Middle East backers World Investments. This led the bank to source a further $10 million while it awaits the funding.
Xinja was also forced to make five redundancies, primarily connected with future products that were "heavily impacted by COVID", Wilson says.
"It's been tough, no question. Trying to build a business in a once in a generation health crisis. It's not easy."
Xinja was launched in May 2017 and gained its full banking licence in September 2019.
The launch of Dabble is subject to regulatory approval.