News
Where in the world to find growth post-covid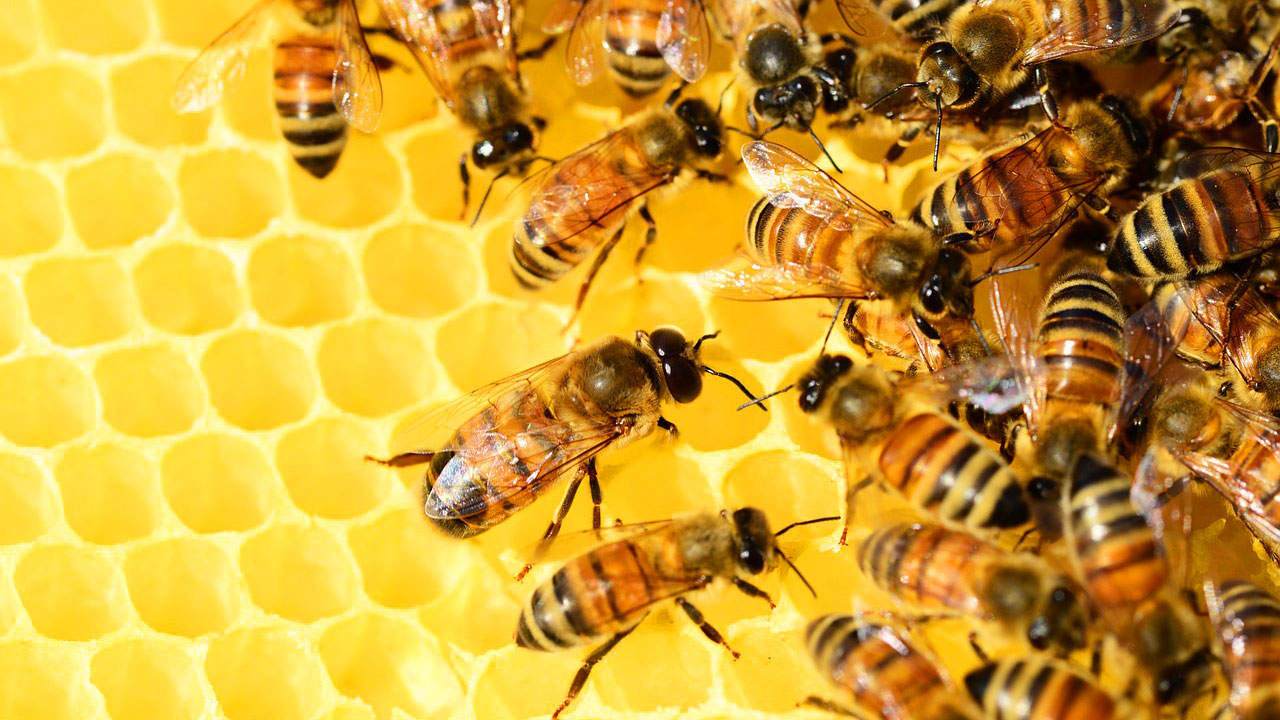 The rollout of the coronavirus vaccine in 2021 should spark a pick-up in the global economy, barring further outbreaks or increased US-China tensions. Where can growth-starved investors expect the biggest gains?
"A progressive unwinding of activity restrictions in 2021 should bring about a recovery across most economic indicators, including employment, consumption and GDP growth," predicts Morningstar's Adam Fleck, regional director of equity research Australia & NZ and Shaun Ler, equity analyst.
"Make no mistake though, the recovery will be slow, bumpy and contingent on no more extensive virus outbreaks, vaccines taking effect as intended and a lack of detrimental behaviour changes (such as a lasting aversion towards spending due to insecurity)."
Global recovery
In its January 2021 "Global Economics Prospects" report, the World Bank predicts a global recovery this year from the deep recession caused by COVID-19. Nevertheless, the recovery is expected to be subdued, with a projected expansion of 4 per cent after last year's 4.3 per cent contraction—"the fourth most severe global recession in the past 150 years."
"The recovery this year assumes that control measures reduce infection rates and that the vaccination process gathers pace so that vaccine coverage is widespread around the world by the end of next year," the Washington-based institution says.
Among advanced economies, the Eurozone is expected to lead the way with 3.6 per cent growth in real GDP, followed closely by the US, the world's biggest economy, with a 3.5 per cent gain. Japan, the world's third-largest economy, is also seen bouncing back with a 2.5 per cent rise.
However, top of the pops among the globe's largest economies is China. The world's second-largest economy is expected to enjoy a 7.9 per cent GDP gain in 2021, with its 2 per cent expansion last year making it one of only a few nations to enjoy positive growth in Asia's Year of the Rat.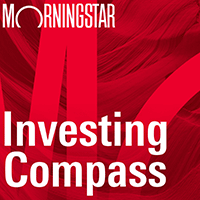 Listen to Morningstar Australia's Investing Compass podcast
Take a deep dive into investing concepts, with practical explanations to help you invest confidently.

Also in the Asia-Pacific region, India is seen recovering from last year's severe 9.6 per cent contraction with a 5.4 per cent GDP gain in 2021. In Southeast Asia, Indonesia should record a healthy 4.4 per cent gain, with Thailand posting a respectable 4 per cent GDP rise this year.
In comparison, Australia is expected to see GDP expand by 3 per cent in 2021, according to the Reserve Bank of Australia's latest "Statement on Monetary Policy."
Downside risks
Nevertheless, the World Bank warns of significant downside risks to its forecasts, including an acceleration of the pandemic—as seen with recent "third waves" in various countries—and delays in vaccine procurement and distribution.
Other longer-lasting effects could include increased financial risks from high debt levels, dragging down potential growth.
"If history is any guide, unless there are substantial and effective reforms, the global economy is heading for a decade of disappointing growth outcomes. Especially given weak fiscal positions and elevated debt, institutional reforms to spur growth are particularly important," the bank warns.
Catch-up year
Yet other analysts are more bullish on the world's recovery.
"We expect 2021 to be a better year for the global economy than most envisage. GDP growth in many major economies will surprise on the upside, with those that suffered the sharpest downturns this year generally rebounding fastest," said Jennifer McKeown, head of global economics service at Capital Economics.
With policy tightening unlikely outside China, "bond yields will stay low and the rally in risky assets looks set to continue," she said in a 17 December report.
The consultancy expects the US Federal Reserve and the European Central Bank to continue their ultra-easy monetary policies for some time yet, with China's central bank likely the only major central bank to raise interest rates.
Among the major economies, Capital Economics projects double-digit GDP growth in 2021 for both China and India at 10 per cent and 12 per cent respectively, with the US and Eurozone to both expand by 5 per cent and Japan by 3.7 per cent.
Taking advantage
Australian investors seeking to tap into the global recovery and reduce over-exposure to local equities could consider specific international stocks or alternatively broader global, regional or country-specific exchange-traded funds (ETFs).
Among the broader international ETFs favoured by Morningstar are the silver-star rated Magellan Global Equities Fund (ASX:MGE), described by Morningstar analyst Andrew Miles as having "the ingredients for continued success" and the similarly rated Vanguard MSCI Intl ETF (ASX:VGS), considered by senior analyst Kongkon Gogoi "a compelling choice for investors seeking world developed-markets equity exposure at a low cost."
With Asia expected to lead the global economic recovery, Platinum Asia ETF (ASX:PAXX) is considered by Morningstar "a solid option for investors wanting access to the Platinum Asia strategy in a listed vehicle," while the BetaShares Asia Technology Tigers ETF (ASX:ASIA) provides exposure to top Asian technology and online retailers.
At the national level, iShares China Large-Cap ETF (ASX:IZZ) offers exposure to 50 of the largest and most liquid Chinese companies listed on the Hong Kong bourse, while the BetaShares India Quality ETF (ASX:IIND) tracks the performance of 30 "quality" Indian companies including Infosys, Hindustan Unilever and Tata Consultancy.
After the travails of 2020, finding opportunities should be far easier for investors this year as the world tentatively emerges from the coronavirus.
Morningstar's Global Best Ideas list is out now. Morningstar Premium subscribers can view the list here.