Take your advice business to the next level
Powerful financial planning, investment research and practice management solutions.
Achieve more. Engage more.
Like you, Morningstar strives to help clients achieve their financial goals and make sound financial decisions. That's why we've created a comprehensive suite of solutions to both support your business and enhance your client offering.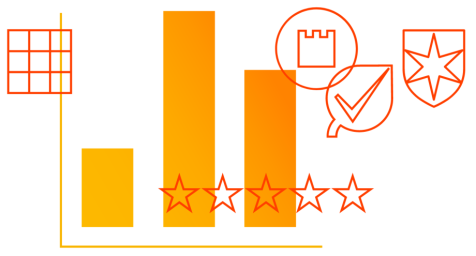 Market-leading portfolio insights
Access our uniquely independent investment research insights to build your own portfolios, or leverage Morningstar's expert portfolio construction capabilities.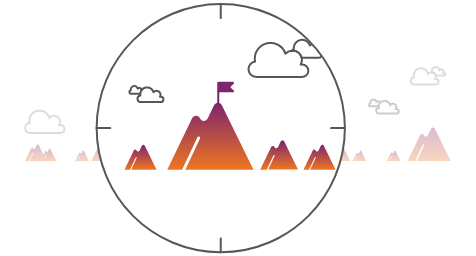 Efficient, compliant and cost-effective advice
Maximise client engagement and personal effectiveness with highly intuitive and efficient financial planning software.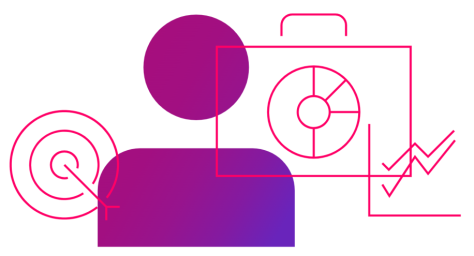 Streamlined processes
Our integrated suite of advice software solutions means you only need to enter client data once, helping you get on with preparing and delivering advice.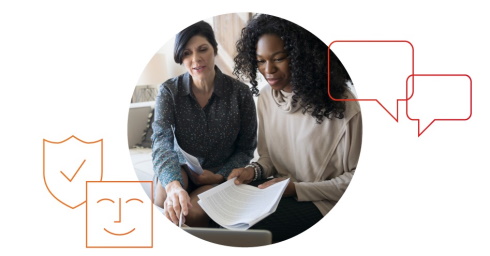 Deeper client engagement
Meet your clients' priorities with a clear understanding of their objectives, risk tolerance and investment preferences. Customise strategies and portfolios to create an individual service.
Solutions at every stage of the advice process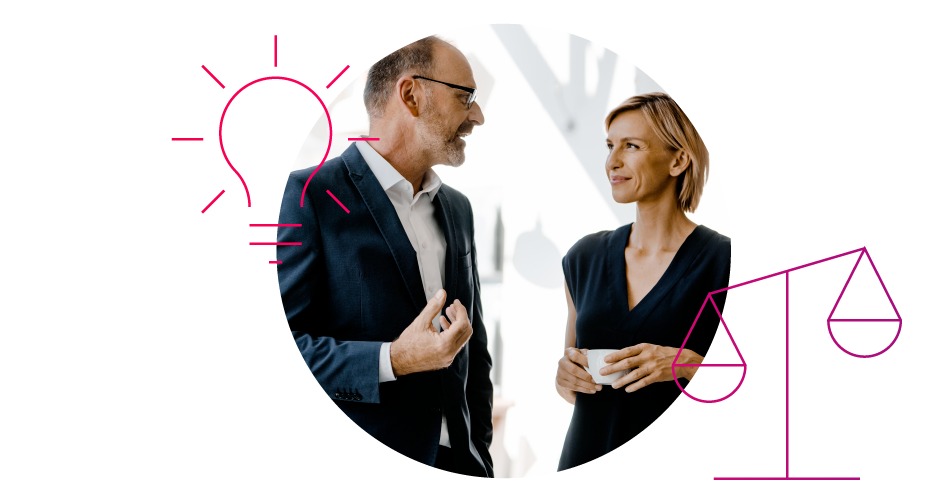 Understand your client

Deliver investment insights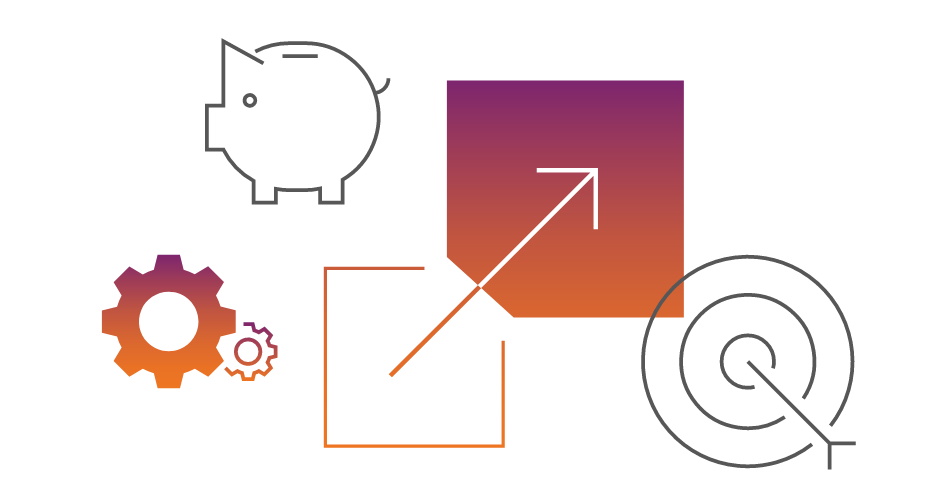 Customise efficiently

Support your Advice Compliance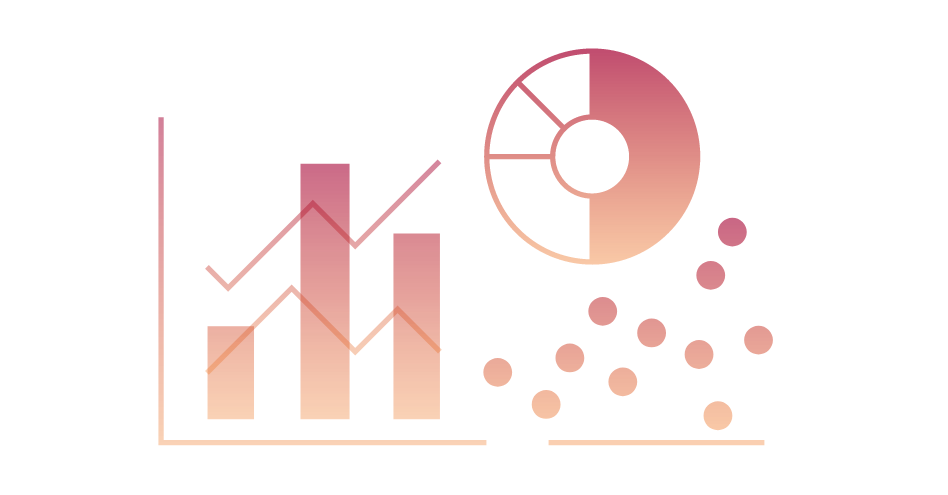 Streamline advice documentation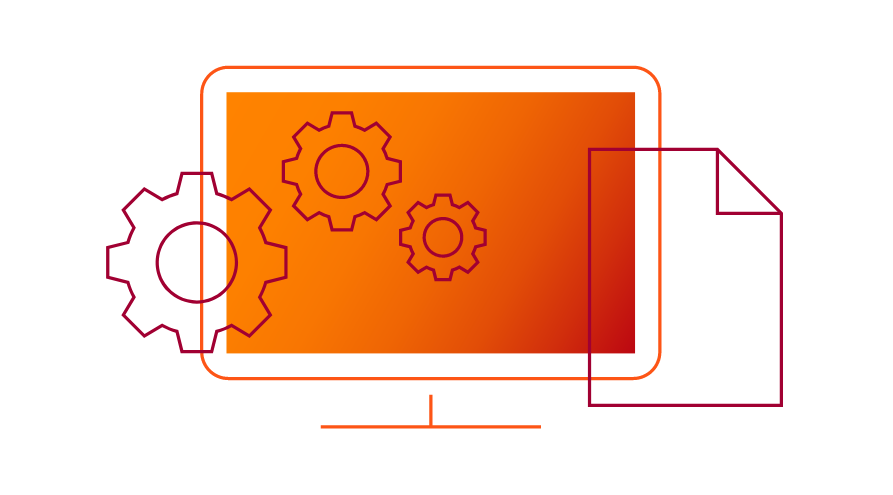 Strengthen client relationships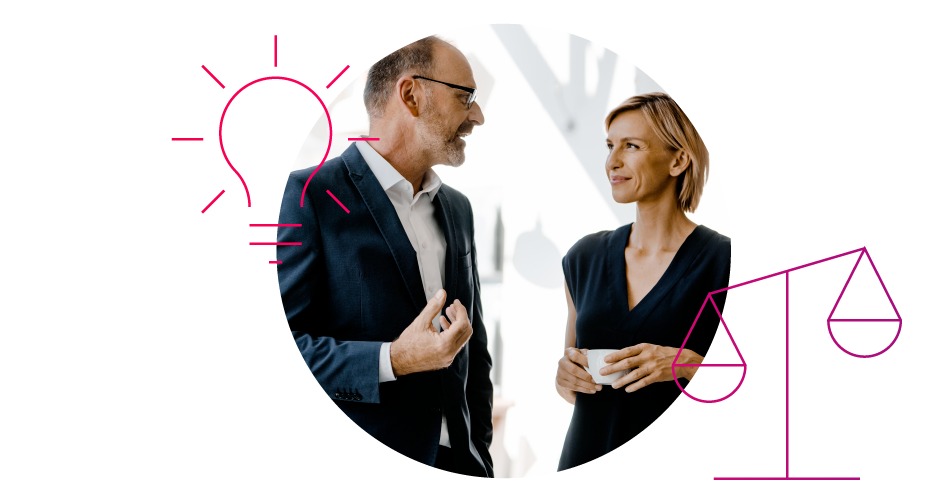 Understand your client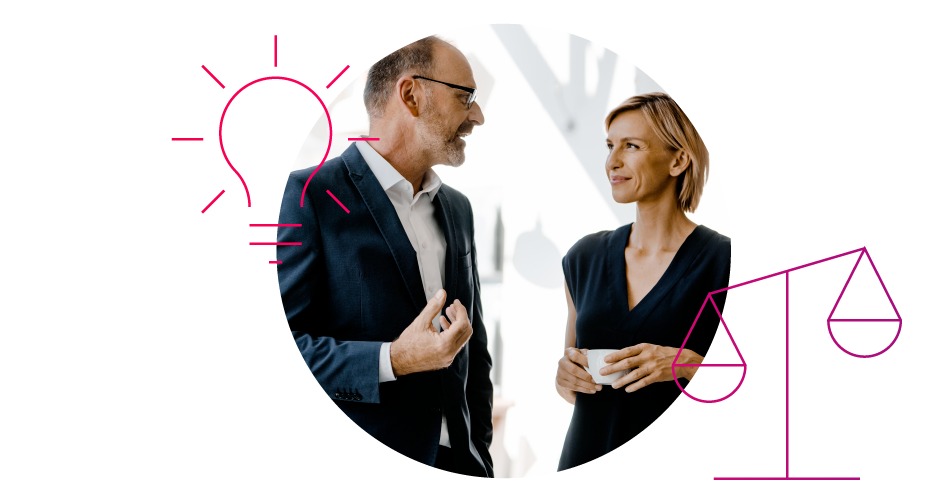 Understand your client
Our easy-to-use CRM, Risk Profiler and Fact Find tools enable seamless capture and update of your client's full position and objectives. Show your understanding of the client through a curated, visual showcase of products and metrics they care most about.
---

Deliver investment insights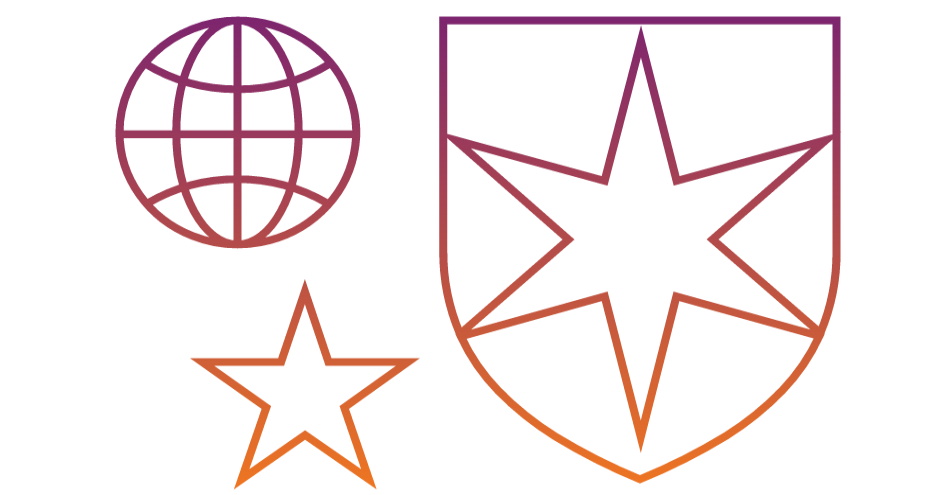 Deliver investment insights
Multi-asset, multi-type research analysis, screening and comparison tools and intuitive portfolio construction – powered by our global research. Build your own portfolios or outsource investment responsibilities to our expert team or alternatively, use our sector-specialist investments to create tailored portfolios.
---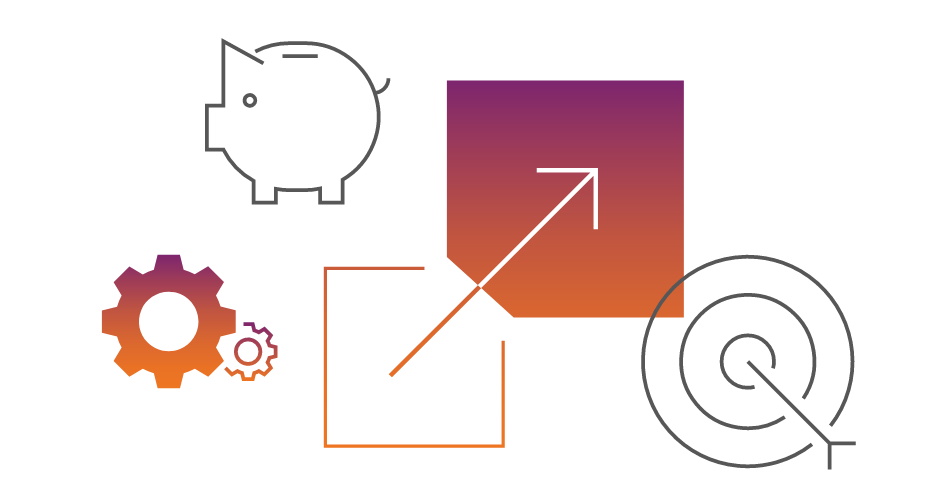 Customise efficiently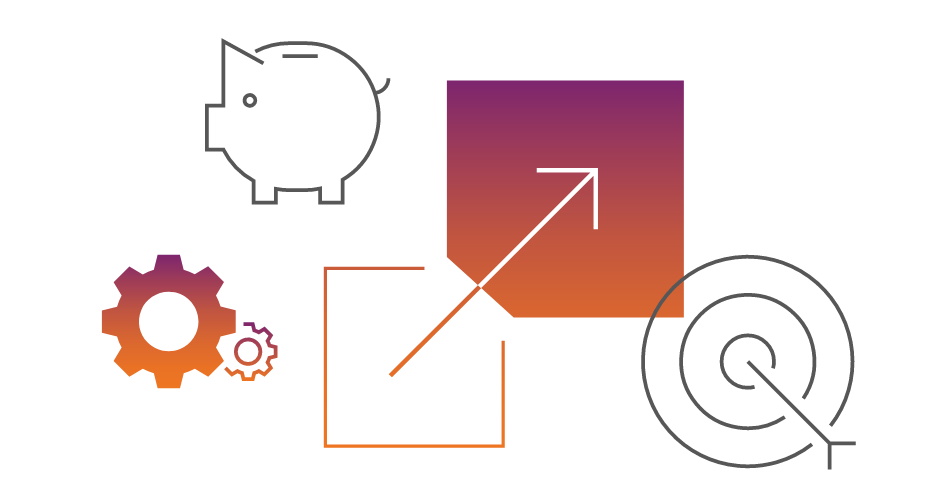 Customise efficiently
Illuminate and inform in emerging areas of interest to gain insights into investors' preferences and streamline workflows with targeted solutions.
---

Support your Advice Compliance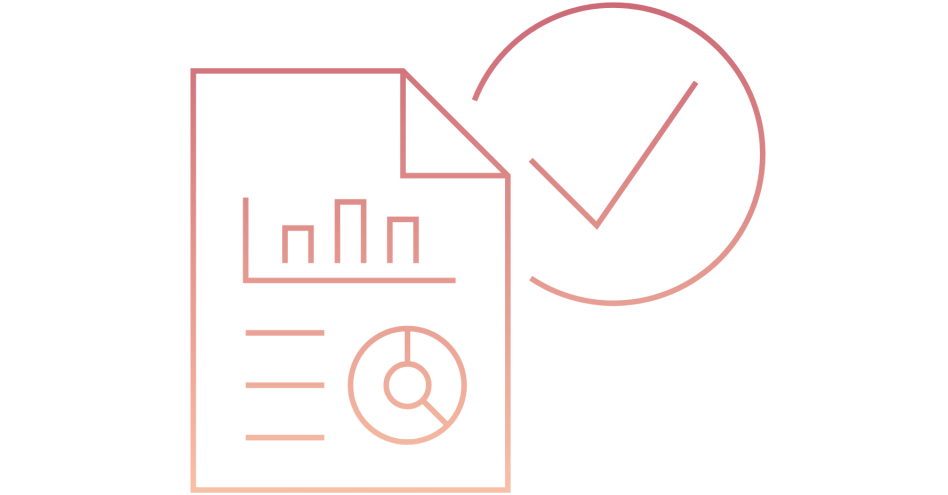 Support your Advice Compliance
Manage your compliance obligations through tools which support quality client experiences as you aim to best suit each client. Leverage dashboards and reporting to help deliver quality advice in a timely manner.
---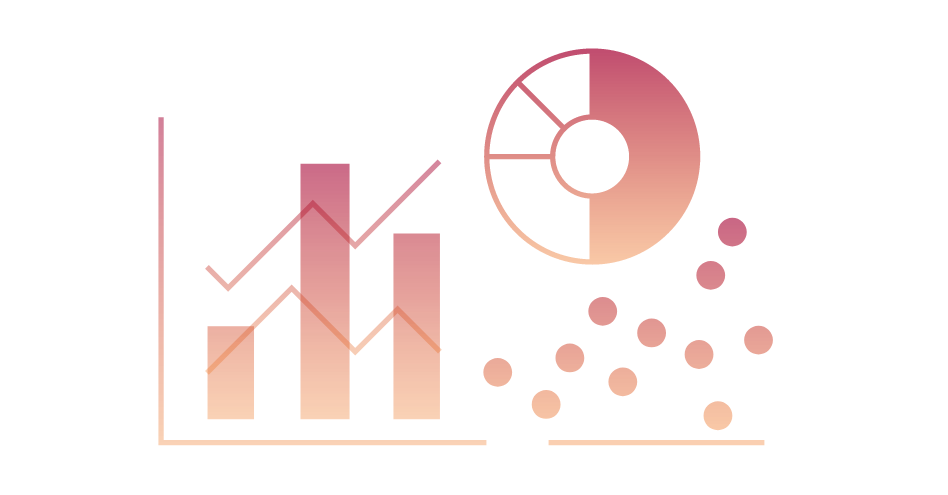 Streamline advice documentation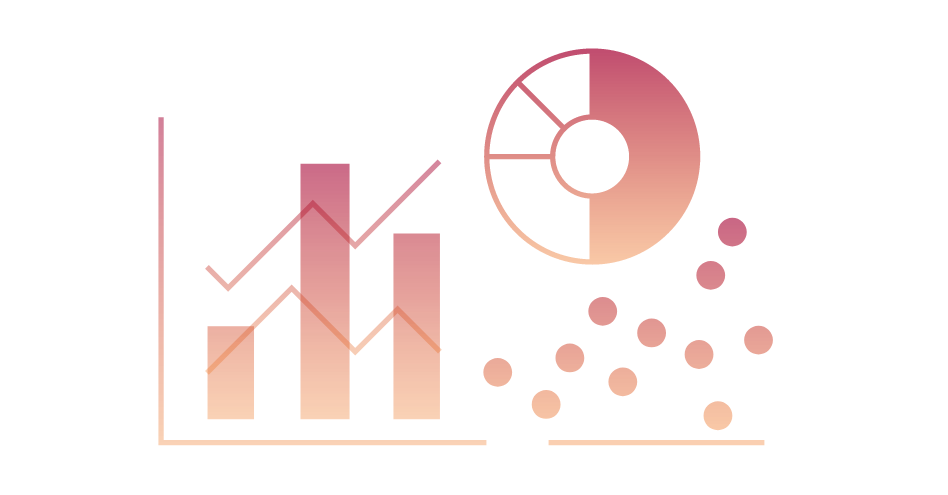 Streamline advice documentation
Guide your client through a digital advice journey, linking their goals and objectives to integrated product comparisons via our dynamic SoA/RoA Designer.
---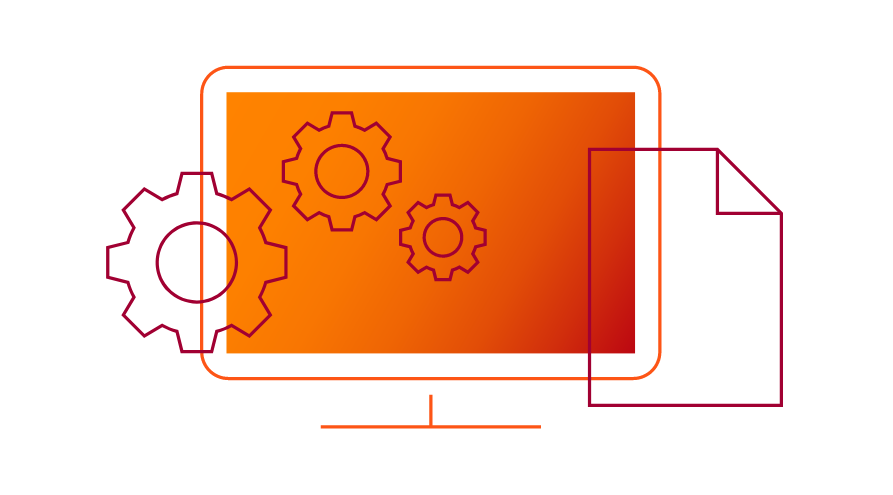 Strengthen client relationships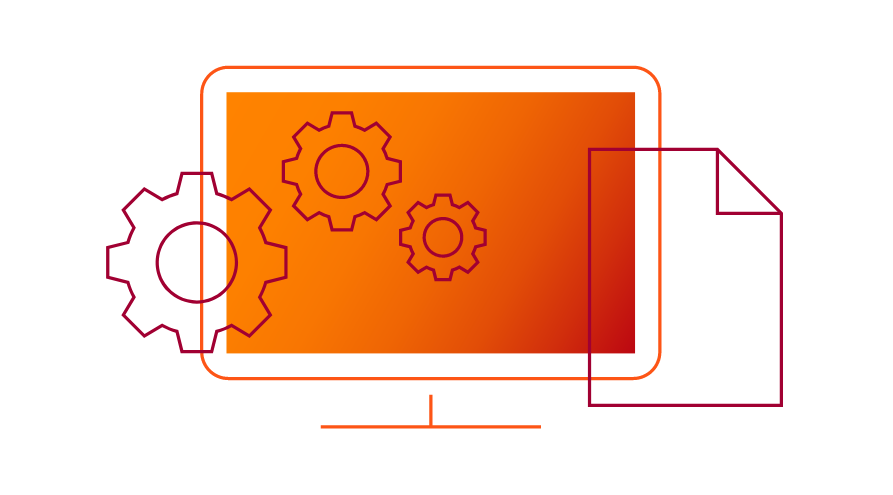 Strengthen client relationships
Portfolio Review reporting and benchmarking and Fee Disclosure capability helps manage ongoing service arrangements. Gain actionable insights through dashboards, segmentation, reporting and compliance tracking.
---
Morningstar solutions for Advisers
We look at our Advice capabilities as complimentary parts of an Advice Eco-System. We deliver high-quality data, independent research, financial planning software, investment consulting and managed accounts via the following solutions.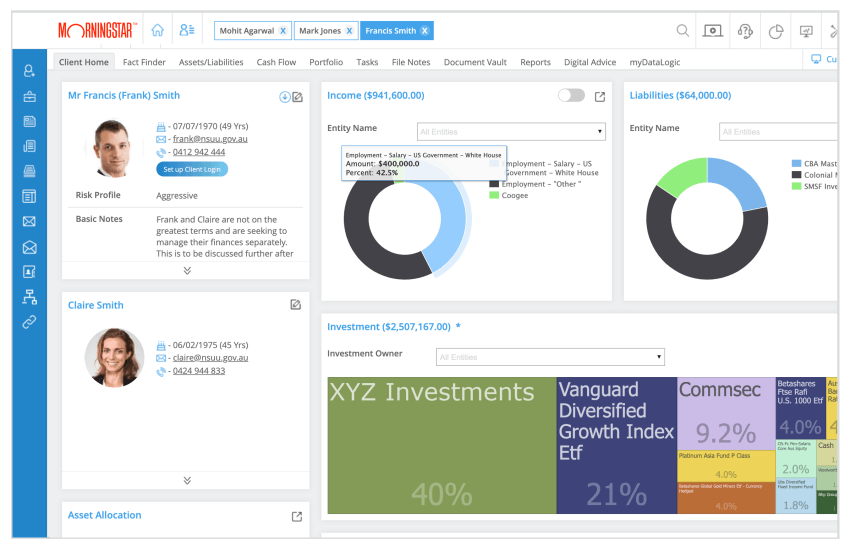 AdviserLogic
Easy to use financial planning software that helps you run an efficient business, deliver great advice and enhance your client engagement.
Adviser Research Centre (ARC)
Our web-based ARC solution is a purpose-built research tool for advisers and licensees. it provides easy access to Morningstar's renowned independent research and data on more than 10,000 Australian managed funds, ETFs, LICs plus over 1,500 equity securities.
FinaMetrica
Our FinaMetrica risk profiling tool helps you build stronger, longer-lasting relationships with clients by specifically matching their risk tolerance to tailored investment solutions.
ESG Sustainalytics
Delivered via ARC, our Sustainalytics capability gives you global best practice support to help you select sustainable investments and deliver advice that complements your client's ESG preferences.
Ready to see for yourself?
Transform your business with investment data, research, and analytics that elevate the way you work.