Morningstar Direct™
Elevate Your Investment Story
Turn your vision into reality with investment capabilities tailored to the way you work.
Already a client? Download Morningstar Direct straight to your desktop.
Morningstar Direct helps you redefine the way you work and grow with research you can trust, insights you can act on, and tools built to fit your day-to-day.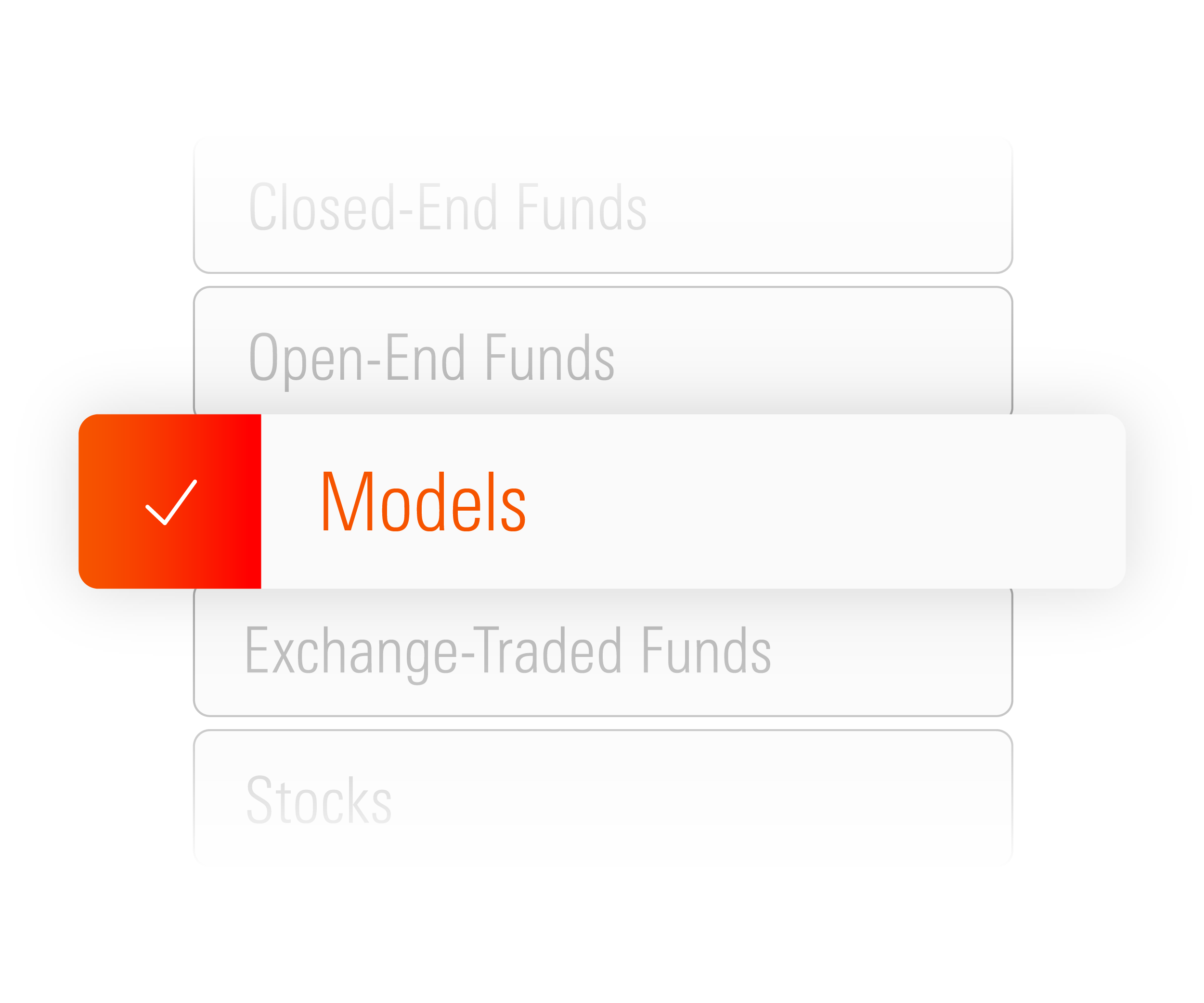 Data that makes a difference
Quality data doesn't just ground effective analysis; it builds trust. Show your clients how your recommendations align with their goals with our global dataset that's one of the broadest in the industry.
---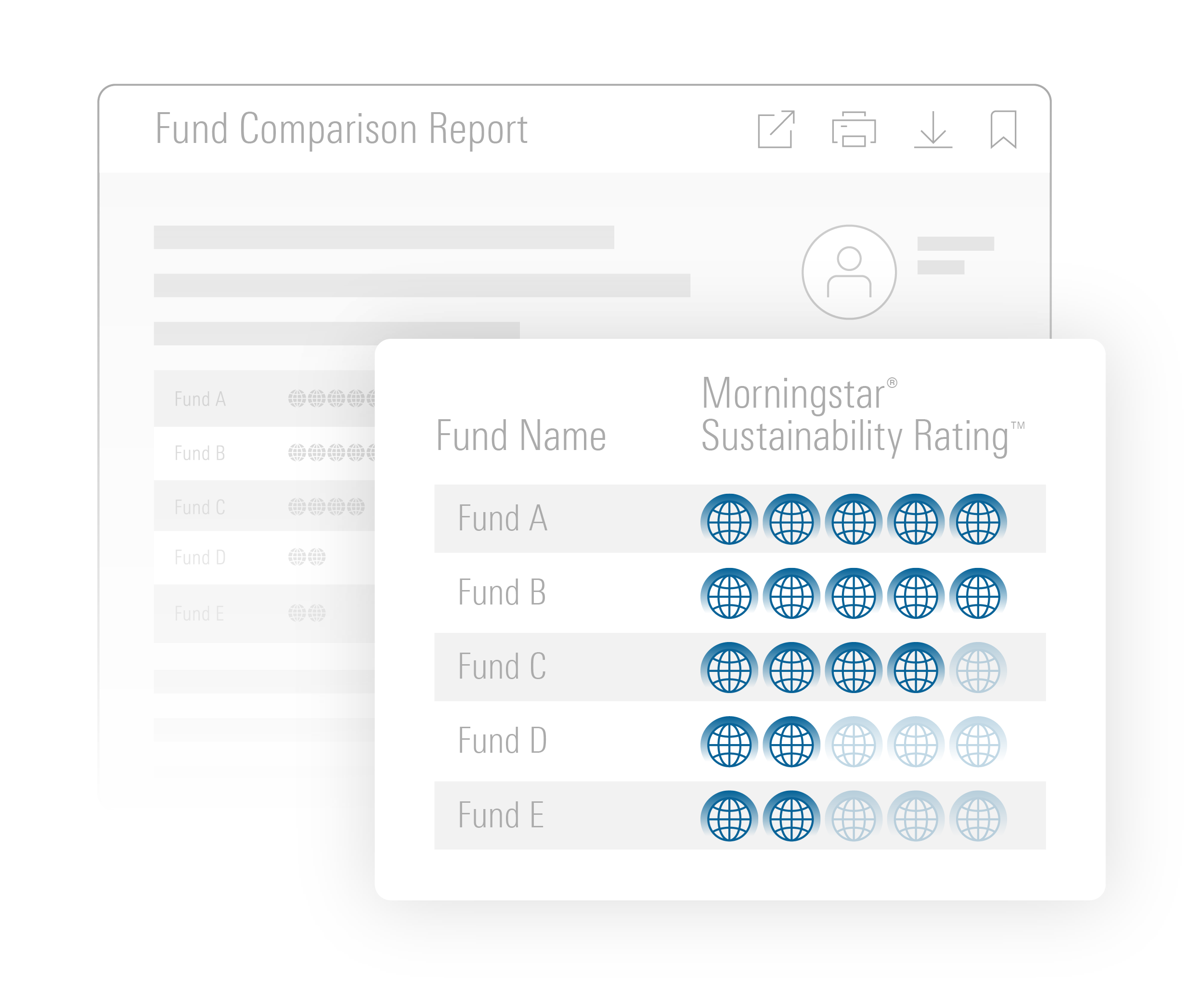 Powerful research and ratings
Evolve your expertise with insights from one of the largest teams of independent equity and managed-product analysts in the world and capitalise on the industry trends most relevant to your work. Our complex research methodologies surface as digestible ratings in our reporting capabilities.
---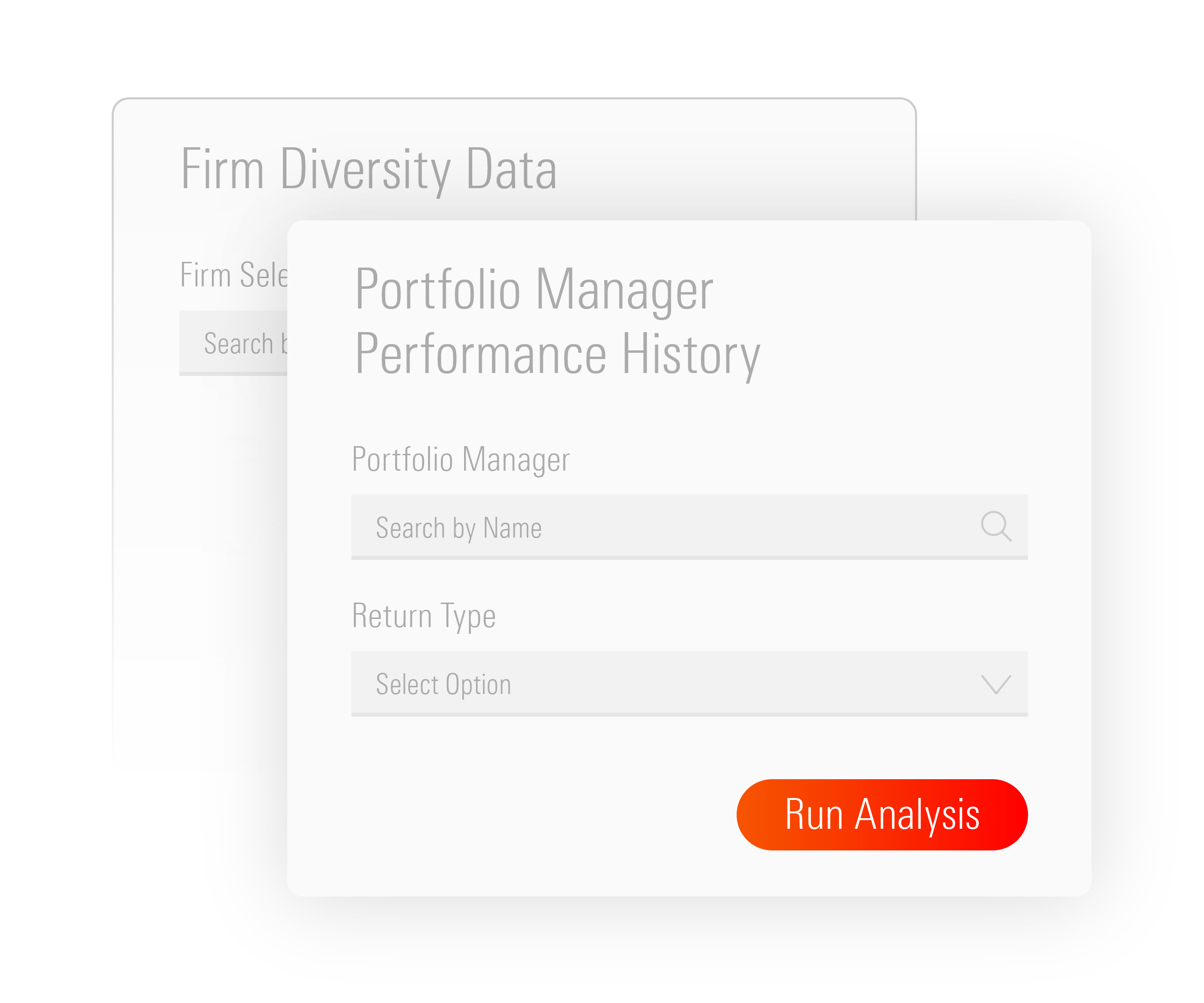 Advanced analytics, simplified
Unlock the power of our data, research, and analytics with one click. We give you a multifaceted view of data powered by our notebooks, so you can make decisions with less friction and leave behind time-consuming processes.
---
Subscribe to Morningstar Insights
Subscribe to our monthly Asset Manager briefing to stay informed on trends in funds management.
Compare your products and portfolios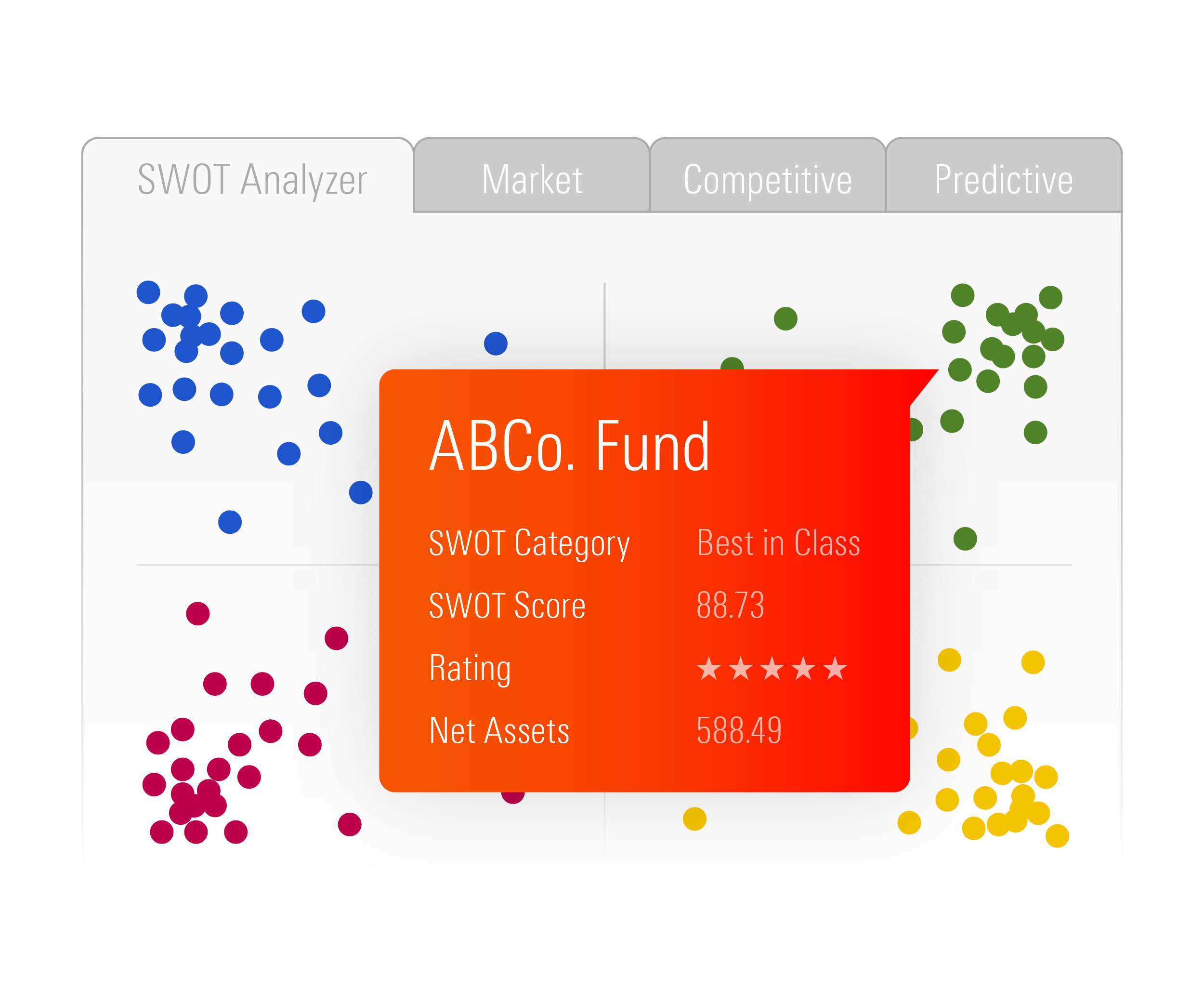 Deepen your analysis with asset flows
Our historical fund-flow data and forecasts bring investor preferences to light so you can build more competitive and relevant products.
---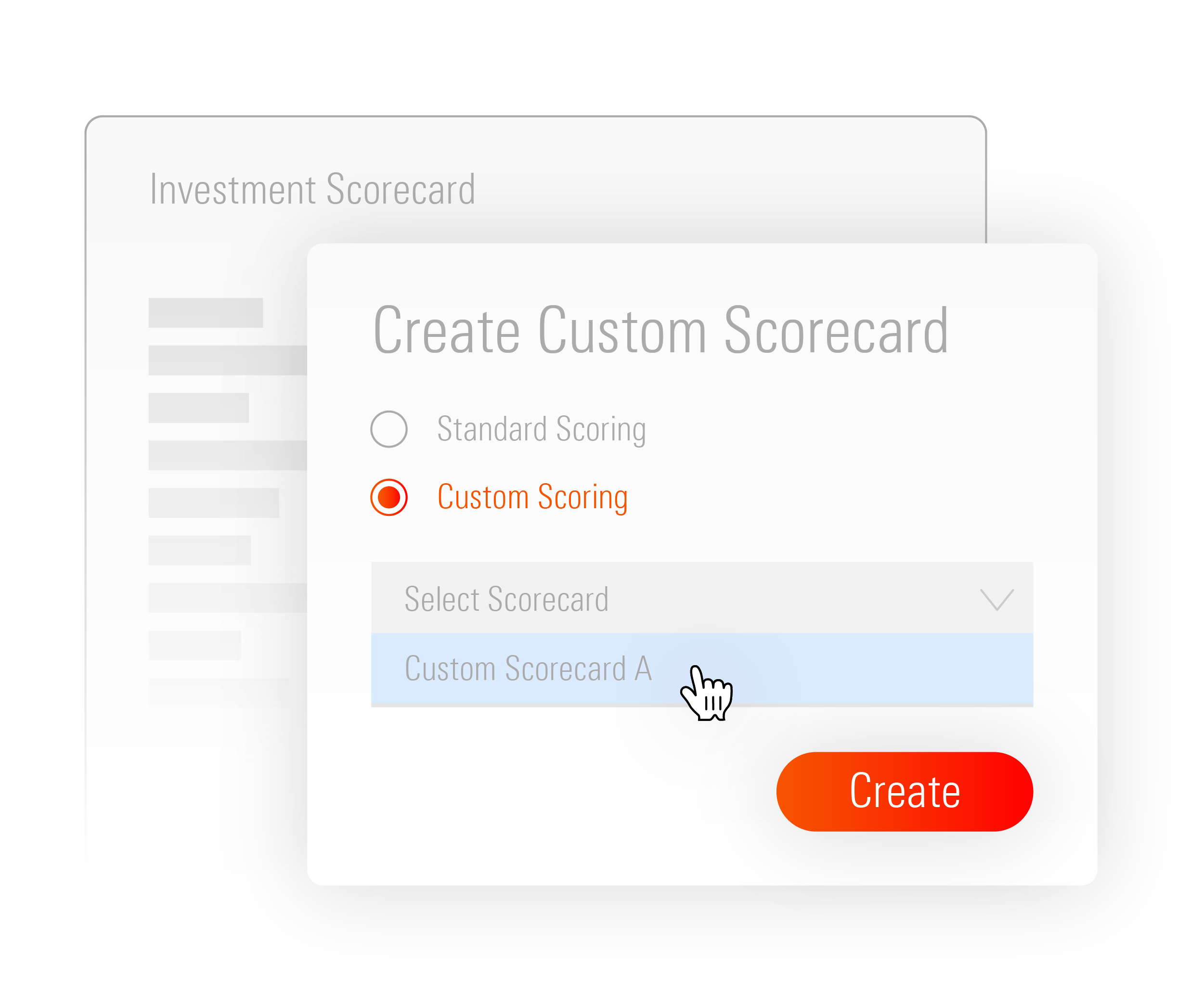 Assess market position with performance reporting
Calculate outcomes across multiple variables at once by curating and grouping investments based on your needs.
---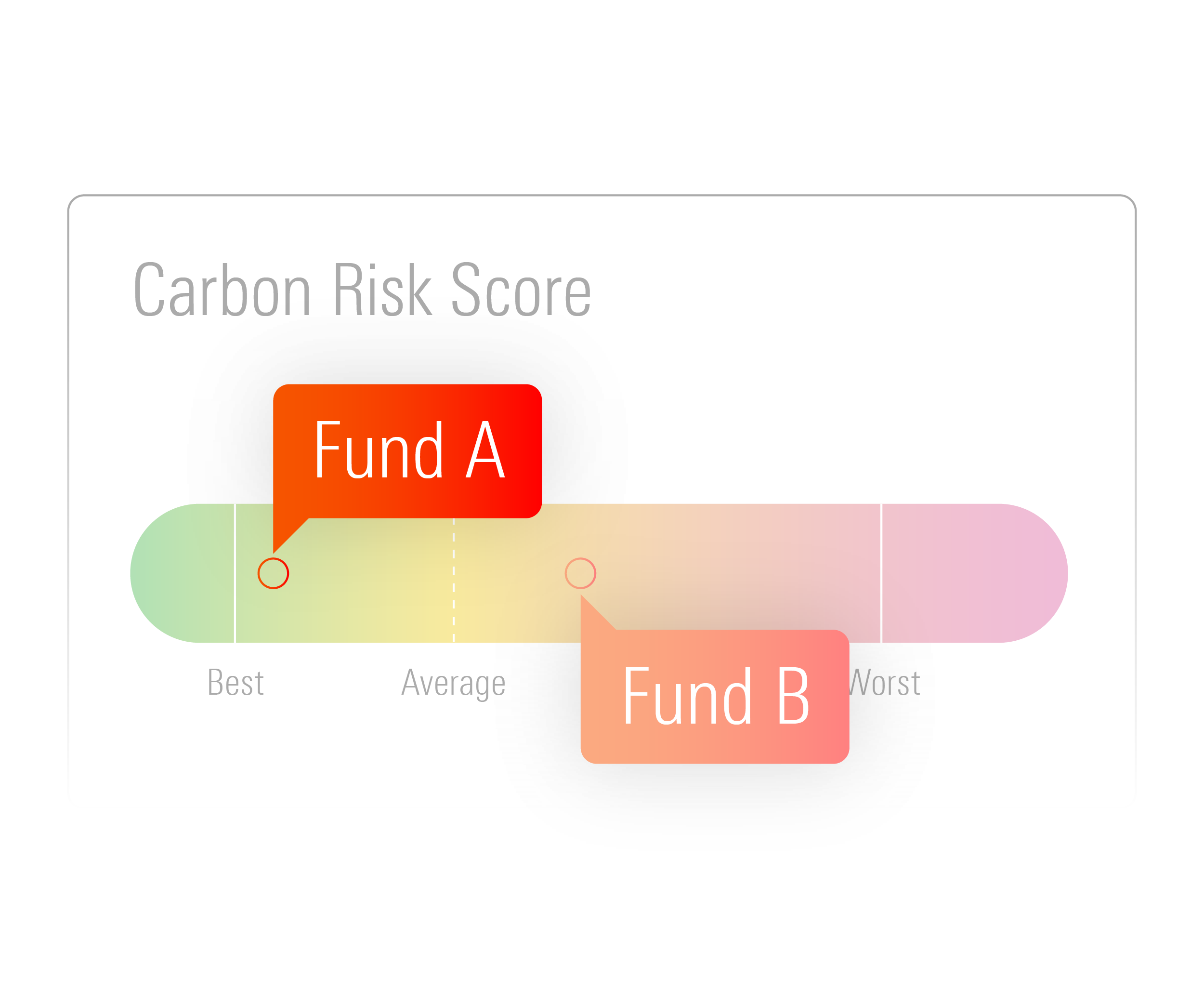 Lead with sustainability solutions
Our research, ratings, and data help you navigate the evolving definitions and regulations that surround sustainable investing, so you're a reliable resource for your clients, no matter the topic.
---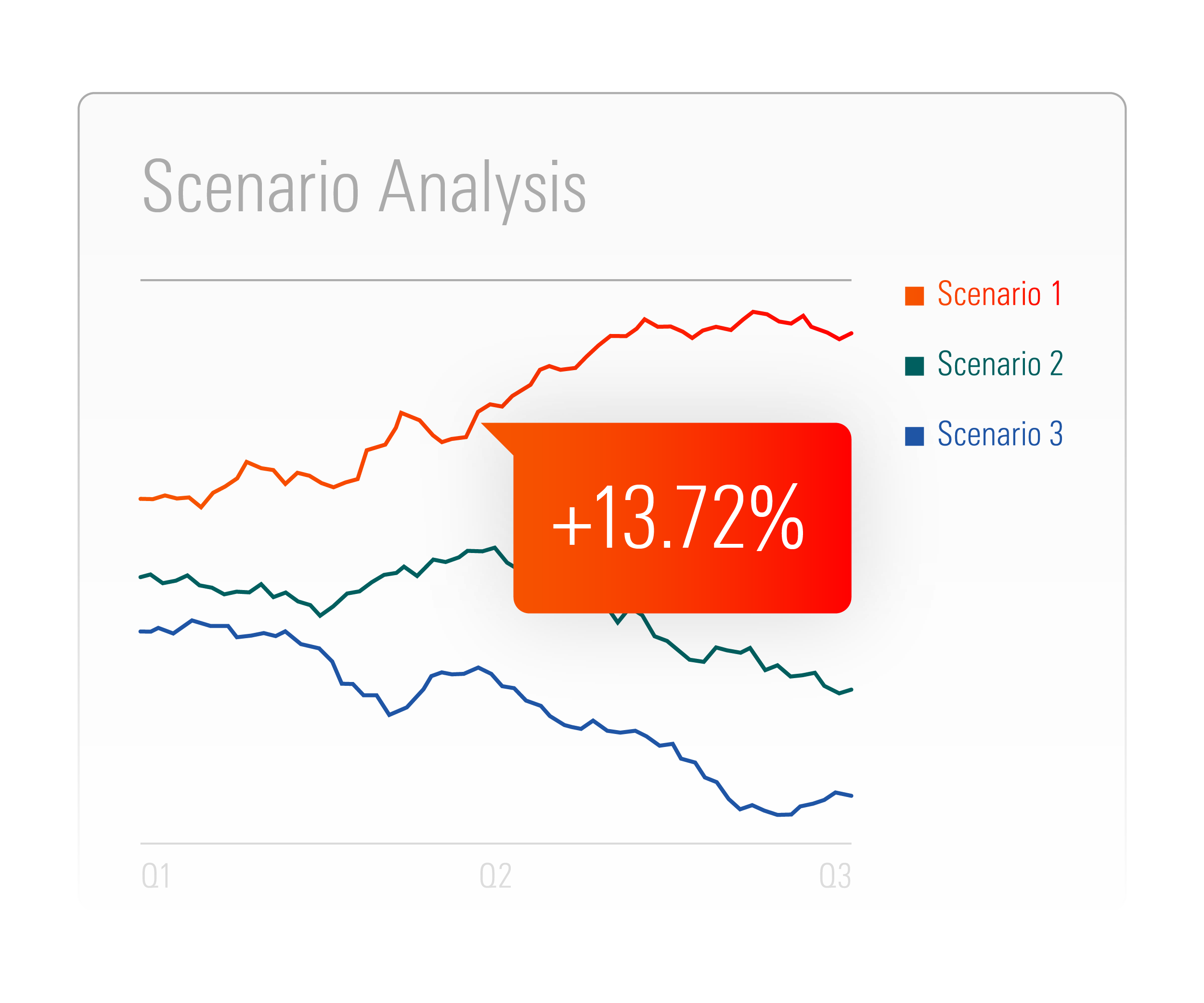 Transform threats into opportunities with risk analysis
Understand the potential impact different risk factors and scenarios can have on every portfolio to avoid threats and improve outcomes for your clients.
---
Ready to see for yourself?
Transform your business with an investment analysis platform that elevates the way you work.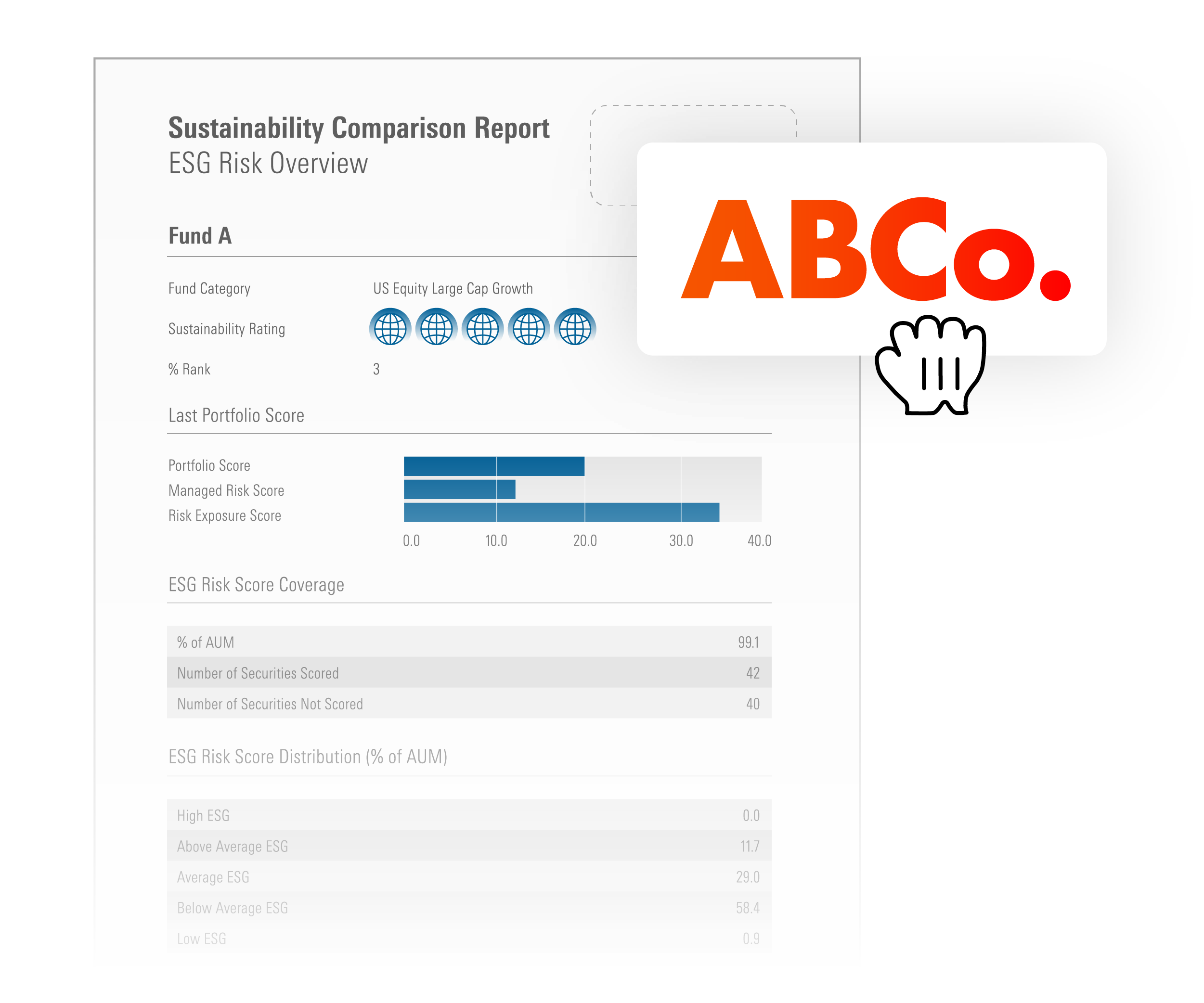 Custom-fit collateral
Presentation Studio unites your firm under one cohesive, compelling story that highlights your strengths and brand.
---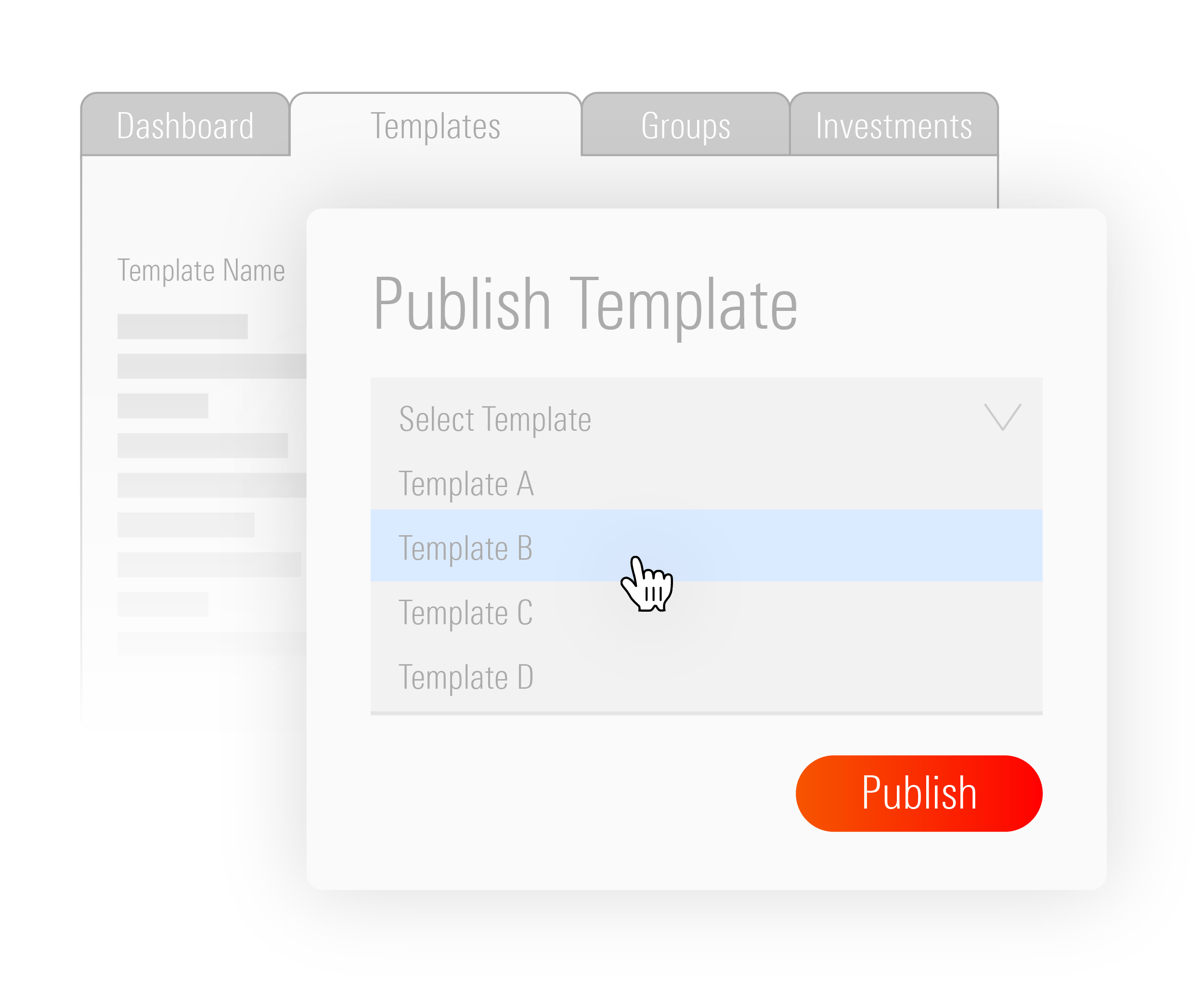 Seamless report distribution
Report Portal––an add-on that integrates with your existing Morningstar Direct and Presentation Studio tools––streamlines distributing collateral to client-facing groups and keeps the whole team connected with custom templates approved by your compliance team.
---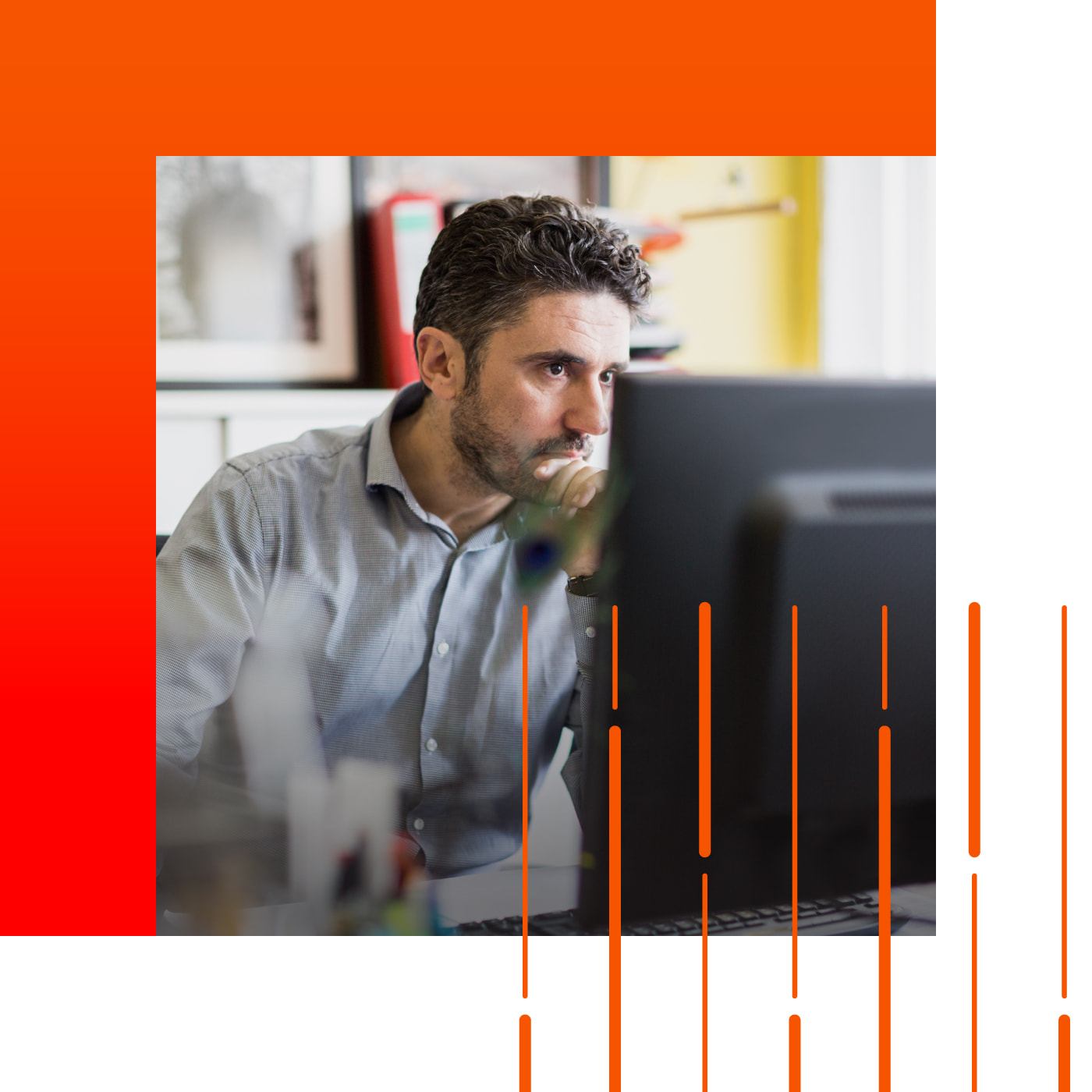 Resources for current clients
Download Morningstar Direct to your desktop or learn how to make the most of your current seat with our on-demand training resources.
---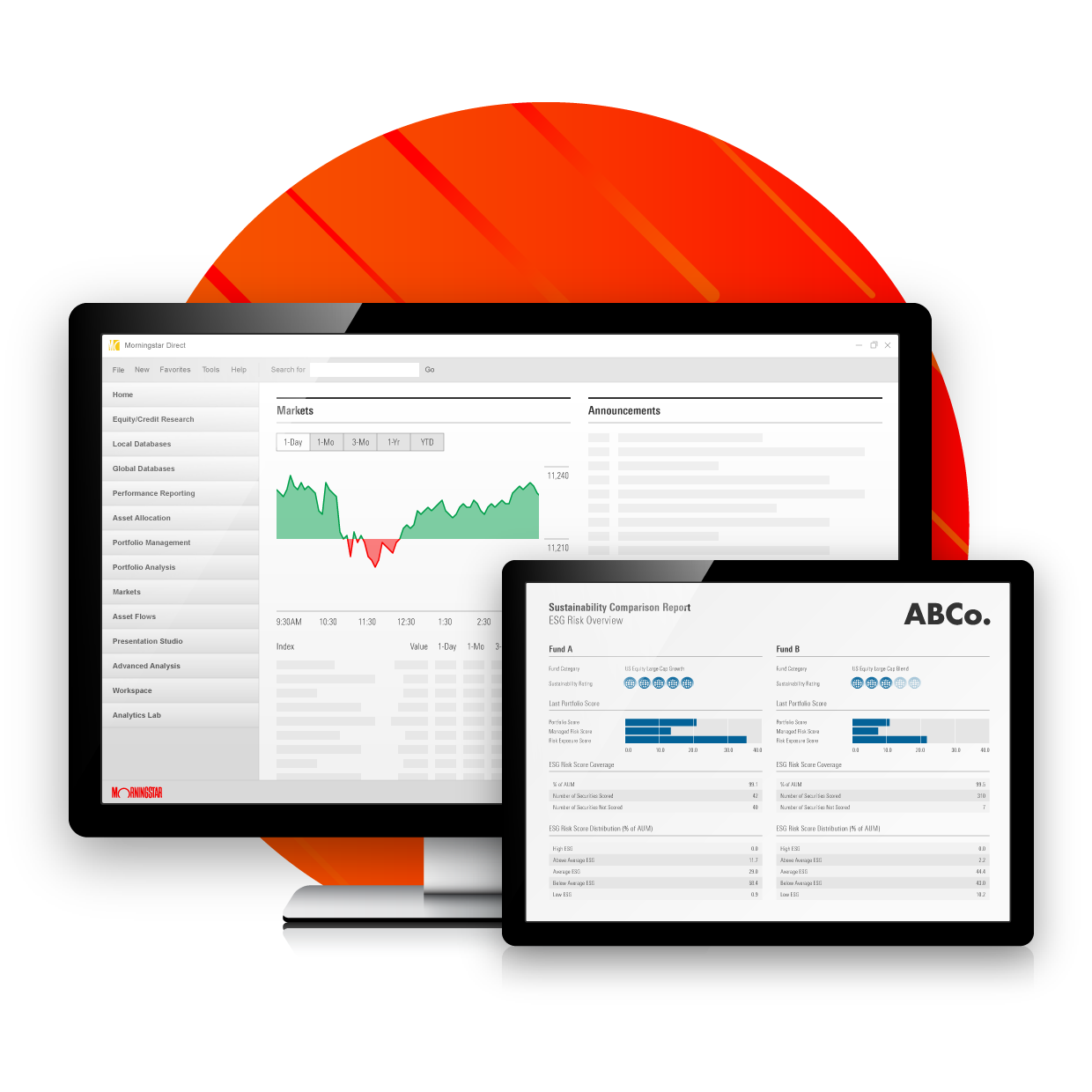 Get started with Morningstar Direct
Sign up for a free trial and bring your investment vision to life.
---
Ready to see for yourself?
Transform your business with an investment analysis platform that elevates the way you work.