News
A tale of 3 dividend stocks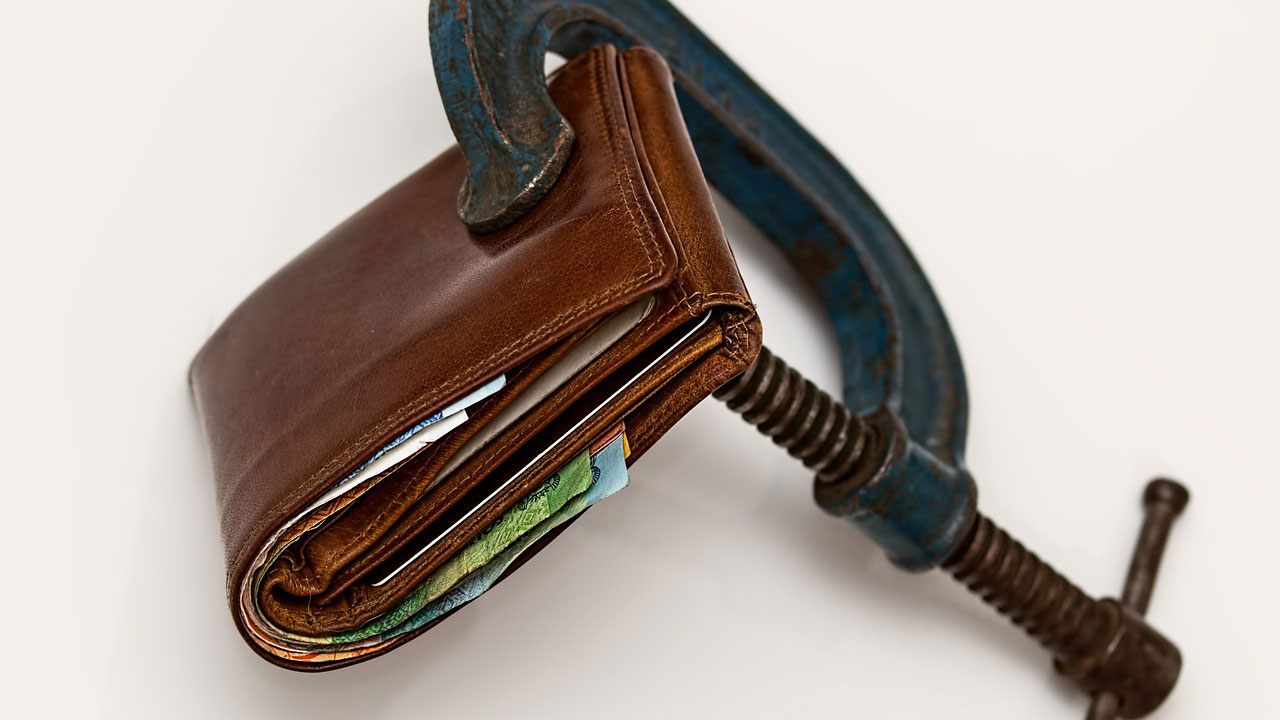 Government moves to cut power prices are hurting utility company AGL, as fellow yield stocks Shopping Centres Australasia and Dexus deliver stable interim results.
Efforts to slash household power bills have knocked AGL's earnings outlook, says Morningstar equity analyst Adrian Atkins.
Regulated utilities like AGL—whose operations are overseen by the Australian Energy Regulator—have long been favoured by income investors.
Economic Moat: Narrow | Fair Value Estimate: $20
AGL delivered a dividend yield of 5.8 per cent last year, but Atkins expects this to fall slightly over the next couple of years, tipping yields of 4.9 and 4.8 per cent in fiscal 2020 and 2021.
New power price rules due to take effect from 1 July will cap how much electricity distributors can charge.
Falling gas prices on the back of declining Asian demand and the uptick in renewable energy supply are also putting pressure on AGL and other domestic utilities.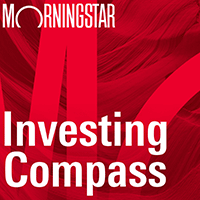 Listen to Morningstar Australia's Investing Compass podcast
Take a deep dive into investing concepts, with practical explanations to help you invest confidently.

In response, Atkins has reduced his fair value estimate by 2 per cent to $20 a share, from $20.50.
"Intense competition and semi-regulated pricing mean the retail division won't be able to hold retail prices steady while wholesale prices fall," Atkins says.
He has also trimmed by 6 per cent his earnings per share forecast for AGL, to almost 128 cents for 2020, from 158.6 in 2019.
On the upside, Atkins expects cash outlays—capital expenditure—to fall by 12 per cent from 2023 once the coal-fired Liddell Power Station closes.
And growth in Asian demand is likely to improve gas prices over the medium term.
Atkins says AGL is well-placed to withstand headwinds and pursue growth opportunities, with a healthy balance sheet and low levels of financial leverage. But he believes wholesale electricity prices aren't likely to bounce back any time soon because of government efforts to cut power bills and competition from renewables.
Alongside utilities, listed property is also favoured for its defensive characteristics and yield opportunities.
Economic Moat: None | Fair Value: $2.36
Shopping Centres Australasia, which owns a portfolio of 85 shopping centres, reported $78.5 million in funds from operations for the first half of fiscal 2020. The result was largely in line with the expectations of Johannes Faul, director and senior equity analyst, Morningstar Australia.
Management also announced a distribution 7.5 cents a unit for the half ended December 2019, up 3.4 per cent on the same time last year.
The group's net tangible assets—a measure of the balance sheet value of the underlying properties in real estate investment trusts—increased to $2.29 in the six months to December 2019 due to rising property valuations.
But Faul believes the business is overvalued, currently trading almost 30 per cent above Morningstar's fair value estimate.
"We struggle to see why investors would pay the current share price of nearly $3.00. We think the difference is likely due to investors pricing-in incredibly low interest rates, and an expectation for earnings growth to remain solid," Faul says.
"The increase in earnings expectations this fiscal year is driven largely by short-term factors, but we forecast this will be offset by slightly lower earnings longer term."
The result comes as the retail sector, including supermarkets, faces increasing online competition and weakening consumer conditions. Woolworths businesses comprise around two-thirds of SCA's rental income.
Economic Moat: Narrow | Fair Value Estimate: $2.36
In the office property segment, Dexus' half-year result reflected strong conditions within the sector, particularly the undersupplied Sydney CBD market.
Dexus (ASX: DXS) is Australia's largest office landlord, owning a large portfolio of high-grade office buildings, many within prime central business district locations.
Management announced an interim dividend of 27 cents a share and upgraded its guidance for distributions growth over the full 2020 year from around 5 per cent to 5.5 per cent.
The result was already priced in by Morningstar equity analyst Alex Prineas, but the share price of $12.98 at Friday's close is 36 per cent above what he thinks it's worth.
Prineas believes investors are anticipating interest rates will remain low and that strong leasing conditions will continue.
"At most, only one of these is likely to endure," Prineas says.
"Lack of property supply and a low cost of capital at present are incentivising new developments, and even if these won't arrive soon, they are likely to eventually."
Dexus yesterday highlighted a few major potential developments, including:
Central Place and redevelopments to Pitt and Bridge St, Sydney
Office towers at 52 and 60 Collins Street, Melbourne
A waterfront precinct in Brisbane.
"But the potential developments are large, with a value near $7 billion based on management estimates, and Dexus is just one of many with ambitious development opportunities," Prineas says.
Office landlords continue to hold the whip-hand in dictating rents as supply of buildings has lagged, particularly in Sydney where Dexus achieved "eyewatering" average increases of 18 per cent.
But not all markets have performed this well, as rents in Perth and Brisbane have suffered as supply has outstripped demand.
Dexus' office portfolio is skewed toward Sydney, the market where most of the group's fiscal 2020 lease expiries are located.