News
Global dividends could fall 35pc in 2020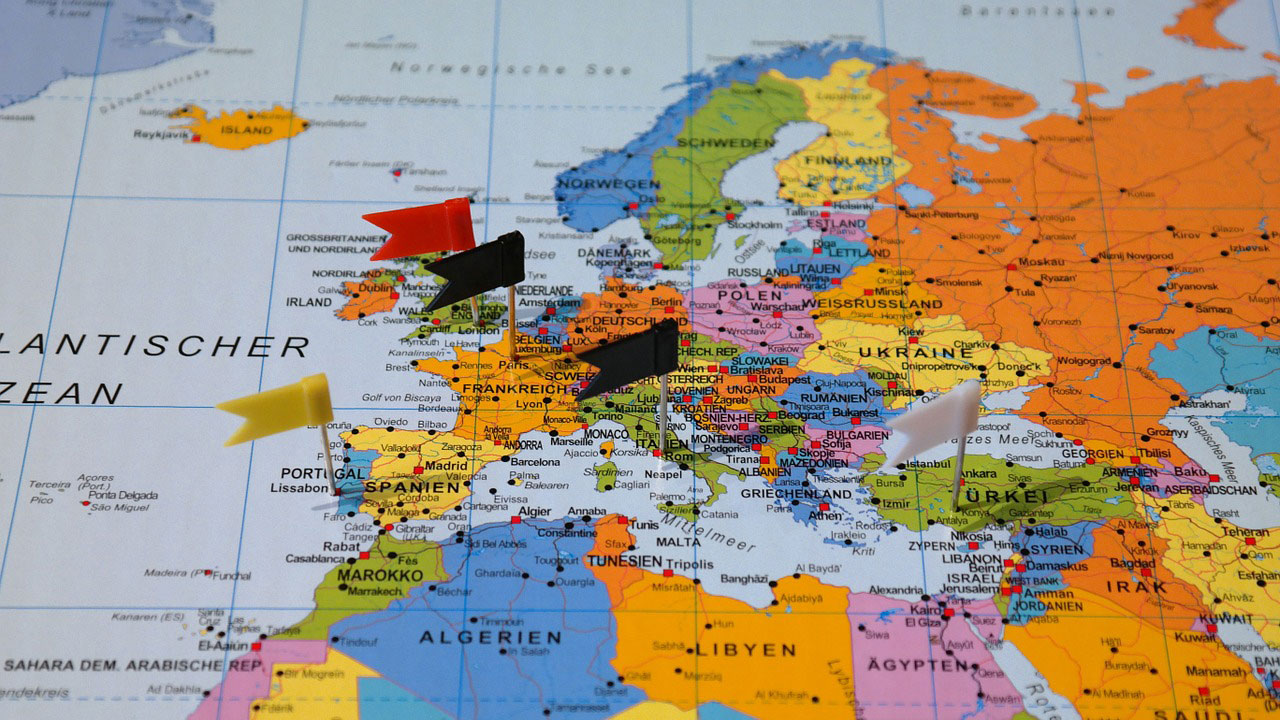 The plight of income investors in the coronavirus crisis has been underlined by the latest dividend survey by Janus Henderson, which estimates a worst-case scenario could see a 35 per cent drop in global dividends this year.
The asset manager's quarterly Global Dividend Index looks at likely scenarios for income payouts this year. The best-case scenario sees a drop of 15 per cent from 2019 to total pay outs of $1.21 trillion—a loss of $213 billion year on year. A worst-case scenario would see a 35 per cent fall to $933 billion—a fall of nearly $500 billion.
Janus Henderson has withdrawn its 2020 forecast because of the current uncertainty and instead is looking at scenarios for how company dividends could be affected as the pandemic plays out. The best-case scenario incorporates cuts already announced, while the worst case factors in the cuts of payouts that are vulnerable, particularly those paid by highly indebted companies.
Despite the sharp sell-off in equity markets, the first quarter of 2020 was actually a decent one for income investors. Janus Henderson claculates that $275 billion of dividends were paid in Q1, up $10 billion from the same period a year ago. North American companies provided the lion's share of this income, paying out just over $150 billion, while Europe and the UK contributed $50 billion.
But it's what lies ahead that should most worry income investors, as cuts and suspensions start to feed through this quarter and beyond. Ben Lofthouse, manager of the three-star rated Janus Henderson Global Equity Income fund, says the negative dividend trend is likely to play out over the next 12 months.
Lofthouse argues that income policies have become politicised in the ongoing pandemic: "In some cases, dividend changes, along with executive pay moderation, are an acknowledgement or even requirement that shareholders should be part of society's Covid-19 response."
UK in the doldrums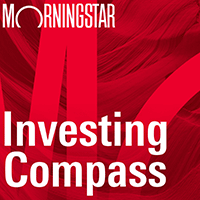 Listen to Morningstar Australia's Investing Compass podcast
Take a deep dive into investing concepts, with practical explanations to help you invest confidently.

In recent months, investors in the UK have struggled to keep up with the negative developments in the equity income sector: Shell (RDSB), which paid out $15 billion to shareholders last year, cut its payout for the first time since 1945, and BT (BT.A) announced it would pay no dividend at all for the current financial year.
Still, there have been some notable exceptions: BP (BP.) was expected to cut payouts because of the steep fall in the oil price but has so far made no such announcement, and telecoms group Vodafone (VOD) – which yields nearly 7 per cent - confirmed it will be maintaining its £2 billion dividend.
"UK dividends are heavily reliant on a few very large companies, so the risk is very concentrated here, highlighting the value of global diversification. Overall UK payouts will be severely hit this year, in a similar way to those in Europe," Janus Henderson says.
Are there any grounds for optimism? Lofthouse argues that the scale of global government response could soften the blow of any economic damage from the crisis: "This downturn does look likely be very steep, but the support from governments and central banks has been on an unprecedented scale, which we can only hope will make any recovery swift."
"Dividend suspensions are inevitable due to the sudden, unprecedented halt in economic activity in many countries."
A version of this article first appeared on Morningstar.co.uk.