News
Rising mobile prices good news for Telstra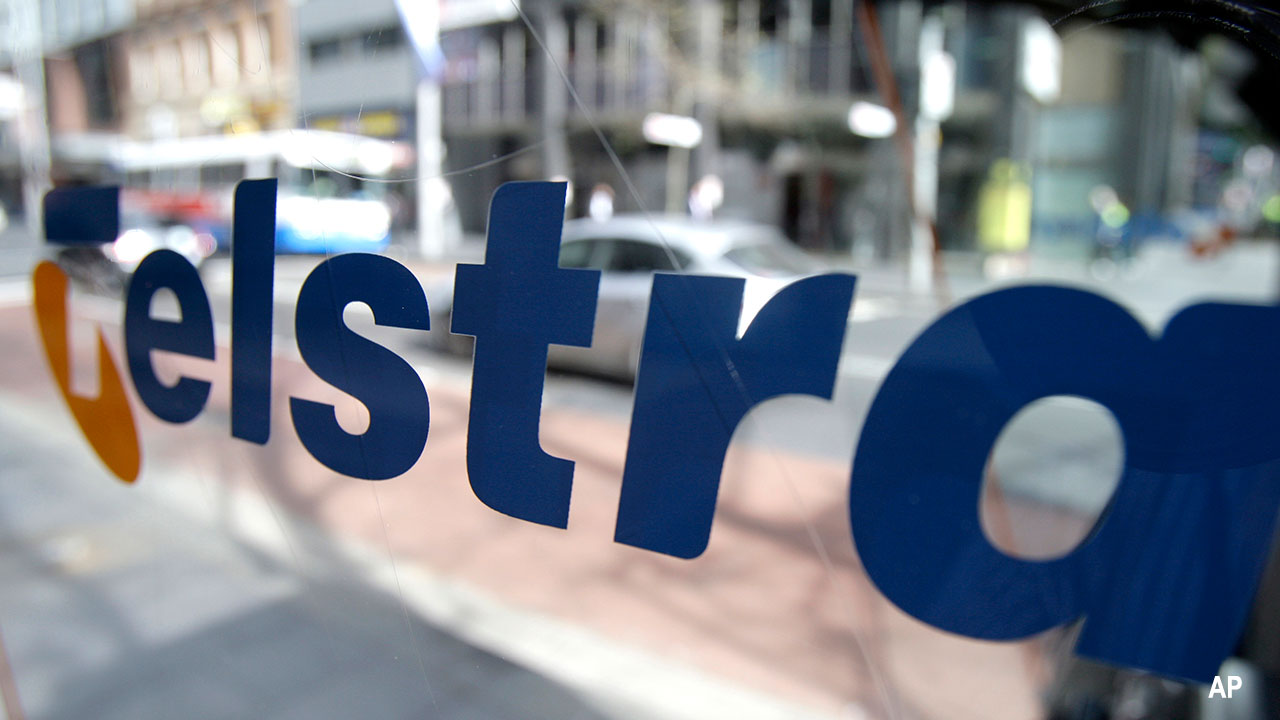 Recent price rises in the Australian mobile sector are less cash grab, more "overdue repair" to industry economics, said Morningstar senior equity analyst Brian Han in a new note.
Millions of Australians are paying more for mobile phone plans since July 2020, the competition watchdog said on Monday.
The ACCC catalogued price hikes between 8 and 50 per cent across the three major telecom brands, Telstra, Optus, and Vodafone. The three hold 87 per cent of the retail mobile phone market.
But the price hikes follow three years of bloody competition in the sector that cut average mobile revenue by 20 per cent for Telstra (ASX: TLS), Optus and TPG (ASX: TPG), Han said following the ACCC's update.
Telstra's returns on capital for mobile, where the firm generates close to half of its underlying earnings, almost halved between fiscal 2017 and 2020.
"The mobile operators are accountable to their shareholders who have seen telecom industry return on invested capital collapse from mid-double-digit levels in 2017 to the current mid to high-single range," said Han.
Persistently depressed returns risk a situation where operators decide to curtail investing spending in the "essential-infrastructure space".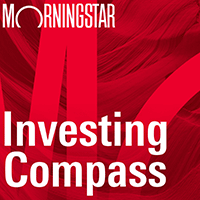 Listen to Morningstar Australia's Investing Compass podcast
Take a deep dive into investing concepts, with practical explanations to help you invest confidently.

But the price hikes are a sign that a "recovery in industry profitability" is under way, and there may still be room to go.
Prices at TPG's Vodafone still lag Telstra by 30 per cent for the benchmark 45GB data plan, but that could change if the provider decides to monetise its investments in 5G technology.
"It is this easing of competitive intensity in the mobile space that we believe will continue to close the discount gap between the current stock prices and our intrinsic assessments," said Han.
Han maintains his $3.80 fair value estimate for narrow-moat Telstra, which closed Friday just under at $3.59. Narrow-moat TPG Telecom closed Friday at $6.19, a 16 per cent discount to Han's $7.40 fair value.
The winds of change have buffeted the telecom industry from three directions in recent years.
The "debilitating discounting" in mobile was started in 2017 by Optus, facing the prospect of renowned price warrior David Teoh entering the arena with his then TPG.
At the same time, the industry has been splashing cash to build 5G networks even as it faces the prospect of reduced revenue from broadband business as the NBN squeezes wholesale prices.
Han estimates Telstra will have a $3 billion plus sized "hole" in earnings to plug.
Telstra, Singtel (Z74) and TPG share prices (1 Jan 2017 to 24 June 2021)

Source: Morningstar Premium. Optus is a wholely owned subsidiary of Singapore's Singtel.
Better days ahead
"Positive momentum" is gathering on several fronts for Telstra, said Han.
Investors certainly think so. After languishing in 2017 and 2018, shares in Telstra are up 19 per cent year to date, more than double the ASX 200's 9.3 per cent.
Telstra is ripping out costs. It's already taken out $1.5 billion in underlying fixed costs and looks set to nearly double that figure to $2.7 billion by fiscal 2022.
The ongoing restructure—which involves separating the business into four vehicles—also aims to help the business monetise its stable of assets while retaining an interest where desired, said Han.
Under the restructure, Telstra will split its fixed assets, towers, customer, and international businesses into four separate vehicles in a bid to entice investors into its asset portfolio.
After the "dark days" of 2018, there is reason to be hopeful for the "slimmer and digitally-awakened company".