News
Morningstar runs the numbers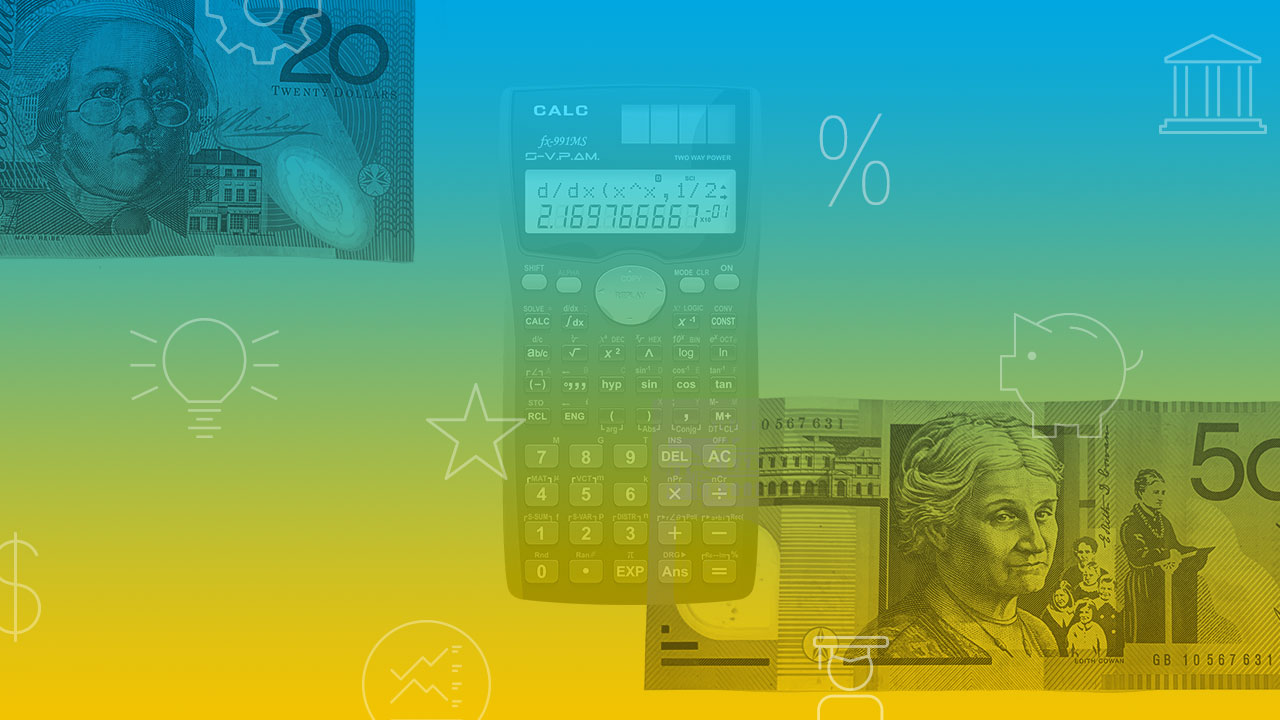 We take a numerical look through this week's Morningstar research. Plus, our most popular articles and videos for the week ended 17 January.
That's the number of bushfire-related claims so far reported by Insurance Australia Group (ASX: IAG) and Suncorp (ASX: SUN). "As at 10 January 2020, IAG alone had received 5000 bushfire claims, 20 per cent of which it has finalised," says Morningstar analyst Nathan Zaia. "While claims will rise, these fire events which began in December and continued into January will be covered by the reinsurance protection already triggered in first-half fiscal 2020." Zaia's fair value estimate of $6.50 per share is maintained given longer-term forecasts are unchanged. IAG is trading at about a 20 per cent premium to his fair value estimate. As for Suncorp, Zaia says that while the severe threat of bushfires is ongoing, earnings appear adequately protected for now. "We make no changes to our $13.50 fair value estimate or forecasts and believe Suncorp remains fairly valued."
That's the one-year forward price/earnings multiple of the S&P/ASX 200, writes Morningstar's Peter Warnes, citing recent research from MST Marque's Hasan Tevfik. As Warnes notes, that's some 25 per cent above the long-term average, making Australian the third most expensive market in the world. "An adequate or comfortable margin of safety has evaporated," says Warnes. "Forecast earnings growth for FY20 is not supportive of a PE multiple of 18. If a stock has not performed over the past year, there is probably a good reason." In comparison, the one-year forward PE multiple of the S&P 500 is just over 18—the world's second most expensive. The most expensive? The NZ50, on a one-year forward PE multiple of an eye-watering 27. "It goes to show markets can surge and remain overvalued for some time before the process of normalisation or mean reversion begins."
Speaking of expensive, the S&P/ASX 200 last week blew past its previous record and topped 7000 points. "Its 5.4 per cent gain for the year is the highest of all developed markets but the question remains: do Australian company fundamentals support the frothiness?" writes Morningstar's Glenn Freeman. On Monday morning, the index was at 7199, up a quarter of a per cent.
Cannabis companies are poised to see sales grow by nearly nine times through 2030 as legalisation gains popularity and distribution widens, according to Morningstar's latest research. Analyst Kristoffer Inton says the US recreational, US medicinal, Canadian, and global medicinal export markets have penetrated just 8 per cent, 21 per cent, 11 per cent and 19 per cent of their estimated markets respectively. "We believe this large, underserved market will provide top-line growth and fixed-cost leverage for cannabis companies, supporting a 'green rush' through at least the next decade," Inton says.
That's the sales limit BlackRock has set for thermal coal producers. If they make more than 25 per cent in sales from thermal coal production, we're no longer investing in them. That was the message from BlackRock CEO Larry Fink, who oversees the firm's $7 trillion in funds under management. As Morningstar's director of sustainability research Jon Hale put it, "The world's largest asset manager just became the world's largest sustainable investor." However, that threshold means some of the world's largest diversified miners – who are also coal producers – are off the hook: Glencore, BHP, Anglo American among them. Glencore, of which BlackRock owns 6 per cent, is the single biggest coal shipper, mining about 130 million tons last year, Bloomberg notes. Yet its thermal coal revenues accounted for less than 10 per cent of the total, because of the contribution from its giant trading operations.
Most popular articles
Top videos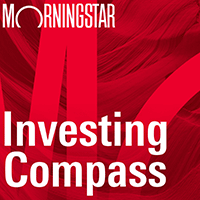 Listen to Morningstar Australia's Investing Compass podcast
Take a deep dive into investing concepts, with practical explanations to help you invest confidently.