News
Can you profit from the vegan boom?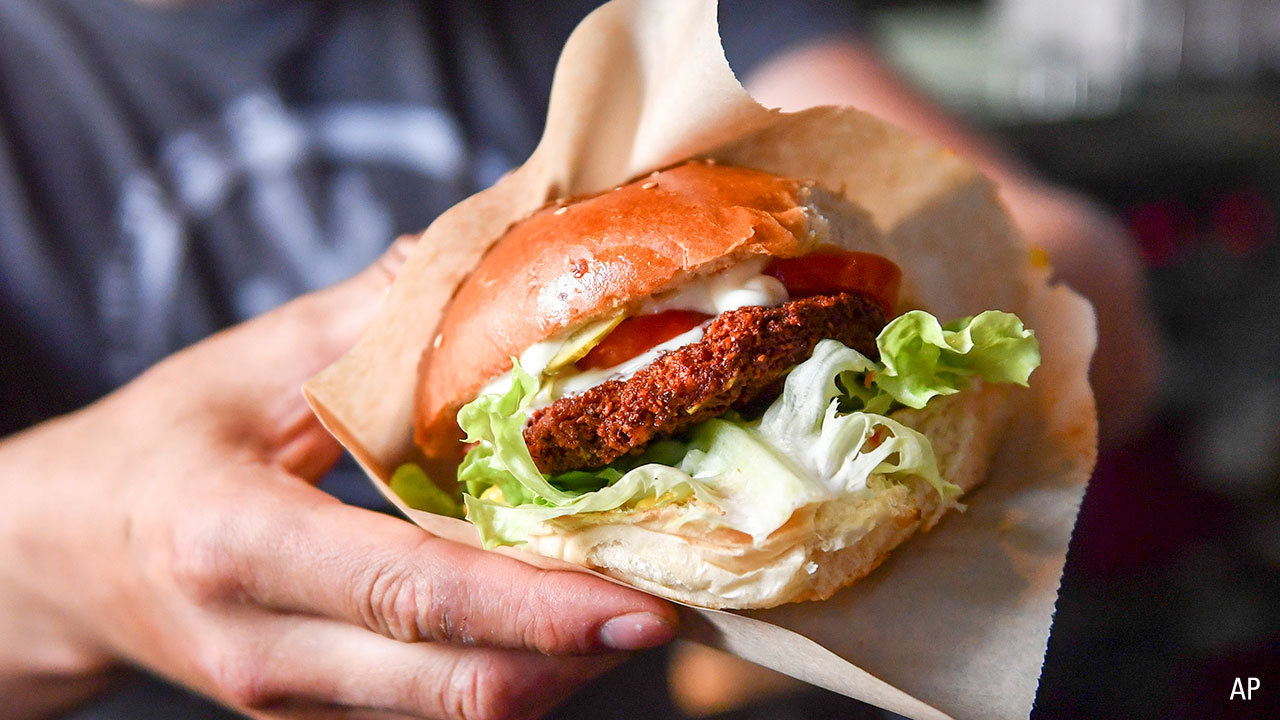 The number of vegans in the UK more than tripled in the 10 years to 2016, and fund managers are starting to realise the investment opportunity this trend presents.
Whether it's for health or ethical reasons, the number of people eschewing meat in their diets is rising rapidly and this has a knock-on effect for the food industry. The UK market for meat-free foods was worth an eye-watering £572 million in 2017, according to Mintel research, and is expected to reach £658 million by 2021.
In Australia, nearly 2.5 million Australians (12.1 per cent of the population) now have diets of which the food is all, or almost all, vegetarian, up from under 2.2 million (11.2 per cent) four years ago in 2014, according to research house Roy Morgan.
Elizabeth Stuart, ESG analyst at Morningstar, says: "The uptick in demand for vegan and vegetarian products is yet more evidence of the generation wealth flip as millennial consumers shift demand paradigms."
An investment opportunity
For ESG fund managers, the opportunity is obvious. "Sustainability and creating a food system that is going to be able to feed a growing number of people in a way that doesn't damage the environment but also doesn't have a negative impact on nutrition is a really complex challenge," says Jeneiv Shah, co-manager of the five-star rated Sarasin Food & Agriculture Opportunities fund. "People's diets are going to have to change."
Stuart adds: "Veganism and vegetarianism offer solutions to many ethical dilemmas such as climate change, land degradation, human health concerns and animal cruelty. With these choices, investors and consumers alike send clear preference signals to the market."
Indeed, businesses are waking up to the challenge, with a raft of companies now focusing on alternative protein sources such as tofu, soy and pea extract. Earlier this year, Beyond Meat launched on the stock exchange to huge success with its plans to tap into the growing demand for meat-three foods. Shares climbed from $25 at IPO to a heady high of $235 in late July, a rise of 839 per cent. The firm has had major backing from high-profile private equity investors, including Bill Gates.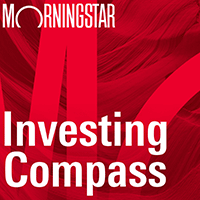 Listen to Morningstar Australia's Investing Compass podcast
Take a deep dive into investing concepts, with practical explanations to help you invest confidently.

Shah says: "Another example is California-based Impossible Foods. All of these companies are essentially targeting meat-eaters to try and get them to reduce the amount of meat they're consuming."
At the heart of this trend is the issue of sustainability, which is why it is catching the eye of sustainable fund managers. Livestock accounts for around 14 per cent of greenhouse gas emissions globally, according to the United Nations. Reducing meat consumption could, therefore, make a very real contribution to slowing climate change. But backing new players and freshly-listed firms can be incredibly risky.
Stuart says: "Rather than focusing solely on disruptors – companies providing meat and dairy substitution products – investors can look to established brands that are expanding their range to take advantage of new market opportunities while leveraging consumer trust they have already built up."
She says one key example of this is the launch of a vegan sausage roll by bakery chain Gregg's (GRG). The firm saw sales soar by almost 10 per cent in just seven weeks after introducing the new product.
Shah is also looking away from start-ups to more established players in order to tap into the trend. He says: "The barriers to entry in this market aren't that high, companies such as Nestle in Europe and Tyson Foods in the US are developing their own products in this space."
Behind the scenes
Meanwhile, behind the scenes, companies such as Symrise (SY1) are involved in creating the flavours and textures of free-from products to give them the correct "mouth-feel" so that even non-vegan consumers can enjoy them. "They've been honing their capabilities for many decades so it's harder to replicate what they do," says Shah.
In Asia, he likes China Mengniu Dairy Co (02319), which has recently introduced a non-dairy range, which is among the group's fastest growing products. "In China, as wealth increases and the middle class expands, consumers are spending a lot of their money on organic food and adopting some of the things we take for granted, such as buying fresh foods." In France, meanwhile, he says another interesting example is Danone which owns brands such as soy yoghurt maker Alpro.
Shaunak Mazumber, fund manager at Legal & General, thinks the key to whether veganism will become truly mainstream lies in whether it gets picked up by the biggest players in the market.
Businesses that do get ahead of the trend could certainly benefit. Recent research found that 34 per cent of millennials (those born between 1981 and 1996) value "vegan or vegetarian attributes" when they're purchasing food, up from just 13 per cent in 2015. "Over the next 10 or 20 years, these are the people with buying power," says Mazumber.
Already, Dunkin' Donuts has licensed Beyond Meat to produce a meat-free burger for its breakfast menu in the US. McDonald's, he says, is currently investigating whether to add plant-based alternatives to its menu. This could help the group meet its objective to increase the average order value, because people are often willing to pay more for better quality foods. "It would also help the firm tap into a new customer base," Mazumber adds. "If McDonald's is making a vegan burger, you know there's going to be a big change."