News
Morningstar starts coverage of spray-on skin maker Avita Medical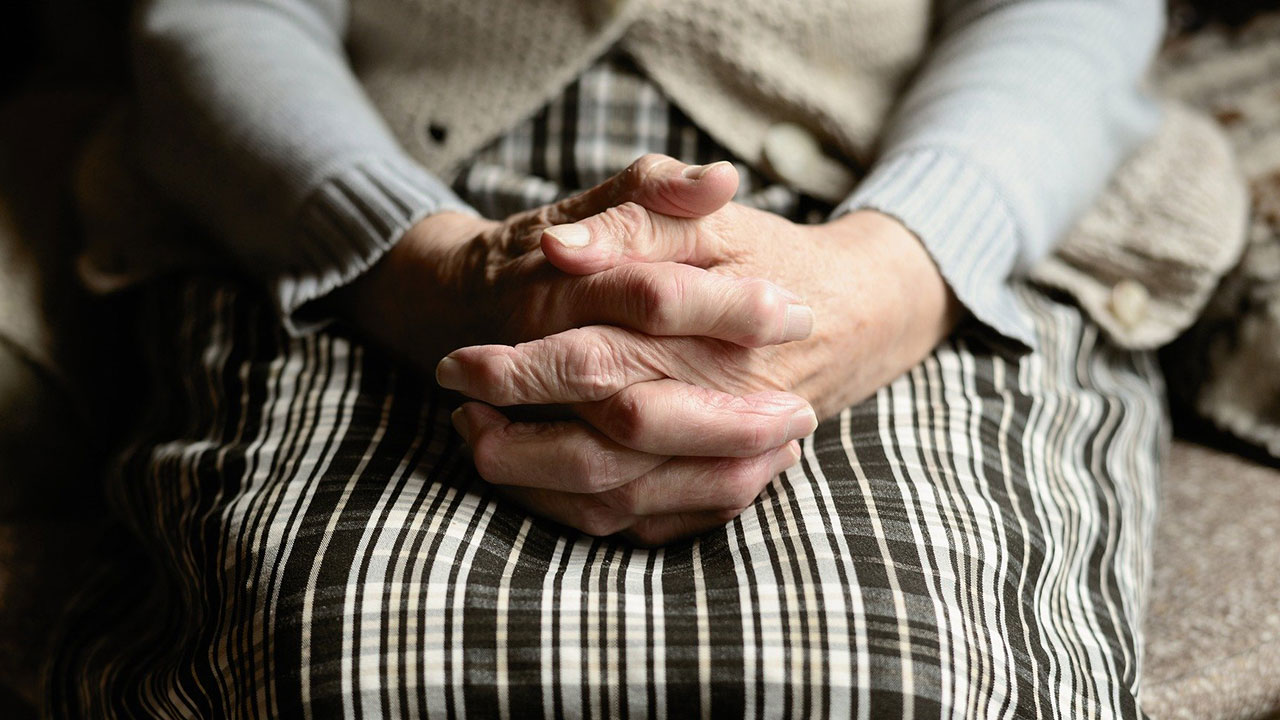 2019 was a standout year for spray-on-skin maker Avita Medical. It rose 716 per cent and topped the Morningstar Australia GR AUD index.
And it's not done yet, according to Morningstar equity analyst Nicolette Quinn, who began coverage of the company last week.
Today, Avita Medical (ASX: AVH) is trading at 70 cents – a 26 per cent discount to the 95c fair value estimate set by Quinn.
Avita's star product is RECELL, a "spray-on" skin product used in the treatment of burns, plastic, reconstructive and cosmetic procedures.
Quinn expects Avita's RECELL system, which creates spray-on-skin from a small skin sample in 30-minutes, to "challenge skin grafts as the standard care in burn treatment" and gain significant market share in the US.
"Despite a number of new products being approved in the regenerative skin market, we believe that RECELL will gain significant share based on clinical performance, ease of use, and relative price point," she says.
"We expect the high forecast uncertainty is the likely reason for the market currently undervaluing Avita, but the latest results suggest approximately 20 per cent market penetration one year into commercial launch which affirms our longer run expectations of the product potential."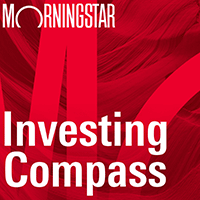 Listen to Morningstar Australia's Investing Compass podcast
Take a deep dive into investing concepts, with practical explanations to help you invest confidently.

Stock chart 1 Yr | Avita Medical AVH

The technology behind RECELL was invented by renowned plastic surgeon and Australian Living Treasure Fiona Wood, who used the product in an experimental capacity when treating burn victims of the Bali bombings in 2002. However, the product was never successfully launched commercially because of limited clinical trials to support widespread adoption.
Since then, RECELL has undergone randomised clinical trials, and garnered approval in the US. Quinn expects it to be a "likely new standard of care" in treating second- and third-degree burns.
The company operates in the Asia Pacific, the Americas, Europe, the Middle East and Africa. Avita trades on the NASDAQ under "RCEL".
Quinn signalled to investors that Avita could be an investment opportunity on Monday, placing it on the Global Best Ideas List. Year to date, the stock is up 10.24 per cent.
Skin in the game
Founded in 1993, the company was known as C3 up until a restructure and name change to Avita in 2008. It was admitted to the S&P/ASX 200 index in November last year.
Several fund managers hold Avita in their portfolios, according to Morningstar data, including the The Montgomery Fund, with a 5.92 per cent portfolio weighting (at 31 December 2019), and the Ironbark Karara Market Neutral Fund.
Despite the recent climb, it's been a rocky ride for Avita over the past two decades. Montgomery Investment Management senior analyst Joseph Kim notes the company "suffered numerous setbacks to commercialisation – including delays to clinical trials required for regulatory approval".
Stock chart (MAX) | Avita Medical AVH

Source: Morningstar Premium
"A major turning point appears to have occurred in 2015, where AVH was able to secure significant funding from the US Biomedical Advanced Research and Development Authority (BARDA) to help fund development efforts to secure Pre-Market approval for RECELL by the Food and Drugs Administration (FDA) in the US," Kim says.
While the company is currently loss-making, Quinn forecasts Avita to be profitable from fiscal 2022 and revenues to grow to $640 million by 2029.
It does not pay a dividend nor does Quinn expect this to change.
She says Avita is ramping up sales and distribution across the 132 burn centres across the U.S following the US Food and Drug Administration approval for the treatment of second and third degree burns in adults in late 2018.
"Due to the concentrated nature of the burns market and relative cost-effectiveness, we expect rapid take-up of RECELL and forecast the company reaching 50 per cent market share, or 7,000 patients per year, within five years," Quinn says.
"The quarterly results confirm the product is gaining traction and will achieve approximately 20 per cent market share by the end of fiscal 2020."
No moat
Despite Quinn's positive outlook for RECELL in the US, the company has no economic moat as its current patent protection does not extend beyond Morningstar's 10-year moat evaluation period.
Another key company in the regenerative skin space is Polynovo (ASX: PNV), which makes a product called NovoSorb. Using NovoSorb with RECELL produced better clinical outcomes, according to recent research.
As such, Quinn sees the two products – NovoSorb and RECELL – as complementary rather than competitive. Polynovo's share price has risen more than 225 per cent in the past year.
Related article: Morningstar eleven: how to spot a wide-moat stock
"[Avita] remains a single product company with no major advancements expected in its intellectual property and thus we award it a stable moat trend," Quinn says.
"The patent covering the cellular component of the enzyme expires in 2024, however, the company is seeking to extend protection via a number of avenues," she says.
Morningstar's initiation of coverage on Avita follows on the heels of four new initiations in 2019 – waste management company Bingo Industries (ASX: BIN), Megaport (ASX: MP1), and buy now pay later rivals Zip Co (ASX: Z1P) and AfterPay (ASX: APT).
Morningstar Premium members can access Quinn's full initiation report here and in this week's edition of Your Money Weekly.