News
Property stocks soar on low rates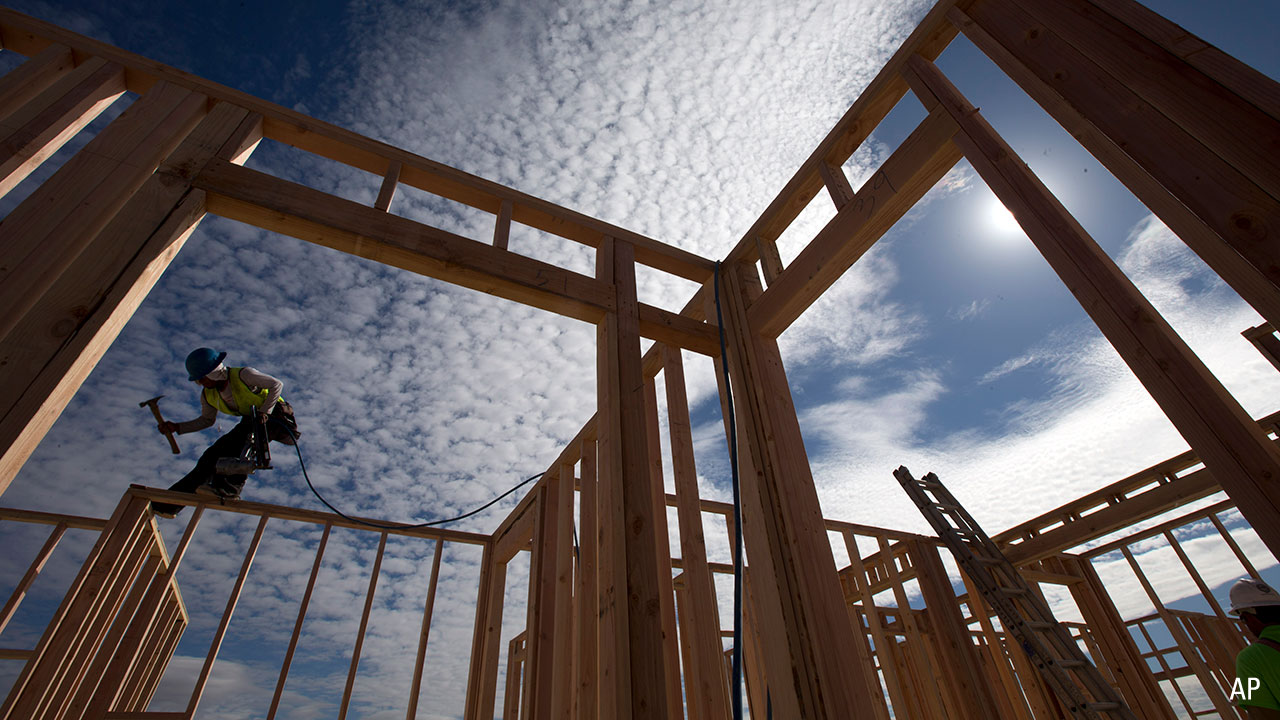 Listed property stocks have easily outperformed the broader share market in 2019, and the good times could roll on for a while yet if interest rates stay low.
Strong performers include REA Group (ASX: REA), Lendlease (ASX: LLC), Stockland (ASX: SGP), Mirvac (ASX: MGR) and Domain Group (ASX: DHG).
While the S&P/ASX 200 is up around 19 per cent over the year to 8 November, Lendlease has jumped 64 per cent, Mirvac 45 per cent, REA 41 per cent, Domain Group 40 per cent and Stockland around 39 per cent.
Grant Berry, portfolio manager at SG Hiscock & Company, says lower interest rates and easier home loan lending rules have supported these companies this year. All have gained by similar amounts, buoyed by improving sentiment regarding home lending and the property market.
Berry points to Stockland, which reported in its most recent quarterly update positive momentum in its sales rates of land lots.
"While still below the levels of a year ago, [this] demonstrates a pronounced improvement.
"There has been a shift in sentiment in the property market and that has carried on since the federal election," Berry says.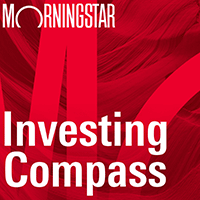 Listen to Morningstar Australia's Investing Compass podcast
Take a deep dive into investing concepts, with practical explanations to help you invest confidently.

He expects other residential property developers will follow Stockland's lead in outlining the more positive conditions in their upcoming market updates. When it comes to house prices, Berry is slightly less bullish about substantial increases across the board.
"We are more optimistic on sales volumes given Australia's underlying population growth and position of generally not being oversupplied," Berry says.
Winding back the stress test
Along with three official rate cuts this year, the financial regulator the Australian Prudential Regulation Authority has eased home lending restrictions this year.
Lenders no longer need to determine whether borrowers can afford at least a 7 per cent interest rate on their residential home loan repayments. Instead, lenders must only a ensure borrowers can repay their loans if interest rates rise 2.5 percentage points from current levels.
This has provided a big boost to the property market, allowing more home buyers to enter.
"I think the move by APRA was the big change. Credit conditions were at their tightest last year and are improving this year after APRA eased lending rules," says Berry.
REA rallies on rate cuts
The share price of property listing website REA Group has gained around 30 per cent since the end of January – even after falling to $98 from $106 in response to handing down a surprisingly weak first-quarter result last Thursday.
Gareth James, senior equities analyst at Morningstar, says REA's strong rally this year is linked to central banks cutting interest rates rather than a resurgence in the property market, adding that investors are prepared to pay more for a quality stocks like REA.
"REA's share price growth has been more about price-earnings ratio expansion rather than earnings per share growth, that is, REA Group's PE ratio has expanded from about 27 at the start of the year to about 42 currently…mainly due to central banks cutting interest rates," says James.
Looking ahead, James say ongoing share price strength and, more generally, real-estate market strength, will depend on interest rates.
But if they stay low, which is likely, the companies may rally. "As Warren Buffett said a few months ago, if interest rates stay where they are currently, then stocks are ridiculously cheap," says James.
REA Group Chief Executive Officer, Owen Wilson, is upbeat about the property market recovery and expects it to lift the company, despite reporting a sharp decline in third-quarter property listings and revenue.
"We know the buyers are back and it's only a matter of time before the sellers follow. In September, enquiries for properties for sale on realestate.com.au increased 30 per cent year-on-year, while average auction clearance rates have returned to the levels we were seeing before the market correction, over 80 per cent in Melbourne and Sydney."
Lendlease has also been buoyed by a strong appetite for property, including good demand for its luxury apartments in its One Sydney Harbour development at Barangaroo South. The development, which includes 808 apartments split over three towers, is a big money spinner for Lendlease.
Morningstar analyst Adam Fleck says Lendlease is trading at around a 20 per cent premium to his $15.60 per share fair value estimate, and a 16 per cent premium to the company's reported net tangible asset valuation. "This suggests that, over the next three to five years, we expect the security's total return to underperform."
Property market still recovering
While there is renewed confidence about house prices, property listings are still well down on a year ago. Figures released by SQM Research reveal national residential property listings in October were down by 4.8 per cent compared to 12 months ago.
Listings in Sydney, Australia's largest property market were down 19 per cent.
However, with more buyers in the market, house prices are recovering. The Reserve Bank of Australia recently said in its November statement on monetary policy that the economy is coming out of a "soft patch".
RBA Governor Philip Lowe believes this resurgence is supported by:
the low level of official interest rates
recent tax cuts
ongoing spending on infrastructure
the upswing in housing prices in some markets.
The latest RBA update indicates lower mortgage rates and higher prices for comparable established properties are yet to spur a pick-up in overall activity in the market for new homes, though greenfield land sales have ticked up recently. It also concedes that the pipeline of existing home construction may not be as strong as expected, which could lead to a faster-than-expected drop off in investment in the near term.
"If this should occur, it would sow the seeds of a sharper recovery in dwelling investment further out," the Reserve Bank said.