News
Woolworths pulls the pin on pubs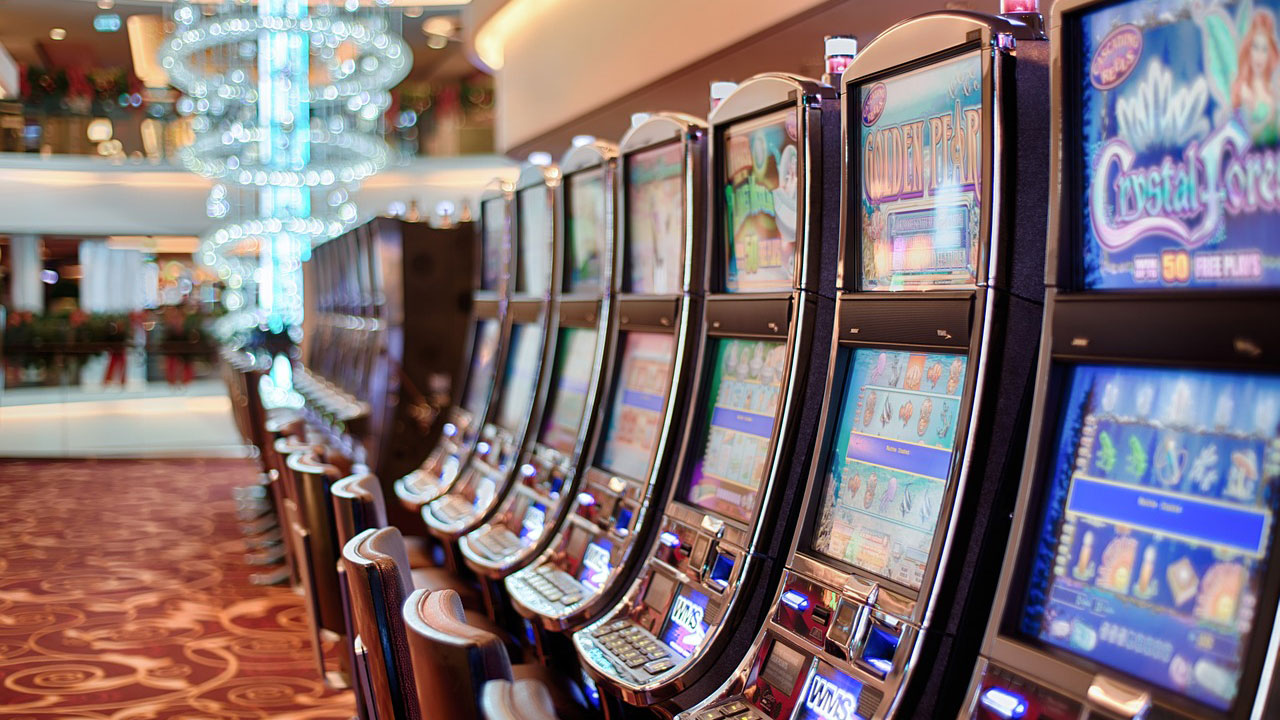 Supermarket giant Woolworth's intended divestment of its $10 billion hotels and liquor businesses will neither help nor hinder its competitive position, says Morningstar director of equity research Johannes Faul.
Faul says Woolworth's (ASX: WOW) buying power over competitors will continue to underpin its economic moat, thanks to the scale benefit of its large supermarket business.
"Woolworths Group is set to sharpen its focus even more on the core supermarkets segment via an intended divestment of its drinks and hospitality businesses," he says.
"We don't expect any demerger to materially change Woolworths' competitive position."
As such, he has made no change to his $24.50 fair value estimate. Last trading at $33.82, shares in Woolworths are significantly overvalued at a 38 per cent premium.
Woolworth's announced Wednesday its intention to merge it bottle shop business, Endeavour Drinks, which includes Dan Murphy's and BWS, and hotels and gaming-focused joint venture, AHL Group.
These businesses together make up about 30 per cent of consolidated earnings before interest and taxes.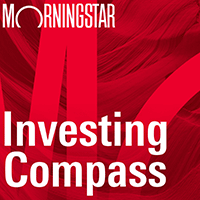 Listen to Morningstar Australia's Investing Compass podcast
Take a deep dive into investing concepts, with practical explanations to help you invest confidently.

Woolworths will initially own 85.4 per cent of the combined entity, Endeavour Group, with the balance held by the current ALH Group minority shareholder Bruce Mathieson Group.
The combined entity is earmarked for divestment in calendar 2020, although Faul says whether this happens through a demerger or some alternative is yet to be determined.
Faul expects Woolworths to retain a minority shareholding.
The integrated Endeavour Group comprises more than 1500 BWS and Dan Murphy's retail drinks outlets and 327 ALH hotels and neighbourhood pubs.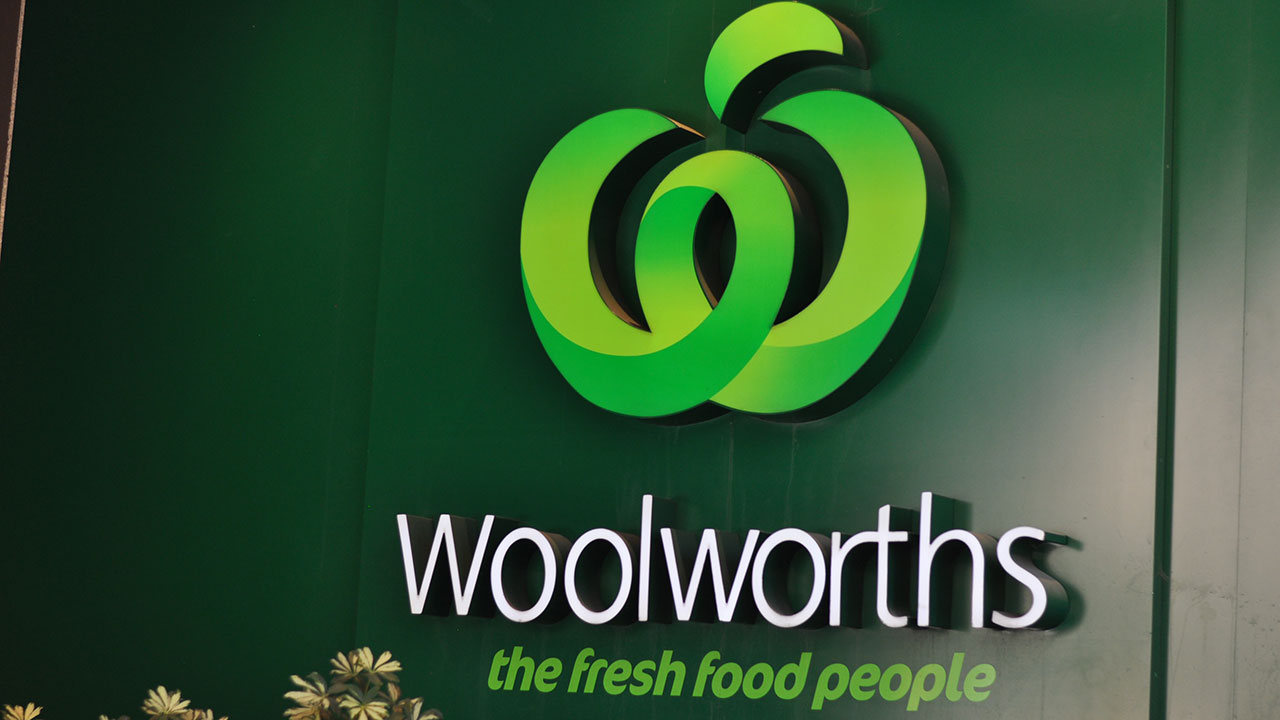 Pressure on Woolies to ditch pokies
Woolworth's intended divestment comes alongside mounting pressure from investors and activists for the group to distance itself from gambling activities. Woolworths is one of Australia's biggest pokies machine owner through its majority stake in ALH Group.
Faul says the gaming operations underpinning their pubs' profitability in ALH has long been a thorn in the side of Woolworths.
"The proposed transaction highlights an increasing focus of both investors and corporates on environmental, social, and governance (ESG) factors," he says.
Head of ESG Research at Ausbil Investment Management, Mans Carlsson-Sweeny, says while he's is keeping an eye on the continuing developments, that the responsible investment industry may view Woolworth's differently post-divestment.
"There has been a lot of concern from responsible investing funds – particularly from those who employ materiality thresholds to screen out companies that have known material exposure (5-10 per cent) to gambling and alcohol, and Woolworths has been excluded on that basis" he says.
"While it's still early days, and we're waiting to see how much stake Woolworth's will retain, I think the responsible investing industry may take a different view on Woolworths."
Stuart Palmer, head of ethics research at Australian Ethical agrees, saying a possible Woolworth's demerger from liquor, pubs and gaming could "potentially encourage interest from responsible investors who may have otherwise screened Woolworths out of their portfolios".
However, he says this will depend on each investor's ESG framework.
"We believe ethical investors will look at the substance of the announcement and the key will be to understand the extent to which Woolworths will, or won't, continue to support and benefit from liquor and gaming," he says.
From Australian Ethical's perspective, Palmer says the firm invests in retailers that "demonstrate genuine commitment and credible action to manage negative impacts on people, animals and the environment".
"For example, we will look at the revenue Woolworths makes from sales of tobacco; whether its product range and marketing enables consumers to make healthy and environmentally friendly choices; the company's treatment of suppliers and its efforts to reduce the risk of human rights abuse and environmental harm, and raise animal welfare standards, in its supply chain."
Australian Ethical does not invest in Woolworths. However, through its Australian Ethical Advocacy fund (18191) it does have a 'nominal advocacy holding' – meaning a holding which enables them to participate in shareholder resolutions.
The Ausbil Active Sustainable Equity fund (42869) doesn't currently hold Woolworths in the portfolio.
Australia's responsible investment market continued to grow in 2018 with $980 billion in assets under management, new research from the Responsible Investment Association of Australasia shows. This represents a rise of 13 per cent on 2017.
Assets being managed in accordance with responsible investment principles now represents 44 per cent of Australia's total $2.25 trillion in professionally managed assets.
Woolworths offloaded its petrol business in April 2019 and said the upcoming separation will simplify its structure and help it focus on its core food and everyday needs markets. However, they insist the move has not be made to distance itself from the gambling industry.
"It's not about gaming, it's about helping both businesses unlock their full potential," chief executive Brad Banducci told analysts.
Investors responded well to Woolworths's announced it would combine its liquor and hospitality businesses, sending shares up 2.7 per cent Wednesday to a one-and-a-half-month high of $33.82.
The separation will leave Woolworths owning Australia's number one supermarket chain, New Zealand's Countdown supermarkets, and the Big W department stores.