News
Firstlinks - 24 October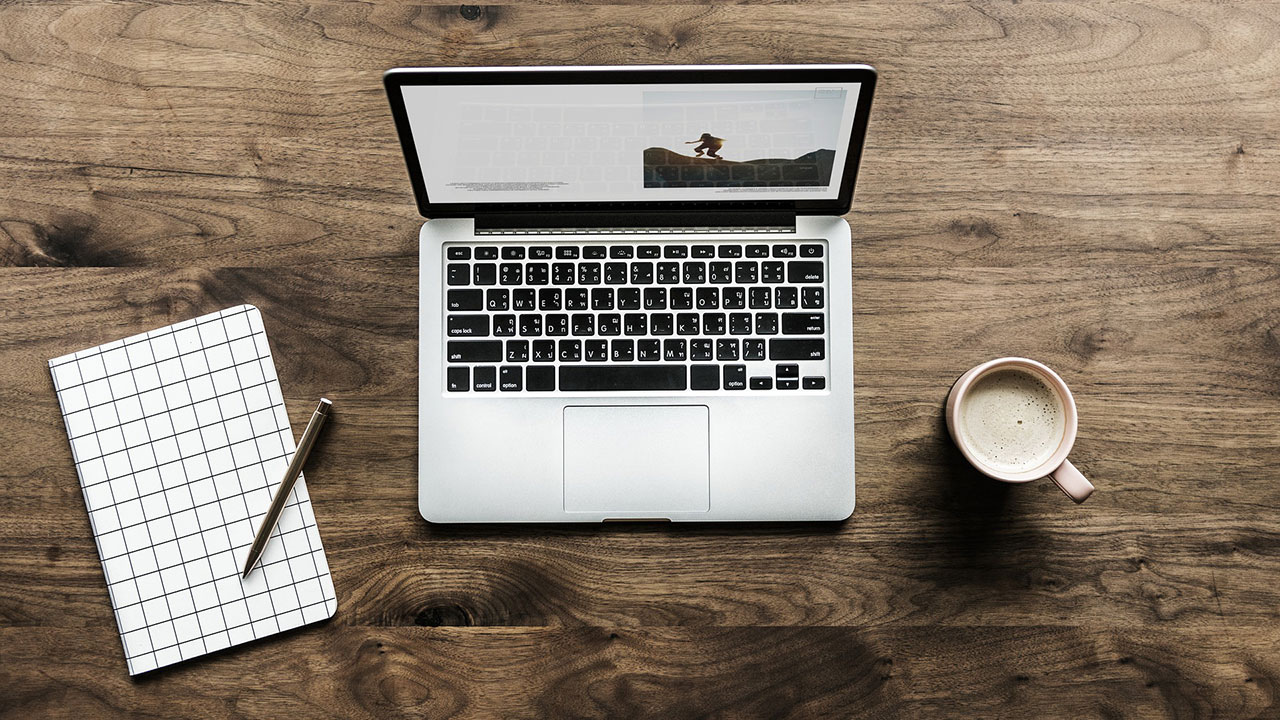 Morningstar acquired Cuffelinks (Firstlinks) in October 2019. Join 60,000 unique users and receive the Firstlinks weekly editorials and free investment ebooks.
Are you ready to pay your bank to accept your deposits, as is happening in Denmark and elsewhere? Already, some Australian banks will not accept large deposits from companies unless there is a business relationship. The ACCC Review on mortgage pricing may exacerbate the problem for depositors, as government pressure to reduce mortgage rates will be passed to the other side of the balance sheet.
In his latest memo to clients, fund manager Howard Marks says negative rates turn many assumptions upside down. The pessimism created may be contractionary rather than giving the intended stimulation of lower rates. There is less incentive to delay paying bills when savings are eroded by time. Populist parties and policies are boosted, net present value calculations are confused, historical models may not work, and markets become less predictable. He quotes this radical solution from The Financial Times:
"For SFr1,000 a year, your typical Swiss private bank will give you a cubic metre of vault storage for your valuables. Thanks to Switzerland's high-value SFr1,000 notes, that should be enough space to salt away close to SFr1 billion in hard cash. The fee is a sight cheaper than the SFr7.5 million charge that a 0.75% negative interest rate would imply."
There goes the cashless society when the least expensive way to preserve capital is to hold actual notes, although anyone contemplating this at home had better boost their security.
Not long ago, Greece was a joke ('in a double-dip recession of taramasalata and tzatziki') where few locals paid taxes and bond payments were restructured. Then last week, it issued Euro487 million of short-term bills at minus 0.02%. We know many governments are paying negative rates but Greece! A few years ago, its 10-year bonds reached 37% and now they are 1.5%.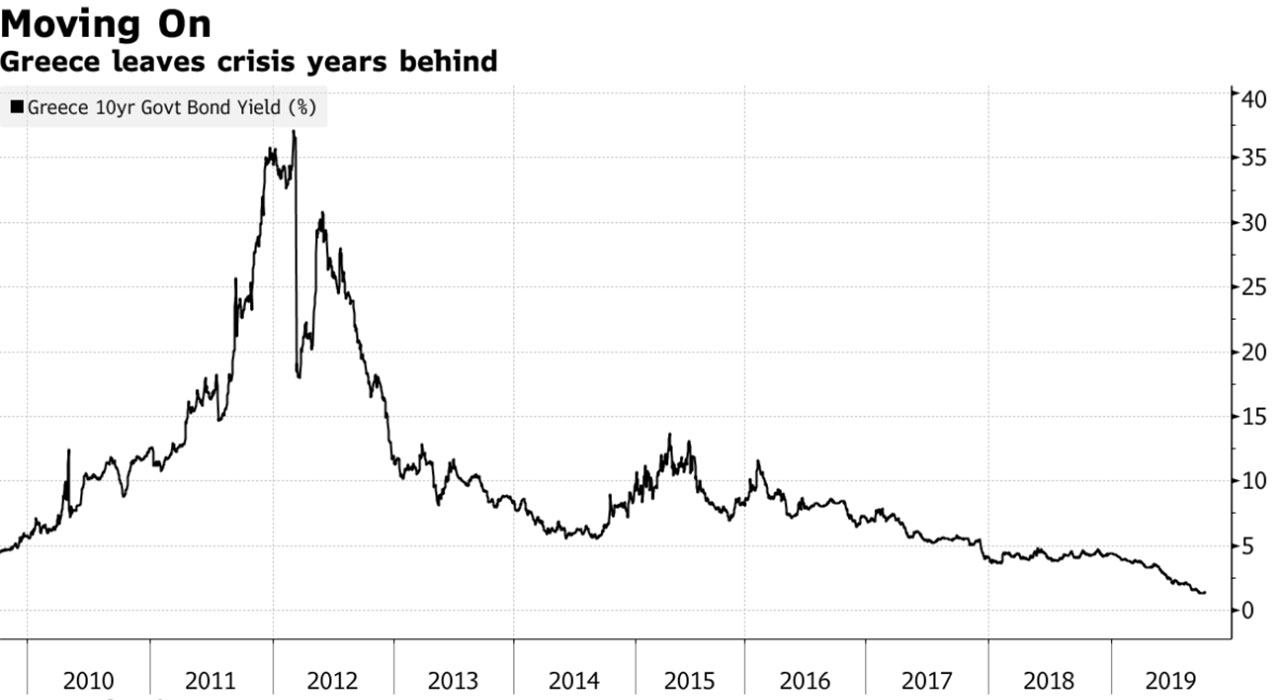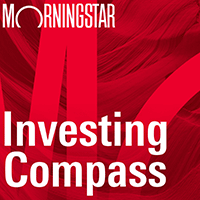 Listen to Morningstar Australia's Investing Compass podcast
Take a deep dive into investing concepts, with practical explanations to help you invest confidently.

Source: Bloomberg
This week's wide variety of topics ...
Not only are investment markets strange, but on Monday, we heard the ATO criticising its own data on SMSF asset allocations. For a set of numbers so often quoted, it is indeed poor that there is no reliable source of SMSF data. We need to know where $750 billion is invested.
Kirsten Lynn warns that estate planning must consider how families may change over time, especially the potential to become 'blended' families, and she gives six tips on common mistakes.
With the Rugby World Cup in full swing, Trent Koch has written a fascinating travel diary after he checked Japanese infrastructure investments. Japan's passenger rail network is the busiest in the world, including a train which travels 286km in 40 minutes. Perhaps Canberra International Airport should have become Sydney's second airport, less than an hour away by train.
Investors should construct an 'optimal portfolio' that broadly falls on the efficient frontier of risk and return. William Gormley runs the numbers to show a 'high growth' balanced portfolio can deliver higher returns with lower risk than equities alone.
Netflix changed the way we watch television, but Michael Collins warns that new entrants will require multiple subscriptions for similar results, making for a worse viewer experience.
Over one million Australians live overseas, with about 10% in the US. Noel Whittaker's experience with his son shows some tricky consequences of a Stateside move.
Dr Deborah Ralston is now a member of the Retirement Income Review panel, and in this Classic Article from 2013, we revisit her thoughts when she was in another role. Good insights into how the drawdown phase of superannuation should work. We have also updated the entire Classic Articles section in the middle of our home page.
This week's Sponsor White Paper from Western Asset Management looks at where we stand in the global credit cycle and the implications for portfolio positioning.
Graham Hand, Editorial Director