News
Firstlinks newsletter - 19 December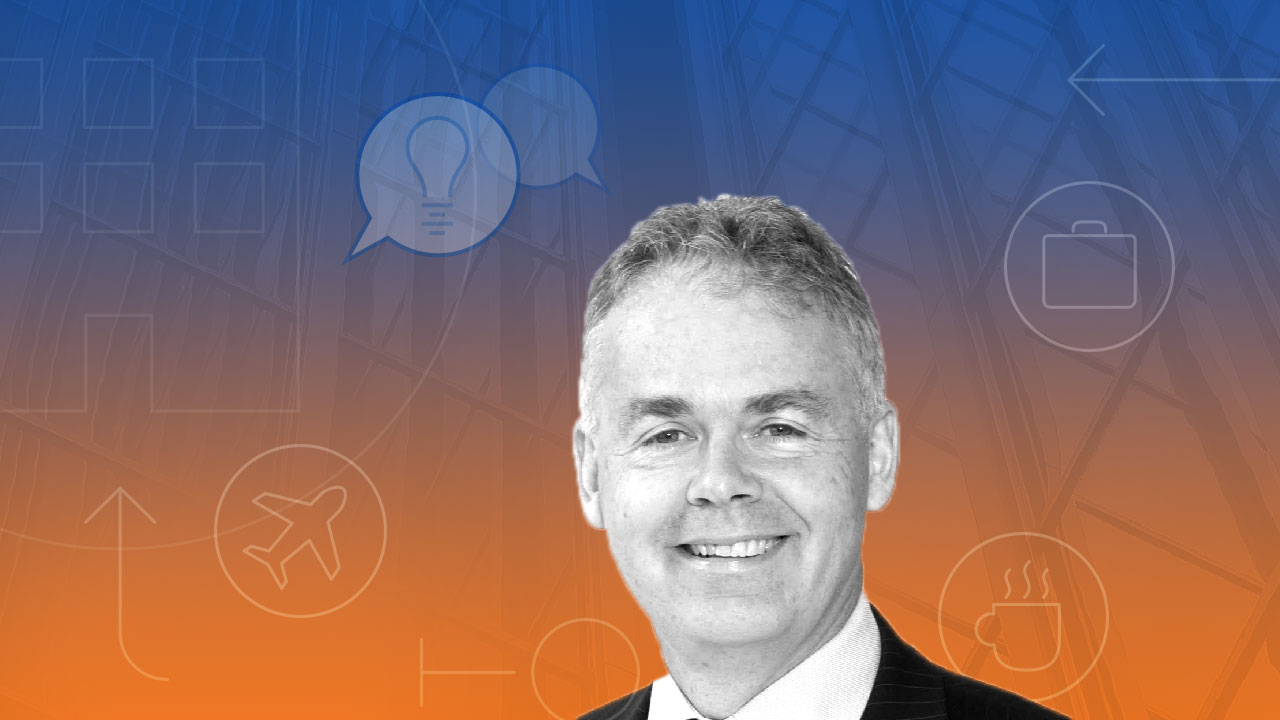 Morningstar acquired Cuffelinks (Firstlinks) in October 2019. Join 60,000 unique users and receive the Firstlinks weekly editorials and free investment ebooks.
If there were ever a time to offer a 20/20 vision about the future course of markets, a few days out from 2020 would be it. While we are happy to publish the views of others, here at Firstlinks, we don't profess to have a crystal ball. When major geopolitical risks rest in the hands of Donald Trump, Boris Johnson, Kim Jong-un and Xi Jinping, with the potential of a midnight tweet to cause a market meltdown, predictions are fraught. It's better to set up a portfolio according to your goals and risk appetite, and stick to a long-term plan.
It's been a tough year for financial advisers, most of whom are providing as good a service as other professionals in difficult circumstances. Adding to their woes, the new Code of Ethics comes into effect in two weeks, on 1 January 2020, and it's an onerous regime. We show the major confusion and impact on the Listed Investment Trust (LIT) and Listed Investment Company (LIC) market which holds $52 billion across 114 issues. Where is it headed in 2020? Peter Rae also reviews this sector for 2019 with the winners and losers. The following chart from the ASX Report shows the parlous state of some LICs, with around 80% of issues trading at a discount to Net Tangible Asset values.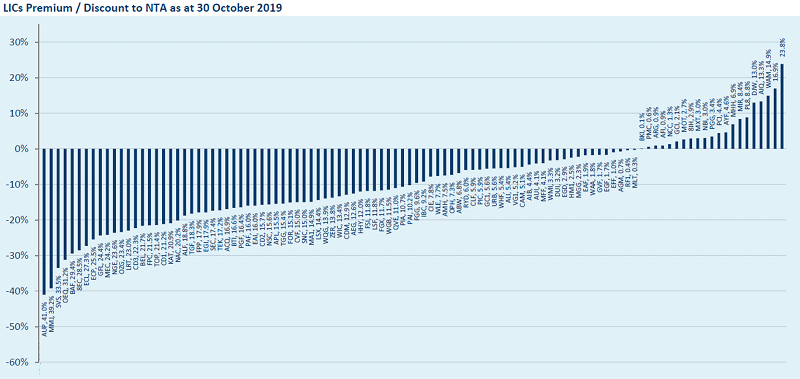 All investors are subject to personal biases, and Joe Magyer reports on recent research which debunks some of the more common beliefs. Where do you sit on these findings?
Roger Montgomery explains the impact of the timing of returns on retirement outcomes, and makes the case for a type of fund that trades off some of the upside to protect the downside.
Property funds have generally delivered strong results in 2019, with some exceptions in the retail sector. Adrian Harrington reports on a new development where companies are making better use of capital by selling property on 'sale and leaseback', and it's creating attractive investment opportunities.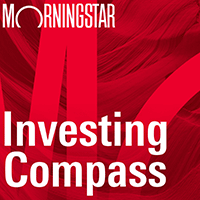 Listen to Morningstar Australia's Investing Compass podcast
Take a deep dive into investing concepts, with practical explanations to help you invest confidently.

We rarely cover the more sophisticated trading techniques used by technical analysts and chartists, but Kim Cramer Larsson describes four tools which show how some people study the market.
In our Weekend Edition (which does not go to our entire audience), we published new research on spending in retirement aimed at encouraging a better lifestyle rather than only capital protection.
In this week's White Paper, Perpetual provides background to better understanding fixed interest markets, especially important now more retail investors are turning to this sector.
With the acquisition of Firstlinks by Morningstar in October 2019, it has been a big year for the newsletter. We now have more resources to grow our services for you over 2020, and we're excited by the opportunities ahead. This is our last normal edition for the year, and over the next few weeks, we will publish a free ebook, and Chris Cuffe will select some of his favourite articles for holiday reading.
We wish our readers and sponsors a wonderful Christmas, thanks for your support, and we look forward to sharing more ideas to help your investment journey in 2020.