News
Firstlinks newsletter - 2 January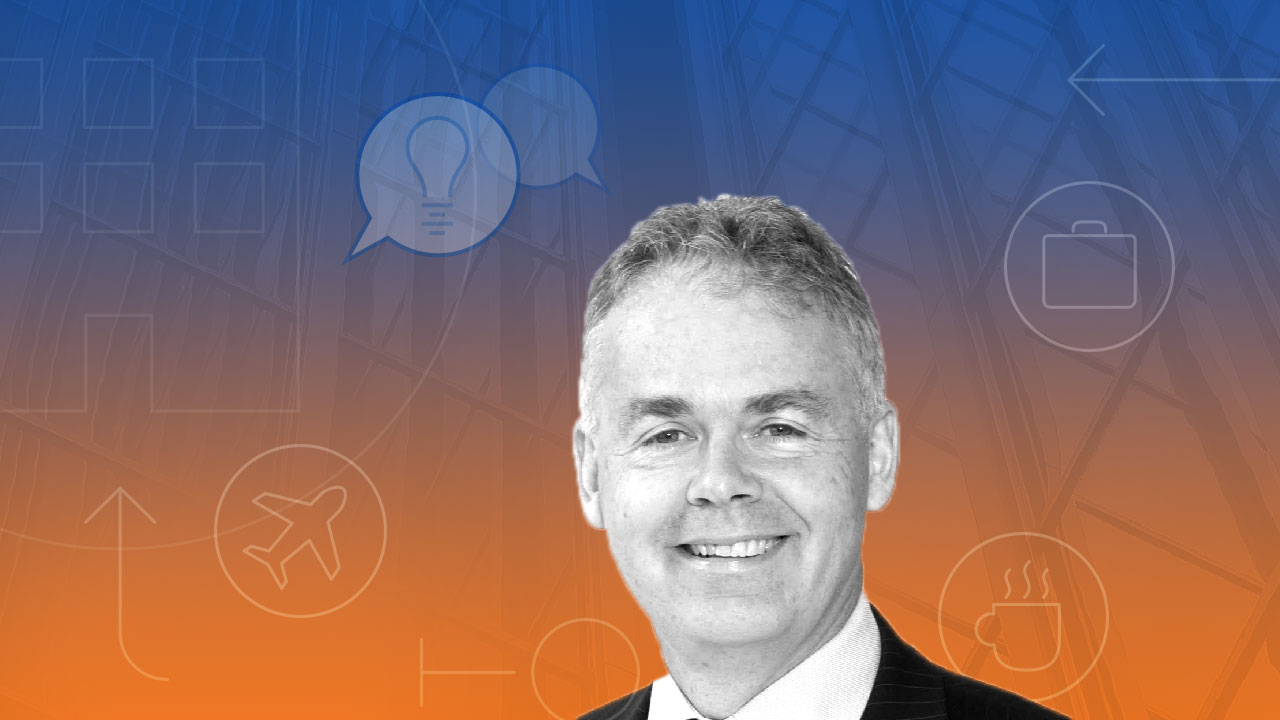 Morningstar acquired Cuffelinks (Firstlinks) in October 2019. Join 60,000 unique users and receive the Firstlinks weekly editorials and free investment ebooks.
We start the new year with some highlights. Chris Cuffe has selected his favourite articles from 2019, and our free ebook collates 30 of my interviews with leading global and local financial markets experts. Lots a great insights.
After a year of booming stockmarkets driven by low rates, a cautionary quote from Warren Buffett in 2007 at the Berkshire Hathaway Annual Meeting:
"You know, businesses are worth more money if interest rates fall and stocks rise. But then eventually the market action of the securities themselves creates its own rationale for a large crop of buyers, and people forget about the reasons and the mathematical limitations that were implied in what got them excited in the first place. And after a while, rising prices themselves alone will keep people excited and cause more people to enter the game.
And therefore the good premise, after a while, is forgotten except for the fact that it produced these rising prices. And the prices themselves take over.
But people tend to forget about the importance of the price they pay as the experience of a bull market just sort of dulls the senses generally."
Who picked it in 2019?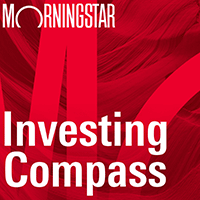 Listen to Morningstar Australia's Investing Compass podcast
Take a deep dive into investing concepts, with practical explanations to help you invest confidently.

Hardly anyone expected the big 2019 equity market rally, and the top three stockmarkets for the year were even more surprising. First, Russia up 39%, despite US sanctions and illiquid markets. Second, Greece up 38%, subject to an IMF bailout amid a financial crisis a few years ago, when we were told nobody pays their taxes. Third, Ireland up 25%, with its exposure to Brexit and EU doubts. So much for investors hating uncertainty and geopolitical risks. The best commodity was palladium and the strongest currency among 130 tracked by Bloomberg was the Ukrainian hryvnia. Who knew? We have White Papers on 2020 outlooks here and here for those planning their portfolios for the new year.
30 interviews with investing experts from around the world
Even after my four decades in this business, these interviews were full of new discoveries. For example, it was fascinating to meet a few times in California with Nobel Laureate, Harry Markowitz, the father of Modern Portfolio Theory. He was the first to specify an 'efficient frontier', constructing a portfolio based on maximising expected returns from assets for given levels of risk. He described to me his 'moment of truth', the time he went 'aha!'.
Click here to download the free Interview Series ebook
Article highlights from 2019
On Chris's 10 selections, the leading subject in the first half of the year was Labor's franking credits policy, which generated over a thousand responses across many articles. The Coalition is still savouring its win on this policy (Goldstein is Tim Wilson's electorate):
Chris mainly focusses on articles which raised issues we will continue to debate in coming years. In addition to these 2019 highlights and the ebook, Lex Hall provides a selection of summer reading for those relaxing over January, as well as a short video on 2019 highlights and 2020 prospects. Plus for anyone who missed two popular articles, we rerun the OK Boomer'fess up' and the summary of the fruitless search for yield without risk.
Also for those reviewing portfolios for 2020, check our Education Centre for reports on ETFs, LICs, LITs and hybrids, and use the search box in the top right for any finance subject.