News
Firstlinks newsletter - 20 August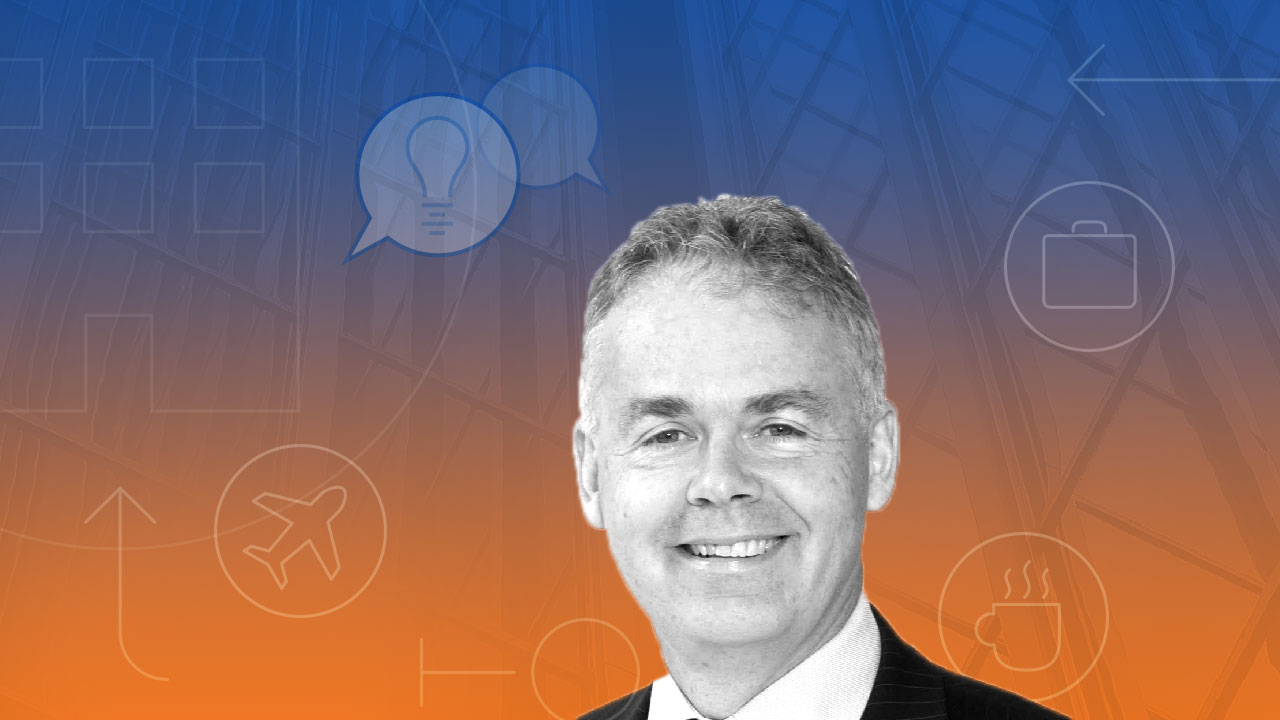 Morningstar acquired Firstlinks in October 2019. Join 90,000 unique users and receive the Firstlinks weekly editorials and free investment ebooks.
The pandemic-induced preoccupation with health problems has eased enough to allow news space for superannuation to regain its place as a political football. Senator Jane Hume, the minister responsible for super, told The Australian Financial Review that further reform is "in the wings", perhaps at the October Federal Budget, and "a more efficient default system" is under development.
The legislated increases in the Super Guarantee, scheduled to go to 10% on 1 July 2021 on the way to 12% by 2024, are also in doubt. Speaking on the ABC's Radio National on 17 August, Ms Hume said she is "ambivalent" about contributions increasing, which is an unexpected fence-sit for a superannuation minister.
"There will be many people, from employees and businesses, that will be concerned that the superannuation guarantee rise comes at a trade-off to their wages and wage increases. It would be irresponsible for a government not to consider that, particularly in light of a pandemic and the economic impact of COVID-19. It is the government's responsibility to make sure that we can persuade the public that the trade-off is the right one to make."
Reserve Bank Governor, Philip Lowe, offered his view to the Standing Committee on Economics on 14 August 2020:
"I don't know whether it would have a negative effect on employment. It would certainly have a negative effect on wages growth. If this increase goes ahead, I would expect wage growth to be even lower than it otherwise would be. So there will be an offset in terms of current income. Some people say that's perfectly fine because people will have higher future income. There's a trade-off: do we want people to have income now, or do we want them to have it later on?"
In response, Prime Minister Scott Morrison said a "rather significant event" had happened since the 2019 election when he promised the increases would proceed.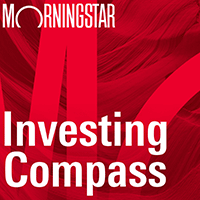 Listen to Morningstar Australia's Investing Compass podcast
Take a deep dive into investing concepts, with practical explanations to help you invest confidently.

"They are matters we are aware of and they have to be considered in the balance of all the other things that the government has been doing in this space.''
This week, we take a look at the stoush between Jane Hume and Paul Keating, with the Senator saying protecting his superannuation legacy was "obscene" and Keating calling access to super under the early release scheme "willy-nilly".
Meanwhile, back at the coal face of investing, the S&P500 and NASDAQ both hit all-time highs this week. Happy days for investors. Hamish Douglass explains why he holds 15% of his portfolio in cash, why he can't call between the boom or bust potential, and why he is optimistic about the future.
A capitulation often occurs at extremes in markets, where the rally becomes so strong that even the doubters cast aside their concerns and dunk into the punch bowl. While Hamish has no FOMO, many other fund managers are late arrivals at the party, with Bank of America's latest survey in the US showing they are now overweight equities again in their Asset Allocation (AA) after exiting during the earlier stages of the pandemic.
Not only are they now backing a continuing bull market, but the percentage expecting global profits to improve in the next few years rose recently to 57%.
Hamish also writes about the importance of the US elections, especially the fight for the Senate, but nobody should rule out a Donald Trump victory. There's little doubt he will better Joe Biden in the debates, and Sportsbet reported money flowing for Trump last week pushed his odds of victory down from $2.50 to $2.30 with 88% of turnover for him. Biden eased from $1.60 to $1.75. Sportsbet's Rich Hummerston said:
"The tide again appears to be turning in the US election race. Lots of larger bets are filtering through for Trump and despite being the outsider the support just keeps rolling in."
The most remarkable graphic I saw this week was The Washington Post's monitor on the US President's movements. How many company executives spend this much time away from home and playing golf?
Fortunately, there's always time to build the greatest economy in the world and save millions of lives:
Also this week on the optimism theme, Matt Reynolds sheds the myopic attention on the next few months and looks 10 years ahead at exciting developments and big investment ideas.
Then Jon Guinness and Sumant Wahi write that the amazing advances in connectivity we are experiencing have only just begun, and it will drive success in many companies outside the mega tech names.
Like many bemused by the market's strength, Robert Almeida confesses that unless revenue growth is much better than in 2019, he simply cannot make the earnings maths work to justify the share prices of many companies.
We like to think of Australia as a global trading powerhouse, so the observations by former Austrade executive, Kevin Cryan, will surprise, as Australia badly lags best practice on trading systems. Home Affairs needs to play a better role in pandemic recovery.
And Jay Kumar delves into the data to show the commonly-held view that small companies outperfrom large companies over time does not hold up in Australia.
This week's White Paper is the 2020 Vanguard Index Chart, giving a reminder of how the market changes every day but delivers strong results over the decades. It's always good to step back for this long-term perspective.