News
Firstlinks newsletter - 21 January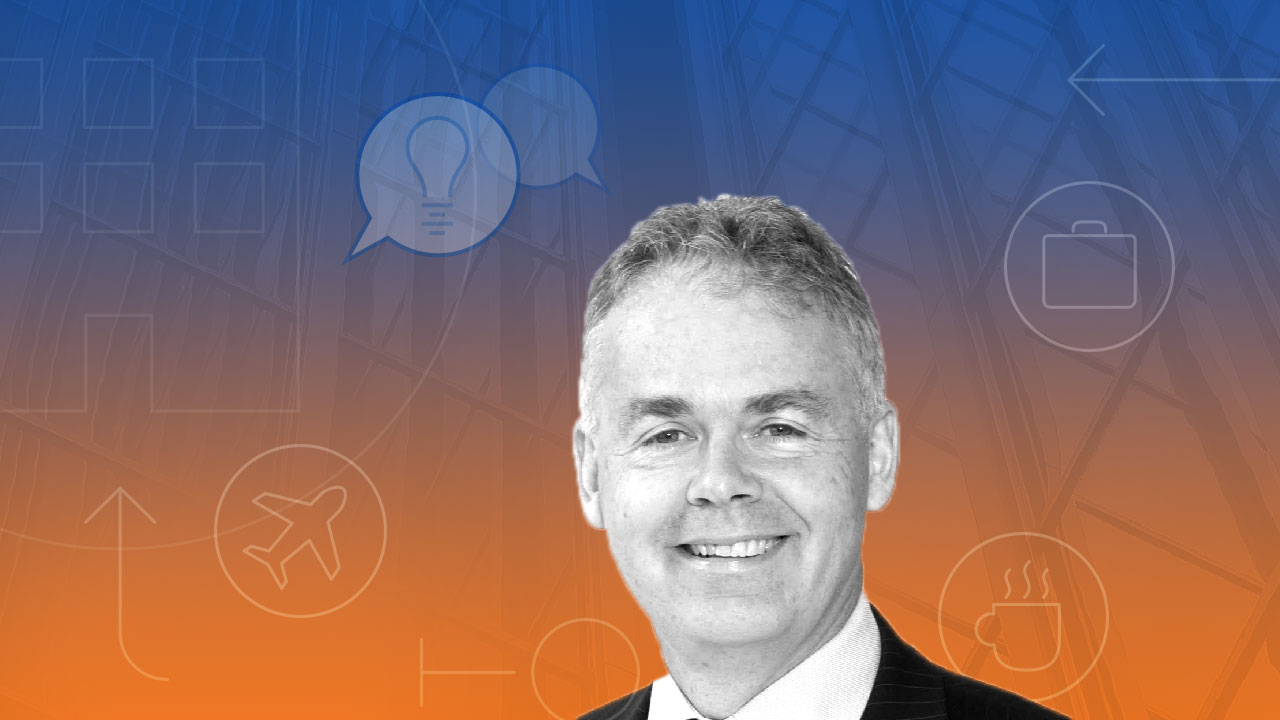 Morningstar acquired Firstlinks in October 2019. Join 90,000 unique users and receive the Firstlinks weekly editorials and free investment ebooks.
The 46th President of the United States, Joe Biden, was sworn in overnight, protected by over 20,000 troops in the Capitol, and we all hope it heralds a new era in US politics. Biden delivered a message about unity, including ending "this uncivil war that pits red against blue". He spoke of the need for truth and highlighted when "facts themselves are manipulated and even manufactured".
It will not be the end of Presidential tweets, as Biden announced: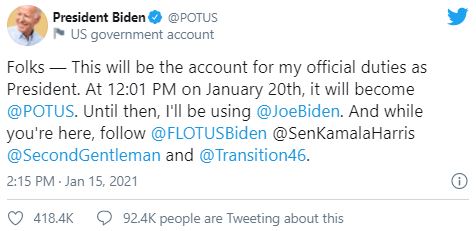 It followed a chaotic couple of months where Donald Trump desperately tried to prevent the transfer of power. In a speech the day before the inauguration, Trump said his political movement was only just beginning. It's unlikely we have seen the last of him. Even US Senate leader Mitch McConnell accused fellow Republican Trump of provoking the 6 January riots. Still, three-quarters of Republicans believe the election result was rigged and 74.2 million Americans voted for the outgoing President, despite 400,000 US citizens dying from COVID-19 and the rise of white supremacy under his watch.
The inauguration overshadowed an event equally important for markets, the appointment of Janet Yellen as Treasury Secretary and her testimony to Congress on Tuesday. She asked legislators to "act big" on virus stimulus, and in her previous role at the US Fed, she was a strong supporter of full employment. It's a further reason the market is having a Biden bounce.
While Joe Biden clearly has his work cut out uniting the nation, the US economy is a remarkable growth engine. Putting aside inequality issues (which should not be ignored), the US system has spawned some of the most influential and in their own way, greatest companies the world has ever seen. Amazon, Apple, Microsoft, Facebook, Google, Netflix ... the list goes on ... have changed the way we live. Not always for the better but most of us enjoy their services even as we complain about their market power.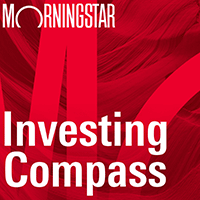 Listen to Morningstar Australia's Investing Compass podcast
Take a deep dive into investing concepts, with practical explanations to help you invest confidently.

We have lived through a remarkable decade, and at a time when many are questioning the ascendancy of the US, China's share of global GDP is rising, from 9% to 14.5% since 2010. Post-COVID, China is on an accelerated path, as this chart forecasts.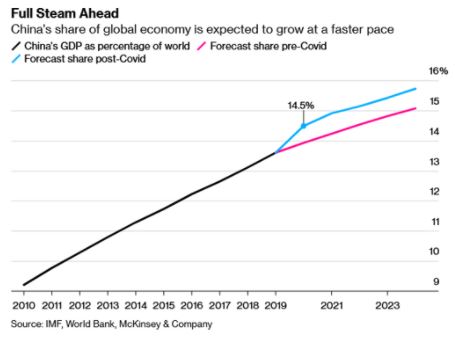 And with Joe Biden comes more stimulus and stockmarket optimism, with US markets reaching new records overnight. Companies do not even need to make a profit now or in the near future to become extremely valuable. In the US, Goldman Sachs produces on index of non-profitable listed companies, mainly using a broad definition of tech, and it's a 5-bagger in less than a year. The index barely moved for the previous five years, showing how 2020 has taken investors into rarified territory.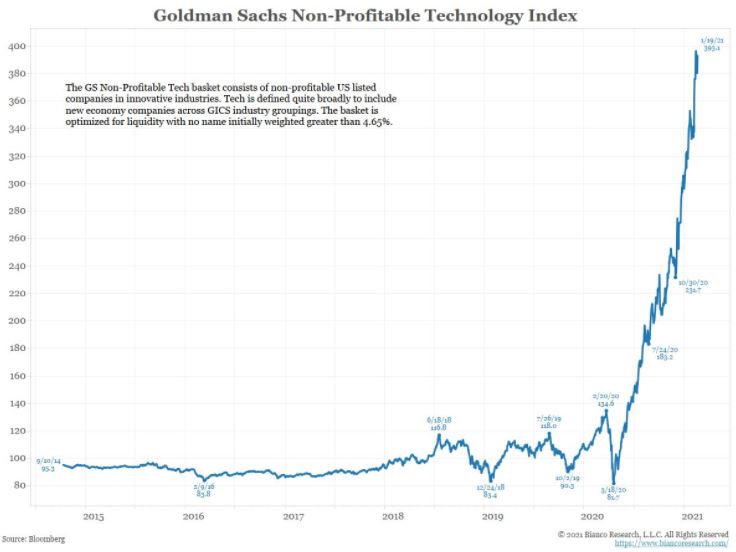 One day, but who knows when, there will be a reckoning. Charlie Munger recently told the California Institute of Technology that the tech frenzy as exemplified by Apple was "the most dramatic thing that's almost ever happened in the entire world history of finance." Quite a claim from a 97-year-old. "This has been unbelievable. There's never been anything quite like it."
The stories of how many stocks are not trading on fundamentals is repeated so often it is almost tiresome. Any number of charts illustrate the point. Elon Musk can tweet about an unknown company (such as Signal Advance, Inc) and the share price can rise 10-fold over a couple of days. There is no analysis of company value and the sheer speculation will only stop when there is a major correction.
The contrast to an investor such as Peter Thornhill could not be greater. He has stuck to the same simple methods for 40 years, and he updates his 'mothership' chart to show the latest results as well as explaining his techniques. It has delivered a handsome retirement income for him.
On the subject of a slow accumulation in wealth, Brendan Ryan updates his list of ways the Government helps retirees, and it pays to check his list, even for those not eligible for the age pension.
Like Warren Bird, I find the word 'millionaire' meaningless as a description of a genuinely wealthy person. Invest a million at say 4% and the resulting $40,000 would barely finance a modest lifestyle (as per the ASFA standards) for a couple in retirement. Warren shows why the word has lost its relevance.
Most investors accept the role of ESG principles in portfolios, but Marian Poirier says actions should be backed up by active ownership to tranlsate meaningfully into added equity returns. Companies are listening to their owners.
Portfolios benefitted from an allocation to gold in 2020, both for returns and diversification, but there was some second-half softness as equities rallied. Jordan Eliseo checks the headwinds and tailwinds for 2021.
Back to the US/China tussle, Michael Collins identifies a major conflict front with winner-take-all trade war potential and raminfications for all other countries. There is no limit to the ways technology will change our lives.
And Carden Calder hosted a forum of superannuation and funds management experts to find out how managers are promoting their funds, and it's worth professionals and their clients learning what's going on.
This week's White Paper is the BetaShares review of the remarkable successes of ETFs over the last year as the $100 billion milestone rapidly approaches. It was not long ago that Australians were criticised for their heavy domestic investing bias, but ETF flows in 2020 show that's an old story. Fixed income and commodities are also well supported.
Vanguard Australia also reported its best ever year in 2020 with $5.7 billion of inflows, up 12% on 2019. Its December inflows of $2.1 billion were also a record. So much for a pandemic year worrying investors as equity funds also dominated.