News
Firstlinks newsletter - 26 March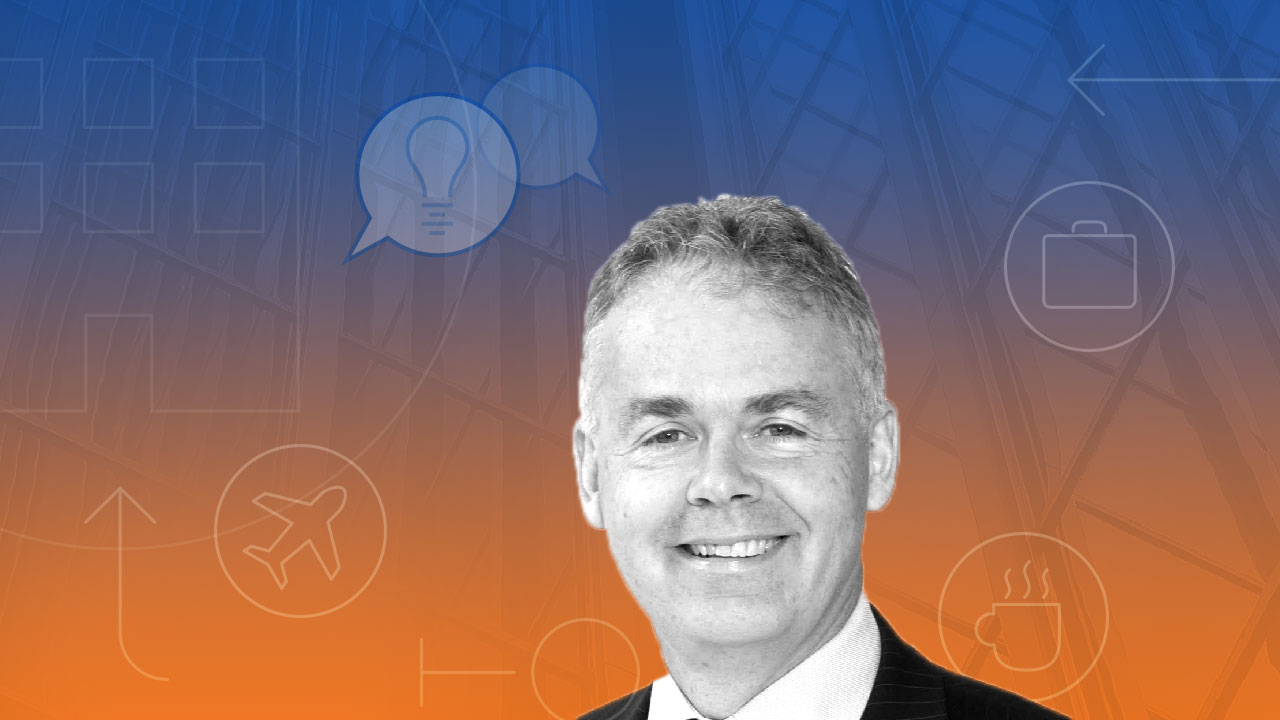 Morningstar acquired Cuffelinks (Firstlinks) in October 2019. Join 60,000 unique users and receive the Firstlinks weekly editorials and free investment ebooks.
We have reached a critical moment in the coronavirus fight, and this edition brings some heavy-hitting opinions from Warwick McKibbin, Christopher Joye and Rob Arnott, plus three other articles on implications. The next two weeks will deliver a major moment in history when President Donald Trump decides whether to ignore medical advice and lessons from other countries.
"Our country wasn't built to be shut down. America will again and soon be open for business. Very soon. A lot sooner than three or four months that somebody was suggesting."
Given what we know about how the virus spreads, removing restrictions on movements and isolation requirements will lead to a massive increase in infections and deaths.
There's no way to sugarcoat the impact on health and wealth, but we should remember that those who have lost the most money had the most to begin with. If it makes anyone feel better, Warren Buffett's Berkshire Hathaway's Top 15 listed holdings fell in value by $84 billion from US$242 billion to US$158 billion between the end of 2019 and 20 March 2020, a drop of 35%. Two of his stocks, General Motors and Wells Fargo, fell 50%.
It's more than a financial disaster for many. About 10% of working households in Australia have less than $90 in the bank, according to the Grattan Institute. Half have less than $7,000. We are about to see a million more Australians on welfare, thousands will lose their businesses, and Bill Evans of Westpac is forecasting an unemployment rate of 11.1% and a June quarter contraction of 3.5%. Most of us never expected to see queues of people around the block at Centrelink offices, a reminder of the Great Depression.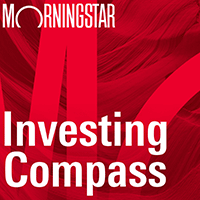 Listen to Morningstar Australia's Investing Compass podcast
Take a deep dive into investing concepts, with practical explanations to help you invest confidently.

We can be sure that far more people will access the permitted $10,000 a year from their super than the Government is assuming, putting further pressure on super funds to liquidate assets.
Warwick McKibbin is widely-regarded for creating the leading economic model on how the world operates. His paper on seven scenarios includes worse forecasts than the market is considering.
Where do we find optimism with more deaths every day? Christopher Joye has produced a deep analysis of the global spread of the pandemic and his models suggest infections will start declining in the US and Australia in the second half of April. That's only a month away if containment remains strict. We need to differentiate between long delays in producing a vaccine versus early treatments. Joye is particularly optimistic about an anti-viral drug called hydroxychloroquine and its availability as a treatment soon.
Rob Arnott is a leading academic and fund manager in the US, and in my interview, he is highly critical that the US and Australia have not learned the virus lessons from South Korea and Japan. Despite the crushing of the economy, he looks longer term and "this too shall pass".
In December 2019, I wrote an article, 'Sorry, there's no real place to hide", which included this:
"Many of the conservative investors who have pumped billions into the new LITs and fixed interest ETFs are the same investors who cannot tolerate share market risk. They have traded one type of risk for another, albeit with less downside and less upside potential. But critically, downside potential there is, and it's not short-term capital preservation."
The recent collapse of Listed Investment Trust prices to well below their net asset values, in some cases a 50% fall from their recent issue prices, has seen a destruction of wealth of $1 billion on eight transactions. As soon as Josh Frydenberg is not distracted by a greater calling, he needs to get back to banning selling fees on listed vehicles. But do the LITs now offer value?
Gold has come into the investment spotlight recently as a potential bulwark in troubling times, and Jordan Eliseo highlights an important ratio that can show the market mood.
Andrew Baker is well known in Australian wealth management. He now works in the UK and took his family to rural France for a holiday. Caught in a lockdown, he sent this warning.
Jonathan Rochford returns with his monthly review of stories the local media missed, including the unusual, controversial and plain quirky.
Back on gold, this week's Sponsor White Paper from The Perth Mint makes the case for an allocation to the metal in a diversified portfolio.