News
Firstlinks newsletter - 30 April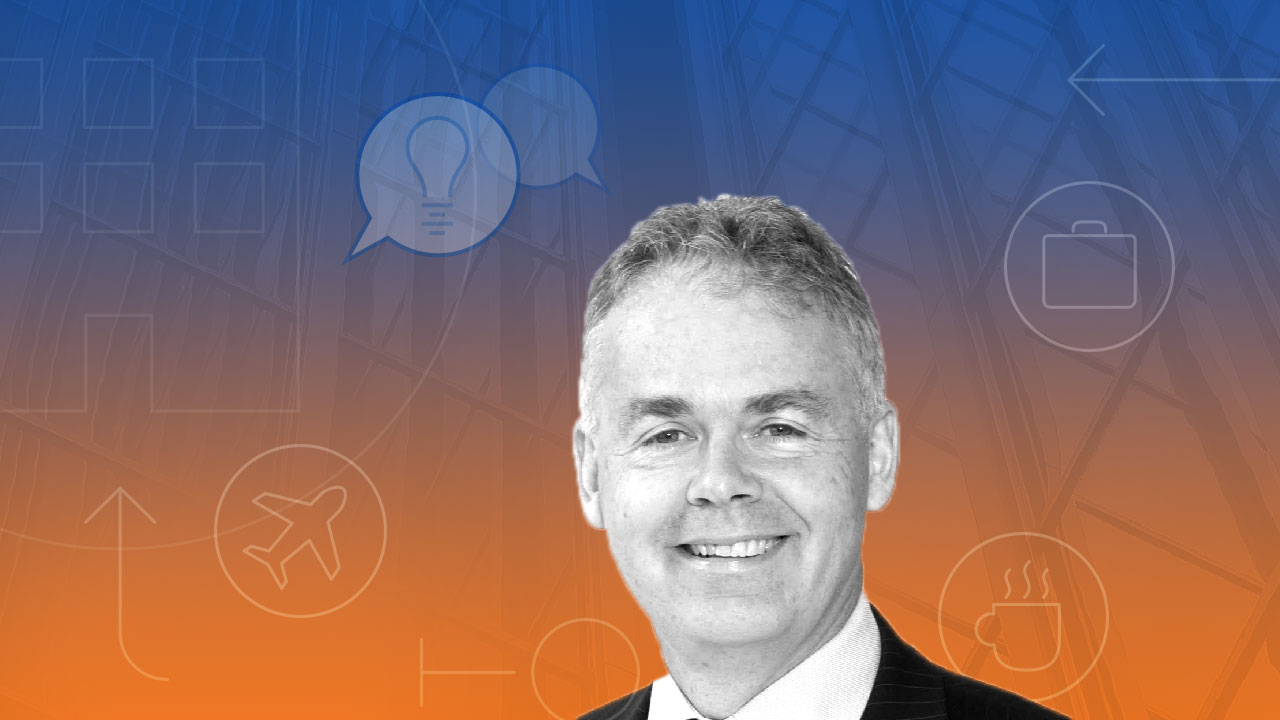 Morningstar acquired Cuffelinks (Firstlinks) in October 2019. Join 60,000 unique users and receive the Firstlinks weekly editorials and free investment ebooks.
Australian investors are reacting to market volatility with polar opposite portfolio changes. While one cohort has rushed for cash and safety in the crisis, another large group has seized a share-buying opportunity. The S&P/ASX300 bottomed on 23 March at 4,500 and has since risen to about 5,400, but whether those brave enough to buy equities will be rewarded, only time will tell.
This week, Calastone (which administers funds flows for 95% of platforms and 75% of fund managers in Australia) reported the largest-ever monthly redemptions from funds, at $12 billion for March 2020, versus applications of only $8 billion. Surprisingly given the stock market falls, the largest outflows were from bond funds.
Similar results were seen in the dramatic increase in turnover in Exchange-Traded Funds (ETFs) in March, as reported by BetaShares. Australian equities and gold ETFs saw strong inflows while bonds and cash were the losers.
Contrast this with reports from large superannuation funds that members were switching to cash from growth or balanced options, in addition to the billions withdrawn under the new access rules. National Bank also reported a surge in cash and term deposits in March, despite the miserable rates on offer.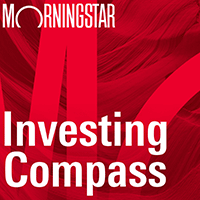 Listen to Morningstar Australia's Investing Compass podcast
Take a deep dive into investing concepts, with practical explanations to help you invest confidently.

One prominent listed fund, MFF Capital Investments (ASX:MFF) with a market value of over $1.5 billion and managed by co-founder of Magellan, Chris Mackay, has significantly moved into cash since the start of March, as shown below in a table from Bell Potter.
All this at a time when Treasury Secretary, Steven Kennedy, told a Senate enquiry that many jobs and businesses will disappear forever, and:
"We have never seen an economic shock of this speed, magnitude and shape, reflecting that this is both a significant supply and demand shock."
Howard Marks, always one to offer a quotable quote, said on 20 April:
"We're only down 15% from the all-time high of February 19, and it seems to me that the world is more than 15% screwed up."
The divergence of views is because some investors are looking 'over the valley' and picking up shares at marked-down prices, while others believe the market is expensive in the face of poor economic conditions. All the while, most people are watching from the sidelines. Whichever view you take, you have plenty of company.
In this week's packed edition ...
For those more interested in 'full-cycle' investing, not chasing highs and lows, patience in equity investing is usually rewarded. Six charts show how often investors will lose capital in any year in Australian equities, but also how the long term usually delivers good outcomes.
Peter Thornhill is a long-time favourite of our readers, especially his unconventional position to remain fully invested in shares at all times. In this update, he reproduces a 2008 article to prove this crisis is not unprecedented from an investing perspective.
While many have taken the plunge into shares, Robert Almeida and Erik Weisman argue there are too many uncertainties for an all-out commitment to the price recovery. Nick Griffin says it's reached the stage where some investors are driven by FOMO, which should never be a buying motivation.
Pity the traders of oil futures contracts for May, facing the prospect of taking delivery of barrels of crude. They drove prices negative for the first time ever, and Peter Zeihan explains demand and supply dynamics and the extraordinary geopolitics at play. We have seen some major historical moments in financial markets in the last month, so this chart is for posterity with oil at minus US$38 a barrel.
As Australian politicians look towards exiting the lockdown, Douglas Isles outlines four major ethical, social and political decisions, plus a massive opportunity for change. And with so much doubt in markets, Jonathan Gregory suggests different ways to invest in bonds.
A change of pace with a review of aged care alternatives, as Jemma Briscoe shows the accommodation choices and how to do the numbers.
Jonathan Rochford's quirky monthly look at the overseas news you missed throws up even more intrigue than nromal.
Despite the recent stock market rally, the bears are not yet hibernating. There are not many readily-available funds where investors can profit when markets fall, so this week's White Paper from BetaShares explains how 'bear ETFs' work. Ensure you understand how you can lose money if the stock market rises.