News
Firstlinks newsletter - 30 January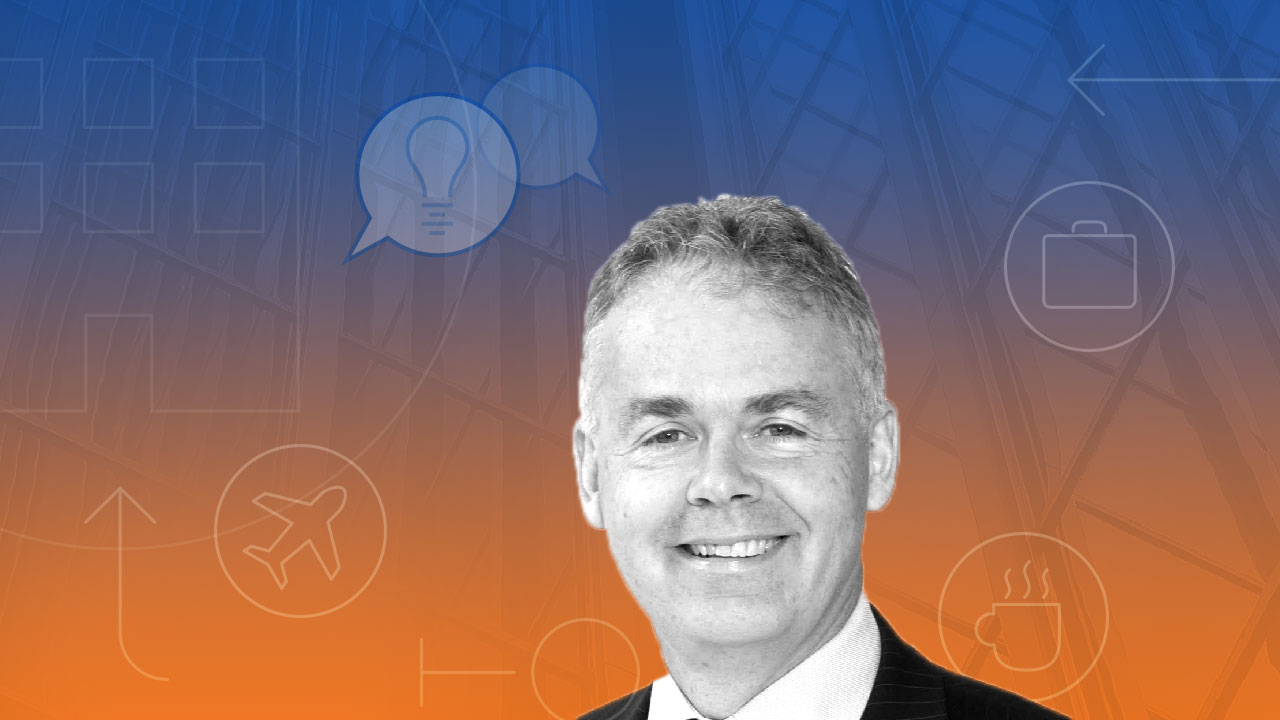 Morningstar acquired Cuffelinks (Firstlinks) in October 2019. Join 60,000 unique users and receive the Firstlinks weekly editorials and free investment ebooks.
Most people satisfied with the home they own or rent care little for the parallel universe of weekend house hunters who barely have time for breakfast before they join the queues. Alerts come in for inspections on Saturday mornings and the trudging starts. With mortgage rates as low as 2.84% and risk written all over other asset classes, housing FOMO is strong in major cities, even though consumer confidence is falling in the wake of the bushfires and coronavirus.
For example, in CBA's Household Spending Intentions Series, home buying intentions in December 2019 were at record highs, as shown below. This will continue in 2020 and may signify that the residential housing construction weakness which hung over economic growth will soon end.
CBA Home Buying Spending Intentions (HSI)
It's yet another reason why interest rates will not rise for a long time. The Reserve Bank (and every other central bank) is protecting the economy and there's too much borrowing to tolerate higher rates. It also explains why many retailers are struggling and closing, as household income goes into paying off debt despite low rates. The Reserve Bank housing price data below does not yet show the kick up in the last 6-12 months, but debt is one-way traffic.
A major cash broker (who matches borrowers and lenders in institutional markets) told me this week he has never seen the small banks as active as they are now, while the majors are relatively passive. The dominance of the four big banks in housing loans has peaked.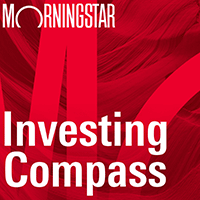 Listen to Morningstar Australia's Investing Compass podcast
Take a deep dive into investing concepts, with practical explanations to help you invest confidently.

The perverse outcome is that the lower interest rates go to hold up the economy, the higher asset prices are bid up, and Miles Staude explains why this era of artificial returns will end in pain.
Still on pain, under political and social pressure to fix conflicts in financial advice, Treasurer Josh Frydenberg has announced a quick public consultation on LIC and LIT stamping fees. Please take our survey on whether you think they should be banned, and we will pass the results to Treasury.
Warren Buffett often talks about Mr Market, who is happy to buy from you or sell to you every day. John Rekenthaler does not like the analogy that implies Mr Market is passive and stupid.
Alex Pollak has held the view that Tesla is a quality car maker, not simply a disruptor, for many years, and its market value now exceeds General Motors and Ford combined. Tesla sold only 367,000 cars last year, compared with Mercedes at 2.3 million. Alex explains why traditional businesses are not facing a simply cyclical downturn but a profound structural change.
We recently explained why geared funds had dominated league tables for 2019, and Recep Peker shows current demand for another form of leverage, margin lending.
While there are strong views on whether the super guarantee rate should increase from 9.5% to the legislated 12%, Geoff Warren goes a step further and outlines who does not benefit from the current level of compulsory saving. Little wonder his paper was unpopular with super funds.
In his popular monthly column, Jonathan Rochford trawls global sources for irreverent and controversial media stories that you probably missed. I'm always amazed by what he finds.
This week's White Paper from AMP Capital's Shane Oliver shows five charts to watch on the global economy and markets. It's a quick snapshot on what Shane considers important.