News
Firstlinks newsletter - 5 November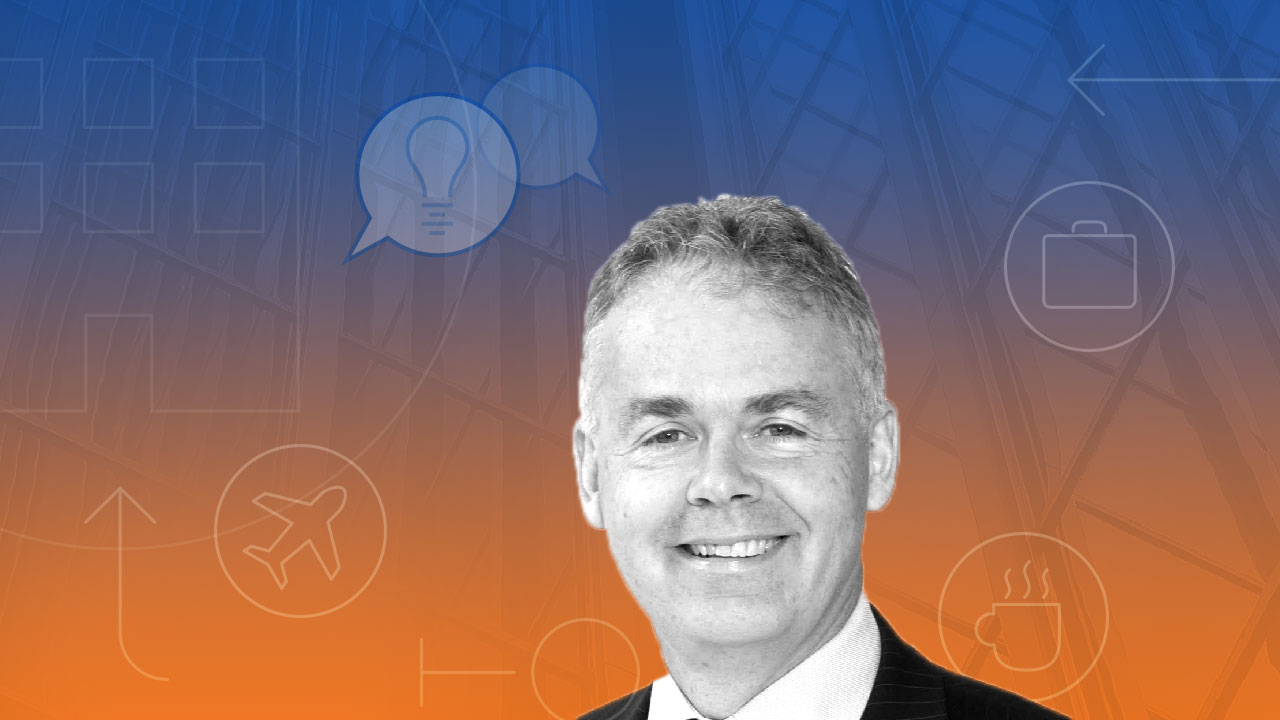 Morningstar acquired Firstlinks in October 2019. Join 90,000 unique users and receive the Firstlinks weekly editorials and free investment ebooks.
When we are all older and greyer, sitting in our rocking chairs and slippers and contemplating what happened in the last 100 years, we will remember 2020. The pandemic challenged our lives, and now the President of the United States is challenging democracy. With many states undecided, he called for counting to stop, a step no President has previously contemplated on election night. In reality, counting may continue for weeks before we know a final result.
After Donald Trump falsely claimed a win at a 2am speech, he continued tweeting long into the night, inciting his followers to doubt the election results when there is no evidence of fraud. Twitter refused to allow many of this tweets.
Overnight counting swung momentum away from the President, and it has been fascinating to watch betting markets ebb and flow. At one stage yesterday, Joe Biden paid $5 for a $1 bet after being favourite for weeks before. At the time of writing, he is a firm favourite again.
The US feels so different to the country my family visited on a wonderful holiday in 1998. On a walk in Washington DC, we strolled past The White House and saw a queue near the gates. I asked a policewomen what was happening, and she said The White House was open to the public that day. She invited us four Aussies to go straight in. I don't recall a detailed security check, and in fact, we entered through the kitchens. The photo below shows me standing near the window of the Oval Office as a tourist not even carrying a passport.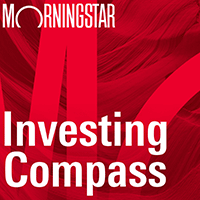 Listen to Morningstar Australia's Investing Compass podcast
Take a deep dive into investing concepts, with practical explanations to help you invest confidently.

A lot has changed in 22 years. Globally, the threat of terrorism legitimately makes such casual entry into the halls of power impossible. There are no tours of the West Wing. The election shows how deeply divided the nation is, with a red block of Republican support in the middle and blue of the Democrats on the east and west coasts. From Washington to New York to San Francisco, businesses have boarded up their premises this week, fearing rioting by supporters of the losing party.
For all the faults of Australian politics, it's difficult to imagine a Prime Minister whipping up a crowd to challenge a poll result on declaration of a winner. A few days ago, Bloomberg reported that a Federal Court judge rejected Republican attempts to invalidate 127,000 votes in Texas. "For lack of a nicer way of saying it, I ain't buying it," U.S. District Judge Andrew Hanen said.
Let's look at two US charts as background to what the country looks like, and one cause of this divide. The Federal Reserve Board issues data on wealth by percentile groups, and as shown below, the top 1% own as much wealth as the bottom 90%. And 17 times the wealth of the bottom 50%. That's an incredible wealth disparity, and although Donald Trump's promise to 'drain the swamp' was more words than action, it tapped into this inequality.
Among the generations, the Baby Boomers have the money from decades of prosperity, rising asset values and inheriting the wealth of their parents, who are now dying. Millennials who are already up to 40-years-old will also inherit much of this wealth, but without the right parents, it will be far more difficult to compound asset returns when bond rates are negative in real terms, debt will be passed on by the trillion and stock markets are already expensive.
Compared to US politics, investments markets look sane and rational, even as they rally into a global pandemic of rising numbers and a major threat to economic growth in Europe and the UK in particular.
Back to investing with a wide range of topics this week ...
We start with UBS Securities research on why companies with a strong tech focus have performed so well on the stock market, and why it might continue.
The pandemic and decline in travel has reduced demand for oil, and a Joe Biden win would boost support for renewables. Market forces will continue the shift the energy mix. Douglas Huey asks whether demand and supply for oil means we will never see oil prices as high as in the past.
Then Simpson Sanaphay explores four themes that affect investment portfolios during an economic recovery, while David Gait warns about investing that focuses on spurious index weight comparisons that encourage unwelcome short termism. Thought provoking insights into where our investing should be heading.
Remember Brexit? With the attention on the US, it's easy to overlook the problems in Europe and especially the UK. In 2016, the Brexit result was as much a surprise as the Trump win. Michael Collins examines the latest implications of Britain's EU exit amid a global pandemic. It will be a long, tough winter for Boris.
And a couple of videos of my sessions with Chris Cuffe and Noel Whittaker at the Morningstar 2020 Individual Investor Conference, held last week. It drew over 2,000 registrations and anyone who signs up for a free trial with Morningstar can tap into the expertise of other leading names such as Hamish Douglass, Gemma Dale, Kate Howitt, David Harrison and Anton Tagliaferro.
Meanwhile, as a sampler, there is free access to Chris talking about investing lessons and particularly how he selects fund managers, and Noel on long-term investing to make retirement simpler and healthier with more financial security. My personal thanks to both for sessions that received a lot of good feedback.
This week's White Paper from Perpetual Investments is a hot-off-the-press view from three analysts on the US election results and its impact on markets and economies.
Now, back to counting the legitimate votes, if Donald allows it ...