News
Firstlinks newsletter - 6 February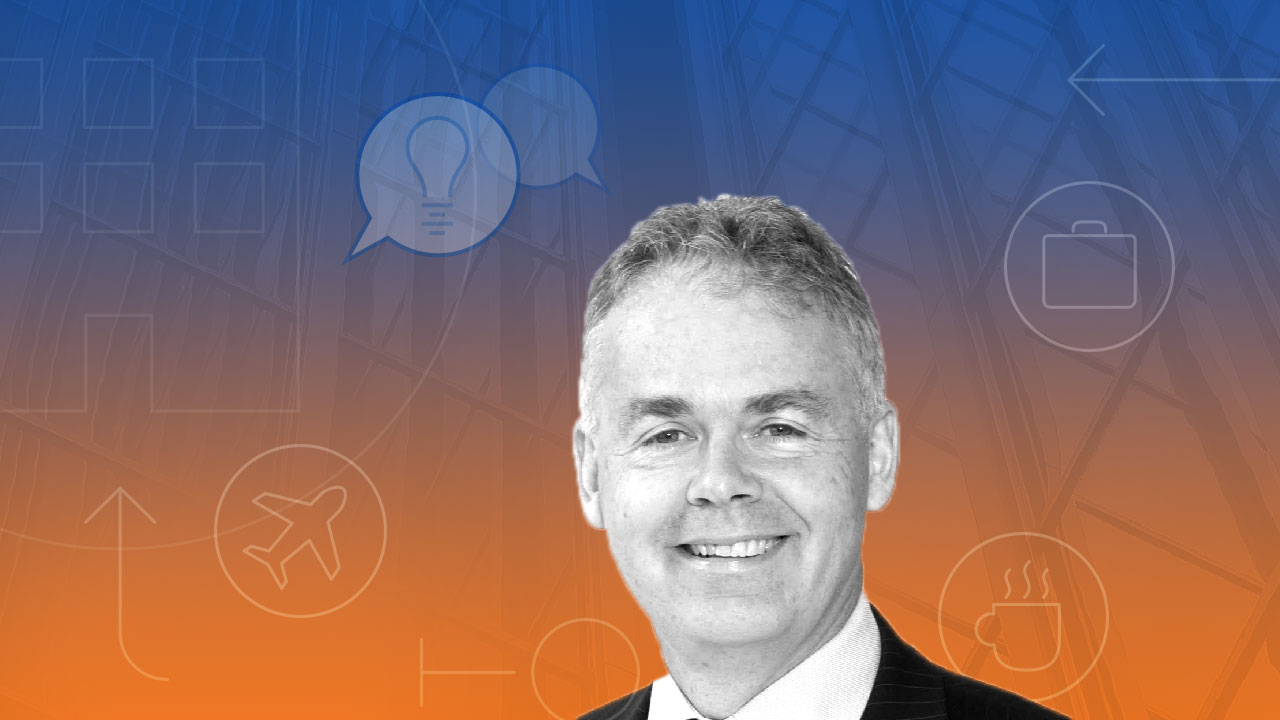 Morningstar acquired Cuffelinks (Firstlinks) in October 2019. Join 60,000 unique users and receive the Firstlinks weekly editorials and free investment ebooks.
There are three words that most experts are unwilling to say. In complex circumstances with many unknowns, 'I don't know' is often better than hearsay and guesses. With coronavirus, we suddenly have a plethora of experts on pandemics and how diseases spread around the world, and much of the economic analysis is guesswork.
At first, the market reacted badly and fell, and one newsletter headlined 'Australia faces calamity'. Now, the Australian market is up over 2% since the day the virus was announced. Yesterday, AAP reported:
"The Nasdaq hit a record high on Tuesday and the S&P 500 posted its biggest one-day gain in about six months as fears of a heavy economic impact from the coronavirus outbreak waned after China's central bank intervened."
Ray Dalio, Chairman of Bridgewater, was the most honest in a LinkedIn post:
"First of all let me be clear that I'm a 'dumb sh*t' when it comes to pandemics because what I don't know about them is more important than what I do know. I, and we at Bridgewater, don't have a clue as to what extent this virus or 'pandemic' will spread, we don't know where it will spread to, and we don't know its economic or market impact."
We should not conflate the obvious importance of China, especially to Australia (Bridgewater provided the chart below) with the uncertain and unknown impact of coronavirus. Without underplaying the seriousness, it's too early to opine on the impact with authority.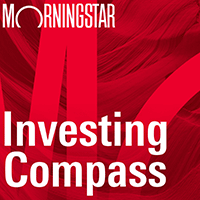 Listen to Morningstar Australia's Investing Compass podcast
Take a deep dive into investing concepts, with practical explanations to help you invest confidently.

The analysts highlighting the $36 billion wiped off the value of Australian shares in one day should reflect on the stories which caused similar falls in 2019, a wonderful year for the sharemarket:
"Stocks fell sharply on concerns over health of the global economy" (22/3/2019)
"Stocks plunge of trade fears" (7/5/2019)
"Dow tanks after bond market sends recession warning" (14/8/2019)
"US stocks dropped sharply after Apple warned it will badly miss sales forecast" (3/1/2019)
How many Apple shareholders missed the boom in Apple last year based on that warning?
While acknowledging it is early days, Morningstar has summarised what we know and outlined some Australian and global companies that might be affected.
Our articles start this week with two doyens of Australian publishing who have sold millions of books between them. Hugh Mackay reflects on our generous response to the bushfires by asking why the community does not always function this way.
Then in recognition of his recent 80th birthday, the sprightly and young-at-heart (who wouldn't be with 11 grandchildren!) Noel Whittaker provides a classic on staying invested for the long term, and his 20 commandments of wealth for retirees.
Since we published OK Boomer and its survey results, another 600 people have taken the poll, pushing responses to 2,400. The new comments are too heartfelt and honest to keep to ourselves.
Still on reader polls, our survey on selling fees paid to advisers on listed entities has attracted about 700 responses, and we provide the results and comments. As Survey Monkey went down just after publication, we will leave the survey open until Monday next week to give a chance to those who missed out. Then we will collate the results with our articles and send a package to the Treasurer's public consultation. Advisers should prepare for a ban on stamping fees.
Jeremy Cooper reports on National Seniors' research revealing most people are worried about running out of money in retirement. Better to focus on investing early, saving, educating yourself and then enjoying the fruits of your efforts.
Australians tend to invest in large cap, familiar local names, but Ned Bell shows there are gems to uncover in the global small to mid-cap space.
The Future Fund has released its latest asset allocations, and the changes over 2019 show how a large investor is protecting its capital. CEO David Neal has just resigned after 12 years to move to the industry fund's IFM Investors, perhaps a pointer to their future plans.
There is a growing 'flight-shaming' movement against air travel with implications for all infrastructure. The White Paper from First Sentier Investors looks at how to fly guilt-free.
Finally, to see how New York Life Insurance used a Super Bowl spot (cost over $8 million for 30 seconds) this week, watch this video. Do divine love and acts of generosity sell insurance?