News
Firstlinks newsletter - 7 November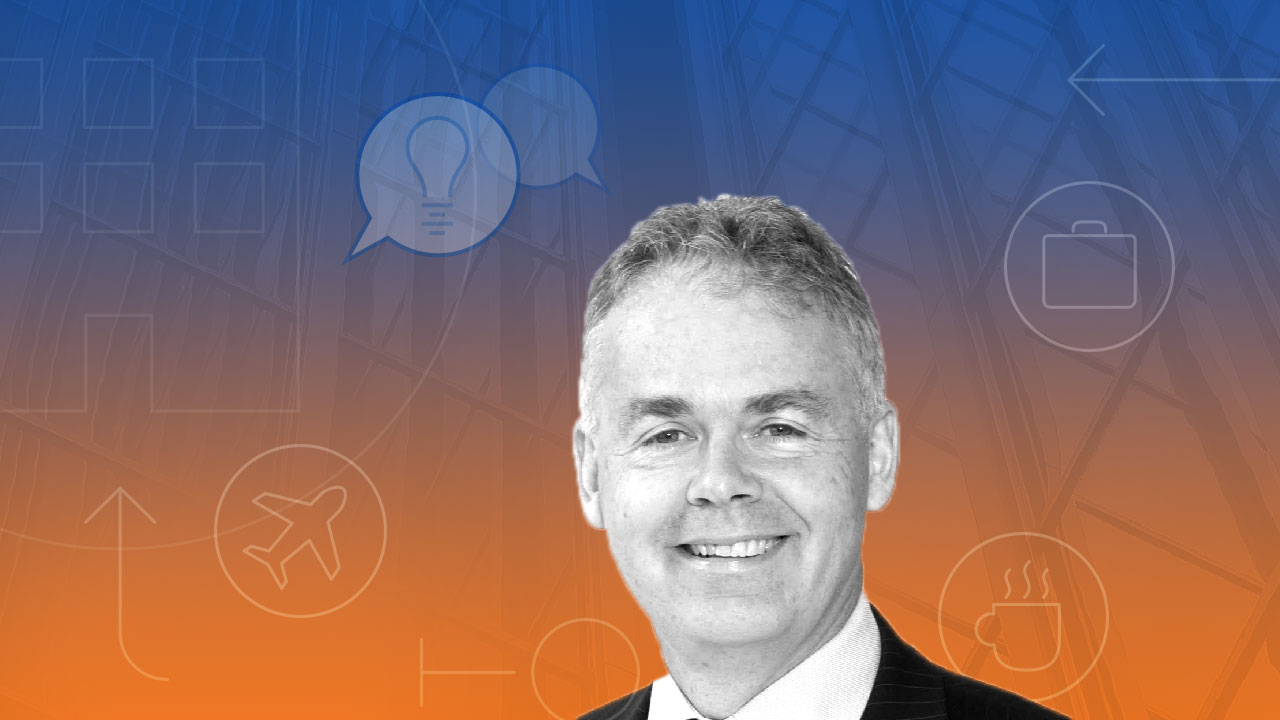 Morningstar acquired Cuffelinks (Firstlinks) in October 2019. Join 60,000 unique users and receive the Firstlinks weekly editorials and free investment ebooks.
Sludge. Well done ASIC for calling out the meaningless warnings, disclosures and disclaimers in financial presentations and offer documents. ASIC even says they are often harmful to client outcomes. Consider the dreaded disclaimers at the start of every talk. They interrupt well-crafted and strong introductions, and they are usually the butt of jokes by presenters, along the lines of "You've all read that, right? Good, now I'll get on with what really matters."
Nobody reads them. Hundreds of words appear on the screen for a few seconds. I'm waiting for the day when someone shouts out, "I'd like to read that, please. What are you saying? Perhaps it's like the Ts&Cs for Facebook where I give away my rights." In Product Disclosure Statements, endless and useless declarations can overwhelm the valuable content.
The ASIC survey found that mandated disclosures and warnings are often ineffective, and may contribute to consumer harm. Deputy Chair, Karen Chester, said:
"It's time to 'call time' on disclosure as the default consumer protection. It's not the 'silver bullet' once thought, nor should it be relied upon as one. Disclosure can and has backfired in unexpected and harmful ways ... the over reliance on disclosure in some ways proved an enabler of poor conduct and poor consumer outcomes revealed by the Financial Services Royal Commission."
Here is a random example taken from a fund manager presentation with the identity removed. It's more about protecting the company than warning the consumer. As ASIC says, in practice, we ignore, overlook or misunderstand warnings.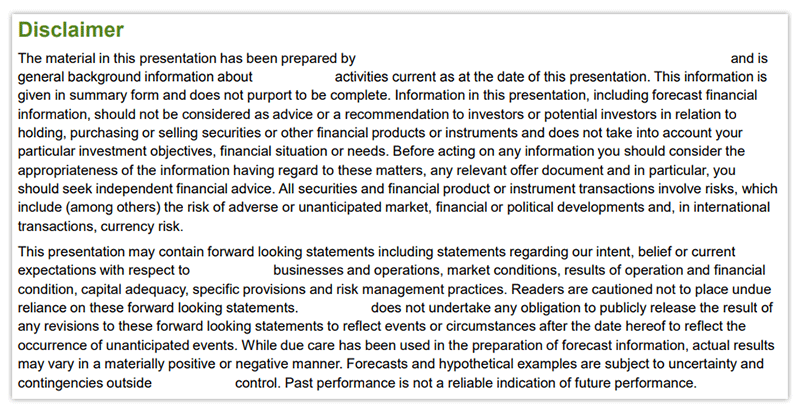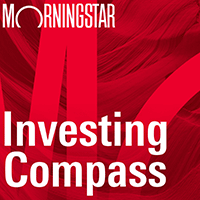 Listen to Morningstar Australia's Investing Compass podcast
Take a deep dive into investing concepts, with practical explanations to help you invest confidently.

Our first article follows a similar theme of misunderstanding an audience. At least 75% of Firstlinks' readers are over 55, and it is generally a well-off and engaged group. Rose Herceg reports research on how marketers and brands ignore the over-50s audience (and while few people look forward to ageing, a recent Ipsos study says Australians consider 'old' starts at about 66). The over 50 segment is active and enthusiastic and our readers are finding new ways to plan for their so-called 'retirement' every week. We need another word.
While bond funds have been available in the unlisted space for decades, there is a new range of listed options bringing fixed interest to a broader group of investors. We explain the choices.
Mercer has ranked Australia's retirement system third in the world but at a B grade, and David Knox describes the changes needed to create an A grade system.
I recently met with a financial adviser for the first time in many years, and I can attest to the merit of the input. Daniel Reyes weighs in with four reasons to engage an adviser.
We tend to look to the US as the engine for global growth, but George Toubia shows how the future will be increasingly Asian. Continuing this theme, the White Paper this week is Fidelity's confirmation that the region will shine. It's a perfect reminder in the week when Prime Minister Scott Morrison signed a trade agreement with 15 Asian-Pacific countries.
The market's rejection of WeWork is the highest-profile IPO failure this year, a welcome reminder to investment banks that they need to deliver better quality. The $12 billion total raised on the ASX this year is a quarter of the average for the last five years. Damien Klassen reveals some of the tricks sellers may use to inflate the value of their offers.
Last week's survey on including the home in the pension assets test drew a strong response, and Leisa Bell compiles the results and selects from the vast range of comments received. While the Firstlinks' audience is not a random sample of the Australian electorate, could this be a policy measure with far more support than the Government believes, done the right way?