News
Global Market Report - 12 March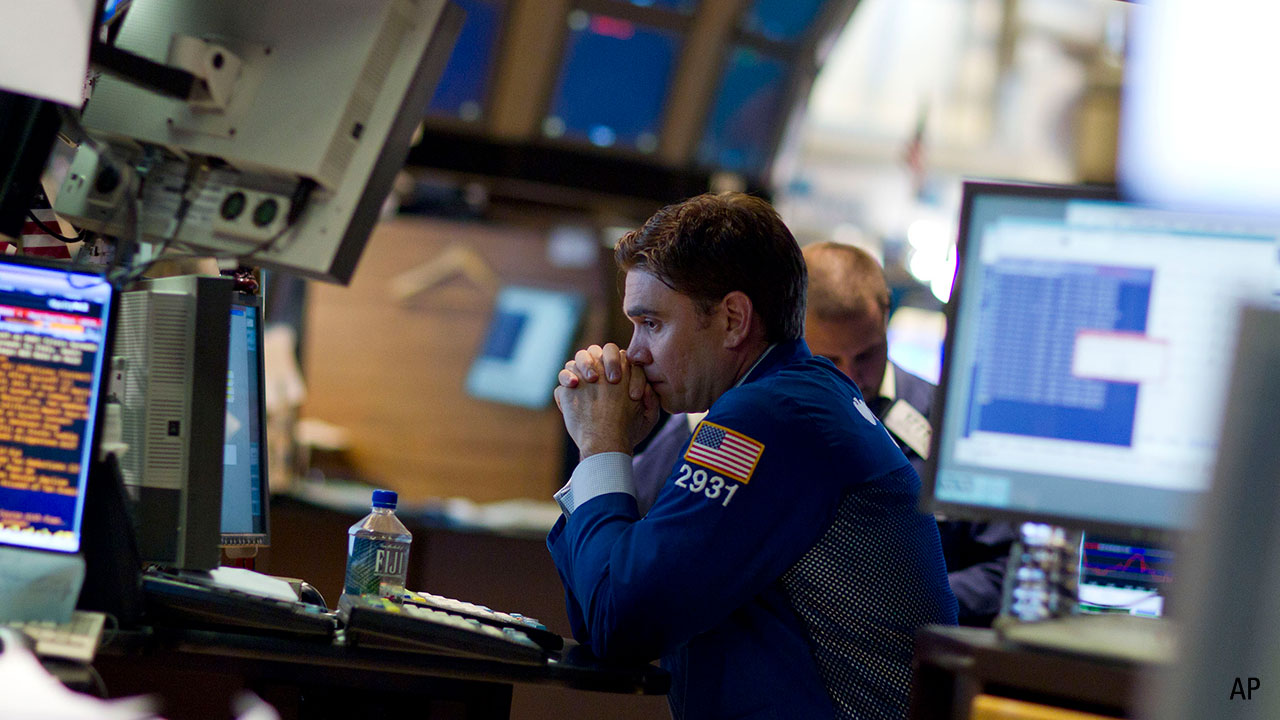 Australia
Australian investors could see another 3.5 per cent wiped off the share market after US equity markets plunged overnight as the coronavirus was declared a pandemic.
The SPI200 futures contract was down 200 points, or 3.49 per cent, at 5528 at 8am on Thursday.
US equity markets plunged into fear mode on Wednesday leaving the S&P500 down 4.89 per cent, and the Dow Jones losing 5.86 per cent as details of a promised major US government stimulus response failed to appear.
"Markets appeared concerned at the lack of US government response to date, the WHO officially declaring COVID-19 a pandemic, and the number of new cases ex-China rose sharply, Westpac finance's morning note says.
Prime Minister Scott Morrison is due to deliver details of his governments' more than $10 billion stimulus package on Thursday.
Wage subsidies for apprentices, cash boosts for small businesses and more instant asset write-offs for business are on the cards to boost the economy in the wake of the coronavirus outbreak.
The Australian dollar was buying 64.84 US cents at 8am on Thursday, down from 65.05 US cents from at the market close on Wednesday.
Asia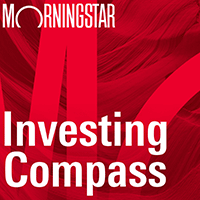 Listen to Morningstar Australia's Investing Compass podcast
Take a deep dive into investing concepts, with practical explanations to help you invest confidently.

China stocks ended lower on Wednesday, though losses were contained as worries over the coronavirus outbreak in the country ebbed after President Xi Jinping's visit to Wuhan, and as investors expect Beijing's stimulus to underpin its economy.
The blue-chip CSI300 index fell 1.3 per cent, to 4,028.43, while the Shanghai Composite Index lost 0.9 per cent to 2,968.52 points, after trading in positive territory in early morning.
Hong Kong stocks closed lower on Wednesday, tracking Asian markets that fell due to growing uncertainty over global policy efforts to arrest the economic loss from the coronavirus epidemic.
The Hang Seng index fell 0.6 per cent to 25,231.61, while the China Enterprises Index lost 0.8 per cent to 10,070.47.
Around the region, MSCI's Asia ex-Japan stock index was weaker by 1.23 per cent, while Japan's Nikkei index closed down 2.27 per cent.
Europe
European shares rose on Wednesday for the first time in five sessions, as the Bank of England made an emergency half-point cut to interest rates and launched a package of other measures to combat a coronavirus-driven economic slowdown.
The benchmark STOXX 600 was up 1.6 per cent, with London's FTSE 100 rising 1.2 per cent after the BoE unexpectedly cut rates, joining a slate of central banks including in the US, China, Canada and Australia.
The move also lifted sentiment in Germany, France and Spain, with bourses there adding between 1.9 per cent and 2.2 per cent following four days of declines driven by the virus and a weekend collapse in oil prices.
"This was the way for the BoE to show the markets that they are prepared," said Elwin de Groot, head of macro strategy at Rabobank.
"It's not going to help the economy in a major way but it may smoothen the economic impact and it may also allow for a smoother recovery."
European stock markets had attempted a rebound on Tuesday from the worst global sell-off since the 2008 financial crisis, but ended lower after a jump in infections across the bloc.
With Italy in total lockdown and business activity in danger of grinding to a halt, governments and central banks in the European Union have scrambled to come up with ways to protect the economy from sliding into recession.
The executive arm of the EU said on Tuesday it would set up a joint investment fund with firepower of 25 billion euros ($28 billion) from existing resources, but stopped short of adding fresh funds to the basket.
All eyes are now on the European Central Bank policy meeting on Thursday, with expectations running high of another rate cut from the bloc.
ECB President Christine Lagarde was reported as having told EU leaders in a conference call on Tuesday night that policymakers were looking at all tools ahead of the meeting, particularly ones to provide "super-cheap" funding.
Her comments sent the euro zone banking index soaring 3.9 per cent, with gains on the STOXX 600 led by Santander, HSBC and BNP Paribas.
Knorr Bremse, a German maker of braking systems for rail and commercial vehicles, jumped 8.4 per cent to the top of the benchmark index after saying its business in China was ramping up again.
On the other hand, G4S, one of the world's largest private security firms, tumbled 17.4 per cent to its lowest since 2004 after posting an annual statutory loss as it took a charge related to its UK cash business.
North America
Wall Street stocks plunged on Wednesday, with the Dow confirming a bear market for the first time since the financial crisis after the WHO called the coronavirus outbreak a pandemic.
All three major US stock averages ended the session sharply lower, with the benchmark S&P 500 and Nasdaq composite index both about 19 per cent below their 19 February record closing highs.
A bear market is confirmed when an index closes 20 per cent or more below its most recent closing high.
Market participants were further rattled following a Reuters report that the White House had ordered top-level coronavirus meetings to be classified.
"There's just a plethora of bad news today, a growing number of people with the disease, there are different points of view in how stimulus should work, and the market is acting accordingly," said Peter Tuz, president of Chase Investment Counsel in Charlottesville, Virginia.
"You call this thing a pandemic and all hell breaks loose."
A lack of details from the Trump administration regarding its plans for fiscal stimulus, and partisan wrangling in Washington, added further unknowns to the mix.
"Fiscal help may be slow in coming, because of differences between the president and Congress on what form it should take," added Tuz.
Boeing Co was the biggest drag on the blue-chip Dow, sinking 18.2 per cent after announcing plans for a full drawdown of an existing $13.8 billion loan as early as Friday. The planemaker suffered its biggest ever three-day fall, surpassing the aftermath of the 11 September 2001 attacks.
Stocks worldwide lost ground despite global stimulus efforts to soften the economic blow of the virus, with Britain and Italy announcing war chests to contend with the growing crisis.
Concerns over the fast-spreading virus have ravaged markets and hobbled supply chains as countries around the world grapple with how to contain both the virus and its economic impact.
As part of those efforts, the US Federal Reserve is widely expected to cut interest rates for a second time this month at the conclusion of a two-day monetary policy meeting next week.
The Dow Jones Industrial Average fell 1464.94 points, or 5.86 per cent, to 23,553.22, the S&P 500 lost 140.85 points, or 4.89 per cent, to 2741.38 and the Nasdaq Composite dropped 392.20 points, or 4.7 per cent, to 7952.05.
All 11 major sectors in the S&P 500 ended the session sharply lower.
Rate-sensitive banking stocks were down 5.9 per cent as US Treasury yields dropped.
Nike fell 4.9 per cent on fears of virus-related sales slump in China.