News
Global Market Report - 15 April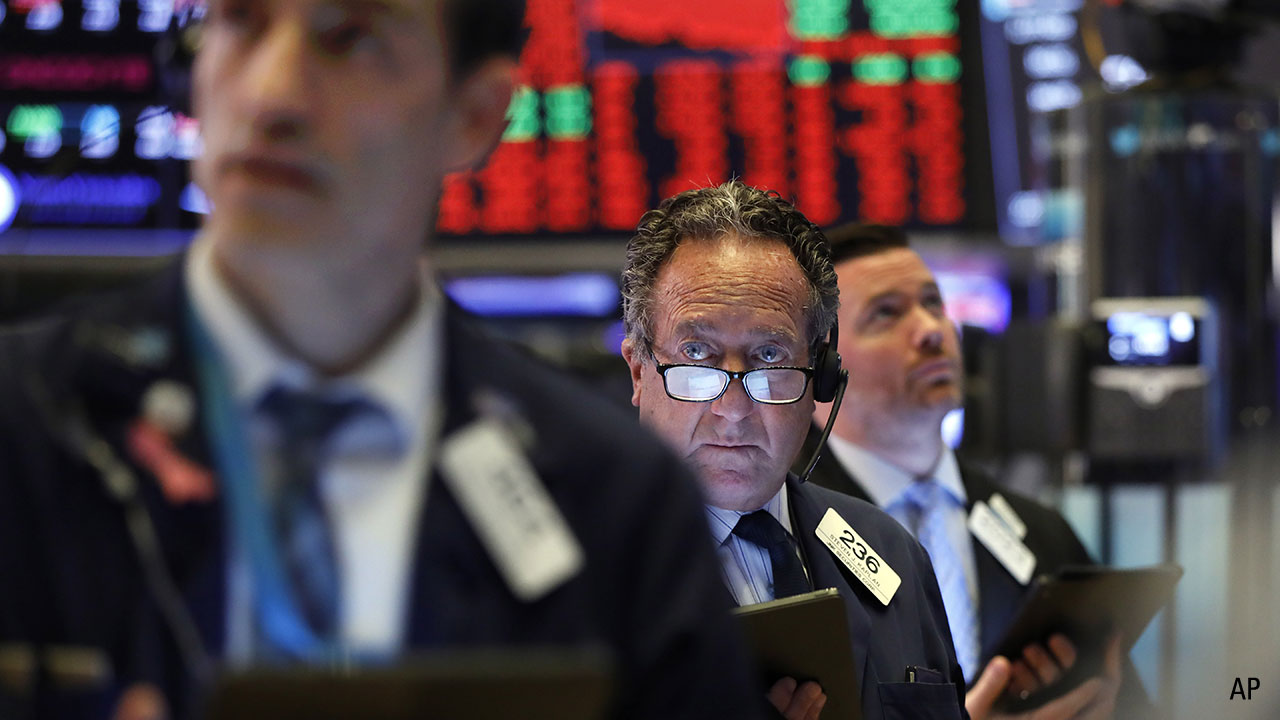 Australia
The Australian share market is tipped to edge higher after a strong overnight session on Wall Street, where investors were buoyed by signs coronavirus lockdown measures could begin to ease.
The SPI200 futures contract was up 10 points, or 0.18 per cent, to 5500.0 points at 8am Sydney time on Wednesday, suggesting local stocks will climb again after hitting their highest point in a month the previous session.
The S&P/ASX200 benchmark index dipped 27 points in early trading after the Easter break but climbed steadily after the first hour to finish Tuesday up 100.8 points, or 1.87 per cent, to 5488.1.
The bourse has now recovered 1,085.6 points, or 24.7 per cent from its 23 March nadir—when it had declined 2794.7 points, or 38.8 per cent, from its February 20 all-time peak.
US stocks surged overnight after the White House said President Trump would be making a number of announcements about reopening the US economy in the next day or two as the health crisis appeared to be easing.
The Dow Jones Industrial Average rose 558.99 points, or 2.39 per cent, to 23,949.76, the S&P 500 gained 84.43 points, or 3.06 per cent, to 2846.06 and the Nasdaq Composite added 323.32 points, or 3.95 per cent, to 8515.74.
Gold prices have hit their highest mark in seven years, but oil has slipped as investors bet that a virus-driven drop in fuel demand will be too much for global output cuts to offset.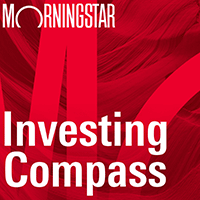 Listen to Morningstar Australia's Investing Compass podcast
Take a deep dive into investing concepts, with practical explanations to help you invest confidently.

The Australian dollar was buying 64.43 US cents at 8am, up from 64.10 US cents at the close of markets on Tuesday.
Asia
China's exports fell 6.6 per cent in March from a year earlier, while imports shrank 0.9 per cent, a better-than-expected outcome as factories restarted production, though the global coronavirus health crisis looks set to keep trade under pressure over coming months.
At the close, the Shanghai Composite index was up 1.59 per cent at 2827.28.
The blue-chip CSI300 index was up 1.93 per cent, with its financial sector sub-index higher by 1.67 per cent, the consumer staples sector up 1.98 per cent, the real estate index rose 2.08 per cent and the healthcare sub-index gained 1.88 per cent.
Hong Kong shares closed higher on Tuesday after China reported smaller-than-expected contractions in imports and exports in March, and as fears over the global spread of the new coronavirus eased.
The Hang Seng index ended up 135.07 points or 0.56 per cent at 24,435.40. The Hang Seng China Enterprises index rose 0.37 per cent to 9,847.47.
Around the region, MSCI's Asia ex-Japan stock index gained 1.26 per cent, while Japan's Nikkei index closed up 3.13 per cent.
Europe
European shares ended higher on Tuesday, as better-than-expected data from China added to signs that sweeping lockdowns to contain the spread of the coronavirus were working.
The pan-European STOXX 600 index closed up 0.6 per cent after a strong finish last week that was powered by another aggressive round of stimulus and tentative signs of the virus peaking in some hot spots.
Spanish shares gained 0.5 per cent as some businesses re-opened on Monday, although shops, bars and public spaces were set to stay closed until at least April 26.
Almost all the major European country bourses were trading higher, with sentiment also lifted by data showing a smaller-than-expected decline in China's exports and imports. Analysts, however, warned a sure-footed recovery was months away.
The benchmark STOXX 600 index has recovered about 24 per cent—or nearly $2 trillion in market value—in the past month, fuelled by a raft of global fiscal and monetary stimulus, including the half-a-trillion euros worth of support for European economies announced last week.
Although the index remains 22.5 per cent below its mid-February record highs, Europe's volatility gauge has steadily declined since hitting a record high mid-March and is now at levels last seen in 2015.
The focus this week will also be on US corporate earnings for a first glimpse of the business havoc wreaked by the health crisis. In Europe, earnings for STOXX 600 firms are expected to decline 22 per cent in the first quarter and 34.2 per cent in the second.
Health care stocks were among top gainers across European subsectors, with AstraZeneca surging 6.8 per cent after saying it would start a clinical trial to assess the potential of Calquence in the treatment of severe COVID-19 patients.
Swedish rare disease drugmaker Sobi jumped 6.3 per cent to the top of the STOXX 600 after reporting stronger-than-expected first-quarter earnings as the pandemic spurred higher demand for some of its pharmaceuticals.
London's FTSE 100 lagged the broader rally, weighed down by oil stocks and a slump in British American Tobacco on reports of a US criminal probe and on signs Britain will remain under lockdown for a longer period.
North America
US stocks jumped on Tuesday as optimism that the Trump administration could move to ease lockdowns from the coronavirus outbreak overshadowed worrying earnings reports from JPMorgan and Wells Fargo.
White House adviser Larry Kudlow said President Donald Trump would make a number of announcements about reopening the US economy in the next day or two as the health crisis appeared to be ebbing, although some state governors have said the decision to restart businesses lies with them.
In New York state, an epicentre of the pandemic, total hospitalisations fell for the first time since the onset of the novel coronavirus outbreak, according to Governor Andrew Cuomo.
The Nasdaq registered a fourth straight day of gains. Among its biggest boosts was Amazon.com, which rose 5.3 per cent to $2283.32, a record high close.
Analysts have warned of a torrid earnings season as the containment measures have brought business activity to all but a halt.
Shares of JPMorgan Chase & Co and Wells Fargo & Co reversed early gains to end lower. Their first-quarter profits plunged, with both banks setting aside billions of dollars to cover potential loan losses from the pandemic.
The Dow Jones Industrial Average rose 558.99 points, or 2.39 per cent, to 23,949.76, the S&P 500 gained 84.43 points, or 3.06 per cent, to 2846.06 and the Nasdaq Composite added 323.32 points, or 3.95 per cent, to 8515.74.
US stocks have recovered in the past month after slumping more than 30 per cent from their February record highs, helped by monetary and fiscal stimulus and the early signs of a plateau in the number of coronavirus cases. The S&P 500 is still down about 16 per cent from its Feb. 19 record closing high.
In other earnings results, Johnson & Johnson climbed 4.5 per cent as it reported better-than-expected quarterly earnings and boosted its dividend, signalling financial stability at a time when a slate of blue-chip firms have suspended dividends to shore up cash reserves.
Also boosting stocks, Apple Inc shares rose 5.1 per cent as data showed iPhone shipments to China rebounded slightly in March after crashing in February.