News
Global Market Report - 2 August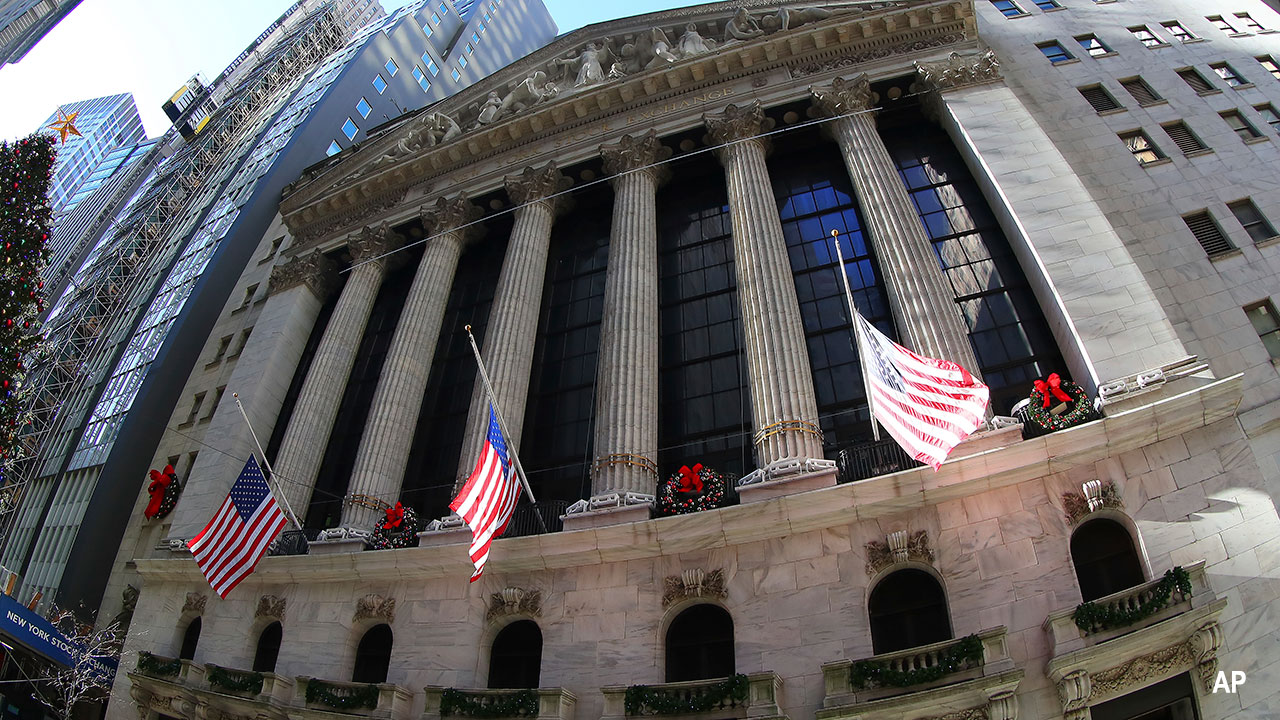 Australia
Australian shares are set to open higher as earnings season kicks off. Wall Street was dragged lower as tech-giant Amazon tumbled after forecasting slowing sales growth.
The Australian SPI 200 futures contract was up 37 points or 0.51 per cent at 7,337 near 7.10 am Sydney time on Monday, suggesting a positive start to trading.
US stocks have fallen with Amazon.com shares declining after the company forecast lower sales growth but the S&P 500 still posted a sixth straight month of gains.
The Dow Jones Industrial Average fell 146.36 points, or 0.42 per cent, to 34,938.17, the S&P 500 lost 23.58 points, or 0.53 per cent, to 4,395.57 and the Nasdaq Composite dropped 101.51 points, or 0.69 per cent, to 14,676.76.
The Australian dollar was buying 73.38 US cents near 7.30am AEST, down from 73.86 US cents at Friday's close.
Locally, it's a good time to be in the Australian share market.
The ASX has notched its tenth consecutive month of gains, equalling its record, and is tipped to deliver a buoyant August earnings season.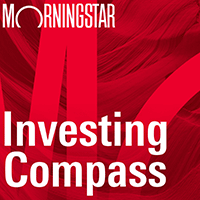 Listen to Morningstar Australia's Investing Compass podcast
Take a deep dive into investing concepts, with practical explanations to help you invest confidently.

The market gained a little more than one per cent in July, helped by strong iron ore prices and low interest rates.
The most recent time investors enjoyed a run of this length was in 2006 to 2007. The ASX200 was formed in 1992.
Burman Invest chief investment officer Julia Lee credited the streak to central banks' support.
"It just demonstrates the extraordinary amount of stimulus which is supporting the market," she said.
The US Federal Reserve continues to buy bonds in large volumes to lower the cost of borrowing for an economy overcoming pandemic troubles.
Australia's Reserve Bank has done similarly.
While Ms Lee noted the support, she was wary too.
"There is risk. When will all this stimulus be taken away?"
It may not happen soon. The Federal Reserve this week chose not to lessen its bond buying, while overnight, US GDP figures showed growth slowing.
Ms Lee said this meant the Federal Reserve was less likely to ease support.
This contributed to Wall Street's overnight gains, she said.
ASX investors will likely not be troubled by minor losses on Friday.
The benchmark S&P/ASX200 index closed lower by 24.8 points, or 0.33 per cent, to 7392.6.
The All Ordinaries closed down 31 points, or 0.4 per cent, to 7664.2.
Ms Lee said Friday's losses showed a tug of war between a falling iron ore price and expected bumper dividends in earnings season.
The iron ore price moved lower during the Asian session and sapped the big miners.
Iron ore specialist Fortescue slumped by 5.29 per cent to $24.91.
Rio Tinto lost half a per cent to $133.42.
BHP shares had a record trade of $54.55 but closed up by only 0.3 per cent to $53.49.
NAB gave investors more reason to believe bumper dividends are in store next month after it chose to buy back $2.5 billion in shares.
The buyback will happen in August and follows ANZ declaring a similar move earlier this month.
NAB was the best performing of the big four and higher by 0.62 per cent to $25.93.
Wealth manager AMP is embroiled in another fees for no service controversy - this time on superannuation.
The Australian Securities and Investments Commission (ASIC) alleges six AMP companies charged more than $600,000 in advice fees to 1500 customers despite being told they could no longer access the advice.
The customers had left their employer-sponsored superannuation accounts.
Shares were down 2.35 per cent to $1.04.
Ryan Stokes has become chairman of Boral after Seven gained almost 70 per cent of the company through its takeover offer.
Seven has also installed its chief financial officer Richard Richards as a director.
Previous chair Kathryn Fagg has retired from the board. Directors Peter Alexander and Deborah O'Toole will retire after the annual general meeting.
Boral shares were down 2.18 per cent to $7.18.
Seven Group shares were down 0.26 per cent to $23.25.
Origin Energy tanked by 7.85 per cent to $4.11 after forecasting lower earnings this financial year from energy.
Higher coal and gas prices have increased the costs of running power stations.
Origin has flagged spending will be slashed to try and balance the books.
Spot Gold was down 0.8 per cent at $US1831.02 an ounce; Brent crude was up 0.4 per cent at $US76.33 a barrel; Iron ore was down 7.4 per cent at $US181.57
The yield on the Australian 10-year bond closed at 1.18 per cent.
Asia
At the close, China's Shanghai Composite index was down 0.42 per cent at 3,397.36.
The Hang Seng index, used to record and monitor daily changes of the largest companies of the Hong Kong stock market, closed down 1.35 per cent at 25,961.03.
Japan's Nikkei 225 was down 1.80 per cent at 27,283.59.
Europe
The pan-European STOXX 600 index, which tracks the return of the largest listed companies across 17 European countries, was down 0.45 per cent at 461.74.
The German DAX was down at 15,544.39.
North America
US stocks have fallen with Amazon.com shares declining after the company forecast lower sales growth but the S&P 500 still posted a sixth straight month of gains.
The Dow Jones Industrial Average fell 146.36 points, or 0.42 per cent, to 34,938.17, the S&P 500 lost 23.58 points, or 0.53 per cent, to 4,395.57 and the Nasdaq Composite dropped 101.51 points, or 0.69 per cent, to 14,676.76.
Amazon.com Inc shares sank after it reported late on Thursday revenue for the second quarter that was shy of analysts' average estimate and said sales growth would ease in the next few quarters as customers ventured more outside the home.
Shares of other internet and tech giants that did well during the lockdowns of last year, including Google parent Alphabet Inc and Facebook Inc, were mostly lower.
"Overall earnings have been good. But Amazon... and some of last year's winners are taking some of the air out of the market today," said Jake Dollarhide, chief executive officer of Longbow Asset Management in Tulsa, Oklahoma.
"This market has been driven by big tech and when tech does well, the market seems to go right along with it, and when it doesn't," it falls.
Data on Friday showed US consumer spending rose more than expected in June, although annual inflation accelerated further above the Federal Reserve's 2.0 per cent target.
Strong earnings and the continued rebound in the US economy have helped to support stocks this month but the rapid spread of the Delta variant of the coronavirus and rising inflation have been concerns.
"There are still some distant jitters, whispers about the Delta variant, about cases rising, and I think some underlying worries about a slowdown of the reopenings and possible reversal," Dollarhide said.
Also on the earnings front, Pampers maker Procter & Gamble Co rose as it forecast higher core earnings for this year, and US-listed shares of Canada's Restaurant Brands International Inc jumped after the Burger King owner beat estimates for quarterly profit.
Pinterest Inc, however, plunged after saying US user growth was decelerating as people who used the platform for crafts and DIY projects during the height of the pandemic were stepping out more.
Caterpillar Inc shares also fell, even though the company posted a rise in second-quarter adjusted profit on the back of a recovery in global economic activity.
Results on the quarter overall have been much stronger than expected, with about 89 per cent of the reports beating analysts' estimates on earnings, according to IBES data from Refinitiv.
Earnings are now expected to have climbed 89.8 per cent in the second quarter versus forecasts of 65.4 per cent at the start of July.