News
Global Market Report - 2 January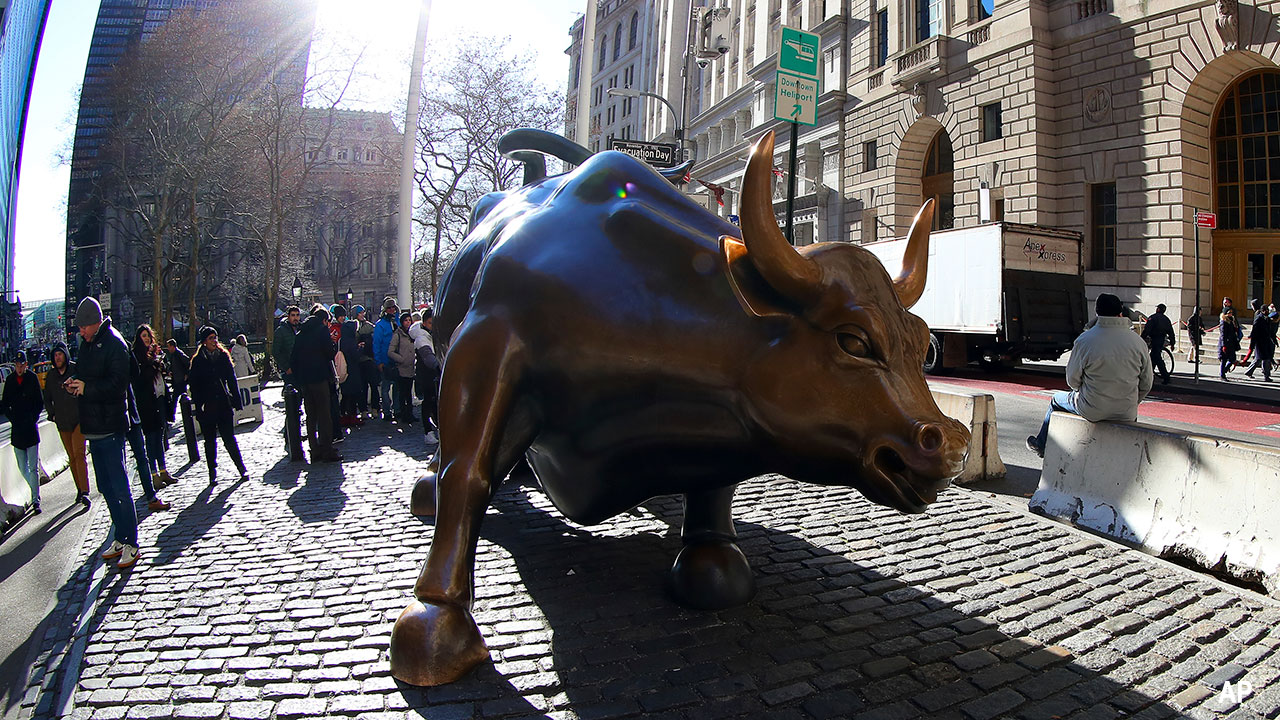 Australia
The Australian share market faces an uncertain start to the new decade as a New Year's Eve rally on Wall Street and bleak futures data hint at opposing prospects for local stocks.
The SPI200 futures contract was last down 138 points, or 2.05 per cent, at 6603.0 on 31 December, dated information that nonetheless suggests the benchmark S&P/ASX200 will extend its recent run of losses at the open of markets on Thursday.
The Australian share market finished 2019 with a sharp loss that wiped out $40 billion in value as traders took some of the year's phenomenal profits off the table.
The benchmark S&P/ASX200 index closed Tuesday's abbreviated New Year's Eve session down 120.8 points, or 1.78 per cent, to 6684.1 points, with the broader All Ordinaries down 119.2 points, or 1.72 per cent, to 6802.4 points.
However, the major US indexes also edged higher on Tuesday after President Donald Trump declared the phase one US-China trade deal would be signed on 15 January.
The ASX finished 2019 with sharp losses, including a $40 billion dive on the final day of the year, as traders took some of the year's phenomenal profits off the table.
Meanwhile, the Australian dollar hit a more than five-month high of 70.32 US cents on 31 December.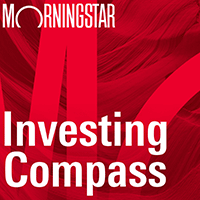 Listen to Morningstar Australia's Investing Compass podcast
Take a deep dive into investing concepts, with practical explanations to help you invest confidently.

At 8am on Thursday it was buying 70.14 US cents.
Asia
China's stock market has clawed its way from the bottom of the major global index rankings toward the top this year, with a 36 per cent jump in the main blue chip index set to trump the roaring rally in its Wall Street counterparts.
Investors have largely shrugged off the economic damage caused by the Sino-US trade war and are chasing consumer and technology stocks, encouraged by Beijing's stimulus and capital market reforms.
China's blue-chip CSI300 Index ended the last session of 2019 at an eight-month closing high of 4,096.58 points, up 36.1 per cent from the start of the year. The Shanghai Composite Index gained 22.3 per cent this year, closing the day at 3,050.12 points.
The S&P 500 has gained 28.5 per cent and Dow Jones Industrial Average is up 22.01 per cent.
Also lagging the wider China rally was Hong Kong's stock benchmark Hang Seng, which rose 9.1 per cent in 2019, hurt by the city's ongoing protests.
The index fell 0.5 per cent to 28,189.75 points on Tuesday in a half-day trading session.
Europe
European shares ended the final trading day of the decade with a whimper on Tuesday as investors locked in gains after a record rally fuelled by optimism around trade and easing fears of a global recession.
In a shortened session ahead of the New Year's Eve celebrations, the pan-European STOXX 600 index closed down 0.1 per cent.
French, British and Spanish stocks lost between 0.1 per cent and 0.7 per cent, while Frankfurt and Milan bourses were shut for the year-end holidays.
Still, the benchmark index clocked its biggest annual gain since the global financial crisis as investor sentiment received a boost in December from a breakthrough in US-China trade negotiations and signs of a smoother Brexit.
White House trade adviser Peter Navarro said on Monday a phase one trade deal was likely to be signed in the next week.
Relatively loose monetary policy by the world's most influential central banks and robust economic indicators have also lifted global equities to record highs this month.
Data from China showed manufacturing activity expanded for a second straight month in December, partly on higher seasonal demand.
But with the finer details of the initial China-US trade agreement not yet known, analysts said investors used the last trading day of the year to reposition for 2020.
For European traders, Brexit clouds are gathering again.
Although Britain's exit from the European Union is now almost certain on 31 January, Prime Minister Boris Johnson's hard line on the country's future trade relationship with the bloc has again fanned fears of a no-deal Brexit.
Investors will also be looking at Germany for concrete signs of economic growth, after Europe's powerhouse teetered on the brink of recession this year.
Despite equities in the country being highly sensitive to trade progress, German shares rose only 0.1 per cent in December, widely underperforming their regional peers.
For the year, the STOXX 600 rose about 23 per cent, but lagged both the wider MSCI world index and the benchmark S&P 500X.
In thin corporate news on the final trading day of the year, French aeronautics group Latecoere gained 2 per cent after agreeing to buy Bombardier's electrical wiring interconnection system business for around $50 million.
North America
The US dollar has slid to a six-month low as progress on US-China trade tensions led investors to higher-risk assets, while a year-end rally that lifted global equity markets to record highs stayed alive on the last trading day of 2019.
A gauge of world stock markets and stocks on Wall Street rebounded late in Tuesday's session after trading lower most of the day, marking an end to a remarkable year for investors. Many equity indices, long-term bonds, oil and gold posted double-digit gains in 2019.
US President Donald Trump said the Phase 1 trade pact with China would be signed on 15 January at the White House, though confusion remains about details of the agreement.
Hope of an imminent deal has been a key driver for lifting global equities to their best year since 2009, up 24 per cent for the year and 88 per cent for the decade.
MSCI's all-country world index of stock performance in 49 nations rose 0.86 point or 0.15 per cent, to 565.24. The index is less than three points shy of an all-time high set on Friday, when the three major US indices also posted record peaks.
The breakthrough in US-China trade talks and a British election earlier in December, pointing to a smoother exit from the European Union have boosted investor sentiment, but the outlook for equities next year is not as buoyant, said David Kelly, chief global strategist at JPMorgan Asset Management.
On Wall Street, the Dow Jones Industrial Average rose 76.3 points, or 0.27 per cent, to 28,538.44 and the S&P 500 gained 9.49 points, or 0.29 per cent, to 3,230.78 The Nasdaq Composite added 26.61 points, or 0.3 per cent, to 8,972.60.
Emerging market stocks lost 0.34 per cent.
The dollar's slide came close to wiping out the year's gains, as the pound and trade-sensitive currencies rallied on improving US-China trade relations and the outlook for global growth.