News
Global Market Report - 20 January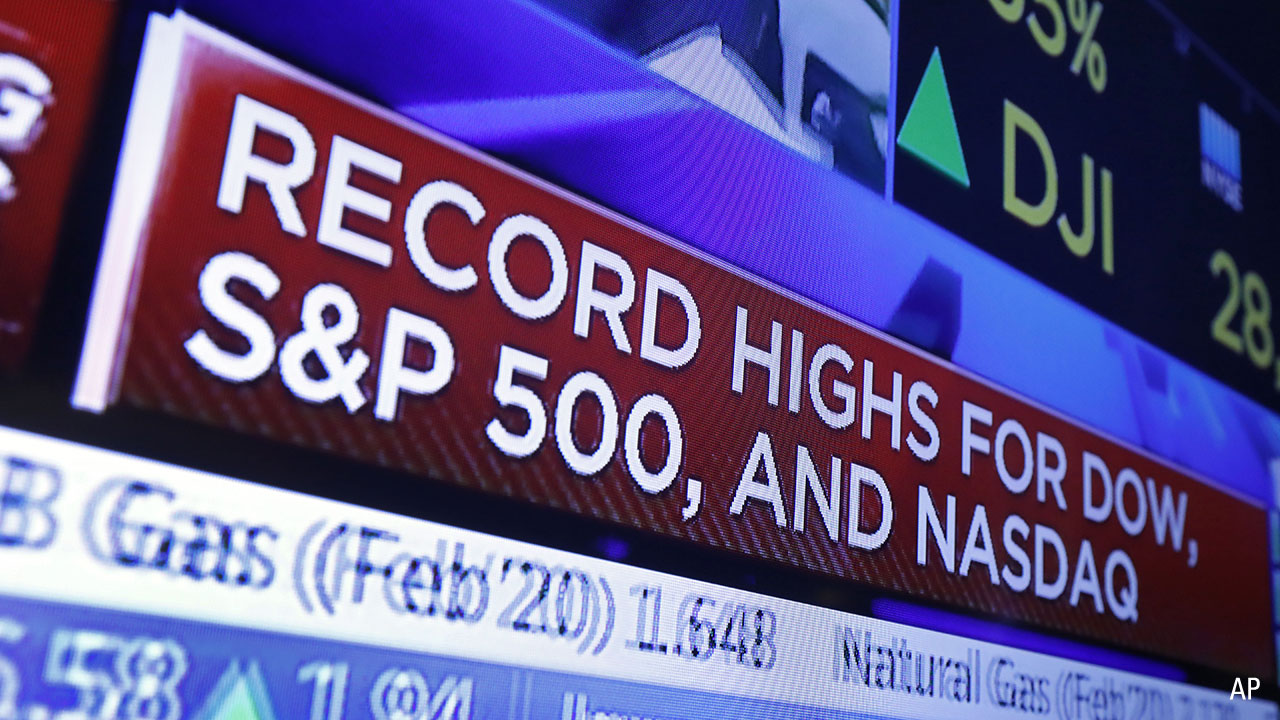 Australia
Australia's share market is tipped to open on a high after another record close on Wall Street.
The SPI futures index is pointing to a rise of 36 points, or 0.51 per cent, in early trade.
Australian stocks notched up a fourth consecutive record-breaking session on Friday, recording a near two per cent gain for the week.
The benchmark S&P/ASX200 index hit an all-time intraday high of 7,088.1 points, finishing Friday up 22.3 points, or 0.32 per cent, to an all-time closing high of 7,064.1 points.
On Friday the Dow Jones Industrial Average ended up 0.2 per cent at 29,348.10. The broadbased S&P 500 gained 0.4 per cent, closing at 3,329.62, while the tech-rich Nasdaq Composite Index advanced 0.3 per cent to 9,388.94.
The US Senate also passed a new trade agreement between Canada and Mexico which has helped to resolve an element of uncertainty that's been present in the market, he added.
The signing of phase one of the US and China trade deal has also boosted confidence following the end of the 18-month long tariff war between the two giant economies that had hampered global growth.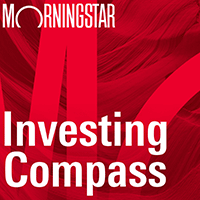 Listen to Morningstar Australia's Investing Compass podcast
Take a deep dive into investing concepts, with practical explanations to help you invest confidently.

There hasn't been much change in the Australian dollar which is buying US68.7 cents while the gold price continues to rise.
The key report to keep an eye out for this week is the Australian job figures data which is expected to be released on Thursday.
Asia
China stocks inched higher on Friday amid more signs of resilience in the world's second-largest economy, though they posted modest weekly losses as trader pocketed gains following a rally underpinned by optimism around a Sino-US trade deal.
The blue-chip CSI300 index rose 0.1 per cent, to 4,154.85, while the Shanghai Composite Index added 0.1 per cent to 3,075.50.
For the week, CSI300 slipped 0.2 per cent and SSEC lost 0.5 per cent, both snapping six straight weekly gains.
Hong Kong stocks rose on Friday and posted their seventh straight weekly gain.
The Hang Seng index climbed 0.6 per cent, to 29,056.42, while the China Enterprises Index gained 0.8 per cent, to 11,419.91.
Around the region, MSCI's Asia ex-Japan stock index was firmer by 0.19 per cent, while Japan's Nikkei index closed up 0.45 per cent.
The Nikkei 225 Index closed 0.45 per cent firmer at 24,041.26. In early trading, it scaled its highest level since October 2018, taking gains so far this year to more than 1 per cent. The broader Topix was 0.4 per cent stronger.
Europe
European shares clocked a record closing high on Friday after EU Trade Commissioner Phil Hogan struck a positive tone on talks with Washington and on optimism over signs of resilience in China's economy.
The pan-European STOXX 600 index rose as much as 1 per cent to a record high of 424.90, marking its best week since 20 December.
Hogan said on Thursday he had a good exchange of views with US Trade Representative Robert Lighthizer in Washington, underscoring Brussels' desire to negotiate solutions for several open trade disputes between the United States and the EU.
The meeting is a step forward in addressing long-standing issues such as a French digital tax and aircraft subsidies.
It also added to investor optimism after the US and China signed an interim trade deal earlier in the week.
Signs of improvement in the Chinese economy following an in-line GDP figure and strong industrial production data also aided risk appetite, with demand in the world's second-largest economy looking to pick up in 2020.
The trade-sensitive miners subindex rose 2 per cent, marking its best day since early December with BHP Group, the world's largest miner and a major Chinese supplier, adding 2.3 per cent.
Stocks in Germany, the EU's largest economy, rose 0.7 per cent, with technology stocks serving as the biggest boost. Germany, which has a largely export-reliant economy, stands to gain substantially from easing trade tensions.
Pharmaceuticals maker Bayer rose 0.7 per cent after a mediator said the company was close to settling more than 75,000 claims related to its Roundup herbicide.
France's EDF jumped 9.8 per cent to the top of STOXX 600 after the government planned to introduce a "price corridor" for the wholesale nuclear power market that will help the state-controlled utility cover its costs while shielding consumers from price spikes.
Polish videogame developer CD Projekt was the biggest loser on the STOXX 600, dropping 5.6 per cent after it postponed the release of its widely awaited game Cyberpunk 2077.
North America
Wall Street climbed to record highs on Friday, with major indexes turning in their strongest weekly gains since August, after strong US housing data and signs of resilience in the Chinese economy raised hopes of a rebound in global growth.
Market sentiment brightened further this week after the United States and China sealed a phase one trade deal, pausing an 18-month tariff dispute that has weighed on financial markets globally.
Earlier in the day, data showed China ended 2019 on a somewhat firmer note, even as economic growth cooled to its weakest in nearly 30 years.
Meanwhile, US homebuilding surged to a 13-year high in December, suggesting the housing market recovery was back on track amid low mortgage rates.
Analysts expect earnings at S&P 500 companies to drop 0.8 per cent in the fourth quarter, but forecast a 5.8 per cent rise in the first quarter of 2020, according to Refinitiv IBES data.
Many investors expect companies to be more upbeat about the future following the truce in the China-US trade war.
Billionaire David Tepper, who founded hedge fund Appaloosa Management, told CNBC that he remains bullish on US equities.
All three main indexes closed at record highs.
The Dow Jones Industrial Average rose 0.17 per cent to end at 29,348.1 points, while the S&P 500 gained 0.39 per cent to 3,329.62.
The Nasdaq Composite added 0.34 per cent to 9,388.94.
For the week, the S&P 500 added 1.96 per cent, the Dow rose 1.82 per cent and the Nasdaq increased 2.29 per cent.
In a thin day for earnings, oilfield service provider Schlumberger NV reported a slightly better-than-expected quarterly profit, but its stock dipped 1.1 per cent.
Google-parent Alphabet rose 2.0 per cent, extending gains after it became the fourth US company to top a market value of $1 trillion on Thursday.
Technology majors including Visa, Apple and Qualcomm provided among the top boosts to the S&P 500.