News
Global Market Report - 25 May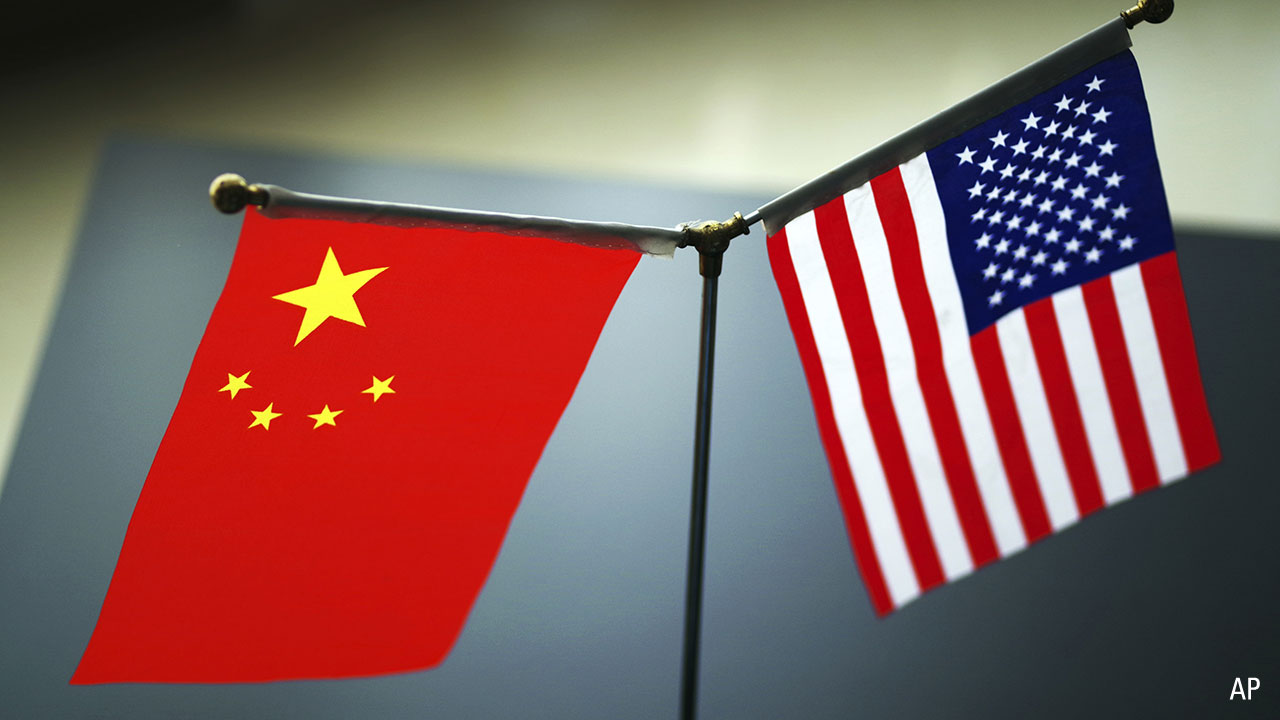 Australia
Australian shares are set for a strong start after major US indices notched gains last week despite uncertainty over coronavirus and renewed US-China tensions.
The local SPI 200 futures contract was higher by 65 points, or 1.18 per cent, to 5,574.0 at 8am Sydney time on Monday, indicating a solid start.
Hopes of a vaccine for COVID-19 and a US economic recovery in the second half of the year spurred all three major US indices to climb more than 3.0 per cent for the week.
IG Markets analyst Kyle Rodda says traders would have to decide how to respond to the escalating tensions between the US and China, along with the heightened civil discord in Hong Kong.
US-China friction came to the fore over the source of the coronavirus and escalated further with China's proposal to impose security laws on Hong Kong, drawing flak from Washington.
Rodda said the ongoing sitting of China's National People's Congress this week would be watched for more significant decisions.
Oil prices dropped last week after China said it would not publish an annual growth target for the first time.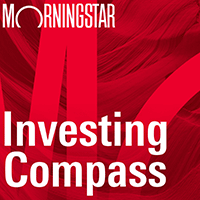 Listen to Morningstar Australia's Investing Compass podcast
Take a deep dive into investing concepts, with practical explanations to help you invest confidently.

Beijing has also pledged more government spending as the pandemic keeps hammering its economy.
Meanwhile, AMP Capital chief economist Shane Oliver has forecast the Aussie dollar will gradually rise as economies re-open.
"Providing major economies continue to re-open the Aussie dollar will probably drift higher," he said.
"Tensions around trade with China and the US-China relationship may cause bits of volatility with the Aussie dollar but the major picture is one of recovery."
The Australian dollar was buying 65.31 US cents at 8am, higher from 65.15 US cents at the close of trade on Friday.
Asia
Chinese stocks dropped on Friday, wrapping up their worst week since March, as concerns over economic growth and renewed tensions with the US following a new national security law in Hong Kong dented investor sentiment.
At the close, the Shanghai Composite index was down 1.9 per cent at 2,813.77.
Hong Kong's stock market fell more than 5 per cent on Friday as China moved to impose national security laws on the city, raising fears of a revival of the civil unrest that convulsed the financial hub for much of last year.
The Hang Seng Index led losses in Asian markets and recorded its largest daily percentage drop since July 2015. The property sector sub-index fell 7.7 per cent, marking its worst day since 2008.
Around the region, MSCI's Asia ex-Japan stock index was weaker by 2.8 per cent, while Japan's Nikkei index closed down 0.8 per cent.
Europe
European shares closed unchanged on Friday although rising US-China tensions hit Asia-exposed banks and luxury stocks, while hopes of a global recovery kept weekly gains intact for the main indexes.
Stock markets had a volatile session as Beijing planned to impose a new security law in Hong Kong, raising prospects of fresh protests in the global financial hub and drawing a warning from US President Donald Trump that Washington would react "very strongly".
Asia-focused British life insurer Prudential tumbled 9.3 per cent to the bottom of the pan-European STOXX 600 index, which closed unchanged on the day.
HSBC Holdings and Standard Chartered fell 5 per cent and 2.4 per cent respectively.
Rising tensions between the world's two largest economies have stalled a recovery in equity markets in recent weeks, with Trump accusing China of mishandling the coronavirus outbreak.
Still, the STOXX erased early losses of as much as 1.7 per cent as media stocks gained 1.3 per cent and euro zone banks rebounded from record low levels.
Cyclical sectors such as miners, travel & leisure and automakers have outperformed this week, helping the STOXX 600 post its best week since April 10 on hopes that easing of coronavirus-driven lockdowns will spur a swifter economic recovery.
Britain's Burberry rose 3.3 per cent as its chief executive said the company was encouraged by a "strong rebound in some parts of Asia" and is well-prepared to navigate through the COVID-19 situation.
German real estate companies LEG Immobilien and TAG Immobilien rose 0.8 per cent and 6.6 per cent respectively after LEG said the companies were in talks about a potential combination of their businesses.
Oil stocks slipped on the back of falling crude prices as China dropped its annual growth target for the first time, stoking concerns of demand in the world's second-largest oil user.
The oil-heavy Norwegian index fell 1.6 per cent
Luxury goods makers including LVMH and Kering, which draw a major part of their revenue from China, fell about 2 per cent. Cartier maker Richemont dropped 4.2 per cent.
Most markets in the UK and the US are closed on Monday for public holidays.
North America
Wall Street ended mixed on Friday in a mostly tame finish to a week of strong gains, as investors gauged China-US tensions and amid ongoing uncertainty about the pace of economic recovery from the coronavirus.
President Donald Trump's warning on Thursday that the US would react strongly to China's plan for a national security law in Hong Kong has raised concerns over Washington and Beijing possibly reneging on their Phase 1 trade deal.
Late in the session, stocks edged lower after the US Commerce Department said it was adding 33 Chinese companies and other institutions to an economic blacklist for human rights violations and to address US national security concerns.
The increasing rhetoric between Washington and Beijing has knocked Wall Street off multi-month highs, although the three main indexes still all rose around 3 per cent for the week, fueled by optimism about an eventual coronavirus vaccine and the easing of virus-related curbs.
US stock exchanges will be closed on Monday for the Memorial Day holiday.
The Nasdaq index is down about 5 per cent from its Feb. 19 record high, helped in recent weeks by gains in Microsoft, Amazon and other heavyweight companies seen coming out of the economic downturn stronger than their smaller rivals.
The S&P 500 real estate sector index jumped 2.2 per cent, leading the 11 sectors, while energy dropped 0.7 per cent as oil prices sank about 3 per cent.
A 1.9 per cent drop in Chevron weighed on the Dow.
The Dow Jones Industrial Average fell 0.04 per cent to end at 24,465.16 points, while the S&P 500 gained 0.24 per cent, to 2,955.45. The Nasdaq Composite climbed 0.43 per cent to 9,324.59.
For the week, the Dow added 3.3 per cent, the S&P 500 rose 3.2 per cent, and the Nasdaq climbed 3.4 per cent.
Mixed earnings from retailers Walmart Inc, Best Buy Co Inc and Home Depot earlier this week showed online shopping gaining traction with the lockdown orders, a trend that could damage bricks-and-mortar players already feeling pressure from internet rivals.
On Friday, Chinese e-commerce giant Alibaba Group reported better-than-expected quarterly profit, but its shares tumbled almost 6 per cent. Smaller rival Pinduoduo Inc's US-listed shares surged over 14 per cent after the company posted upbeat results.
Nvidia climbed 2.9 per cent after forecasting strong quarterly revenue as demand surges for its data center chips.
KKR & Co rose 1.1 per cent after India's Reliance Industries said the private equity firm would buy a 2.3 per cent stake in its digital unit for 113.67 billion rupees ($1.50 billion).
Data analytics software maker Splunk jumped over 12 per cent after it said it expects more demand for its cloud services.