News
Global Market Report - 29 January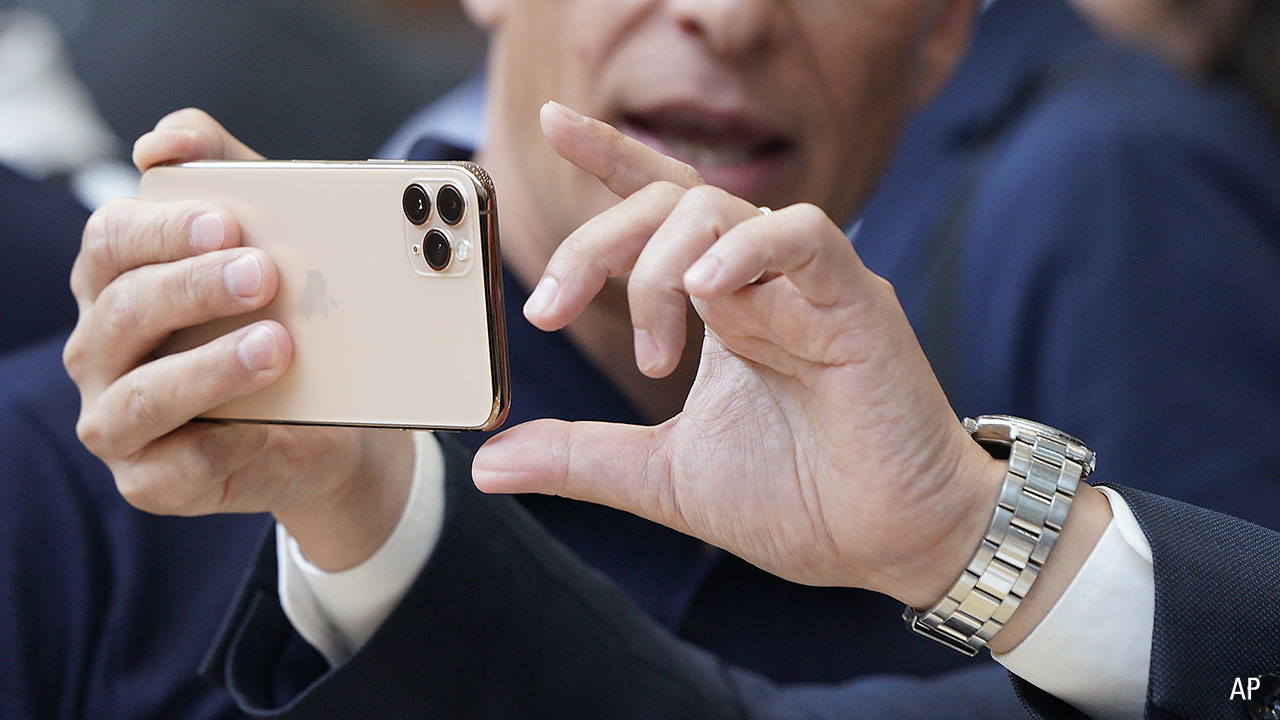 Australia
Australian shares look set to regain ground lost in their worst day of trading for the year as Apple led a recovery on Wall Street.
The SPI200 futures contract was up 38 points, or 0.55 per cent, at 6977, suggesting shares will jump when the trading begins.
US equities rebounded overnight as concerns about the coronavirus epidemic appeared to fade and US economic data beat expectations.
The Dow Jones Industrial Average rose 0.65 per cent, to 28,722.03, the S&P 500 1.00 per cent, to 3276.22 and the Nasdaq Composite 1.43 per cent.
The benchmark S&P/ASX200 index finished down 96 points, or 1.35 per cent, at 6,994.5 points in the worst day of trading for 2020.
The All Ordinaries was closed down 104.8 points, or 1.45 per cent, at 7098.4 points.
The US dollar was buying US67.52 cents, down from US67.59 at 4.30pm on Tuesday.
Asia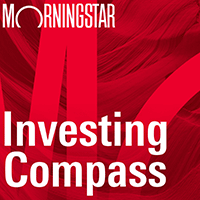 Listen to Morningstar Australia's Investing Compass podcast
Take a deep dive into investing concepts, with practical explanations to help you invest confidently.

Chinese markets will remain closed until next week, but a 0.5 per cent overnight drop in Tokyo's Nikkei was more modest than Monday's thumping. Other Asian markets that were open rallied.
MSCI's gauge of stocks across the globe gained 0.61 per cent, while its emerging market index lost 0.25 per cent.
Europe
Banks and luxury goods led a recovery in European shares on Tuesday after heightened concerns about the about the potential impact on businesses from the coronavirus outbreak in China saw the main index post its worst day in about four months.
Upbeat earnings pushed lender Swedbank to the top of the pan-region STOXX 600 index, while Virgin Money UK rallied on reporting higher loan book growth.
Marking its best day in almost a month was Italy's lender-heavy index, jumping 2.6 per cent to lead regional peers as its banks index rallied 2.5 per cent.
Luxury goods makers LVMH Burberry Group, Kering and Moncler, which derive a chunk of their demand from China, rose after sliding more than 3 per cent on Monday.
Bolstered also by a recovery on Wall Street, the STOXX 600 ended up 0.8 per cent. Along with most other major country indices, STOXX 600 had lost more than 2 per cent on Monday which had wiped out around 200 billion euros of market capitalisation.
Even as the death toll from the outbreak rose to 106, President Xi Jinping said the country was sure of defeating a "devil" virus. In Europe, Germany confirmed its first case of the virus after a 33-year-old man contracted it from a colleague visiting his workplace from Shanghai.
But he noted that stock markets have only regained some of the ground they lost on Monday, which could be attributed to traders looking for some short-term bargain hunting and short-covering.
Capping gains were shares of Europe's most valuable technology company SAP, which dropped 2.1 per cent as some analysts pointed to the company's slowing cloud revenue growth.
Philips slipped 2.1 per cent after the Dutch health technology company's quarterly sales fell short of estimates.
As the week progresses, investors anticipate central bank meetings with the Federal Reserve's decision on interest rates due on Wednesday and the Bank of England's policy stance expected on Thursday. Financial markets see a nearly 60 per cent chance of a rate cut in Britain.
Britain is also set to formally leave from the European Union on Friday, followed by a "business as usual" transition that ends next December. The two sides will also start trade talks in the coming days.
North America
US stocks rebounded on Tuesday, as the S&P 500 bounced back from its worst day in nearly four months, led by a climb in Apple and other names hit by exposure concerns to the coronavirus outbreak in China that sparked a recent sell-off.
Markets across the world stabilised as the head of the World Health Organisation said he was confident in China's ability to stem the virus outbreak, which has killed 106 people in the country, prompted businesses to close operations and curbed travel.
Still, the US health and human services secretary said new steps were being considered to counter the virus, including travel restrictions to China.
Sectors that were hit hardest on Monday saw their fortunes reverse, with technology and financials among the best performers in the session.
Helping dampen concerns about a hit to the economy from the virus was data that showed US consumer confidence surged to a five-month high in January.
Apple shares led each of the three major indexes higher, up 2.83 per cent ahead of its fourth-quarter results expected after markets closed.
Apple later reported sales and profits for the holiday shopping quarter above Wall Street expectations, powered by a rise in iPhone sales for the first time in a year and soaring demand for add-ons like AirPods wireless headphones.
Apple's gains helped lift the S&P technology index 1.87 per cent as the best performing sector on the day, while financial stocks gained 1.13 per cent as a climb in Treasury yields helped big banks rebound.
The Dow Jones Industrial Average rose 186.3 points, or 0.65 per cent, to 28,722.1, the S&P 500 gained 32.6 points, or 1.01 per cent, to 3276.23 and the Nasdaq Composite added 130.37 points, or 1.43 per cent, to 9269.68.
The Dow snapped a five-session losing streak, its longest drought without a gain since early August.
Expectations for fourth-quarter earnings have been slowly improving and are now expected to show a decline of 0.4 per cent, according to Refinitiv data. Of the 104 companies that have reported so far, 68.3 per cent have topped expectations, lagging the average rate of 74 per cent from the past four quarters.
Results were mixed on Tuesday, with US industrial giant 3M Co sliding 5.73 per cent after it forecast 2020 profit below expectations as weak demand from China dents overall growth.
Pfizer dropped 5.13 per cent after the drugmaker reported a lower-than-expected quarterly profit and said it would no longer rely on share repurchases to help drive growth.
Shares in Xerox Holdings Corp jumped 4.94 per cent after the company's profit beat analysts' estimates as it kept a tight lid on costs.