News
Global Market Report - 3 February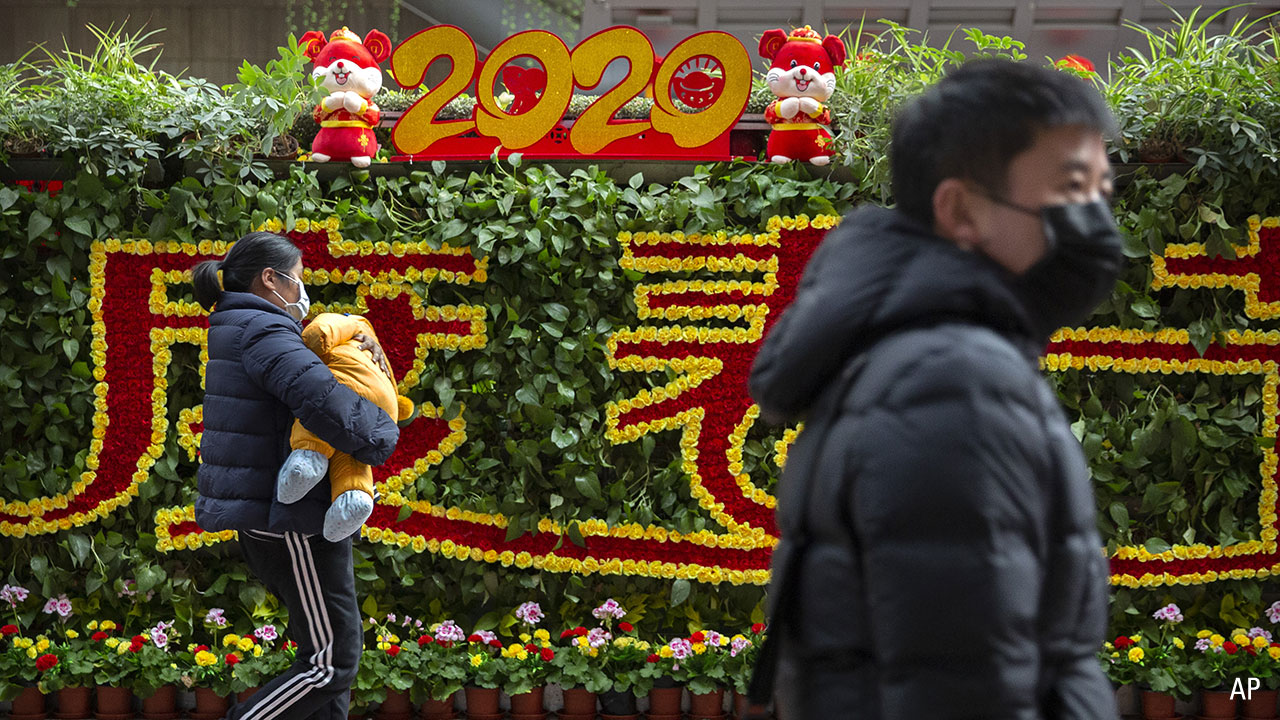 Australia
Australia's share market is expected to follow the US down amid continued fears about the impact on the global economy of the coronavirus.
The SPI200 futures contract was down 119 points, or 1.71 per cent, at 6835 at 8am Sydney time on Monday.
The local bourse is likely to follow global markets down.
The Dow Jones was down 603 points, or 2.1 per cent, the S&P 500 fell 58 points, or 1.8 per cent, and the NASDAQ was down by 148 points, or 1.6 per cent, at their close on Friday.
The Australian benchmark S&P/ASX200 index finished Friday up 8.8 points, or 0.13 per cent, at 7,017.2, while the broader All Ordinaries index gained 12.6 points, or 0.18 per cent, to 7,121.2.
There is a slew of local financial data to come this week as the reporting season kicks off in earnest.
But everyone will be watching to see what happens in China as the country prepares to reopen its stock markets for the first time since the outbreak of the deadly coronavirus.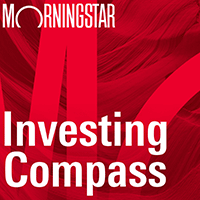 Listen to Morningstar Australia's Investing Compass podcast
Take a deep dive into investing concepts, with practical explanations to help you invest confidently.

The Australian dollar was buying 66.94 US cents at 0800 AEDT on Monday down from 67.19 US as the market closed on Friday.
Asia
China has taken steps to limit short-selling activities as the country's financial markets prepare to reopen on Monday amid an outbreak of a new coronavirus, three sources with direct knowledge of the matter told Reuters.
The sources said China Securities Regulatory Commission (CSRC) had issued a verbal directive to brokerages including Citic Securities Co. and China International Capital Corp. to bar their clients from selling borrowed stocks on 3 February.
It was not clear if the suspension — which was first reported on Sunday by Chinese media outlet 21st Century Business Herald — would be extended beyond Monday, one of the sources said.
Hong Kong stocks erased morning session gains and ended lower on Friday, dragged down by healthcare and energy. However, bargain-hunting emerged in consumer stocks which were battered by a recent selloff amid fears of the coronavirus outbreak in China.
The Hang Seng Index closed down 0.5 per cent at 26,312.63 points, the lowest since 5 December, ending the three-session trading week 5.9 per cent lower. The China Enterprises Index dropped 0.8 per cent to 10,240.51 points.
In Japan, the benchmark recorded its worst weekly slide in six months on fears of the rapidly-spreading coronavirus in China.
The Nikkei share average ended 1.0 per cent higher at 23,205.18, but lost 2.6 per cent in the week. January's fall of 1.9 per cent was its first monthly loss since August last year.
Europe
European shares gave up earlier gains to end firmly in negative territory on Friday after the United Kingdom and Italy confirmed their first coronavirus cases, and with a set of disappointing euro zone indicators also weighing on sentiment.
Britain's blue chip index closed down 1.3 per cent, while Milan's main benchmark bled 2.3 per cent as the country's cabinet declared a state of emergency over the virus. Britain and Italy have two cases each.
The pan-European STOXX 600 ended 1.1 per cent lower, taking losses this week to 3 per cent for its worst week in almost six months. On the month, it lost 1.2 per cent - its worst January since 2016.
The World Health Organization declared the epidemic a global emergency on Thursday as the death toll passed 200 and the number of cases of infection rose to nearly 10,000.
While the illness has been centred on China, governments around the world are scrambling to stop its spread and travel curbs and supply chain disruptions have prompted economists to reassess the potential economic fallout from the outbreak.
Miners were the biggest losers, down 1.6 per cent, on worries that China and its gigantic market for raw materials will come to a standstill if the epidemic worsens.
Travel and leisure stocks also extended losses as more airlines suspended flights to China.
Concerns about the euro zone economy also pushed stocks downwards.
Economic growth in the bloc was less than expected in the last quarter of 2019, mainly due to surprise GDP contractions in France and Italy, while core inflation slowed in January in a worrying sign for the European Central Bank.
The United Kingdom's official exit from the European Union later on Friday had no immediate impact on stocks but it fuels uncertainty going forward. The FTSE 100 is roughly back to where it was before Prime Minister Boris Johnson's landslide election win on 12 December during which he promised to "get Brexit done".
Among earnings updates, Spanish lender Banco Sabadell tumbled almost 14 per cent to the bottom of STOXX 600 after the lender swung to a loss in the fourth quarter.
On the other hand, shares of Signify, the world's largest maker of lights, rallied 7 per cent after reporting a higher quarterly core profit, which prompted a price target hike from JP Morgan.
France-based healthcare company Novacyt shot up 81 per cent after saying it had launched a new molecular test for the coronavirus.
North America
Wall Street's major indices tumbled more than 1.5 per cent on Friday, sealing its worst week in six months, as the spreading coronavirus outbreak coupled with sluggish US economic data and a mixed batch of corporate earnings, fuelled concerns about global growth.
After suffering its biggest one-day percentage decline since 2 October, the S&P 500 is down more than 3 per cent from its closing high hit earlier in January, as businesses struggle with supply problems from the coronavirus epidemic that has killed 213 people in China and been declared a global emergency.
The Center for Disease Control and Prevention (CDC) said it had issued a quarantine order for all Americans repatriated from China to an air base in California.
However, stocks pared losses late in the session as the agency director, Robert Redfield, said the risk to the US public is low.
Delta Air Lines lost 2.38 per cent and American Airlines fell 3.17 per cent after the companies said they would suspend all flights to mainland China.
Economists fear the coronavirus could have a bigger impact than Severe Acute Respiratory Syndrome (SARS), which killed about 800 people between 2002 and 2003 at an estimated cost of $US33 billion to the global economy, since China's share of the world economy is now far greater.
US data showing consumer spending rose steadily in December while wage gains indicated moderate growth in consumption amid contracting business investment added to the growth concerns.
Additionally, a report on manufacturing in the Midwest hit a four-year low for January.
Amazon.com was a bright spot, surging 7.38 per cent on better-than-expected results for the holiday-quarter that pushed it back into the $US1 trillion market capitalisation club.
Gains in Amazon helped the consumer discretionary index rise 0.82 per cent, the only sector on the plus side. Energy was by far the worst performer, tumbling 3.18 per cent.
Oil majors Exxon Mobil and Chevron were the primary drags on the sector as each dropped more than 4 per cent after disappointing results.
The Dow Jones Industrial Average fell 603.41 points, or 2.09 per cent, to 28,256.03, the S&P 500 lost 58.14 points, or 1.77 per cent, to 3225.52 and the Nasdaq Composite dropped 148.00 points, or 1.59 per cent, to 9150.94.
For the week, the Dow fell 2.5 per cent, the S&P lost 2.1 per cent and the Nasdaq declined 1.8 per cent.
Both the Dow and S&P 500 had their worst weekly performances since early August. For the month, the Dow lost 1 per cent, the S&P slipped 0.2 per cent and the Nasdaq rose 2 per cent.
Visa fell 4.44 per cent after its quarterly revenue missed estimates and the payments network warned of incentives hitting 2020 results.
International Business Machines gained 5.09 per cent after it named a new chief executive officer.