News
Global Market Report - 3 June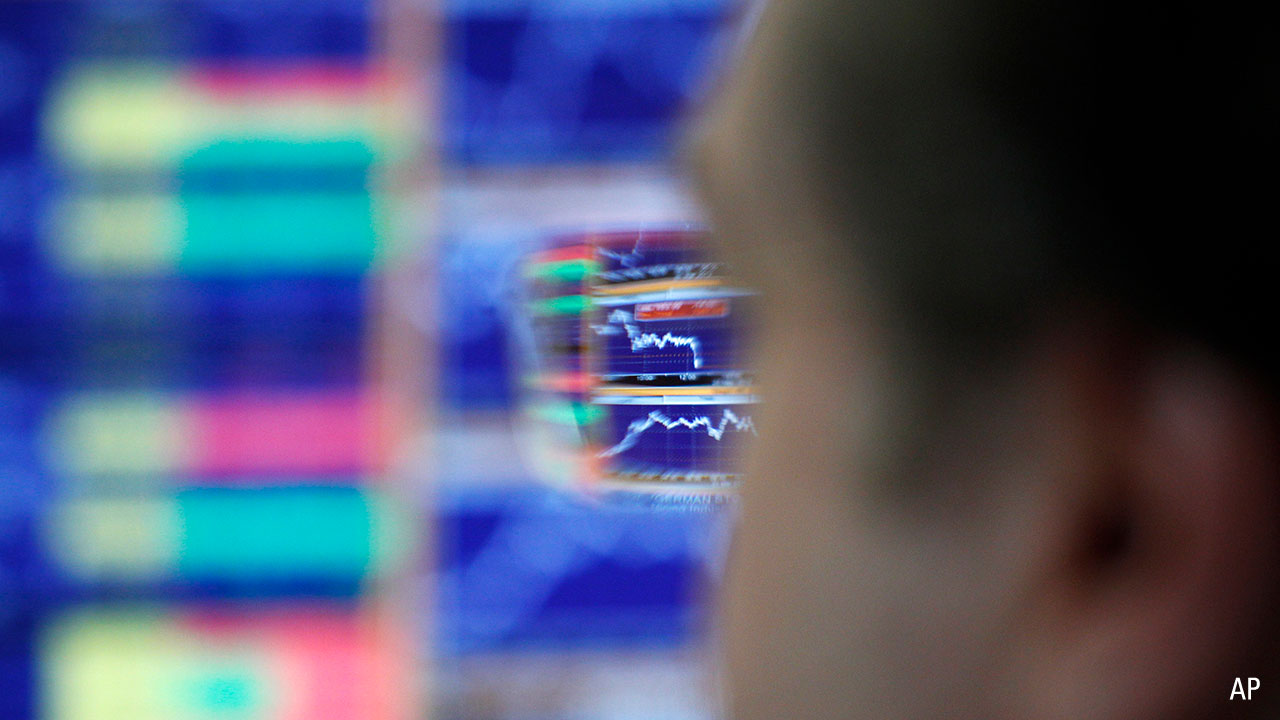 Australia
The Australian share market is expected to open lower after losses on Wall Street at the end of last week.
The SPI200 futures contract was down 24 points, or 0.37 per cent, at 6,378.0 at 7am Sydney time, suggesting a negative start for the benchmark S&P/ASX200 on Monday.
The Australian share market closed flat on Friday but finished May up a percentage point during a month when other markets around the world lost ground.
The benchmark S&P/ASX200 index closed on Friday up 4.8 points, or 0.08 per cent, to 6,396.9 points on Friday, while the broader All Ordinaries was up 2.6 points, or 0.04 per cent, to 6,491.8.
On Wall Street on Friday, the Dow Jones Industrial Average closed down 1.41 per cent, the S&P 500 was down 1.32 per cent and the tech-heavy Nasdaq Composite was down 1.51 per cent.
The Aussie dollar is buying 69.29 US cents from 69.14 US cents on Friday.
Economists were split over whether the Reserve Bank would hold or cut the cash rate last month, but the near unanimous view after another round of weak economic is that the board will finally act when it meets tomorrow.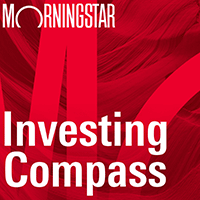 Listen to Morningstar Australia's Investing Compass podcast
Take a deep dive into investing concepts, with practical explanations to help you invest confidently.

The RBA had hoped a strong labour market would obviate the need for it to cut the cash rate from a record low 1.5 per cent, but a subsequent softening is widely expected to have sealed the deal for a 0.25 percentage point cut on Tuesday.
The RBA is tipped to move rates for the first time since August 2016, with the market already pricing in a new record low of 1.25 per cent.
The long list of economic data out this week includes retail sales, trade and lending figures for April and the March quarter current account deficit.
Asia
China stocks fell on Friday, posting the worst monthly decline since last October, as festering trade tensions between Beijing and Washington reduced risk appetite and stoked economic slowdown fears.
At the close of trade, the blue-chip CSI300 index fell 0.3 per cent, to 3,629.79, while the Shanghai Composite Index lost 0.2 per cent to 2,898.70 points.
For the month, CSI300 and SSEC fell 7.2 per cent and 5.8 per cent, respectively, recording their biggest monthly decline since October.
Hong Kong stocks ended at a four-month low on Friday, capping their worst month since October 2018. The Hang Seng index ended down 0.8 per cent at 26,901.09 points, piercing through the 27,000-point level seen by some as providing technical support.
Around the region, MSCI's Asia ex-Japan stock index was firmer by 0.18 per cent, while Japan's Nikkei index closed down 1.63 per cent.
Europe
European stocks tanked on Friday, with carmakers hit especially hard, after US President Donald Trump widened the scope of his trade wars by threatening to impose new tariffs on Mexican imports.
Investors exited riskier equity positions and moved to safer ground, sending European defensive stocks higher and yields on German bonds to record lows.
The pan-Europe STOXX 600 fell 0.8 per cent on the day to close out May with a 5.7 per cent slide, its worst monthly loss since January 2016.
Germany's trade-sensitive DAX fell 1.5 per cent to an about five-month closing low. French stocks slid 0.8 per cent, matching their London peers.
Trump's move hit European stocks exposed to Latin America's second largest economy. Madrid-listed banks Santander, Sabadell and Bilbao, all of whom have a sizable presence in Mexico, slid between 2.4 per cent and 4.1 per cent.
Carmakers and their suppliers shed 2 per cent, while Fiat Chrysler and Volkswagen - which import cars to the US from Mexican plants - shed 4.8 per cent and 2.6 per cent respectively.
During May, tariff-exposed auto-stocks have greatly underperformed the STOXX 600, which itself has lagged the S&P 500.
Milan-listed stocks fell 0.7 per cent, with local banks matching that decline. The country's lenders were hit by the Bank of Italy warning that public debt could rise more than forecast this year.
Frankfurt-listed Wirecard tumbled 8.7 per cent after a Handelsblatt report on an investigation by authorities into fraudulent transactions in the sector.
Utilities edged 0.2 per cent higher, while real estate stocks - a refuge for investors at times of tariff turmoil - rose 0.6 per cent.
North America
US stocks have dropped as the S&P 500 closed out the month with its biggest May slump since 2010, after President Donald Trump's surprise threat of tariffs on Mexico fuelled fears that a trade war on multiple fronts could lead to a recession.
Washington will impose a five per cent tariff from 10 June, which would rise steadily to 25 per cent until illegal immigration across the southern border was stopped, Trump tweeted late on Thursday.
Mexican President Andres Manuel Lopez Obrador responded by urging his US counterpart to back down.
The Dow Jones Industrial Average fell 354.84 points, or 1.41 per cent, to 24,815.04 on Friday, the S&P 500 lost 36.8 points, or 1.32 per cent, to 2752.06 and the Nasdaq Composite dropped 114.57 points, or 1.51 per cent, to 7453.15.
Both the S&P 500 and Nasdaq closed below their 200-day moving averages for the first time since 8 March, seen as a strong technical support level that could presage further losses.
Investors have grown more worried about deteriorating trade talks between the US and China and have sought safety in government bonds. Technology and energy have been among the hardest hit sectors since 3 May as Trump ramped up tariff threats with Beijing.
US Treasury yields fell to new multi-month lows. Benchmark 10-year yields dropped as low as 2.128 per cent, the lowest since September 2017.
The yield curve, as measured in the gap between three-month and 10-year bond yields, remained deeply inverted. Some investors view this as a sign a recession is likely in one to two years.
Of the 11 major S&P sectors, only defensive plays utilities and real estate were on the plus side while eight were showing drops of more than 1 per cent.
US car makers and manufacturers were also pulled lower. General Motors fell 4.25 per cent and Ford Motor 2.26 per cent, pushing the consumer discretionary sector down 1.44 per cent.
Adding to the downbeat mood, Beijing warned on Friday it would unveil an unprecedented hit-list of "unreliable" foreign firms, as a slate of retaliatory tariffs on imported US goods was set to kick in at midnight. Tariff-sensitive industrials declined 1.46 per cent.
Data showed US consumer prices in April increased by the most in 15 months, but a cooling in spending pointed to a slowdown in economic growth that could moderate inflation pressures.
Among other stocks, Gap tumbled 9.32 per cent as the worst performer on the S&P 500 after the apparel retailer cut its 2019 profit forecast.
Constellation Brands, which has substantial brewery operations in Mexico, slid 5.79 per cent.