News
Global Market Report - 3 June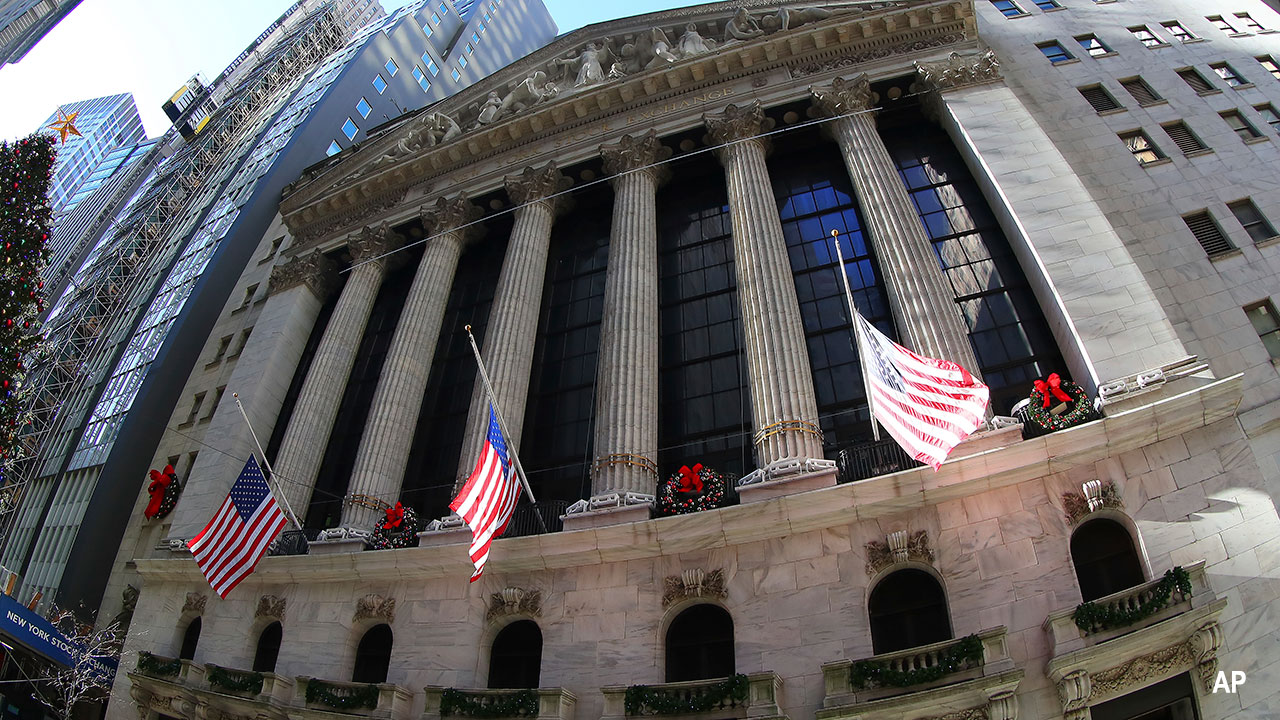 Australia
Australian shares set to open up as investors shrugged off an extended lockdown in Victoria and as iron ore rose higher.
The Australian SPI 200 futures contract was up 16 points or 0.22 per cent to 7,229 near 7.10 am Sydney time on Thursday, suggesting a positive start to trading.
Wall Street's main indexes posted slim gains Wednesday ahead of key US economic data due later in the week as investors weighed inflation concerns and a fresh surge in so-called "meme stocks".
The Dow Jones Industrial Average rose 25.07 points, or 0.07 per cent, to 34,600.38, the S&P 500 gained 6.08 points, or 0.14 per cent, at 4,208.12 and the Nasdaq Composite added 19.85 points, or 0.14 per cent, to 13,756.33.
The Australian dollar was buying 77.53 US cents near 7.30 AEST, up from 77.35 at Wednesday's close.
Locally, shares hit record heights on Wednesday for the second time this week on the Australian market, after investors could not resist materials and energy stocks.
The ASX200 had an all-time high (7218.9 points) and record close after materials shares rose 1.92 per cent and energy shares gained 4.05 per cent.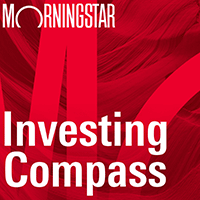 Listen to Morningstar Australia's Investing Compass podcast
Take a deep dive into investing concepts, with practical explanations to help you invest confidently.

Investors seem unconcerned by a seven-day coronavirus lockdown being extended for people in Melbourne.
The benchmark S&P/ASX200 index closed higher by 75.2 points, or 1.05 per cent, to 7217.8 on Wednesday.
The All Ordinaries closed up by 76.8 points, or 1.04 per cent, to 7468.9.
Materials shares, a large part of the market, surged after iron ore prices returned to heights of about $US200 per tonne.
BHP climbed 3.09 per cent to $49.39. Fortescue rose 2.02 per cent to $23.28. Rio Tinto gained 1.89 per cent to $126.95.
Chinese authorities in May declared a crackdown on rising commodities prices.
However ANZ senior commodity strategist Daniel Hynes said he doubted those efforts would have much success.
He said iron ore prices could go as high as $US215 per tonne in the next three months.
Chinese steel-makers continue to demand iron ore as the nation's economic resurgence from the pandemic continues.
However Mr Hynes said government stimulus was fuelling the resurgence and would not last.
He expected prices to drop to about $US150 per tonne by the end of the year.
OPEC chose not to increase oil supply by more than planned, which prompted prices to rise.
Producers stuck to an April plan to return 2.1 million barrels per day (bpd) of supply during May through July as they anticipate demand will increase.
Energy shares reaped the rewards of higher prices: Santos gained 6.51 per cent to $7.36. Worley jumped 6.47 per cent to $11.19. Woodside rose 4.61 per cent to $23.13.
Utilities shares rose 2.64 per cent. Origin climbed 5.76 per cent to $4.22.
There were gains of more than one per cent for property, industrials and consumer stocks.
The only shares lower were technology (1.09 per cent) and healthcare (0.48 per cent).
US markets provided a weak lead as investors weighed the latest economic data for signs of a rebound and rising inflation.
US manufacturing activity picked up in May as pent-up demand in a reopening economy boosted orders.
Unfinished work piled up because of shortages of raw materials and labour.
Melbourne's extended lockdown seemed not to manifest itself in the market.
Victoria recorded six local infections, giving the outbreak 60 active infections.
Victorians outside Melbourne will enjoy more freedom from Friday as the threat is greatest in the city.
There was better news for the national economy.
It grew by 1.8 per cent in the March quarter and returned to pre-pandemic levels.
The main contributors were private business investment, housing investment and household spending.
On the ASX, engineering group CIMIC said subsidiary UGL won a $150 million deal to install a transmission line in Queensland.
The line will connect the Kidston Clean Energy Hub to the national electricity grid for client Powerlink.
UGL will also build a switching station at Mt Fox.
CIMIC shares were higher by 2.93 per cent to $21.46.
In banking, the big four were all higher. The Commonwealth was best and rose 0.87 per cent to $100.33.
On Thursday, Australia's April trade surplus is expected to be about $8 billion. This would be a substantial increase on the $5.3 billion of March.
Spot Gold was up 0.4 per cent at $US1907.88 an ounce; Brent crude was up 1.5 per cent to $US71.33 a barrel. Iron ore was up slightly at $US209.19.
The yield on the Australian 10-year bond closed down at 1.68 per cent.
Asia
At the close, China's Shanghai Composite index was down 0.76 per cent at 3,597.14.
The Hang Seng index, used to record and monitor daily changes of the largest companies of the Hong Kong stock market, was down 0.58 per cent, to 29,297.62.
Japan's Nikkei 225 Index closed up 0.46 per cent at 28,946.14.
Europe
The pan-European STOXX 600 index, which tracks the return of the largest listed companies across 17 European countries, was up 0.28 per cent at 451.34.
The German DAX rose 0.95 per cent to 15,567.36.
North America
Wall Street's main indexes have posted slim gains ahead of key US economic data due later in the week as investors weighed inflation concerns and a fresh surge in so-called "meme stocks".
The Dow Jones Industrial Average rose 25.07 points, or 0.07 per cent, to 34,600.38, the S&P 500 gained 6.08 points, or 0.14 per cent, at 4,208.12 and the Nasdaq Composite added 19.85 points, or 0.14 per cent, to 13,756.33.
The S&P 500 energy sector, the best-performing group this year, extended its rise, gaining 1.7 per cent as oil prices pushed higher.
The materials sector fell 0.9 per cent while a 3.0 per cent fall in Tesla Inc shares dragged on the S&P 500 and the Nasdaq Composite.
A weekly unemployment report and May private payrolls data on Thursday will be followed by monthly jobs numbers on Friday, with investors looking for signs of an economic rebound and rising inflation.
"We are looking ahead to the Friday employment report and anticipating that it is going to be significantly better than last month's report," said Paul Nolte, portfolio manager at Kingsview Investment Management in Chicago.
The benchmark S&P 500 is up about 12 per cent this year, and within about 1.0 per cent of its record high, as investors anticipate an economic rebound from the coronavirus pandemic.
"After the fastest start to a bull market in history, we have seen expectations increase quite a bit so it's harder to surprise the market," said Keith Lerner, chief market strategist at Truist Advisory Services in Atlanta.
"After we have had that big run the last six or seven weeks the market has been in a trading range and you are consolidating those gains."
Concerns about whether inflation could prompt action by the Federal Reserve have consumed markets in recent weeks.
The US economic recovery accelerated in recent weeks even as a long list of supply chain troubles, hiring difficulties and rising prices cascaded through the country, Fed officials said in their latest review of economic conditions.
Philadelphia Fed Bank President Patrick Harker said that as the US economy continues to recover from the coronavirus crisis and the labour market rebounds, it may be time for Fed policymakers to start thinking about the best way to slow the pace of its asset purchases.
Shares of AMC Entertainment Holdings jumped 95.2 per cent, leading a surge in a group of stocks favoured by retail investors on forums such as Reddit's WallStreetBets.