News
Global Market Report - 31 July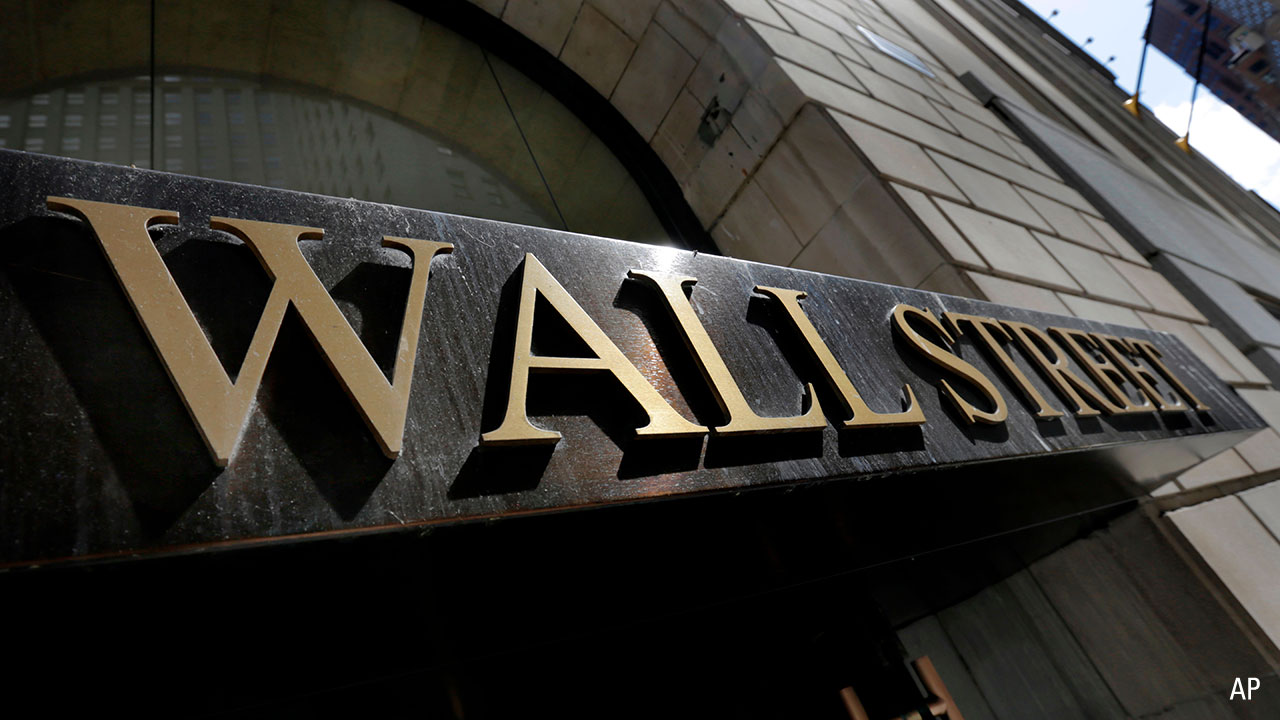 Australia
Shares are expected to start lower on the ASX, after US GDP contraction and the possibility of a delayed US presidential election rattled investors on Wall Street.
The Australian SPI 200 futures contract was lower by 28.0 points, or 0.47 per cent, to 5,986.0 points at 8am Sydney time on Friday.
In the US overnight, June-quarter gross domestic product data showed the US economy suffered its steepest contraction since the Great Depression, as business activity ground to a halt due to lockdowns aimed at fighting the coronavirus pandemic.
US jobless claims rose last week, adding to signs the momentum of economic recovery has slowed since then.
Investor nervousness was also heightened after US President Donald Trump floated the idea of a delay in elections, although this was rejected by both Democrats and his fellow Republicans in Congress.
Technology shares bucked the trend with Amazon, Apple, Facebook and Google's parent Alphabet all reporting bigger profits than forecast.
Still, the Dow Jones Industrial Average ended 0.85 per cent lower to 26,313.65, the S&P 500 lost 0.38 per cent to 3,246.22 though the Nasdaq Composite added 0.43 per cent to 10,587.81.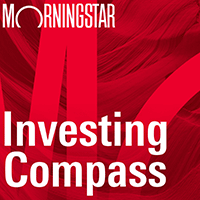 Listen to Morningstar Australia's Investing Compass podcast
Take a deep dive into investing concepts, with practical explanations to help you invest confidently.

Meanwhile, the Australian dollar was buying 71.88 US cents at 8am, up from 71.53 US cents at Thursday's close.
Asia
China shares closed lower on Thursday, with tech and resources shares leading the declines, as some investors booked profits following the market's strong finish in the previous session.
The blue-chip CSI300 index ended down 0.5 per cent to 4,656.15 and the Shanghai Composite Index 0.2 per cent to 3,286.82.
Hong Kong shares gave up gains to close lower on Thursday, as losses in financials and resources stocks outweighed gains in healthcare plays.
The Hang Seng index fell 0.7 per cent, to 24,710.59 points, while the China Enterprises Index, which tracks Hong Kong-listed Chinese firms, lost 0.9 per cent, to 10,097.08 points.
Japanese shares reversed course to end lower on Thursday, as renewed concerns about rising cases of the novel coronavirus in Japan outweighed optimism around the US Federal Reserve's decision and upbeat earnings reports.
The Nikkei 225 index ended down 0.26 per cent at 22,339.23, while the broader Topix lost 0.62 per cent to 1,539.47.
Europe
European shares sank to a one-month low on Thursday, hit by underwhelming earnings reports, a dire reading of the German economy's health and US President Donald Trump raising the possibility of delaying November's presidential election.
The pan-European STOXX 600 index closed 2.2 per cent lower, erasing all its gains for the month, while Germany's DAX slumped 3.5 per cent, leading regional losses.
Risk assets across the globe sold off sharply after Trump tweeted "delay the election until people can properly, securely and safely vote???", although the US constitution bestows that power on Congress.
Growth-sensitive sectors like banks, insurers, automakers and energy firms bore the brunt of the sell-off in Europe, falling between 3.5 per cent and 4.3 per cent.
European equities had already fallen after a preliminary reading showed Germany's gross domestic output shrank by 10.1 per cent in the second quarter, worse than the 9 per cent contraction predicted by economists in a Reuters poll as the covid-19 pandemic took its toll.
The data had investors worried that an economic recovery from the coronavirus crisis might take longer than expected, with numbers from the US sparking similar concerns.
About 40 per cent of the companies listed on the STOXX 600 have reported second-quarter earnings so far, and 64 per cent of those have surpassed beaten-down profit expectations, according to Refinitiv data.
However, there were a slew of disappointments on Thursday, with Britain's Lloyds Banking Group falling 7.6 per cent as it swung to a rare pretax loss in the first half and Spain's BBVA dropping 8.1 per cent as it reported a near 50 per cent decline in net profit.
Automakers also took a hit as Germany's Volkswagen unveiled a first-half operating loss and slashed its dividend, while France's Renault posted a record net loss of 7.29 billion euros ($12 billion) in the first half of the year.
Among the bright spots, Anheuser-Busch InBev gained 1.4 per cent after saying it was encouraged by a global beer sales recovery in June.
British drugmaker AstraZeneca rose 1.6 per cent as it backed its 2020 forecasts.
North America
The S&P 500 and Dow closed lower on Thursday after data painted a worrying economic picture on a crucial day for corporate earnings reports, while President Donald Trump exacerbated investor nervousness by floating the possibility of delaying the US presidential election.
The main earnings focus on Thursday was on reports from high-flyers including Apple, Google parent Alphabet and Facebook and Amazon.com.
After the bell, shares in Facebook rose 8 per cent and Amazon climbed 6 per cent following their reports while Alphabet climbed 2 per cent.
Investors also worried about the expiration of enhanced employment benefits on Friday as US Congress was no closer to a deal on Thursday to extend or replace the extra US$600-per-week ($800) in payments to tens of millions thrown out of work by the coronavirus.
Early in the day second-quarter Gross Domestic Product data showed the US economy suffered its steepest contraction since the Great Depression, as business activity came to a halt due to lockdowns aimed at fighting the pandemic.
Also jobless claims rose last week, adding to signs the momentum of economic recovery has slowed as coronavirus cases spiraled in southern and western US states.
Shortly after the data, Trump, raised the idea of a delay in elections. The idea was immediately rejected by both Democrats and his fellow Republicans in Congress, the branch of government with the power to make that change.
But the S&P gained ground as the day wore on and closed well above its session low, which was reached at 10am EDT.
The Dow Jones Industrial Average fell 225.92 points, or 0.85 per cent, to 26,313.65, the S&P 500 lost 12.22 points, or 0.38 per cent, to 3,246.22 and the Nasdaq Composite added 44.87 points, or 0.43 per cent, to 10,587.81.
The market had gained ground on Wednesday even after the Fed also said a surge in virus cases was likely stalling the recovery, which will depend significantly on the virus path.
Of the S&P 500's 11 major sectors, energy, materials, and financials lagged the most. Technology, consumer discretionary and communications services were the only sectors to eke out small gains.
The tech-heavy Nasdaq was boosted by Qualcomm, up 15 per cent, after the chipmaker forecast fourth-quarter revenue largely above estimates.
But investors were anxious about earnings from the Nasdaq's so-called four horsemen—Apple and Amazon, Alphabet and Facebook. Apple was the last to report of the companies which have a combined market value of about $5 trillion.
Still Wall Street's main indexes were headed for their fourth monthly gain in a row, with the benchmark S&P 500 only about 4 per cent below its February record high.
United Parcel Service, up 14.4 per cent, soared following its quarterly results.