News
Global Market Report - 6 September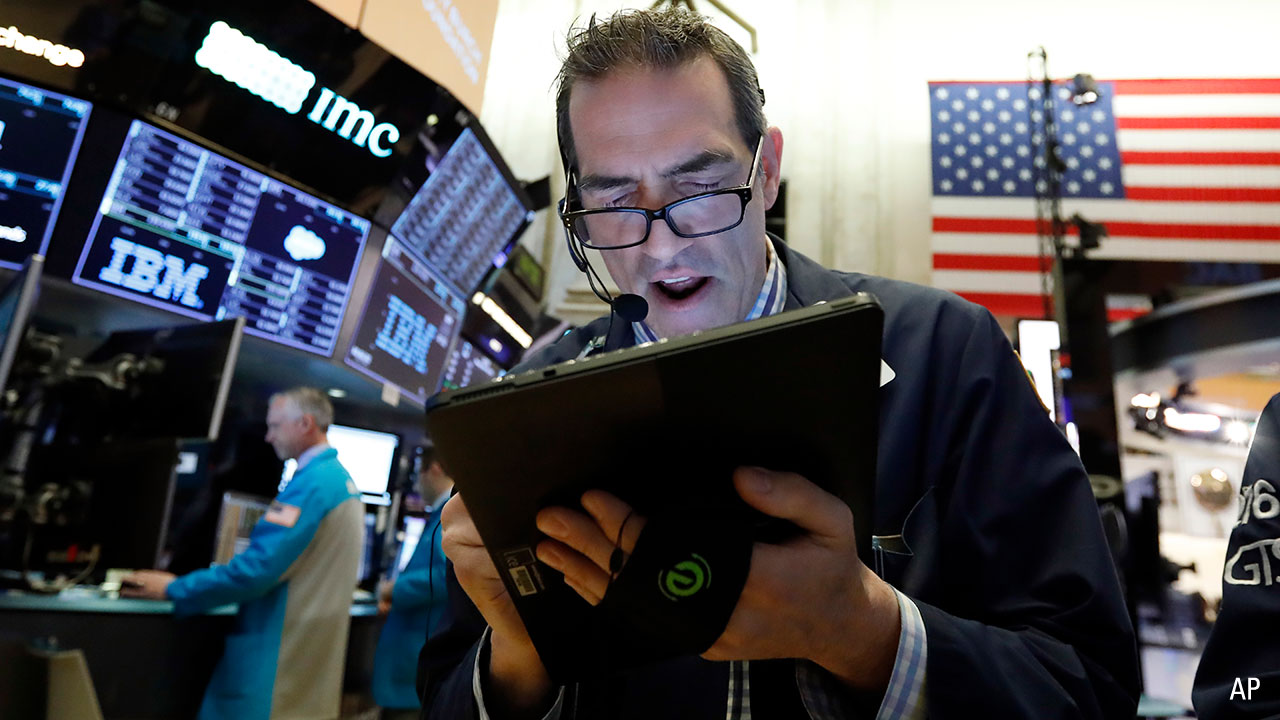 Australia
The Australian share market is expected to follow Wall Street higher, with US markets strengthening overnight amid renewed trade optimism and upbeat economic data.
The SPI200 futures contract was up 10 points, or 0.15 per cent, at 6,610.0 at 8am Sydney time, suggesting a positive start for the benchmark S&P/ASX200 on Friday.
Australian shares have joined a broad global rally following news that the US and China have agreed to another round of trade talks.
The benchmark S&P/ASX200 index closed Thursday up 60.2 points, or 0.92 per cent, to 6,613.2 points, while the broader All Ordinaries finished up 64.7 points, or 0.97 per cent, to 6,720.8 points.
Wall Street surged overnight after Washington and Beijing agreed to hold high-level talks next month, while strong US payroll data also eased fears over growth prospects.
The Dow Jones rose 1.41 per cent to end at 26,728.15 points, the S&P 500 gained 1.30 per cent to 2,975.97, and the Nasdaq jumped 1.75 per cent to 8,116.83.
The Aussie dollar is worth 68.18 US cents, up slightly from 68.14 US cents on Thursday.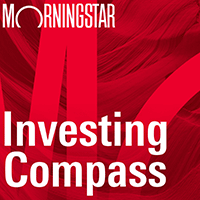 Listen to Morningstar Australia's Investing Compass podcast
Take a deep dive into investing concepts, with practical explanations to help you invest confidently.

The AI Group Performance of Construction Index for August will be released this morning.
Asia
China stocks ended higher on Thursday, boosted by hopes Beijing will free up the amount of cash banks must keep as reserves to shore up the economy, while another round of talks between China and the United States in October aided sentiment.
The blue-chip CSI300 index rose 1.0 per cent, to 3,925.32, while the Shanghai Composite Index also closed up 1 per cent at 2,985.86.
Hong Kong stocks ended flat in subdued trade on Thursday on some profit booking, after withdrawal of a controversial extradition bill led to sharp gains in the previous session.
The Hang Seng index ended down 0.03 per cent, or 7.70 points, at 26,515.53, while the China Enterprises Index gained 0.9 per cent to end at 10,384.14.
Around the region, MSCI's Asia ex-Japan stock index was firmer by 0.71 per cent, while Japan's Nikkei index closed up 2.12 per cent.
Europe
European shares rose for a second straight day on Thursday, after China said it would hold trade talks with the US, raising hopes that the two countries will make progress on a dispute that has put major economies at risk of recession.
China's Commerce Ministry said its trade team will consult with their US counterparts in mid-September in preparation for negotiations in early October, and both sides agreed to take actions to create favourable conditions.
The pan-European STOXX 600 index rose 0.33 per cent by 0750 GMT and hit its highest level since Aug. 1 in early trading, after rising nearly 0.9 per cent in the previous session.
Auto shares rose 1.41 per cent and technology companies gained 1.58 per cent, as the tariff reprieve triggered relief for companies most at risk from slower global trade.
Though the sentiment seemed to be risk-on with investors moving out of safe-haven assets such as Gold and Japanese Yen, broader worries lingered.
German industrial orders fell more than expected in July on weak demand from abroad, data showed on Thursday, suggesting that struggling manufacturers could tip Europe's biggest economy into a recession in the third quarter.
However, Germany's trade-sensitive DAX rose 0.64 per cent.
Fears of a global recession triggered by the drawn-out trade war between the US and China led markets to fall 1.6 per cent in August, the biggest monthly drop since the sell-off in May.
Market participants will now be watching out for the European Central Bank meeting next week that is widely expected to lower interest rates, as policymakers seek to head off a slowdown caused by the protracted US-China trade war.
France engine maker Safran jumped 7.20 per cent after the company raised its full-year profit forecast, while Dassault Aviation gained 8.23 per cent after the maker of Rafale warplanes and Falcon business jets affirmed its view of higher net sales in 2019.
Together they helped drive a 1.17 per cent increase in the industrial goods and services .SXNP sector.
Britain's FTSE 100 lagged the broader market, down slightly as a number of UK companies went ex-dividend including mining heavyweight Glencore.
North America
US stocks have surged on expectations of a de-escalation in trade tensions after Washington and Beijing agreed to hold high-level talks next month, while strong US economic data eased fears of a domestic slowdown.
After anxiety about a deepening trade war triggered a sell-off in late July and early August, leading to speculation that a decade-long bull market was ending, the S&P 500 has largely recovered and is now less than 2 per cent short of its 26 July record high close. The benchmark index has climbed 2.4 per cent in the past two sessions.
China and the US agreed to hold talks in early October in Washington, boosting markets as investors bet on a thaw in the trade war between the world's two largest economies, which has taken a toll on global growth.
Alternating signs of improvement and deterioration in the US-China trade war, often based on tweets and comments from US President Donald Trump, have repeatedly sparked volatility on Wall Street in recent months.
The S&P information technology index rose 2.1 per cent while financials jumped 1.9 per cent, the two rising the most among the 11 major S&P 500 sectors.
The interest rate-sensitive S&P 500 Banks Index surged 2.5 per cent, following a rise in US Treasury yields.
The ADP National Employment Report, considered a precursor to the Labor Department's more comprehensive jobs report, showed US private employers' payrolls grew at the fastest pace in four months in August, led by big gains in service-sector jobs.
Another private survey showed growth in US services sectors accelerated in August, rebounding from its weakest level in nearly three years, as new orders rose to their highest level since February amid trade worries.
The upbeat reports eased concerns of an economic downturn, which was exacerbated by data on Tuesday that showed a contraction in US factory activity in August. Investors will keep a close watch on the crucial nonfarm payrolls data due on Friday.
The Dow Jones Industrial Average jumped 1.41 per cent to end Thursday's session at 26,728.15 points while the S&P 500 gained 1.30 per cent to 2,975.97.
The Nasdaq Composite surged 1.75 per cent to 8,116.83.
Sectors viewed as defensive declined, with the S&P utilities index, real estate index and consumer staples index all down.